After two years into a pandemic and online classes, our students are finally back on campus. During this time, the University has made several changes to improve the student experience, taking into consideration the suggestions and comments you sent us!
Mental Health
A new

Student Health and Wellness Centre

has opened its doors, located at the Minto Sports Complex. Mental health services (individual counselling, group psychotherapy, psychiatry), health visits and walk-ins are all offered you!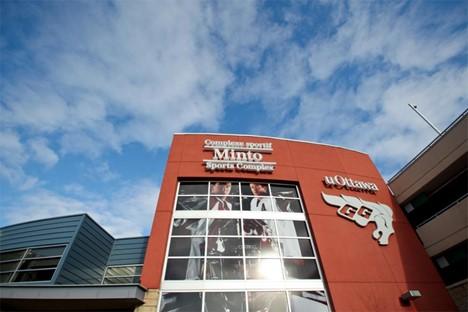 The

Wellness Lounge

located at the Jock Turcot University Centre, room 203, is ready to welcome you! Free wellness-focused activities are taking place there on a regular basis. In addition, peer educators are available to listen to your concerns and advise you.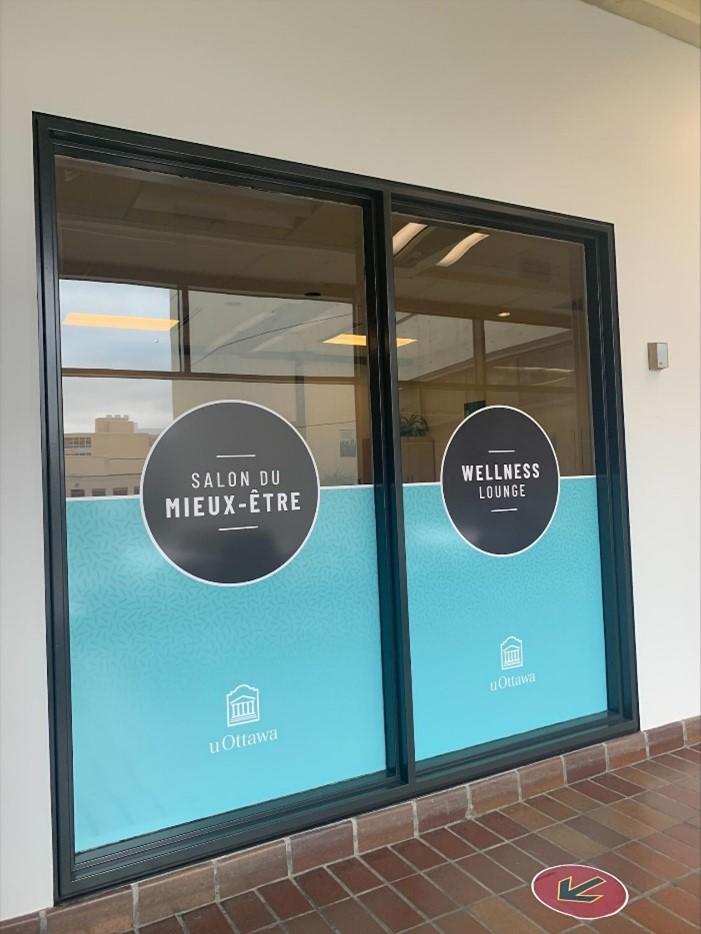 Living in residence
Student cards have been assigned directly to you during your move-in, to ensure a smooth installation.

From the start of the school year, you will be able to access your residence or your room with your student card.
Access to services
The University uses a virtual queue management system called

QLess

. The adoption of this system optimizes time by informing you of the wait time and by notifying you once your turn has come.

The

University of Ottawa Bookstore

has set up a fast lane for students who use their student card as a method of payment.
Renovations
The Pool and Gymnasium in the Montpetit building have been modernized and upgraded since the end of 2020, including new saunas, improvement of gym floors, and enhanced air quality.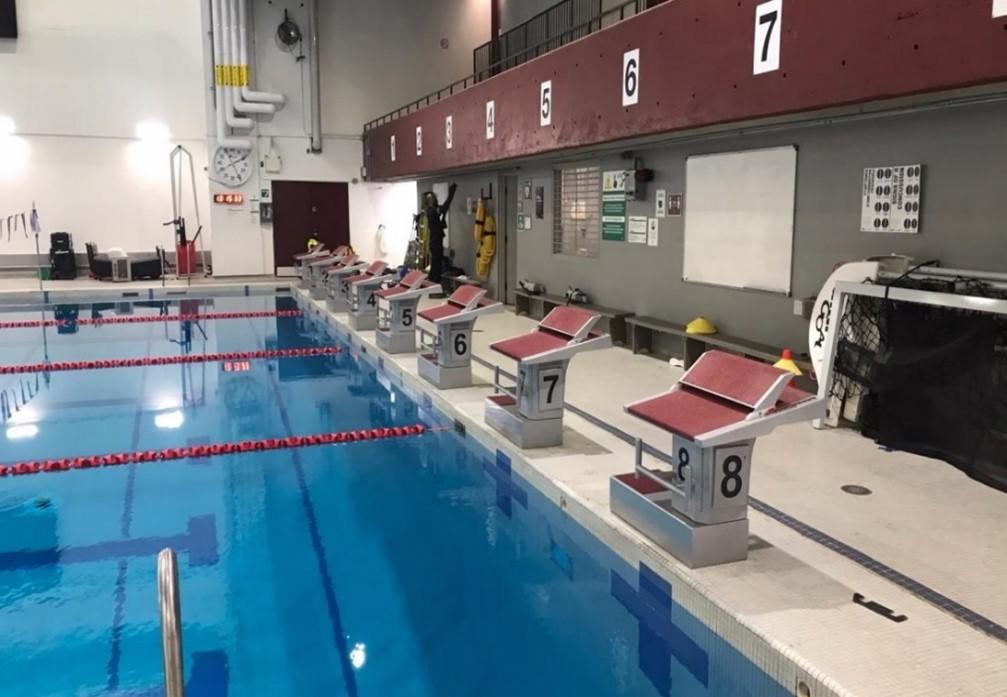 Three of the food sites were renovated during the pandemic: Element Café (RGN), Starbucks (DMS), and 800˚ Pizza (SITE).
Among other things, classrooms MHN 033 and MHN 257 in Hamelin Hall have been renovated with new furniture and new technologies. In addition, the bypass between Simard Hall and Hamelin Hall has been redesigned to provide more space for students.

 
Stay up to date with the latest on-campus news by checking out the Facilities Success Stories page.
***
Your comments and suggestions actively contribute to making a positive change in our university community. Write to us now to share your experience with us!