What to expect?
Register for the Part-Time Job Fair to meet with off campus and on campus employers actively hiring for part time jobs.
What can you accomplish during this event?
Connect with organizations to collect information, submit resumés or arrange interviews
Discuss job search strategies, interview and resumé tips and finding a summer internship with recruiters
Develop a network of contacts
Collect referrals to other departments or divisions within an organization
Meet with new, less familiar organizations and discover unexpected opportunities
The deadline to register is September 26th at noon.
Accessibility
If you require accommodation, please contact the event host as soon as possible.
ALL FACULTIES AND PROGRAMS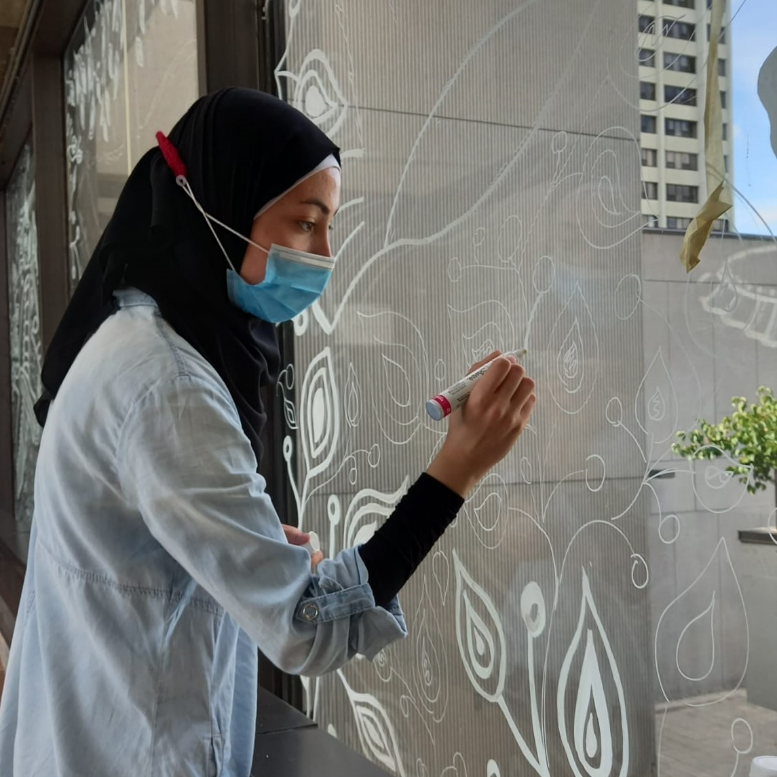 ALL FACULTIES AND PROGRAMS
Before the Part-Time Job Fair, attend this networking event from 10 a.m. to 12:30 p.m. to learn how to gain experience while supporting your community…
ALL FACULTIES AND PROGRAMS
ALL FACULTIES AND PROGRAMS
The biggest career fair of the Fall Semester! Meet with employers virtually to discuss full time job opportunities.

1 p.m. to 5 p.m.
STEM STUDENTS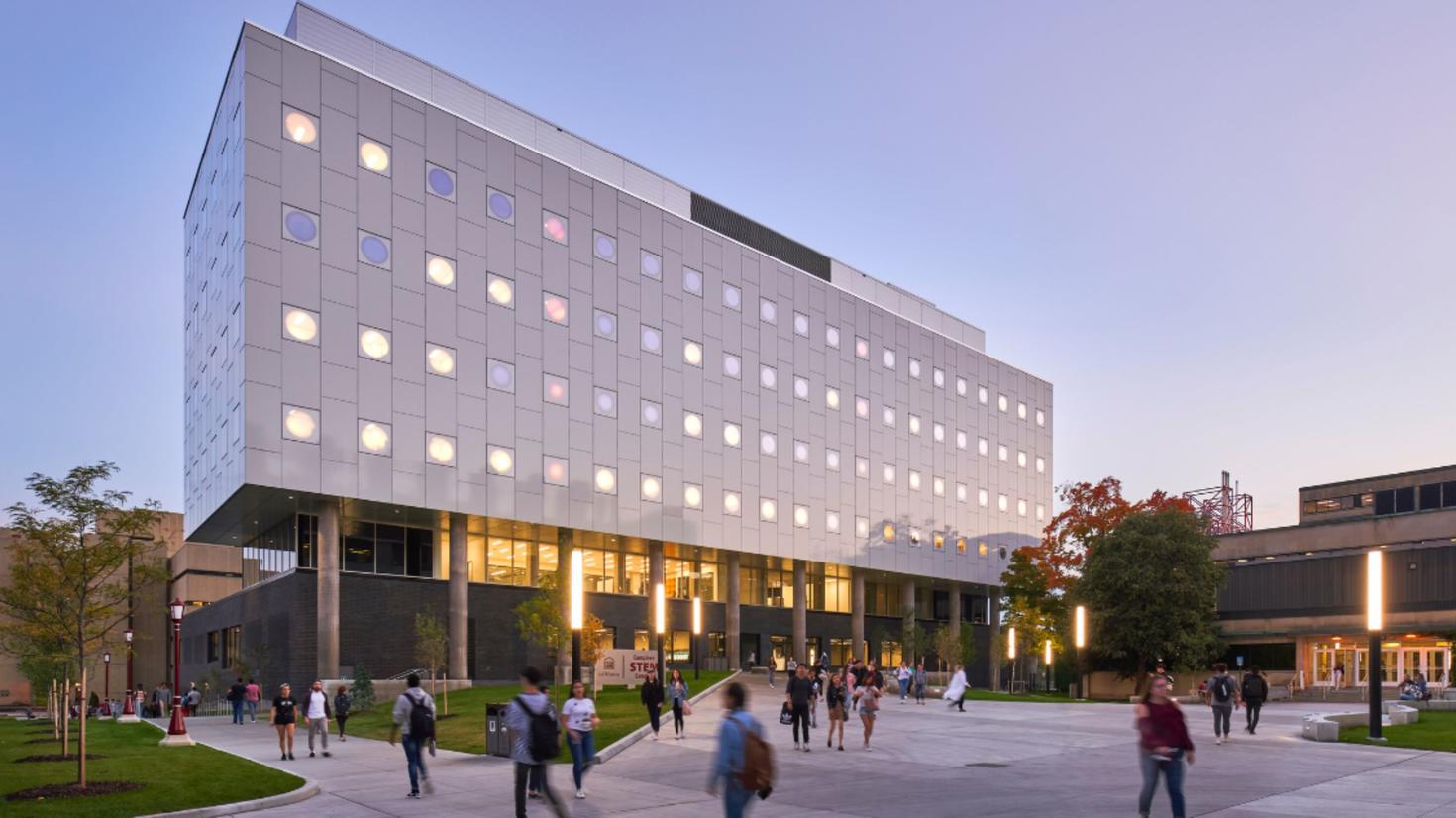 STEM STUDENTS
Looking for a job in STEM? Attend this career fair to find a job in science, traditional engineering or high tech.

10 a.m. to 3 p.m.