Discover new aspects of uOttawa and get practical job experience that can be very attractive to future employers right here on campus.
Work on campus this academic year!
We are currently hiring students for the fall and winter semesters! Check out the specific jobs postings or keep scrolling to learn more about jobs on campus.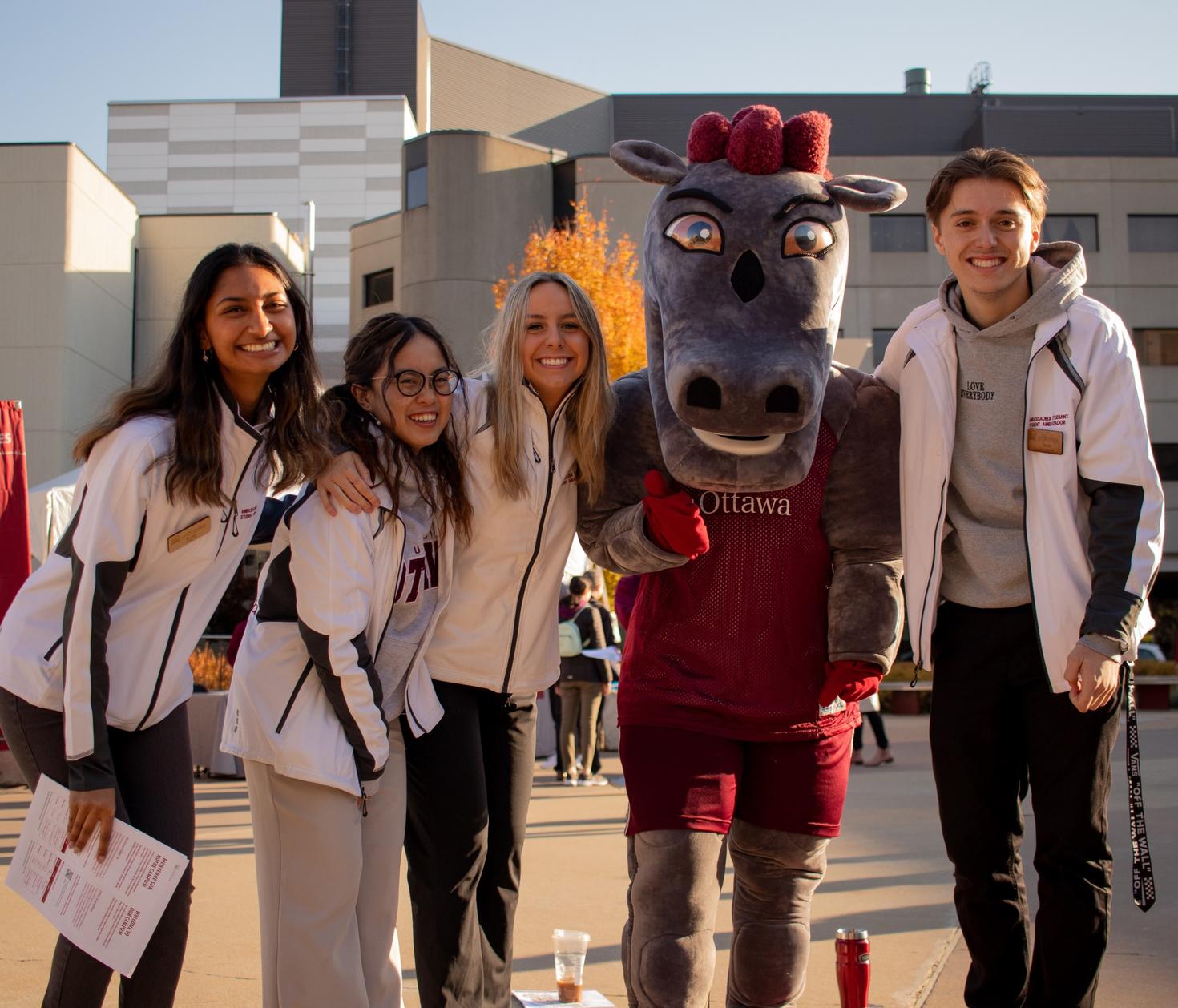 Contact us
Career Corner
University Centre (map)
85 University, 2nd floor
Ottawa ON K1N 6N5
Canada