The very first CO-OP work term is often both exciting and unfamiliar. Students get exposed to a whole new work environment and learn how to put their academic knowledge to the test. This can be especially true if the placement is taking place outside of Ottawa, making it that much more enriching and presenting new challenges.
Serena Kuehni is a third-year communication student. She has just finished her first CO-OP term at Wise Publishing, Inc., a personal finance publication company in Toronto. 
She started her term by creating advertisements on behalf of MoneyWise for platforms such as Facebook and Twitter, creating headlines and engaging heavily in image sourcing through services like Twenty20 and Shutterstock to find relevant material. Since then, she has helped launch other platform projects.  
Serena's placement was in the performance marketing team. Since she didn't have any prior marketing knowledge, her major being in communications, she felt anxious about what she could offer the company. One of her main tasks was analyzing metrics, something she had to learn from scratch.
Managing expectations was also initially stressful, but Serena saw the gap in her experience compared to her coworkers as an opportunity to grow. "It just means that I've got a lot of work to do ahead of me — which is exciting!" 
For Serena, her placement struck a balance between what she knew from her studies and what she had to learn. 
From her work, Serena was able to build important transferrable skills like analytical knowledge, improving her uOCompetencies in digital capacity and critical thinking. 
There were many factors behind Serena's choice to work at Wise Publishing. A significant one was mobility. The office is close to her hometown — somewhere she's considering moving to in the future —so she took the opportunity to familiarize herself with resources in the area.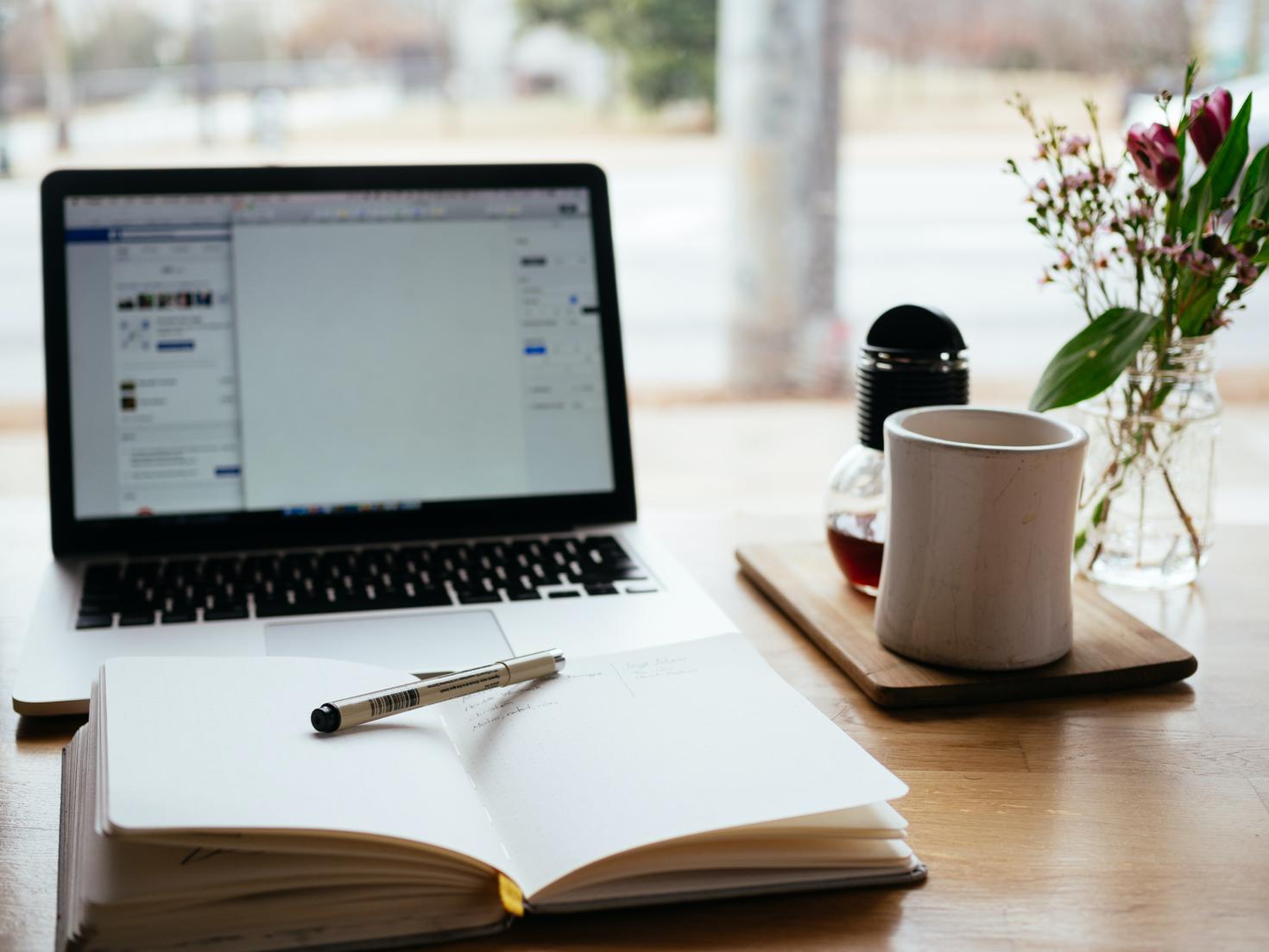 "I think having CO-OP be anywhere you want is like a beauty in itself because I was able to come home and see some family in these four months."
Serena Kuehni
Additionally, she liked the fact that the company is still in its growing stages, and is largely made up of younger people also in the process of learning and gaining experience and easy to relate to.  
Serena had been concerned about getting a job match. She's not bilingual and placements in Ottawa are mostly bilingual positions. She acknowledges that this will continue to be a challenge in her coming work terms but feels more confident about her future considering the experience she's gained. 
Serena's first work term developed her career goals. She's hoping to go into more creative, management-like jobs. She aims to try many different types of work throughout her CO-OP journey and is keen on various forms of experiential learning. 
Serena's advice to future CO-OP  students is not to worry about where they end up: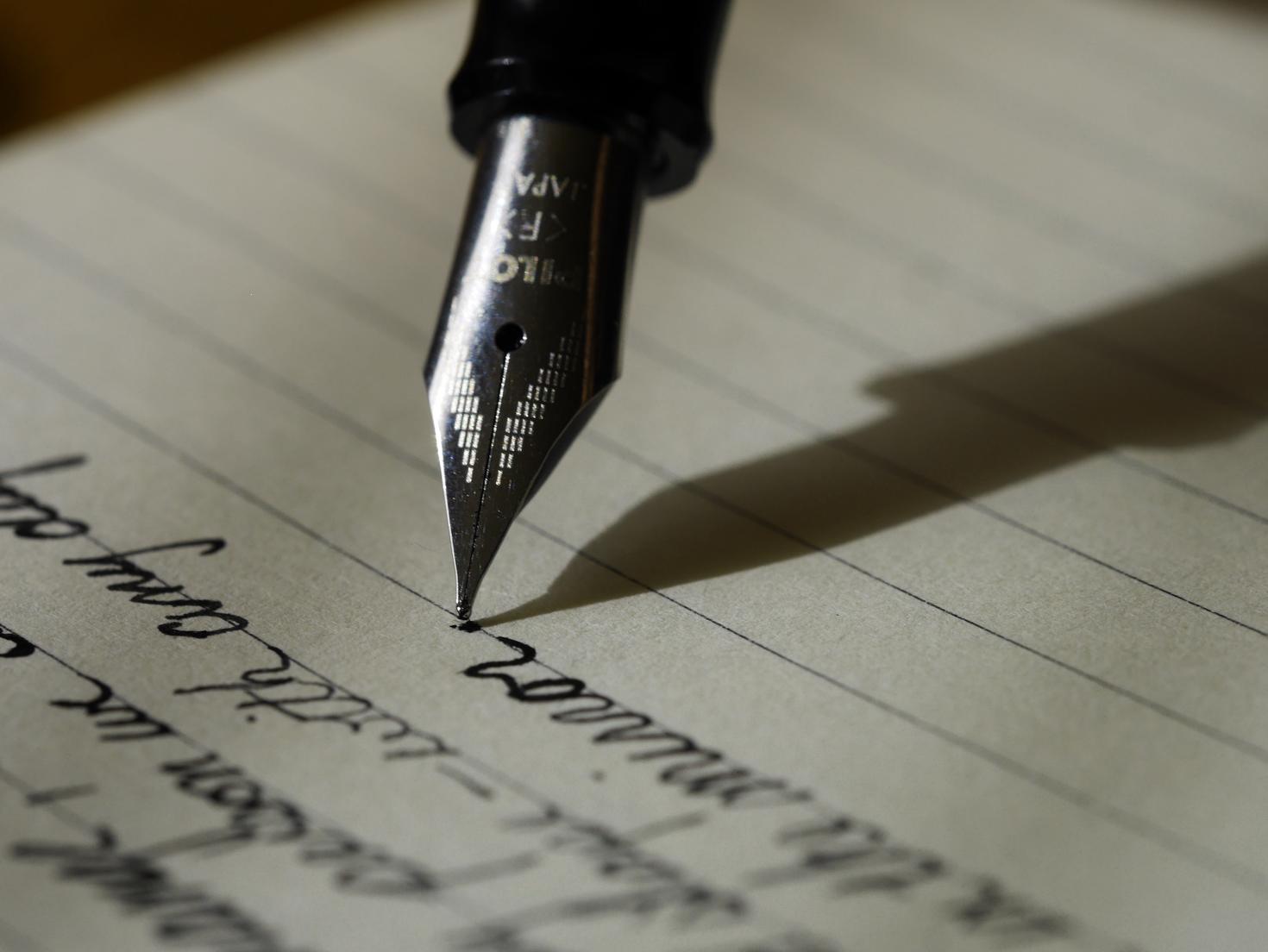 "You're an intern, this is where it all starts. If there's something that interests you, even if you're not that qualified, try it — why not? Worst comes to worst, you get a job in something new."
Serena Kuehni
She suggests starting to do research about your work term early, and starting to write your work term report in advance. 
Finally, Serena is very grateful to her team at Wise Publishing, Inc., especially her manager, Josh. She did extremely well in her first work term and first experience working in the private sector. We wish her the best for the rest of her CO-OP journey.