Aeroplan Award - Carole-Ann Filiatreault
Carole-Ann Filiatreault: A Dream Come True
Help students realize their dreams
Over the past 4 years, the Michaëlle Jean Centre for Global and Community Engagement has partnered with Aeroplan to help students realize their dreams of volunteering abroad. For student volunteers, the cost of a plane ticket can be overwhelming and discourage them from participating. With the assistance of uOttawa Alumni, faculty members and friends, the Centre was able to raise 350,000 Aeroplan Miles last year, which were used to buy students' airline tickets.  This year's campaign is to help more students to access this valuable support.   For 2016 the Centre has set a goal of 350,000 Aeroplan Miles which will be used to help more students go abroad. Thanks to donors, students like Carole-Ann Filiatreault, who participated in an international volunteer trip last summer, can go abroad and make a difference in the world. 
For Carole-Ann helping others has been a life-long passion. She joined Solidarité Jeunesse through the club 101 Parents at uOttawa. With the organization she had the opportunity to participate in a five-week humanitarian trip to the Dominican Republic in summer 2015. There Carole-Ann helped to build houses for families in need as well as performing community outreach programs. Her experience allowed her to learn about the Dominican culture and people, who she said are: "…filled with love to give away and differences do not exist in their eyes….they have such a rich culture with admirable views."  There were daily reminders of these values for the group, as the Dominicans would bring food to them. Carole-Ann was thoroughly impressed with how welcoming the Dominicans were and how they made sure she felt right at home. "How acceptant everyone was and how they all helped their neighbors really touched me…" The five-week trip was eye-opening for her and was an experience she'll never forget. "…this trip has been a dream come true and I cannot wait to go back to visit my Dominican family, a place where I feel like I belong."

Our goal is to allow as many University of Ottawa students as possible to participate in these life changing experiences. By donating your Aeroplan Miles, you can help them to take part in important community service projects around the world, from Canada's North to China, Ghana, and Guatemala.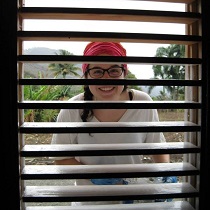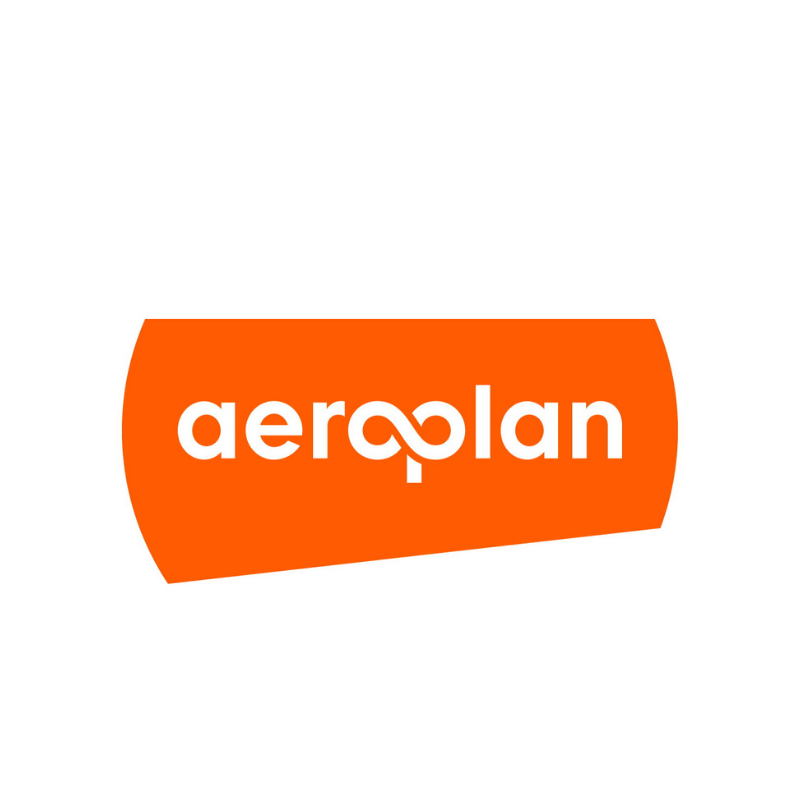 Donate your Aeroplan Miles
Donate your Aeroplan Miles to help send uOttawa students to areas around the world where they can participate in meaningful community service. From Northern Canada to China, from Ghana to Guatemala, your Aeroplan Miles will help get them there.
Donate now