CityStudio Ottawa, an innovation and learning program, is the product of a collaboration between the City of Ottawa, the University of Ottawa and community partners. It is meant to get students to take part in hands-on projects and co-create solutions that meet priorities set out in Ottawa's Community Safety and Well-Being Plan. Its main objective is to improve the city and meet local challenges.
This year, some remarkable students — Farhan Khandakar, Sarah Croth, Carly Cirelli, Lydia Acharya, Gunjan Khatri and Beatriz Chung — distinguished themselves as part of CityStudio by creating an innovative program based on music in an extracurricular setting.
A partnership with Orkidstra as well as CityStudio, this project aims to offer a safe, inspiring space for Ottawa-area youth, to foster their mental health and wellness.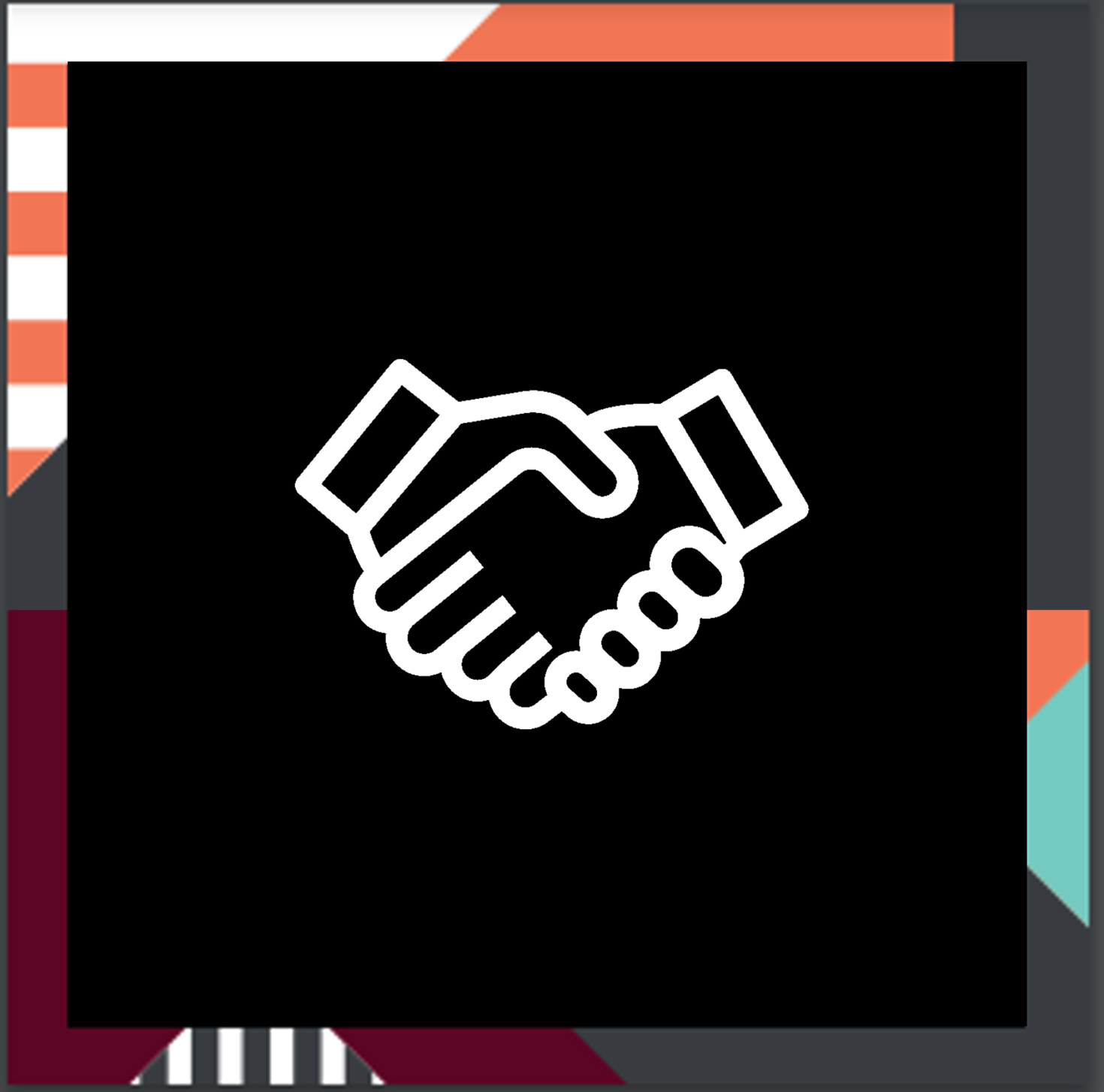 "Creating an environment that lends itself to meetings, discussions and making friendships is actually crucial for children's mental health, especially after the pandemic."
Farhan Khandakar
Farhan continued by saying: "Art, music and other forms of expression can play an essential role in strengthening these social ties." 
The program opened the students up to new possibilities by helping them get out of their class routine, discover the world of work and explore their creativity in innovative ways. Group members were able to work with education experts, municipal authorities and other stakeholders — a practical experience that has led to a solid network and mutual support.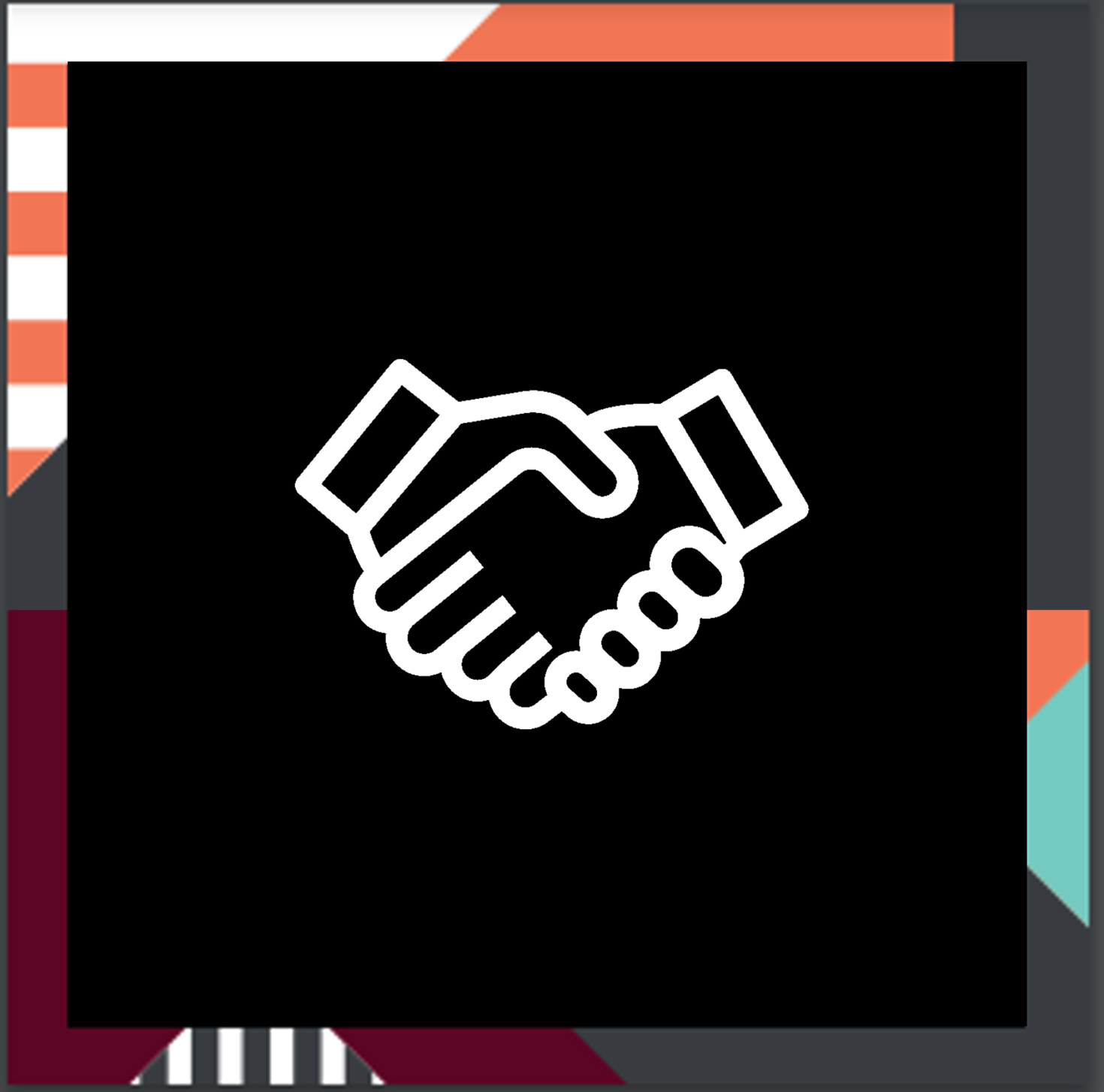 "I loved the way the project was structured. It's more than memorizing something for an exam. It's doing something that will have an impact on people's lives."
Lydia Acharya
"CityStudio gives us a real connection and motivation."
- Lydia Acharya
The students, passionate about both health care and music, seized the opportunity to combine their interests. The project gave them a concrete platform to fulfil their vision by applying their knowledge of health care and using music as a powerful, expressive communication tool.
One of the key aspects of the project involved acquiring practical experience that helped participants make informed decisions about their studies and future careers.  
"I was having trouble knowing where I wanted to go, I didn't know exactly what the field of health care was like and I didn't have many opportunities to discover it. This actual experience helped me get to know something that I could potentially do. It opened my eyes and pushed me to look further."
- Sarah Croth
The project ran in a spirit of collaboration, encouraging students to work together, exchange ideas and share perspectives. It thus showed them the importance of communication, active listening and shared decision-making. These skills will be invaluable for their future, both professionally and personally.
The CityStudio program is a rewarding experience for students who wish to fuel their passions, discover their career path and decide on their goals.
We'd like to offer our warmest congratulations to this group of outstanding students for completing their project!
If you have any questions about this story or the ways you can get involved, email [email protected].