Facemasks. Bubble baths. Naps. Volunteering. Find out how Victoria Rose King supported the community as a form of self-care.
It is vital that students take care of their mental health, which is key to a balanced lifestyle. Unfortunately, psychological and physical isolation has been a latent stress factor for many students during the pandemic. However, one solution that helped Victoria Rose King bounce back was community engagement.  
Victoria is a Master's student in Public & International Affairs at uOttawa, having previously studied anthropology with a minor in civil law. Thanks to her CO-OP experiences, she gained an appreciation for experiential learning, which led her to try her hand at volunteering. Since then, she has accumulated an impressive number of volunteer hours.  
When the pandemic hit, Victoria realized that her friends were moving back home. She had decided to stay in residence, which left her feeling isolated and alone. To overcome this, she took the initiative to go out and change her life by participating in community engagement programs.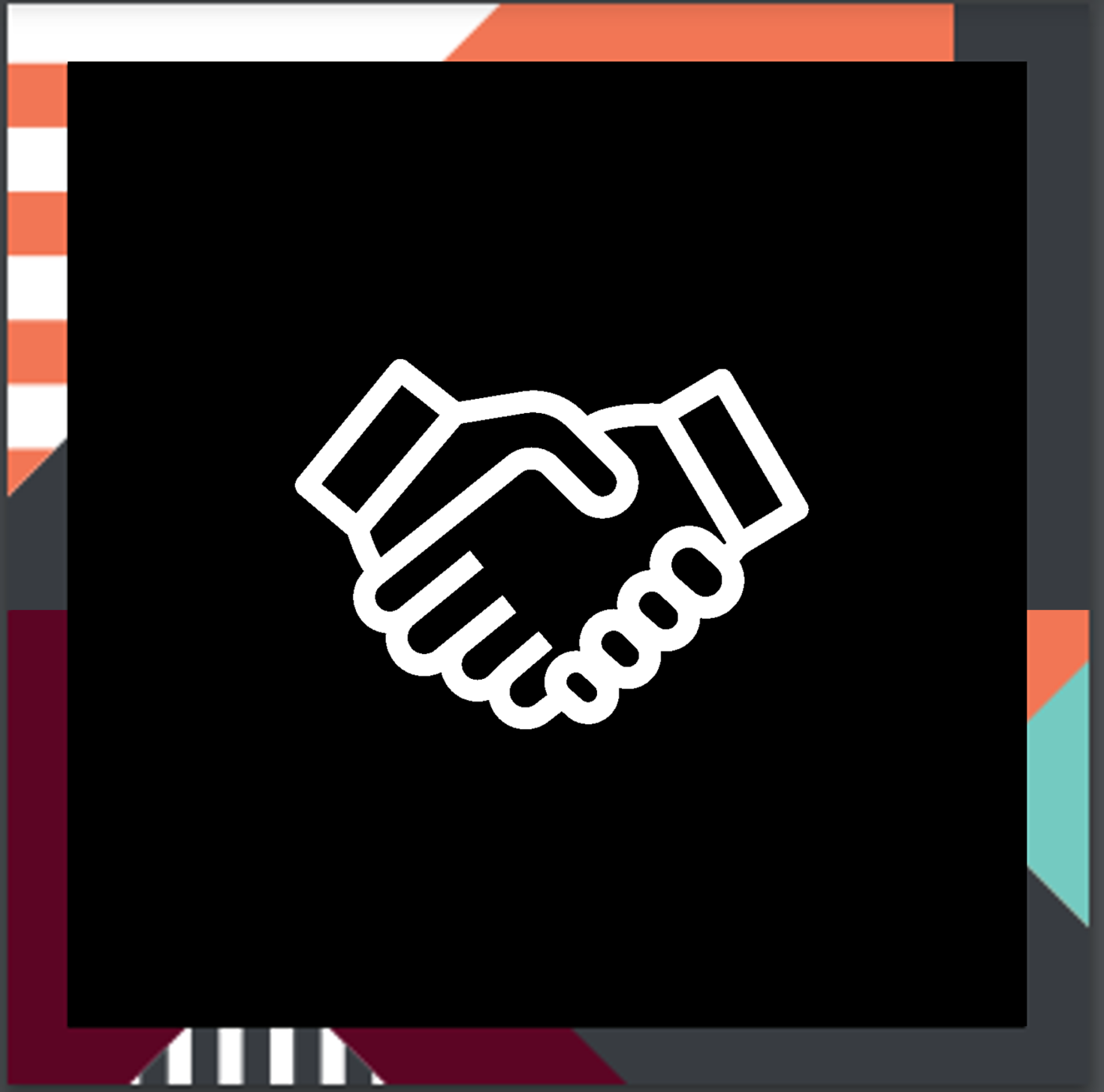 "I found solace in volunteering."
Victoria Rose King
— Student volunteer
Victoria's approach to volunteering was to participate in a wide range of placements and then focus on the fields she was particularly fond of, namely the environment and language tutoring, by helping out at uOttawa's Office of Campus Sustainability and at Marco Belli Institute's Cloud Tutors. Her tasks with the Office included auditing the amount of contamination in food waste on campus and writing a report to push for a uOttawa zero-waste campus. 
In her placements, she applied the skills she was learning in the classroom, focusing mainly on research-based work, including drafting reports, collating and uploading information to databases, and creating a resource accessible to people worldwide. Victoria believes that her background in anthropology played a key role in keeping her curious, open-minded, and holistic in all her placements – which created spaces where she felt welcomed and eager to learn.  
In terms of the effects of community engagement on her mental health, Victoria says that volunteering allowed her to see herself as a leader and to build deep, long-lasting friendships that supported a cycle of positivity and inspiration. Knowing that being outside and contributing to the environment made her happy, she was even able to lead a shoreline clean-up crew that disposed of over 80 kg of trash and recruited other volunteers to join her cause.  
Undoubtedly, Victoria is an inspiring example of how volunteering allows students to develop uOCompetencies such as civic engagement, as seen in her passion for the environment; collaboration, as in her love of teamwork; and intellectual curiosity and lifelong learning, as evidenced by her drive to continue to experience new things and develop skills. 
Victoria also contributed to the community by guiding new uOttawa students to the Community Engagement Navigator.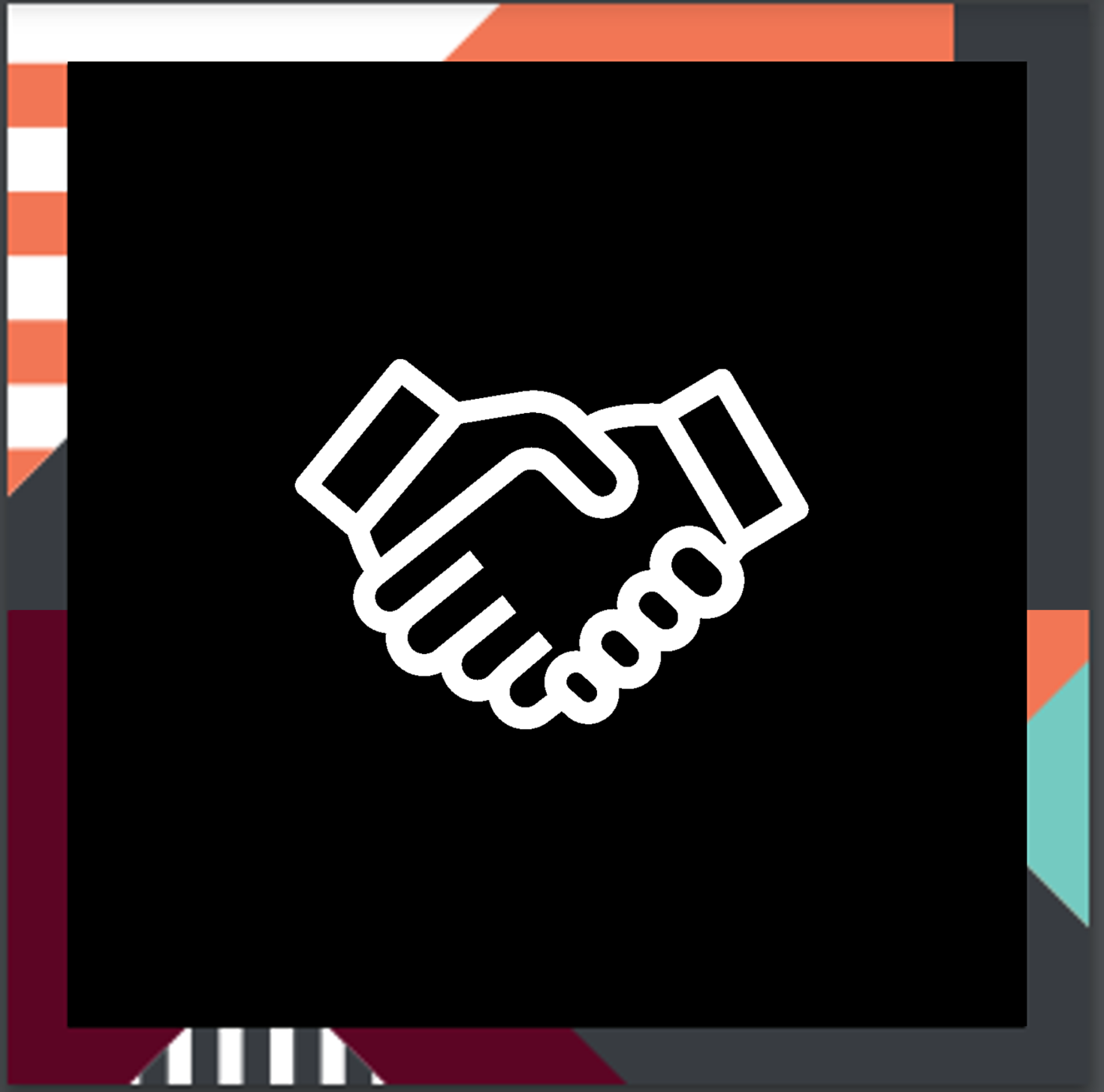 "Solely focusing on your studies makes you miss out on a huge part of the university experience."
Victoria Rose King
— Student volunteer
She emphasizes that due to an increasingly competitive job market, people need to set themselves apart – having a degree is often not enough. Although volunteering may not provide a monetary reward, it looks great on a resumé and is the perfect opportunity to work on relevant skills and develop strong connections.  
Victoria noted that her community engagement experience has made her feel more comfortable about her future because it has alleviated the fear of not knowing what's next. She has even compiled a list of professional pathways to choose from.  
At the end of the day, community engagement can heal the mind, like face masks and bubble baths. Victoria shows us that you can find a passion worth pursuing through volunteering and that you can take care of yourself by taking care of your cause.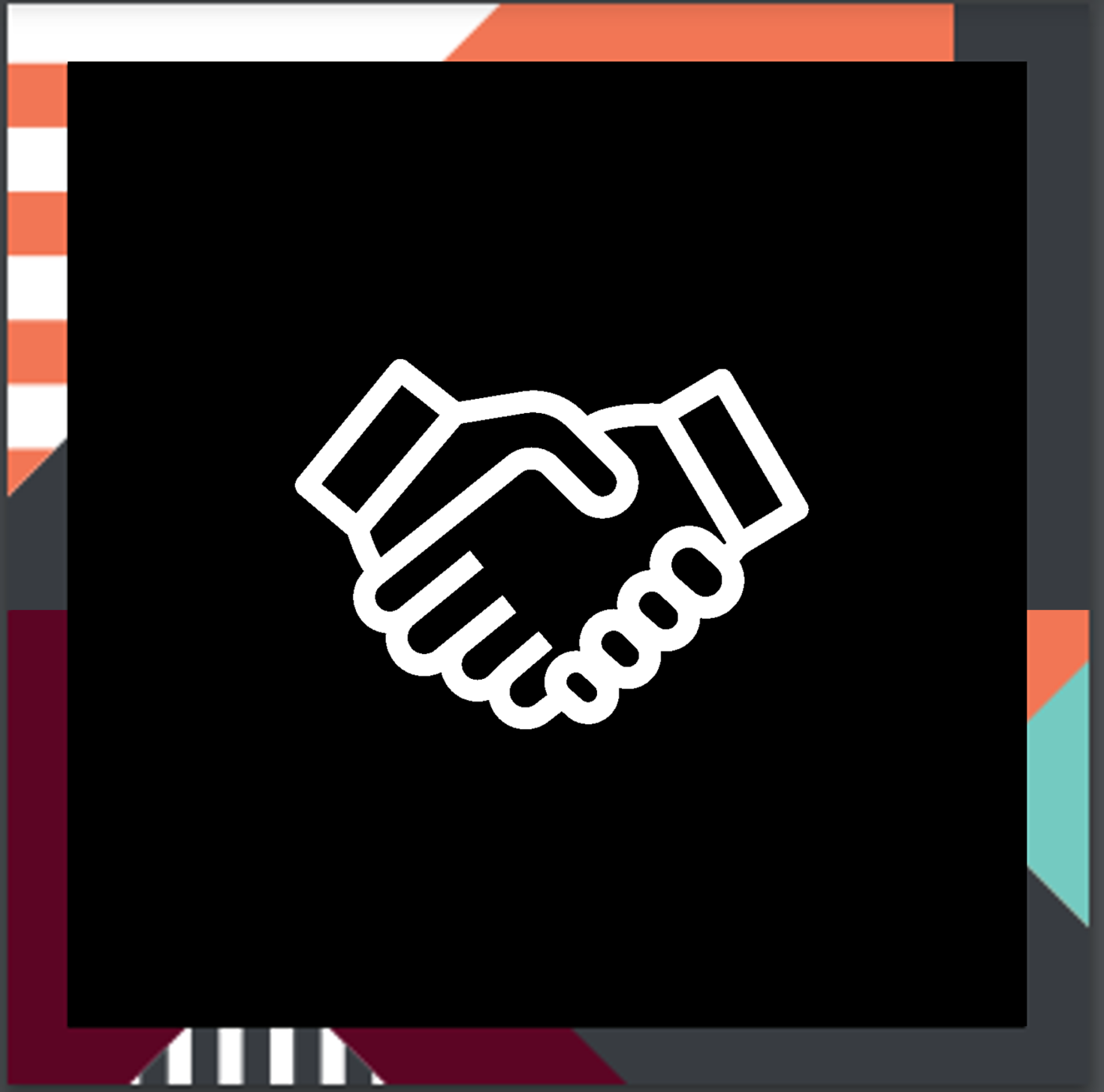 "No matter what program you are doing, participate in experiential learning. It's worth it."
Victoria Rose King
— Student volunteer
For volunteering opportunities, visit our Community Engagement Navigator on uoZone.