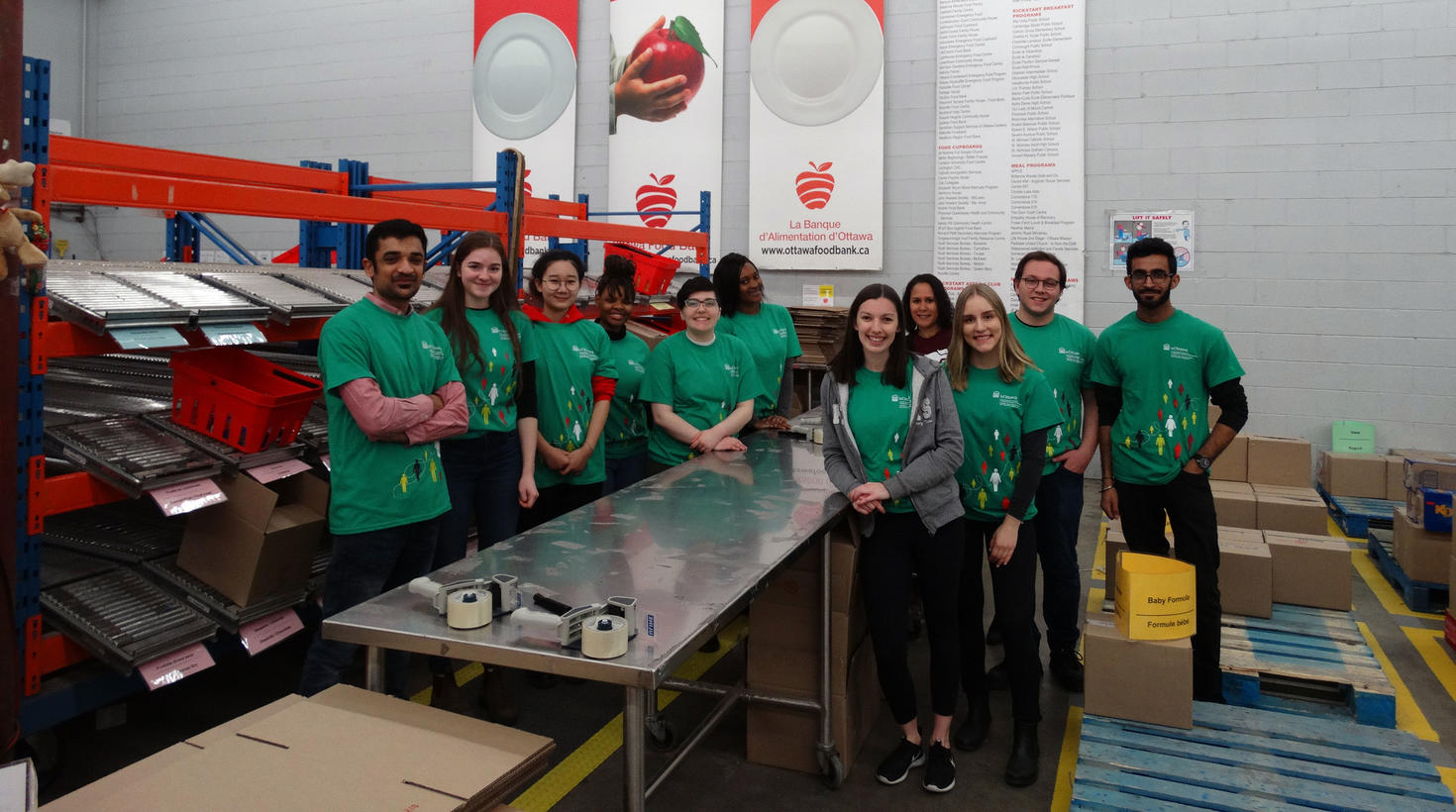 Donate your time to a constructive activity without having to commit to regular volunteer hours.
Why choose Days of Service?
For a fun and enriching volunteer experience, join a team for a day and lend a hand to a community organization. It's a great opportunity to make new contacts and develop your team spirit.
Consider a Day of Service if…
You're a student on the go! Days of Service are designed to be fun, one-day projects that allow students to give their time in a meaningful way, without the commitment of a regular volunteer schedule;
You're a new uOttawa student and are looking for a fun and social way to connect with others in the National Capital Region;
You're among a group of uOttawa students searching for a hands-on team-building exercise. Days of Service projects are great for groups of students interested in a short-term community engagement activity.