Learn about Mariama's experience in the uOGlobal recognition program, which offers experiential learning, self-reflection opportunities, training, and cross-cultural seminars.
Being an international student is not easy, but coming to a new country and wanting to learn more about its culture and history can be a rewarding experience. Mariama Binetou Laye Seck is a third-year international student majoring in biomedical science at the University of Ottawa. Last winter, as part of the uOGlobal program, Mariama took part in a Community Service Learning (CSL) volunteer placement. She was matched with Legacy of Hope, a well-known association that is a backbone of Indigenous activism, where she worked as a research and writing volunteer for a whole term.
When selecting her placement from hundreds of opportunities, Mariama sought a position that would teach her more about Canada's history, especially about Indigenous people and National Truth and Reconciliation Day, which is observed each year on September 30. During her time in Canada, she had heard a lot about Reconciliation Day and Indigenous people, which drove her to lend a hand to an organization whose purpose is to educate and raise awareness about residential schools and Indigenous people, an organization whose aim is to help people remember history. Mariama states that;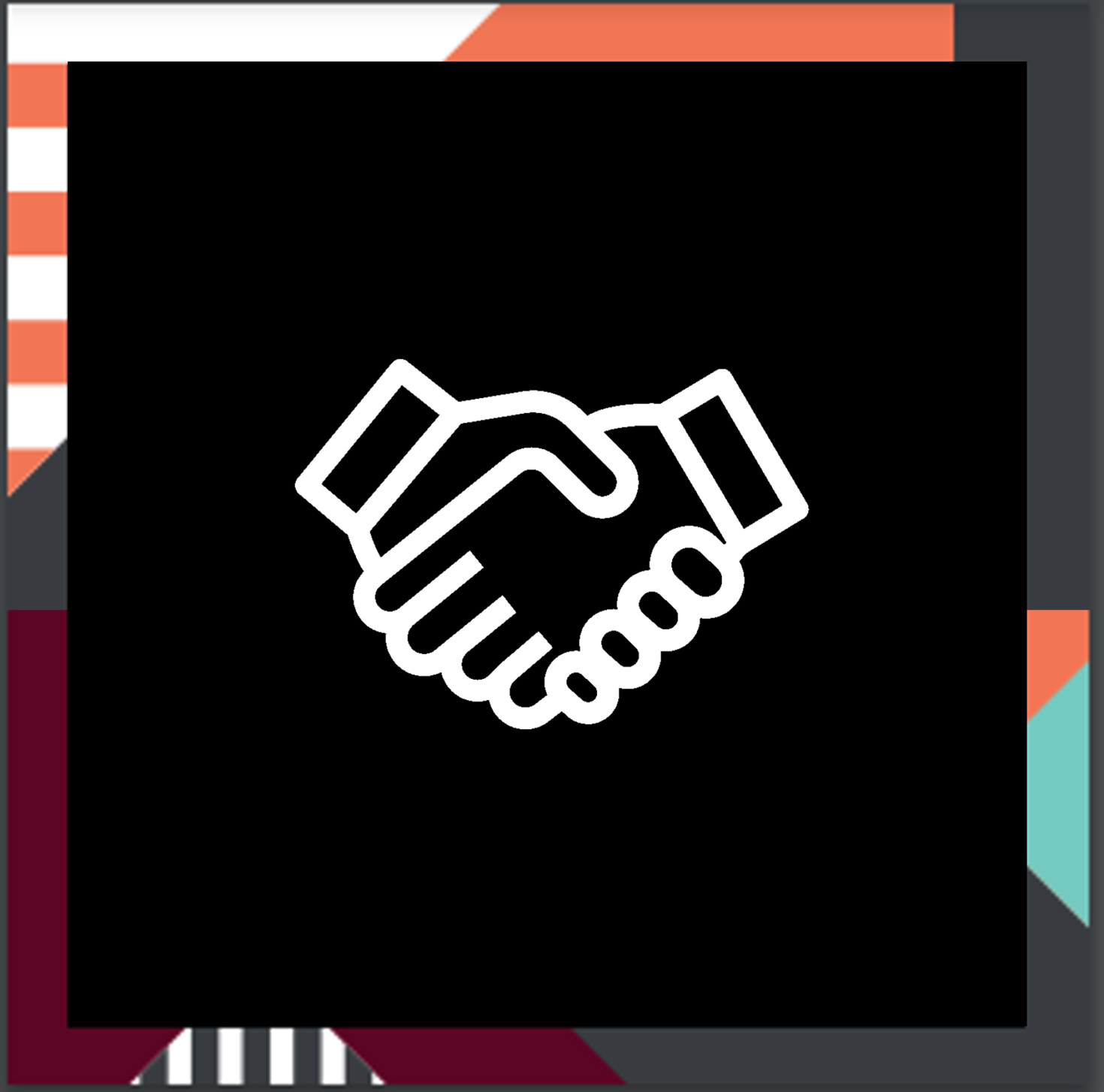 "Coming from a country that was also colonized—Senegal—I always wanted to make people remember and to defend the interests of minorities.""
Mariama Binetou Laye Seck
During her time as a volunteer, Mariama wrote press releases, translated English and French articles, and transcribed testimonials from Indigenous people. This opportunity helped her improve her bilingualism and active listening skills. She also had the chance to network; she made real connections with people who are still in her life today. Thanks to her work with Legacy of Hope, Mariama became more confident in her language and human interaction skills, which helped her get a job with the University of Ottawa Student Union bilingualism centre.
Throughout the years, Mariama always thought that volunteering was an activity that she could do on her own time; she felt that she didn't need the title of "volunteer" to be able to help people.  However, after her experience, Mariama realized that it was more than just a title and that when you volunteer as part of an organization, you have the means to help more people and make a concrete difference.
For Mariama, volunteering through uOGlobal and uOttawa's Centre for Global and Community Engagement has been an exceptional experience that she would love to repeat. Even if she is no longer fully involved with uOGlobal, she still participates in departmental workshops and activities. Mariama believes that volunteering shows that a person is taking action for the right reasons: when a person volunteers, they are not doing so to get paid or gain something material or tangible; they are doing so because they want to make a difference and help change the world, one step at a time.