Read about Nour Elali's volunteer work with water harvesting systems at the Goldenrod Community Garden.
Nour Elali is a student entering her third year in mechanical engineering and computing technology. This past summer, she volunteered at the Goldenrod Community Garden (GCG)  as a team lead for two TD Environmental Leaders projects, including developing water harvesting systems to capture and conserve rainwater. 
When selecting her volunteer placement, Nour sought an engineering-related opportunity. This project was perfect in that she could practise designs with different materials to help conserve water and save on costs and energy. The GCG requires more water from the rain with its single rain barrel. As a team leader, Nour was the link between the GCG and her volunteer team, relaying messages and managing tasks. 
Nour's team worked hard to develop new ideas, but it was sometimes hard to know what their limits were and what they could get done within their timeframe. 
The GCG management team was welcoming, engaging and patient in explaining tasks, making Nour's a new experience easier. Her ideas were well-received and are likely to be implemented. They include a container to freeze water from season to season and an accessible underground tank for when water is needed.  
Through this experience, Nour gained leadership skills managing team projects and developed her uOCompetency of intellectual curiosity and lifelong learning. Her passion for her studies pushed her to learn about a new field she could link to her prior knowledge.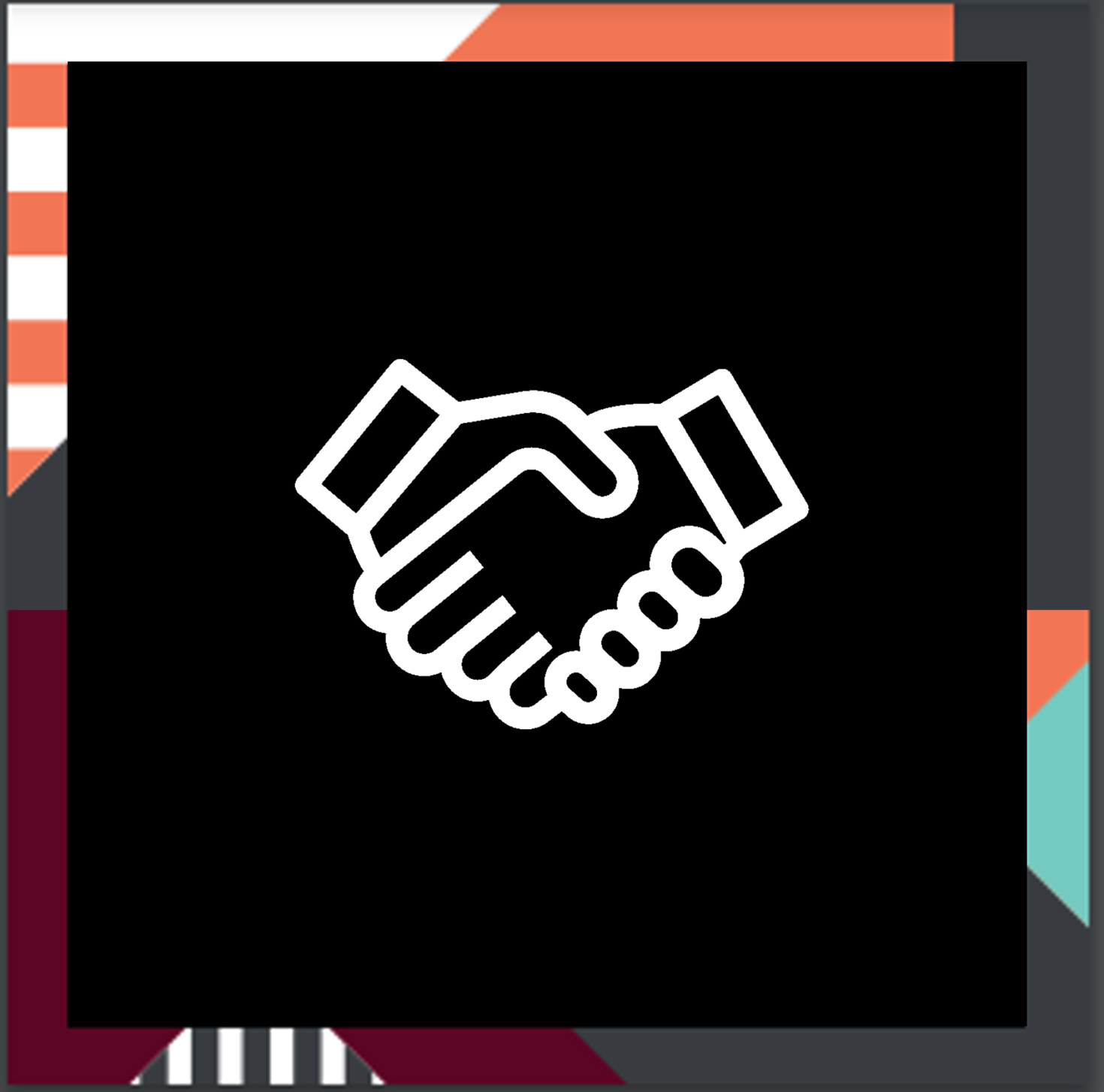 "Volunteering was not stressful because it's something that I could do at my own pace while helping the community."
Nour Elali
Nour is going to continue lending her efforts to this project she has grown fond of. Her advice is simple: Look for a placement that you would enjoy doing.  
Learn more about the Goldenrod Community Garden's projects. For volunteering opportunities or other questions, look up ''Goldenrod'' under "Community Partners" in our Community Engagement Navigator or email us.