Find out how commerce student Meagan Lee helped the Goldenrod Community Garden flourish.
Meagan Lee, a third-year student doing a bachelor of commerce with a specialization in international management, was a team lead in a TD Environmental Leaders project to care for and create pollinator gardens at the Goldenrod Community Garden (GCG). A pollinator garden comprises native plant species that provide food and habitat to local pollinators and is essential for sustainable and lively environments. 
This project was sponsored by TD, in conjunction with the National Capital Commission. The GCG also partnered with Just Food, another local non-profit organization that works on rural and urban farming issues.
The garden is located in a food desert, meaning that the surrounding community doesn't have easy access to healthy, nutritious foods. Goldenrod's work creates a sustainable food source for communities and supports local farms. 
This past summer, Meagan performed research and maintenance tasks for the pollinator garden. This included developing educational content and proposals for a second pollinator garden, watering plants, checking the state of the soil and adding insect housing. In September, her volunteer team began to build and install a more advanced pollinator garden. The educational resources they created have also been distributed to the community to show the importance of pollination and of the project.
Through her involvement in the garden, Meagan has practised and improved her communication and worldview uOCompetencies. For instance, she has applied skills learned in a course by creating a proposal to add insect housing to the garden to benefit pollination. She has also applied her research and analytics skills, in the area of entomology and local plants. 
Meagan has enjoyed her experience of meeting like-minded people from various academic backgrounds who come together for a cause. She admires the level of dedication that fellow volunteers show.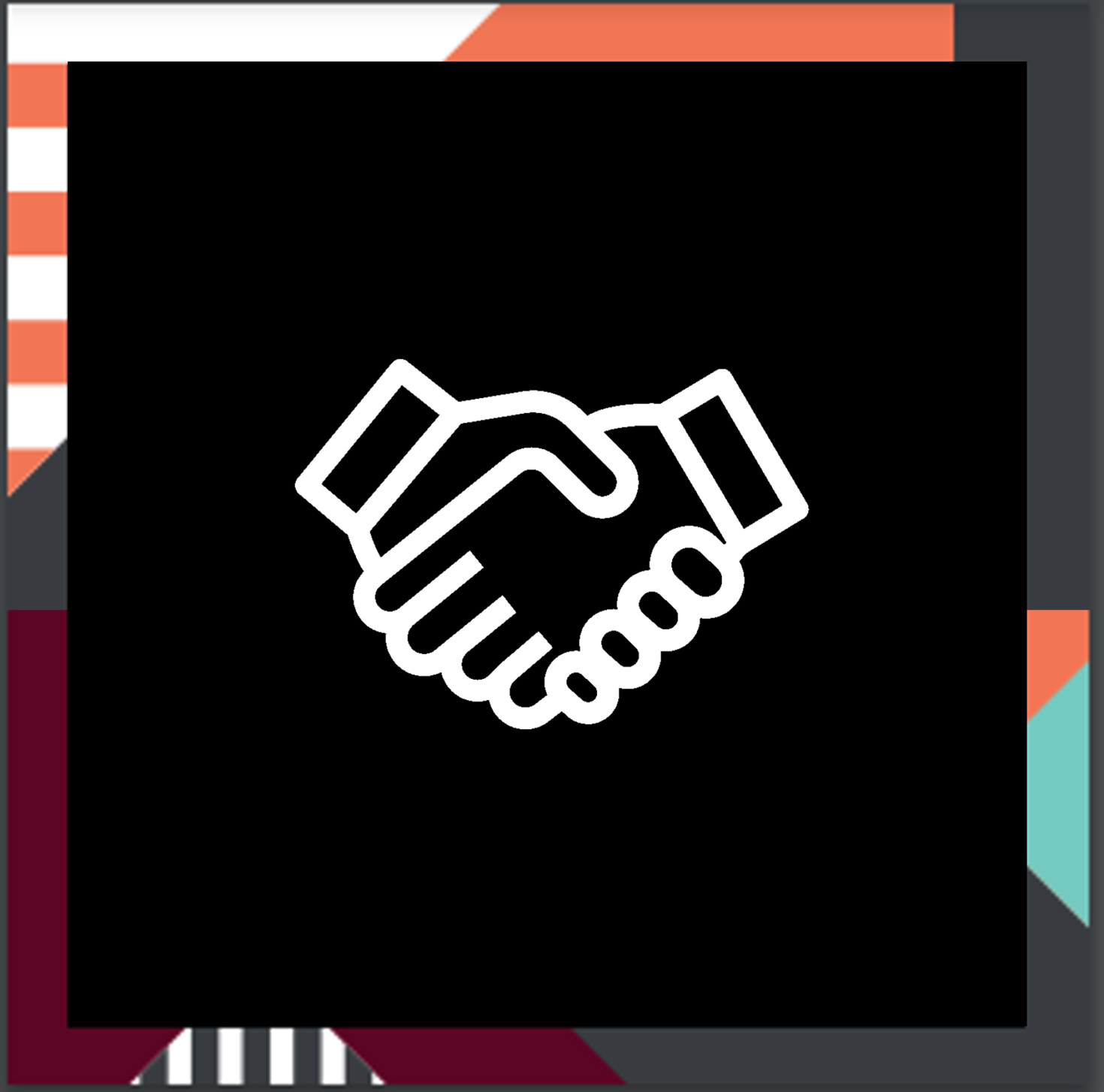 "The people who have built the community garden are really putting a labor of love into this project."
Meagan Lee
Overall, the TD Environmental Leaders Program at the Goldenrod Community Garden has been very fulfilling for volunteers like Meagan. She even recommends other students look into related placements in the program. "There's something there for everyone!"
Learn more about the Goldenrod Community Garden's projects. For volunteering opportunities or other questions, look up ''Goldenrod'' under "Community Partners" in our Community Engagement Navigator or email us.