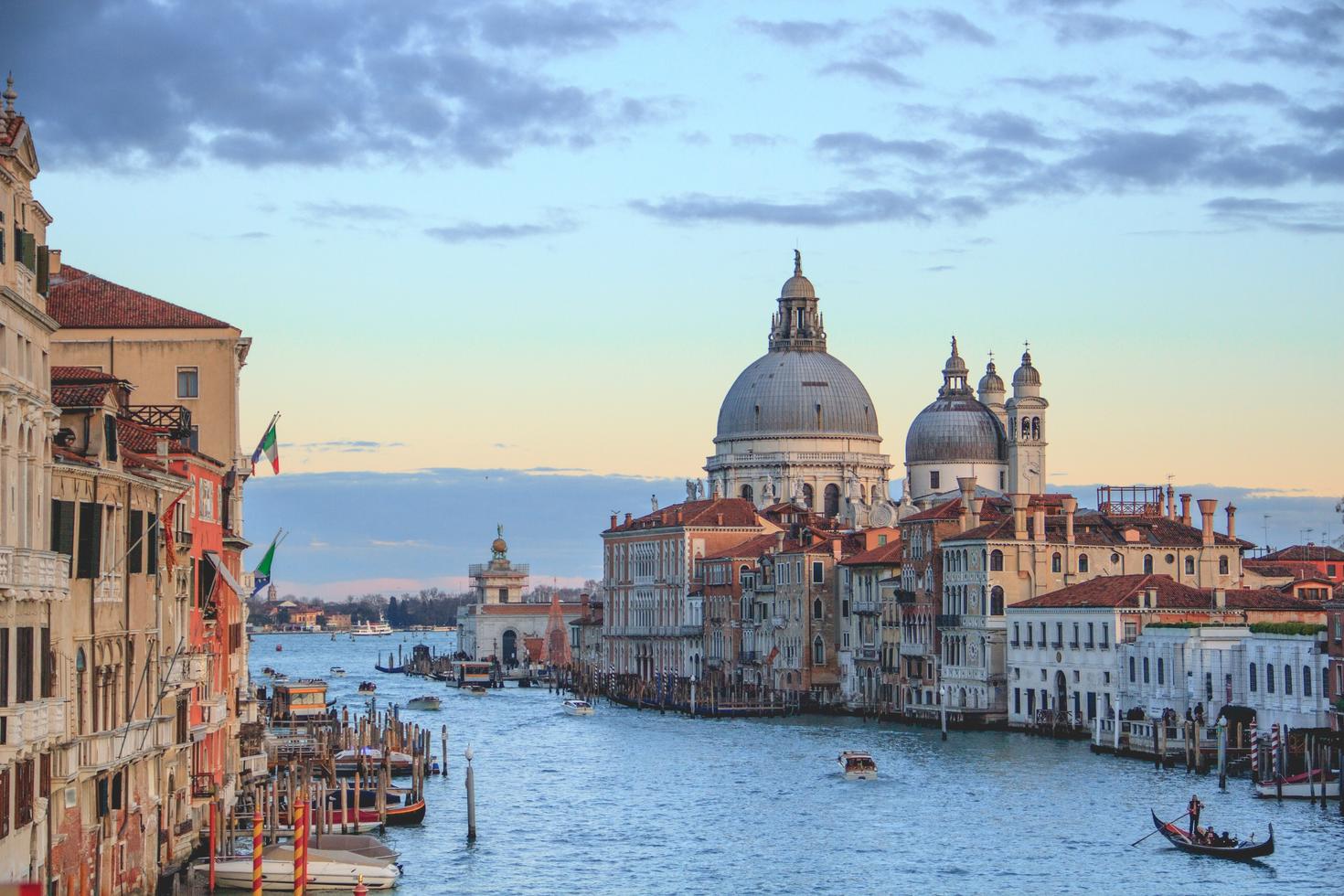 Live an unforgettable experience that will add an international dimension to your studies.
Contact us
uOInternational
Tabaret Hall, Room M386
550 Cumberland Street
Ottawa, Ontario
K1N 6N5
Canada
Tel: 613-562-5847
Fax: 613-562-5100
Email: [email protected]
Hours of operation
September 1 to May 31: 
Monday to Friday: 9 a.m. to 4:30 p.m.
June 1 to August 31:
Monday to Friday: 9 a.m. to 3:30 p.m.
Please note that the University of Ottawa offices are closed during statutory holidays and during the winter break. Visit the Important academic dates and deadlines page for more information.