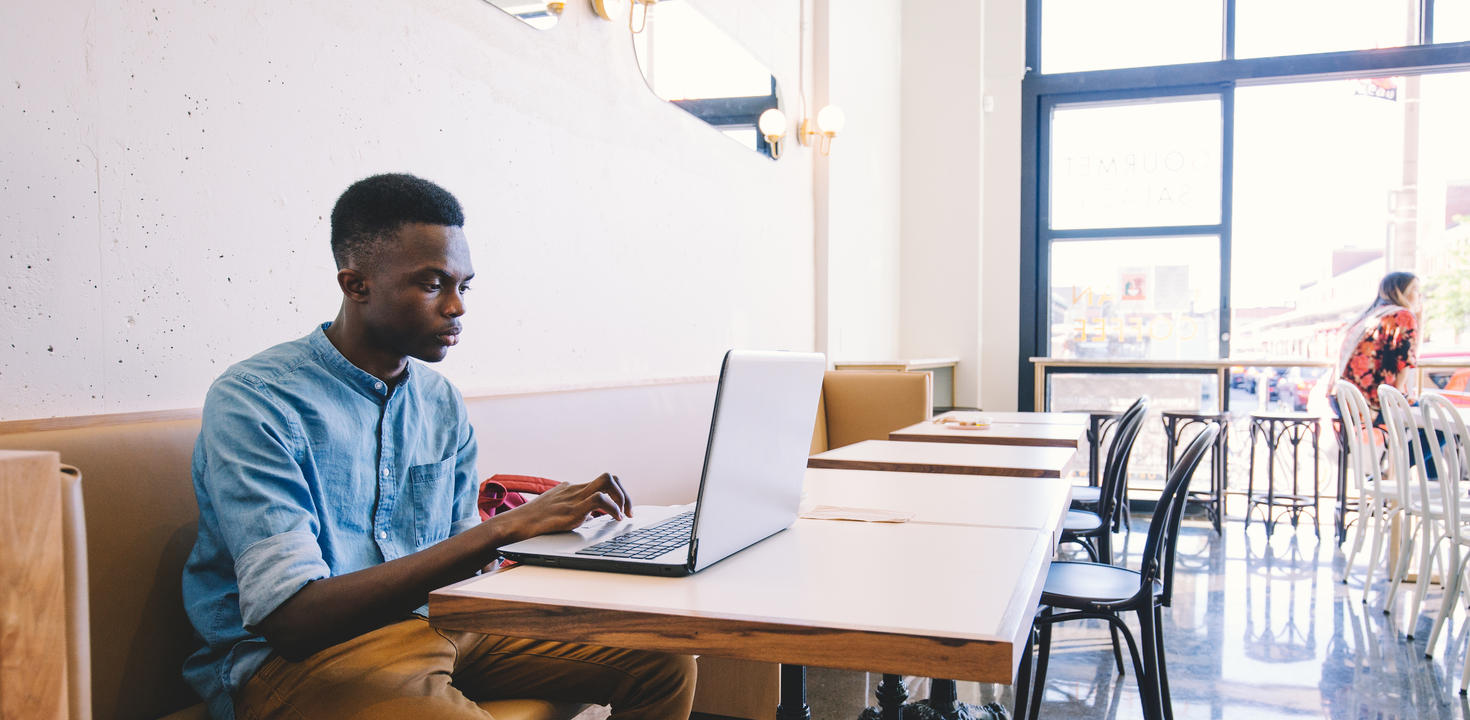 With global economic integration and the proliferation of communication technologies, the ability to speak, read and write at least one language other than English or French has become one of the most sought-after abilities in the eyes of employers the world over. Here in Canada, closer ties between North America, Europe, South America, Asia and the Middle East are making it essential to learn foreign languages and cultures.
Welcome
Welcome to the Department that opens up the world for you! Studying languages and cultures is an essential preparation to become a global citizen. Knowledge of other cultures and the ability to communicate with their members will help you to actively find your way in a world where all aspects of life, including the arts, politics, trade, and environmental issues, are crucially shaped by international and transnational as well as local and national dimensions.
Canada's multicultural and multilingual society benefits from citizens who are well-trained in negotiating differences and who can contribute to researching, understanding, preserving, and mediating between the many forms of cultural memory that shape past, present, and future Canadian identities. The personal benefits of researching and studying languages and cultures are immense: these pursuits allow you to explore your cultural roots and those of others, to gain intercultural communicative competencies, and to sharpen your critical thinking skills, your mental agility, and your intellectual creativity. All these skills and the ability to speak other languages in addition to English and French are highly sought after by employers, in Canada and abroad, in business, government, NGOs, artistic and cultural organizations, and other areas of the not-for-profit sector. So let us open the world for you and help us open Canada to the world.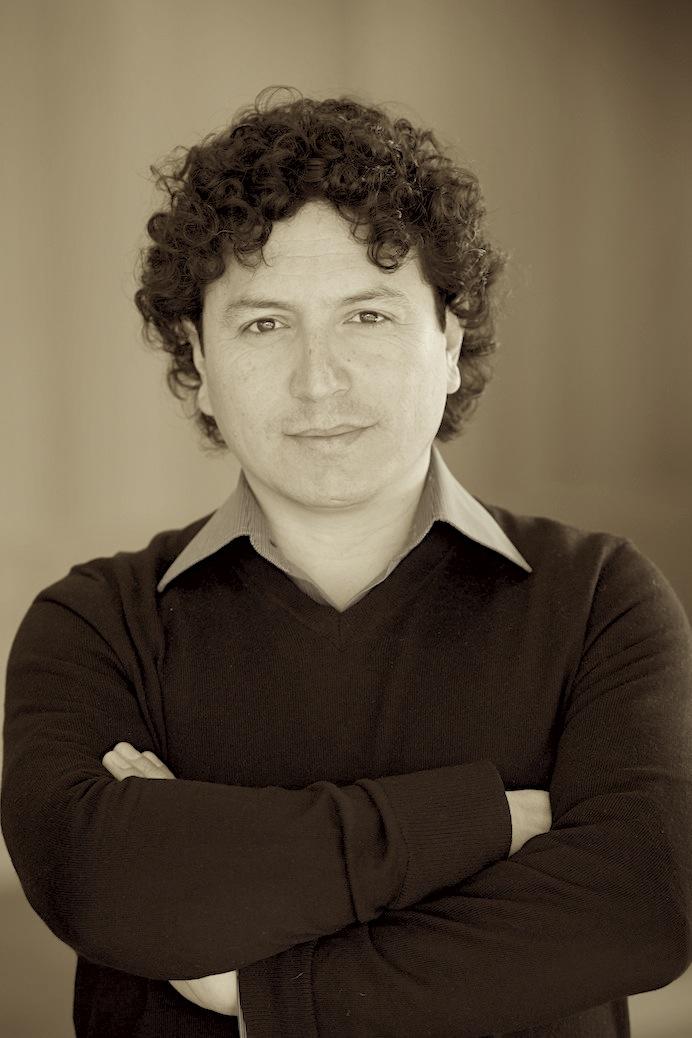 Luis Abanto, Chair
39
Number of graduate students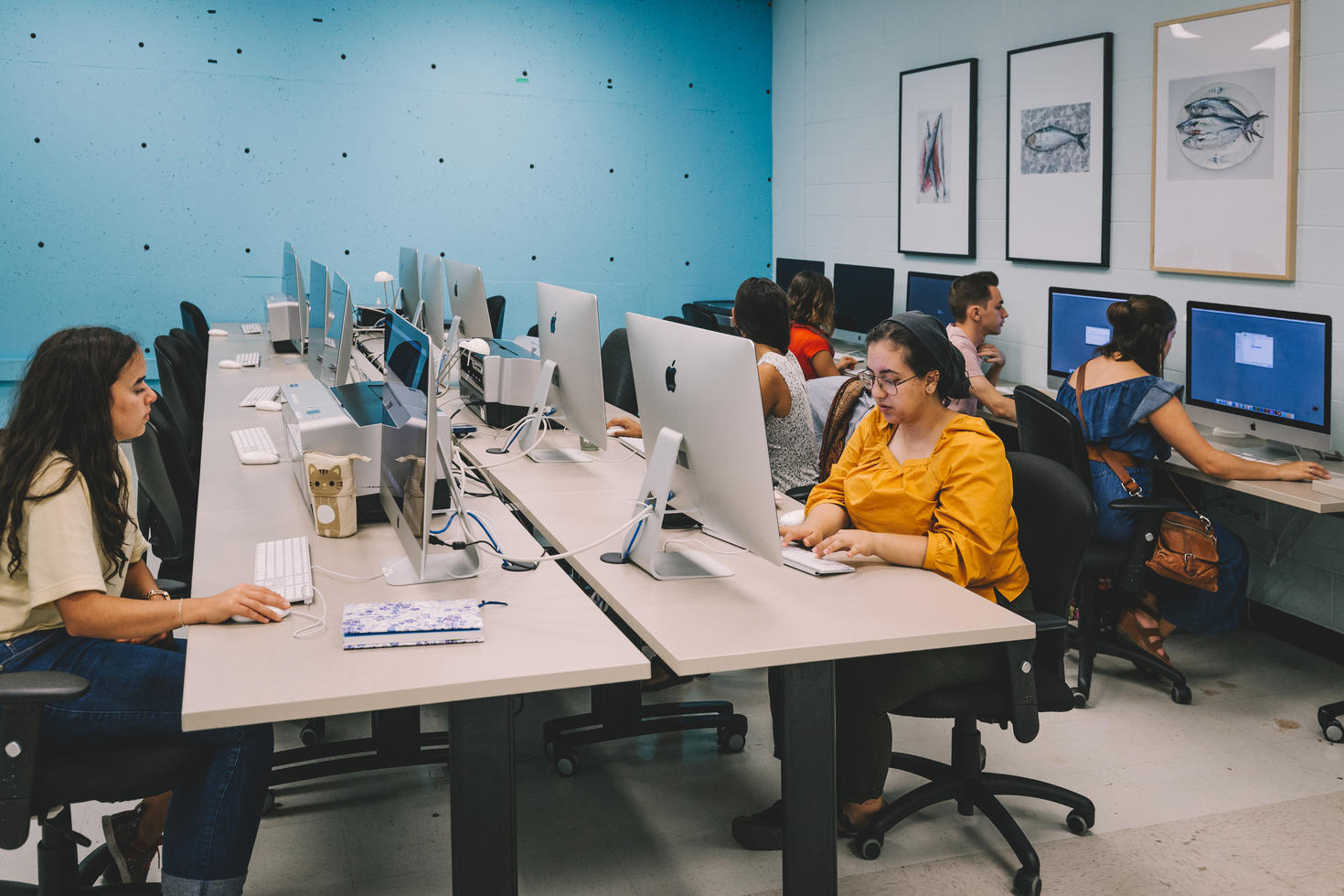 Placement test
The language placement test will ensure that you are placed in a course at the appropriate level.
Take the test
Contact us
Department of Modern Languages and Literatures
Hamelin Hall, 2nd floor
70 Laurier Ave. East
Ottawa ON Canada K1N 6N5
Map
Tel.: 613-562-5715
Fax: 613-562-5138
S[email protected]
Office hours
Monday to Friday
8:45 a.m. to 12 p.m.
1 p.m. to 4:30 p.m. 
(June to August: closed at 4 p.m.)