The findings of a new report on anti-Black racism in research are unlikely to surprise many Black scholars—but its recommendations may chart a better path forward, says Karine Coen-Sanchez, a uOttawa graduate student who spent two years co-chairing the advisory committee that produced the report, released in this February.
The Advisory Committee to Address Anti-Black Racism in Research and Research Training was established in 2021 to help the Social Sciences and Humanities Research Council (SSHRC) break down racial barriers, ensure equitable access to funding and amplify the voices and visibility of Black scholars.  
SSHRC and two other agencies, the Canadian Institutes of Health Research and the Natural Sciences and Engineering Research Council, make up the Tri-Agency, a significant source of grant funding in Canada.  
Facing down historic and systemic bias 
The advisory committee's final report (PDF, 888KB) found that Black Canadians are underrepresented in the Canadian research enterprise (including in hiring and promotion) and face unique barriers rooted in systemic racism and intersecting forms of discrimination. These include excessive burdens placed on Black academics, inadequate mentoring for Black graduate students and unconscious bias in the merit review process. 
A few years ago, as a new graduate student—motivated by the disconnect she saw between students and professors—Coen-Sanchez conducted her own survey of 76 racialized students. Among respondents, 47% said they had experienced racism during their graduate studies (though almost none had reported it).
Today, Coen-Sanchez is widely recognized for her advocacy and leadership on EDI (equity, diversity and inclusion) issues. Her interest stems from her own experiences as a Black student, and her thesis explores systemic racism in educational institutions and its impact on racialized students, professors and staff.  
One of her main objectives in joining the SSHRC advisory committee was to lead and foster collaborations, including with uOttawa, that could significantly increase inclusion in all facets of academic life.  
Like many of its peers, uOttawa has developed an action plan to foster EDI and create a more inclusive research climate. Universities across the country are recognizing that by improving EDI, they can build community, motivate students and staff, stay relevant in a fast-changing world and help Canada become more innovative.  
Money just one part of the solution 
The Government of Canada recently announced new Tri-Agency funding for Black scholars: $40.9 million over five years and $9.7 million per year ongoing, starting in 2023–24. Coen-Sanchez applauds the funding, but says that obstacles remain. "More funding does not cancel out other barriers in our education systems," she says. "Collectively, we are still failing to retain, incorporate and respect the voices and knowledges that have historically been omitted in decision-making processes."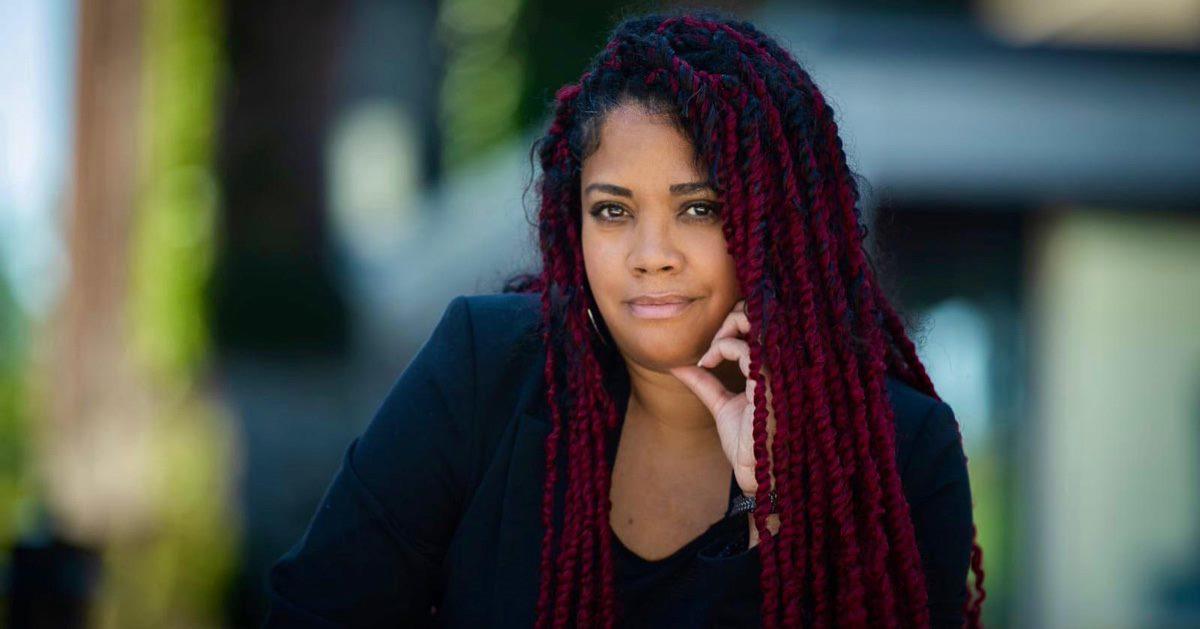 "Collectively, we are still failing to retain, incorporate and respect the voices and knowledges that have historically been omitted in decision-making processes."
Karine Coen-Sanchez
— uOttawa PhD candidate
There is also work to be done when it comes to ensuring that Black people with postsecondary education have equitable earnings after they graduate. A 2023 report from Statistics Canada found that racialized people continue to earn less than their non-racialized counterparts. The agency also found that the proportion of men and women with a university degree in any discipline is lower in the Black population than in the rest of Canada's population.  
Unfortunately, data gaps make it difficult to measure equity in access to research funding by Black scholars. According to SSHRC, missing provincial data and problematic institutional data practices—specifically, the refusal of many universities to gather and report self-identification data—are symptomatic of systematic barriers and key to overcoming them.
Four recommendations for change 
Coen-Sanchez says the advisory committee made four key recommendations:  
Provide fair access for Black scholars in research 

Ensure equitable participation in the research ecosystem 

Implement equity, diversity and inclusion in research practice and design 

Fund new research to address anti-Black racism in society and support Black studies  
Fair access depends on four underlying actions: collecting better data, providing more awards for Black scholars, eliminating bias against Black researchers and Black studies in merit reviews and promoting Black excellence in research. 
Coen-Sanchez says now that the report is out, she's committed to ensuring that long-term changes are implemented—and those familiar with her tenacity are betting this will happen.   
"My dedication to the discourse of social change is at the centre of who I am," she says.