Our students inspire us. Their unique backgrounds, contributions and perspectives promise a lasting, positive impact and an equitable, sustainable and inclusive future.
As convocation approaches, let's look back at the stories of four students graduating in spring 2023 and their contribution to their community, to the future of law and to science and technological innovation.  
Michelle Liu, JD, P.Eng, MASc  
Faculty of Law, Common Law Section. 
Michelle is a queer, racialized and woman-identifying professional engineer who decided to study law so she could advocate for more equity and inclusion in technological disciplines and the broader society. Her extensive service work speaks to her commitment to social justice and capacity building. While pursuing her JD at the University of Ottawa, Michelle served as president of the Common Law Student Society, a member of the University of Ottawa Students' Union board, Faculty of Law student representative on the University Senate, a member of the Senate Appeals Committee and co-president of the OUTLaw 2SLGBTQ+ Law Students Association. 
Awards recognizing Michelle's leadership and service work include: 
2023 Carole Workman Leadership Scholarship 

2023 Torkin Manes LLP Academic Excellence and Community Service Award 

2023 County of Carleton Law Association (CCLA) Scholarship 

2022–2025 Vanier Canada Graduate Scholarship 

2021 Rovinescu Award of Excellence for Community Service  
In addition to graduating magna cum laude from the JD program and receiving the Common Law Section Dean's Award, Michelle has been a PhD candidate in the Faculty of Engineering. Her doctoral research uses equity, diversity and inclusion frameworks to critically examine the interactions between technological designs and engineering professional norms. Michelle aspires to be an interdisciplinary academic working at the junction of engineering and law.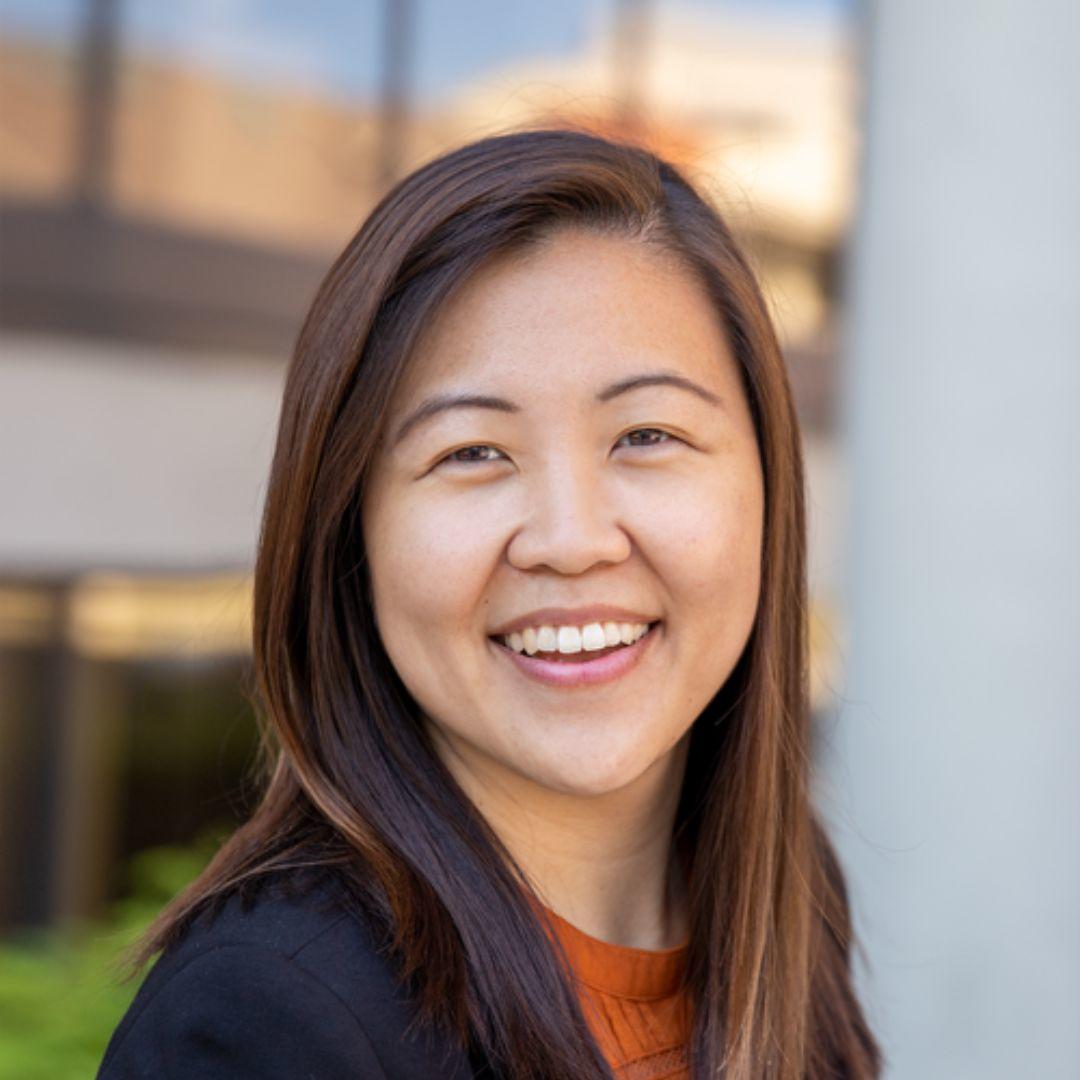 uOGrad
"My goal is to put myself in spaces that have not historically included people of my identities and make it just a little bit safer for other equity-seeking persons who come after me."
Michelle Liu, JD, P.Eng., MASc 
"Everyone has the inherent right to feel welcome, included and empowered to participate fully and meaningfully." Liu shares.
Learn more about Michelle Liu:   
Émilie Hogue, JD, BCom (Commercial Sciences) 
Faculty of Law, Common Law Section / Telfer School of Management  
Émilie, a passionate law graduate, has benefited from the many professional and educational opportunities during her time at uOttawa.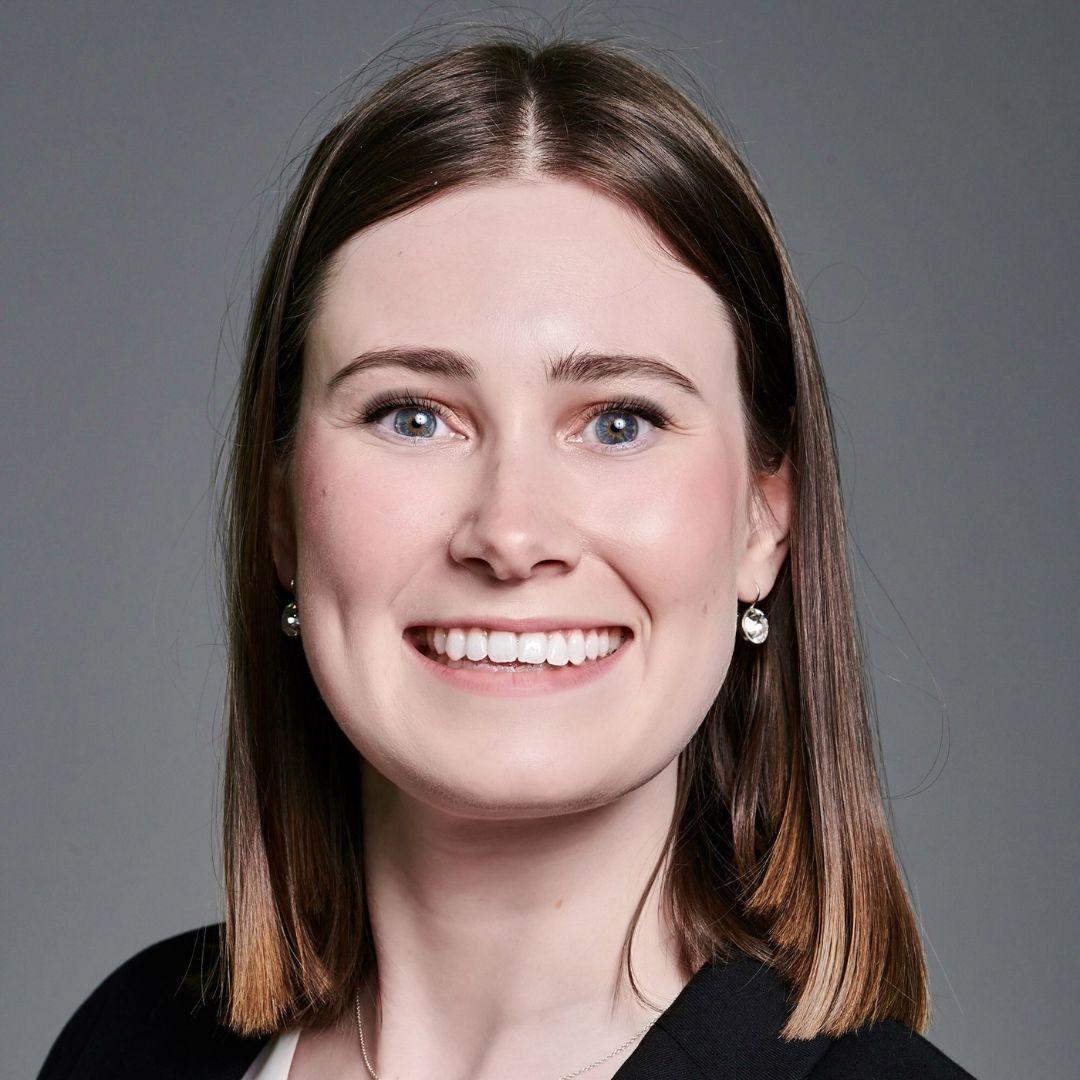 uOGrad
"I am thankful to my professors, mentors and peers, who made my experience at uOttawa memorable! I am especially grateful to uOttawa for the opportunity to pursue a postsecondary education in French."
Émilie Hogue, JD, BCom (Commercial Sciences) 
Her experiences as a law student at Emond Harnden LLP, editor-in-chief at the Ottawa Law Review, research assistant at the uOttawa Public Law Centre and legal intern at the Canada Industrial Relations Board have solidified her expertise and prepared her for most recent career accomplishment: Émilie's acceptance as a Supreme Court of Canada clerk in the chambers of the Honourable Michelle O'Bonsawin in 2024–2025. 
During her studies, she has contributed to the uOttawa community through the French Common Law Program (PCLF) and her positions as teaching assistant and research assistant. She has also maintained her position on the Dean's Honour List throughout her studies, while balancing three part-time jobs. 
Safwan Alfattani, PhD in Engineering 
Faculty of Engineering 
Safwan has spent over nine years as a uOttawa student. He first started with the Intensive English Program, then pursued a master's in applied sciences in electrical engineering, followed by a PhD in electrical and computer engineering. He credits his positive experience to the many influential professors and colleagues he's had the opportunity to work with throughout his studies.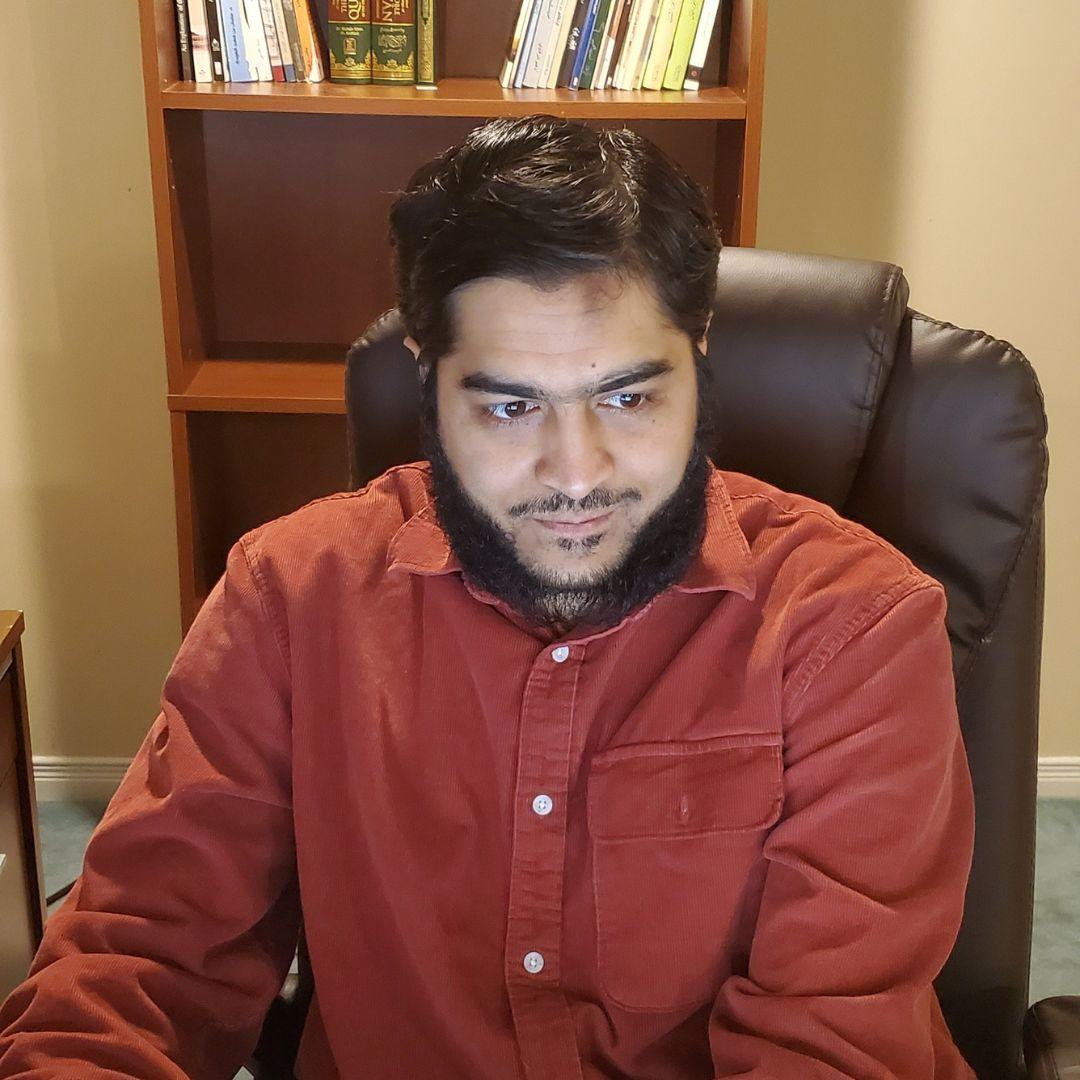 uOGrad
"My time at uOttawa was one of the great experiences in my life. It has had a significant impact on my life and my career."
Safwan Alfattani, PhD in Engineering
Safwan's research and studies have focused primarily on wireless communications, which led him to be awarded the grand prize of the international paper competition from the International Forum on Connecting the World from the Skies. This forum "challenged students and researchers to find innovative solutions and ideas for globally connecting remote or isolated groups." 
During his graduate studies, Safwan has published 12 scholarly articles, for journals and conferences. He's also participated in several international conferences, including Globecom 19, Globecom 20 and Globecom 22. 
Safwan currently works as an assistant professor in the Faculty of Engineering at King Abdulaziz University in Saudi Arabia.  
Josephine Payment, MSc in Biology 
Faculty of Science 
While at uOttawa, much of Josephine's studies and research centred around plants and, in particular, cannabis. She completed the Quality Assurance and Quality Control for Cannabis program, where she learned about cannabis regulation, legislation and upcoming cannabis research.  
Josephine's master's thesis helped answer an important question about cannabis growth. To do so, she studied if plants could withstand bad weather, allowing seeds to be planted earlier in the year. Learn how Josephine helped determine the best time to plant seeds in Canada.
uOGrad
"Something I really enjoyed about my time at uOttawa was the collaborative and supportive environment in my lab."
Josephine Payment, MSc in Biology
Along with her work in the cannabis sector, Josephine participated in several conferences,  including the Ottawa-Carleton Institute of Biology  Symposium (2021), the Canadian Society of Plant Biology Annual General Meeting (2021) and the Cannabis Scientific Symposium (2022). She was also awarded an Ontario Graduate Scholarship in 2021. 
Josephine is currently working as a research technician at the Vineland Research and Innovation Centre.