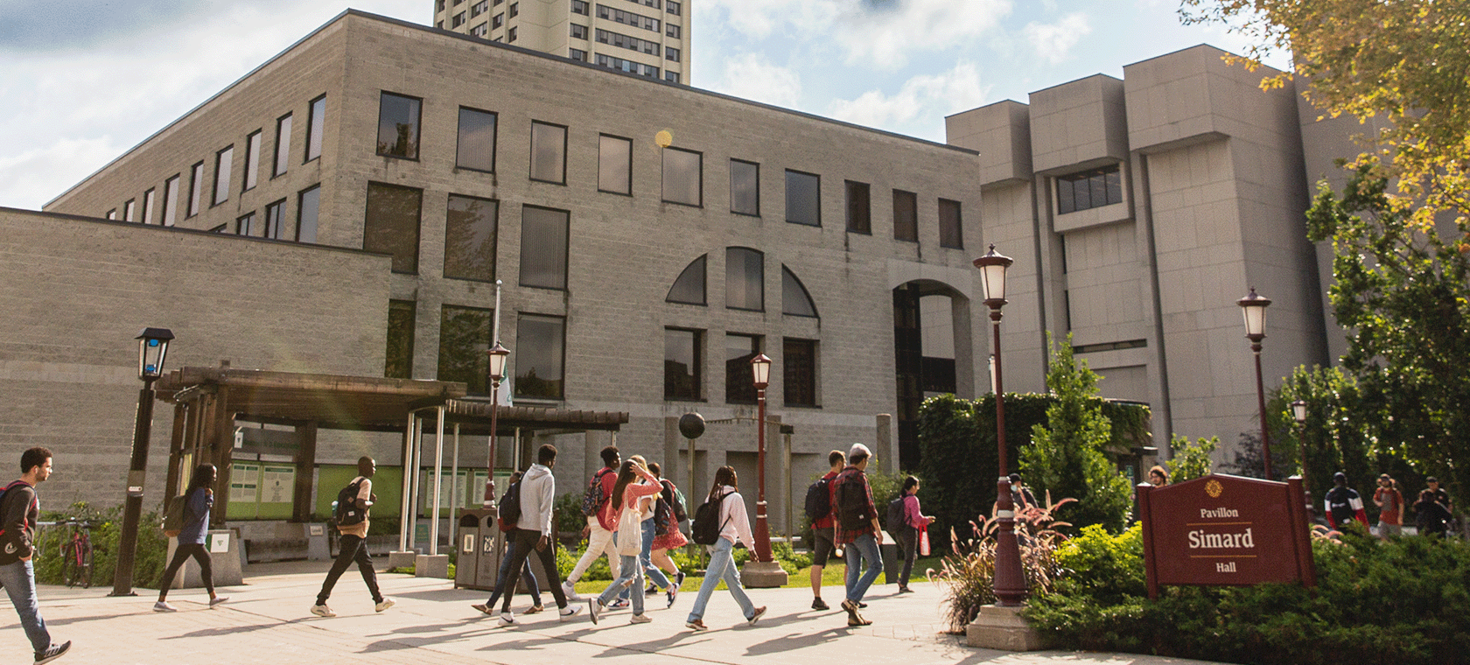 GEG-ENV Undergraduate Students Association GAIA
Gaia is the Geography and Environmental Studies Student Association at the University of Ottawa. We are here to serve and represent the student bodies of these programs and to help better your university experience.
"Gaia" (pronounced guy-a), according to Greek Mythology, is the goddess of the Earth. James Lovelock used the term in the 1970s to describe the earth as a living, self-regulating organism.
Follow us on Instagram to get quick updates on our activities and events!
GAIA Executive Committee Members :
President - 

Madeline Wood

VP Finance - 

Vacant

VP University Affairs -

Vacant

VP Social Affairs and Philanthropy - Sophia Arellano

VP Communications Francophone -

Emilia Bah

VP Communications Anglophone - Dana Jordan

VP Internal Affairs -

Vacant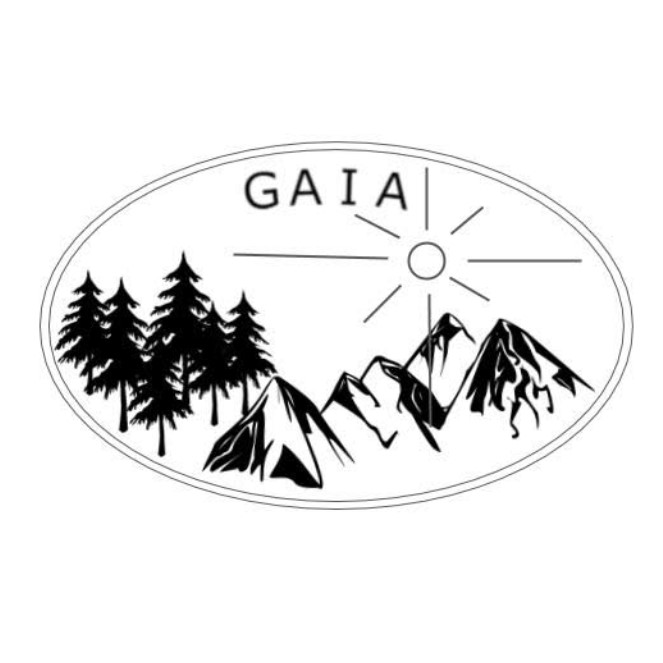 Meet your GAIA President
Hello! I'm Madeline a fourth year student in Environmental Studies with a minor in Geomatics and Spatial Analysis, here to assist ENV/GEG students and represent them in the department. In my studies I'm particularly interested in bridging the science-policy gap to create a more environmentally conscious future. When I'm not map-making or helping with GAIA, you can find me hiking or rock-climbing. Fun fact: I've kayaked the entire rideau canal! ! Please check out our Instagram (@gaia_uottawa) for office hours or contact me.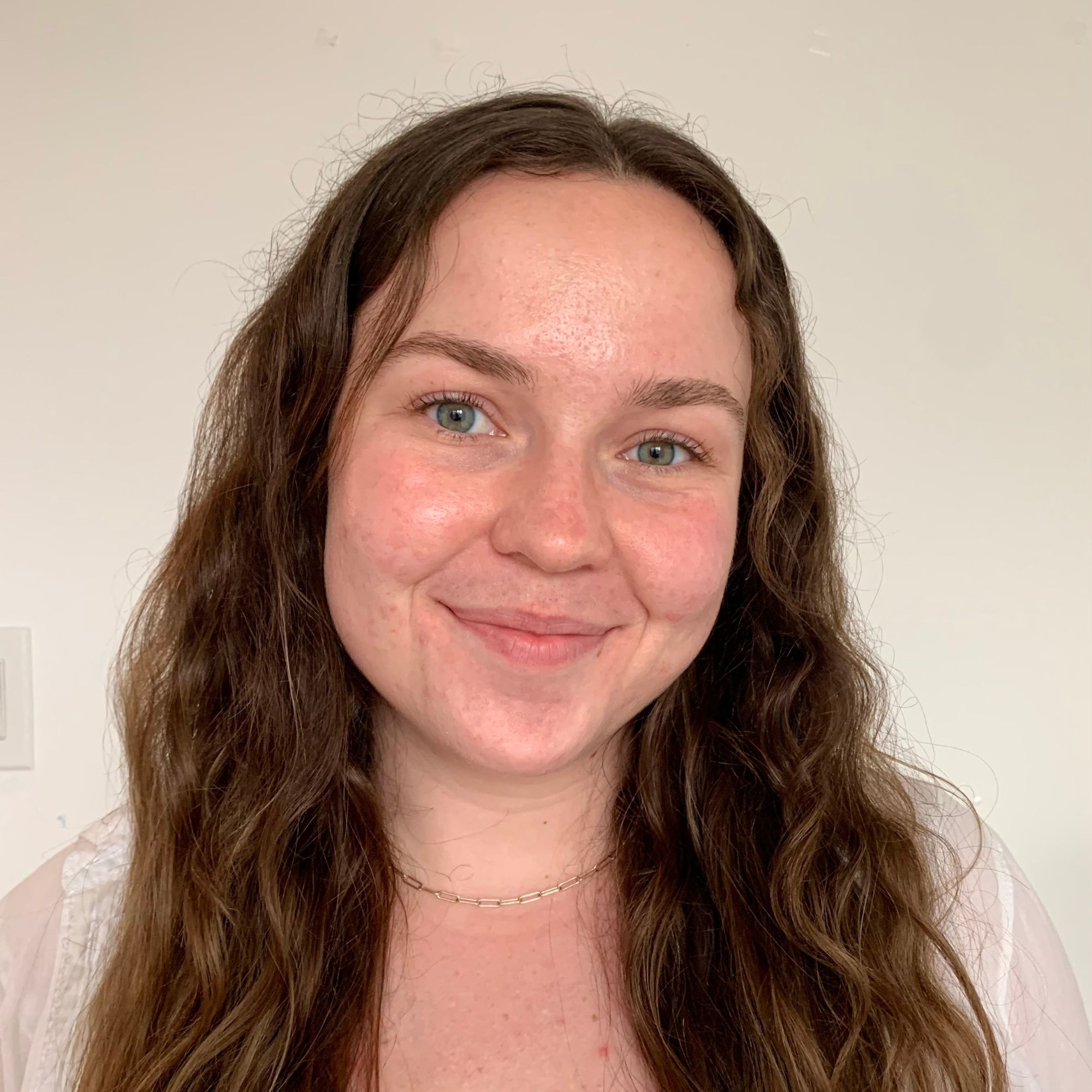 Geography Graduate Students Association GGSA
The GGSA is a departmental organization responsible for supporting and representing graduate students in the Department of Geography, Environment and Geomatics at the University of Ottawa. We allow the voices of graduate students to be heard by sitting in and voting at department assemblies. We also organize social events to encourage human geographers, physical geographers, and geomatics specialists to interact with and learn from each other.
Follow us on Facebook and Instagram to get quick updates on our activities and events!
GGSA Executive Committee Members :
President – Galen Richardson

VP Communications – Pénélope Gervais

VP Social – Sarah Gebert

GSAED  Rep - 

Negar

Valizadeh

CUPE 2626 Steward - Claudia Sauro

Departmental Assembly rep  PhD – Benoit Lauzon

Departmental Assembly rep Masters – Pénélope Gervais

Treasurer - Yulun Wu

Secretary – Connor

Rettinger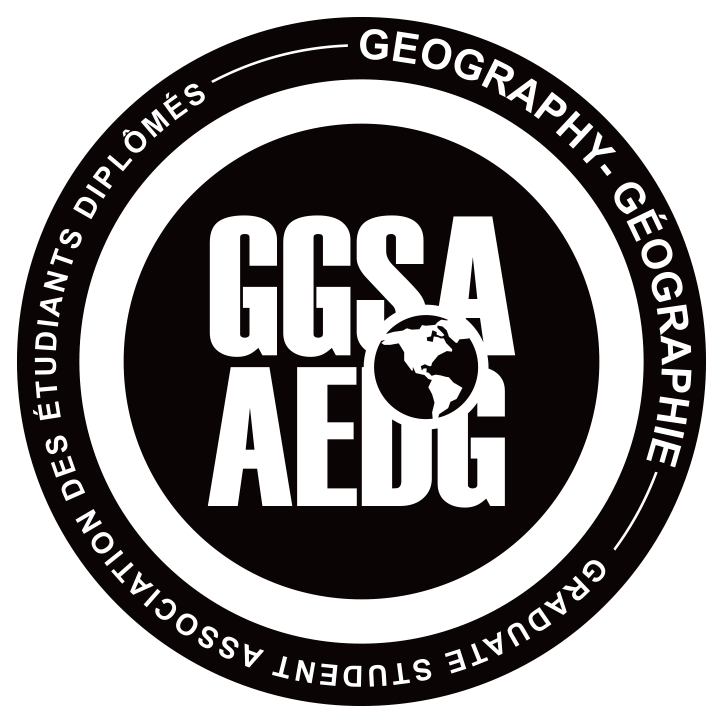 Meet your GGSA President
Hello, my name is Galen Richardson and I am the GGSA president! I am a first-year PhD student studying with Dr. Anders Knudby. My research is focused on developing high-accuracy artificial intelligence models to track changes in vegetation using satellite imagery.