Building Connections: Mobilizing Indigenous histories for social change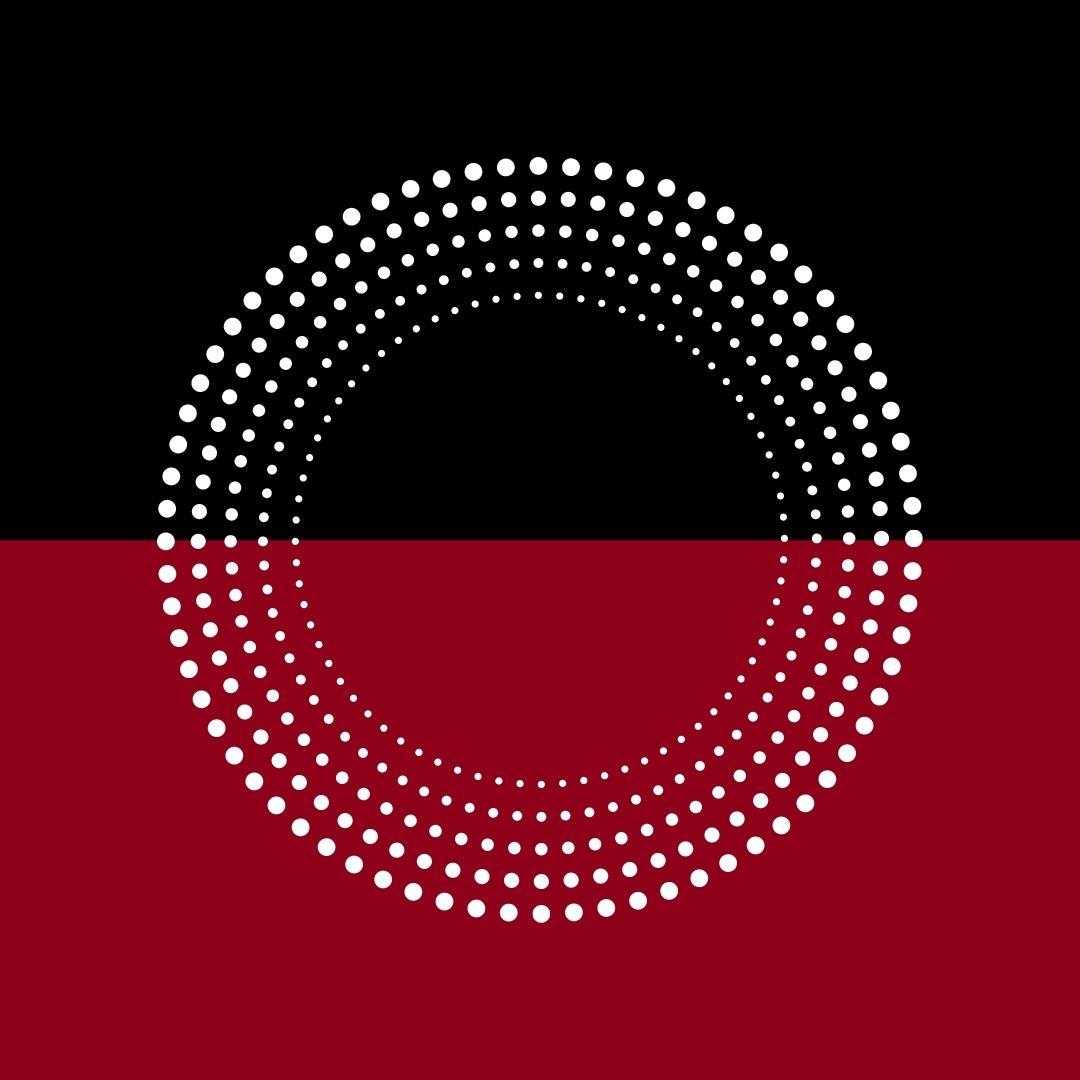 The Building Connections: Mobilizing Indigenous Histories for Social Change series spotlights the efforts of Indigenous communities to collect, preserve, control and mobilize their oral and written histories. It also identifies best practices of both Indigenous and settler K-12 schools and post-secondary institutions for incorporating these histories into their history education programs without recolonizing Indigenous peoples and their meanings.

The series is funded by the Social Sciences and Humanities Research Council of Canada, the Institute of Indigenous Research and Studies and the Faculties of Education and of Arts at the University of Ottawa. It is organized in collaboration with the History in Canada: First Peoples' Perspectives project initiated by the Cégep de l'Outaouais, Indigenous Affairs and the Kitigan Zibi First Nation Cultural Education Centre.