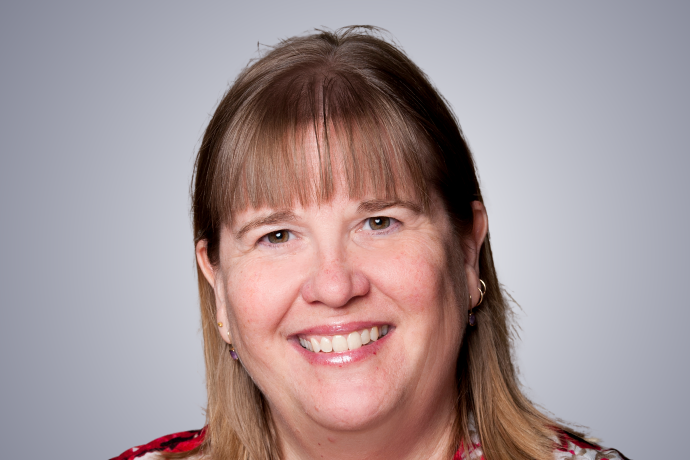 Profile
Christine Tippett
Full Professor

Books
Milford, T. M. & Tippett, C. (2019). Introduction: Setting the Scene for a Meso-level Analysis of Canadian Science Education
Journals & other
Sadowski, N., Tippett, C., & Meunier, A. (2022). The roles of Canadian science museums: Making sense of mission statements. Review of Science, Mathematics and ICT Education, 16(1), 91-120.
Tippett, C., McLean, L. R., Bergen, J., & Baroud, J. (2021). Social Studies, Science, and Civics: Teacher Education and Citizen Science in the 21st Century, Alberta Journal of Educational Research, 67(4), 372–396.
Tippett, C. & Milford, T.M. (2017). Findings from a Pre-kindergarten Classroom: Making the Case for STEM in Early Childhood Education, International Journal of Science and Mathematics Education, 15, 67–86.
Visual representations
Representational competence
Language and science
Professional development for science educators (pre-service, in-service, and informals)
Engineering design
Early childhood STEM education
Concept maps