Description
The Spirit Bear Virtual School is an online space for educators and all others to access the Caring Society's brand-new Spirit Bear Beary Caring Curriculum and the Jordan's Principle, Shannen's Dream, and I Am a Witness Learning Guides. 
During the launch, we will walk you through the Spirit Bear Virtual School website and the available resources. We will also discuss what to keep in mind when you are teaching with Spirit Bear and respond to questions.  Presenters include Spirit Bear and Cindy Blackstock from the Caring Society, and Lisa Howell and Nicholas Ng-A-Fook from the University of Ottawa. 
Reserve your place today. Registration is open until August 22, 2023, or until spaces are filled.
Speakers: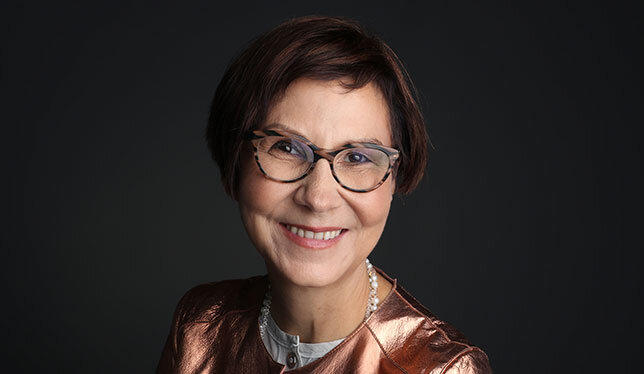 Cindy Blackstock  
Professor, McGill University's School of Social Work
A member of the Gitxsan First Nation, Cindy Blackstock is honoured to serve as the Executive Director of the First Nations Child and Family Caring Society and a professor at McGill University's School of Social Work. She has over 30 years of experience working in child welfare and Indigenous children's rights and has published on topics relating to reconciliation, Indigenous theory, First Nations child welfare and human rights. A recipient of the SSHRC Gold Medal, Professor Blackstock was honoured to work with First Nations colleagues on a successful human rights challenge to Canada's inequitable provision of child and family services and failure to implement Jordan's Principle. This hard-fought litigation has resulted in hundreds of thousands of services being provided to First Nations children, youth, and families. Professor Blackstock is frequently sighted in the company of the Caring Society's reconciliation Ambearrister, Spirit Bear, engaging children in meaningful actions to implement the TRC Calls to Action.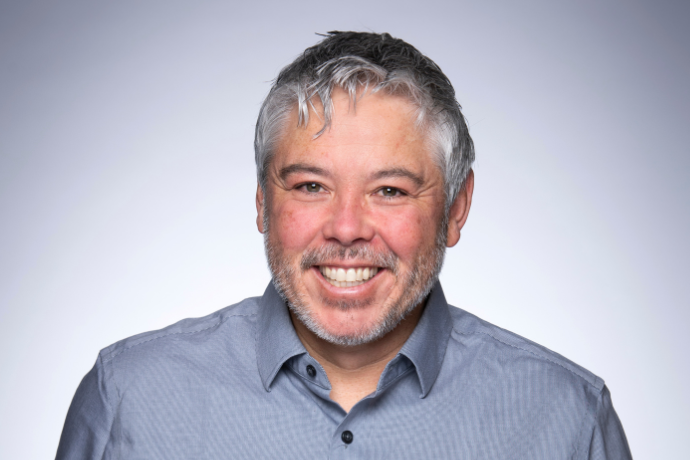 Nicholas Ng-A-Fook
Professor of Curriculum Theory, University of Ottawa
Nicholas Ng-A-Fook is a professor of curriculum theory at the University of Ottawa. He is the current Vice-Dean of Graduate Studies in the Faculty of Education. As a curriculum theorist, he draws on different life-writing research methodologies to understand the ongoing systemic barriers for different communities inside and outside the contexts of schooling. He is actively engaged in addressing the 94 Calls to Action put forth by the Truth and Reconciliation Commission, in partnership with local Algonquin First Nations, private, and public school communities.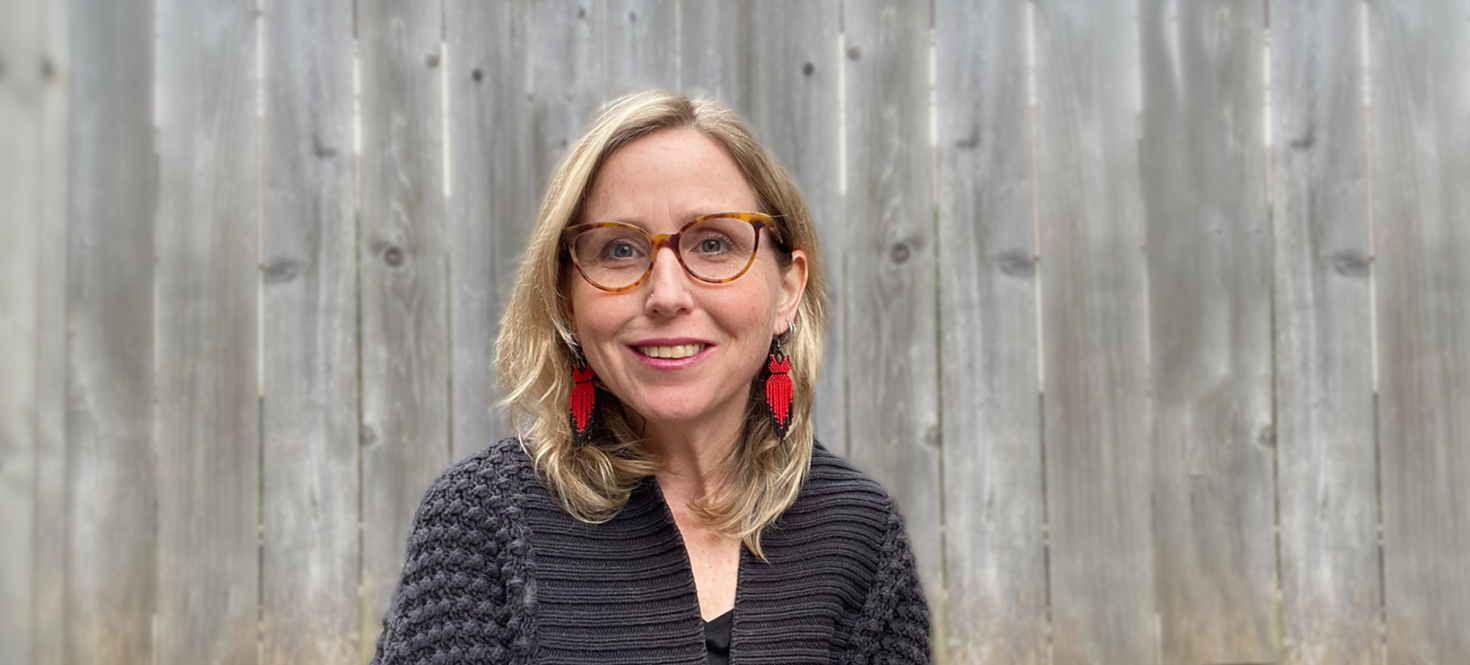 Lisa Howell
Part-time professor, University of Ottawa
Lisa Howell is an award-winning researcher and recent graduate of the Faculty of Education. Her work on the consequences of colonization and the goals of reconciliation earned her an award of recognition from the Canadian Association for Teacher Education (CATE). She emphasizes the importance of learning from Indigenous peoples, and argues that education must go beyond school curricula to respond to the Truth and Reconciliation Commission's Calls to Action.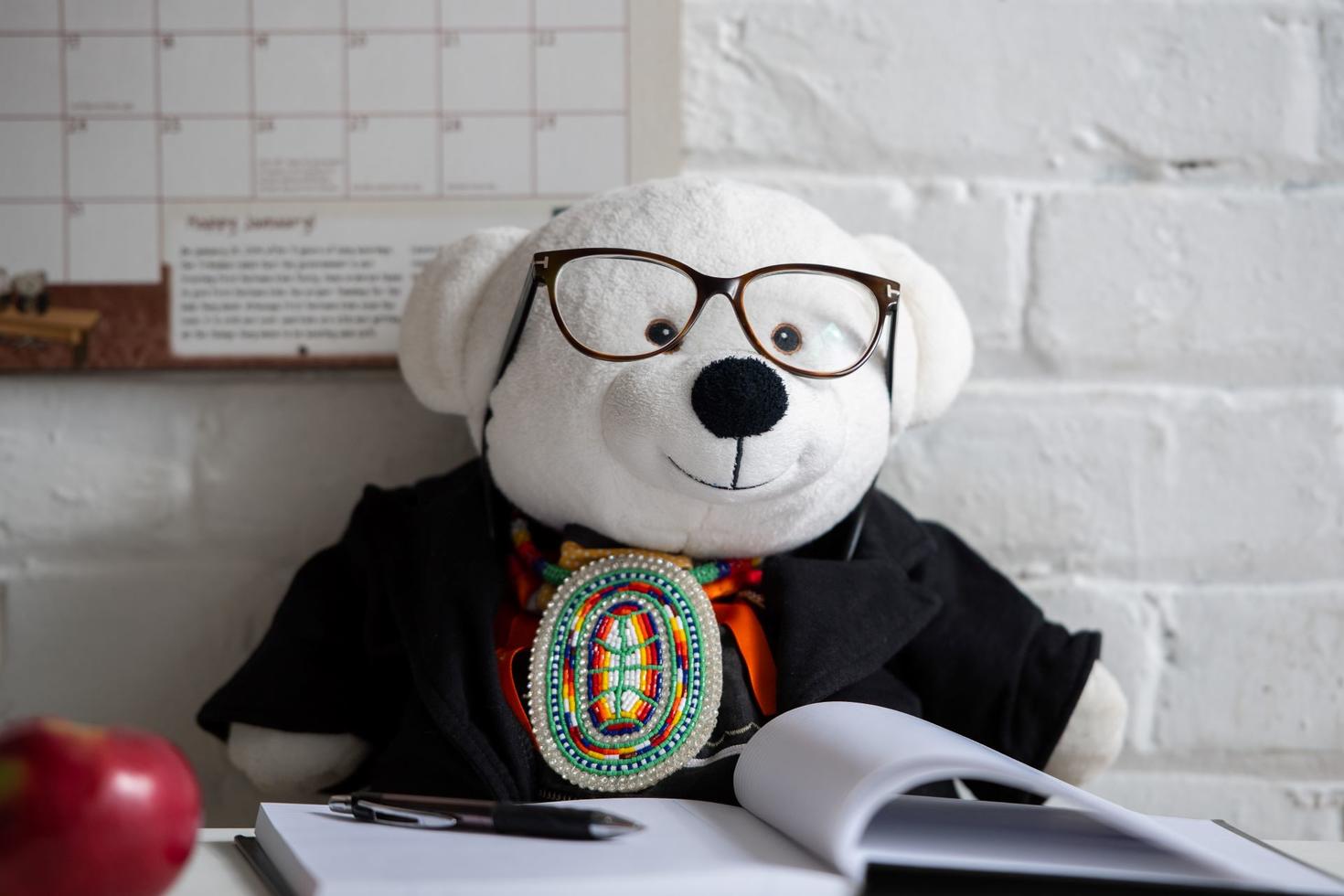 Spirit Bear
Member of the Carrier Sekani Tribal Council
A member of the Carrier Sekani Tribal Council, Spirit Bear represents the 165,000 First Nations children impacted by the First Nations child welfare case at the Canadian Human Rights Tribunal, as well as the thousands of other children who have committed to learning about the case and have taken part in peaceful and respectful actions in support of reconciliation and equity.
Spirit Bear joined the Caring Society team in 2008 and immediately committed himself to witnessing all of the Tribunal hearings. In June 2017, Spirit Bear was awarded an honourary "Bearrister" degree from Osgoode Law School. In October 2017, he was officially admitted to the "Bear" by the Indigenous Bar Association.