Using multimodality to help teach French diverse contexts: A literature review
Using multimodality to help teach French in a diverse context: A literature review
This presentation will reflect on the innovative didactic possibilities of media and multimodal literacy in a digital context ([email protected]) to support and enrich French language teaching. We will present the adopted methodology and the findings of this literature review conducted from 2015 to 2020, which aims to identify innovative practices, tools and projects integrating [email protected] in French courses and cross-curricular projects. We will address our theoretical frameworks, research method, and the results of quantitative and qualitative analyses conducted with NVivo, on the 192 selected studies. We will present innovative examples of projects that promote the cultural, linguistic and digital identity of the French learners. Finally, we will discuss the main limitations and the future of LMM in a cross-disciplinary perspective.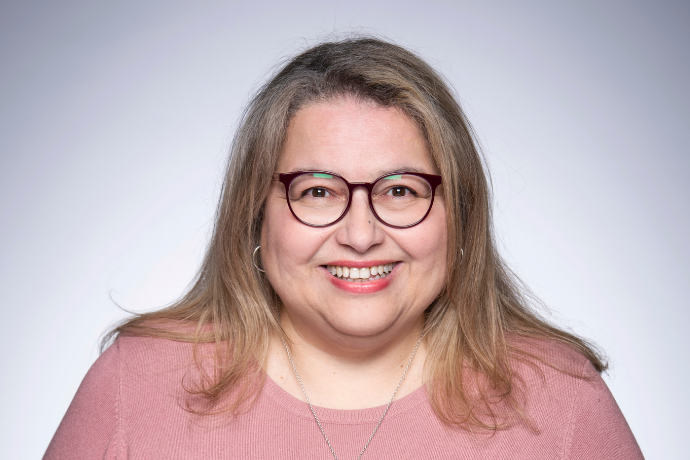 Amal Boultif
Assistant Professor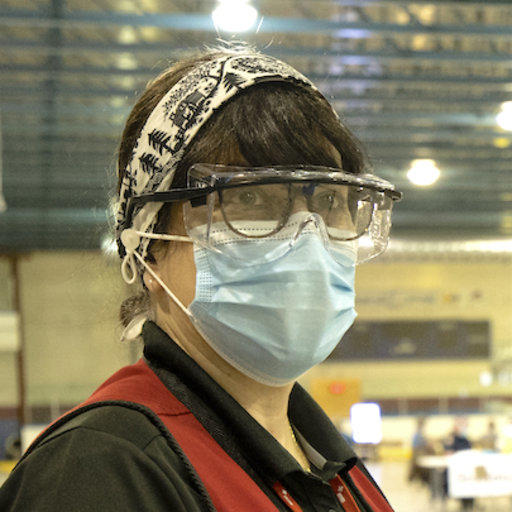 Béatrice Crettenand Pecorini
Doctoral candidate
Béatrice Crettenand Pecorini is a doctoral candidate in the Faculty of Education at the University of Ottawa. She is currently conducting research on digital narrative gerontology. By using semantic modes in a digital context during inter-generational encounters, she seeks to foster informal learning and enhance well-being, while encouraging inter-generational transmissions. As a research assistant, she is also involved in various projects related to lifelong learning in inter-generational environments where digital technology plays an important role, as well as multi-modal media literacy applied in digital contexts and the use of playful sets for teaching and learning.