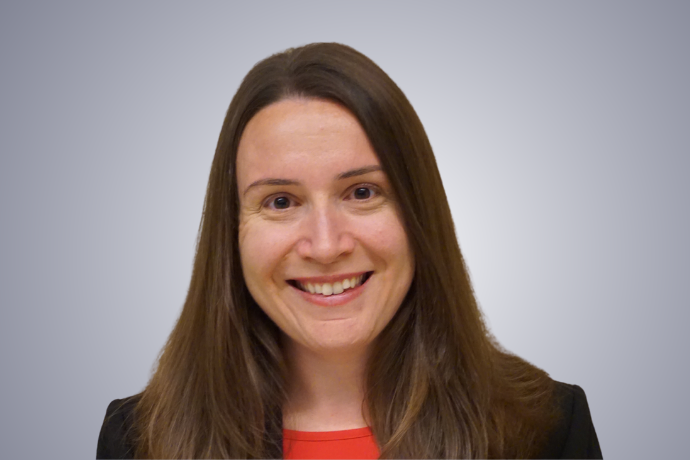 Profile
Katherine Moreau
Associate Professor

Journals & other
Giroux, C.M. & Moreau, K. (2022). Nursing students' use of social media in their learning: a case study of a Canadian School of Nursing, BMC Nursing, 21, 195.
Nayman, C., Do, J., Goodbaum, A., Eady, K. & Moreau, K. (2022). The perceptions and experiences of medical students in a pediatric buddy program: a qualitative study, BMC Nursing, 22, 240.
Lee-Krueger, R. C. W., Moreau, K., Delva, D., Eady, K. & al. (2022). Fundamental Teaching Activities in Family Medicine Framework: Analysis of Awareness and Utilization, Journal of Continuing Education in the Health Professions (JCEHP).