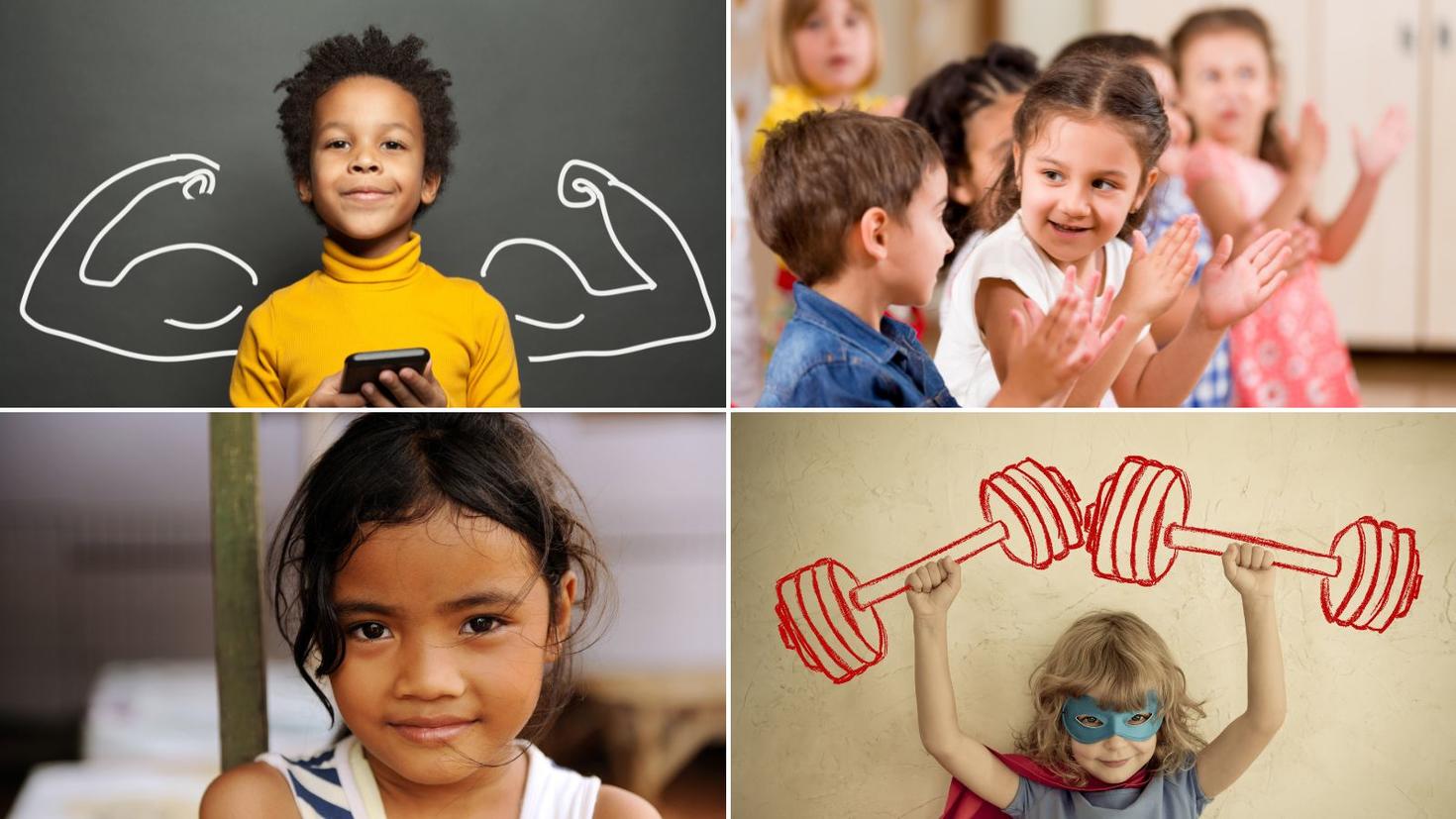 The Interdisciplinary Research Laboratory on the Rights of the Child (IRLRC) is delighted to announce the results of its annual essay contest on children's rights for 2022-2023!
For 2022-2023, the winner in the Category Graduate is Jacqueline Thibault, doctoral student in social work at the University of Ottawa, for her essay entitled: La nouvelle sociologie de l'enfance et les droits des enfants (The new sociology of childhood and children's rights).
Jacqueline has worked for nearly 20 years as a social worker and manager in various community and institutional organizations in Quebec, Ontario and England. Her doctoral thesis focuses on the positioning of children in the intervention policies and practices of Quebec community organizations.
The winning submission will be published by the Canadian Journal of Children's Rights in the coming weeks.
The competition is open to students from university members of the Canadian Association of Human Rights Institutes (CAHRI), i.e.: St. Thomas University, McGill University, University of Manitoba, Université Laval, UQAM, University of Saskatchewan, University of British Columbia, University of Toronto, Carleton University, McMaster University, Concordia University, York University and University of Ottawa.