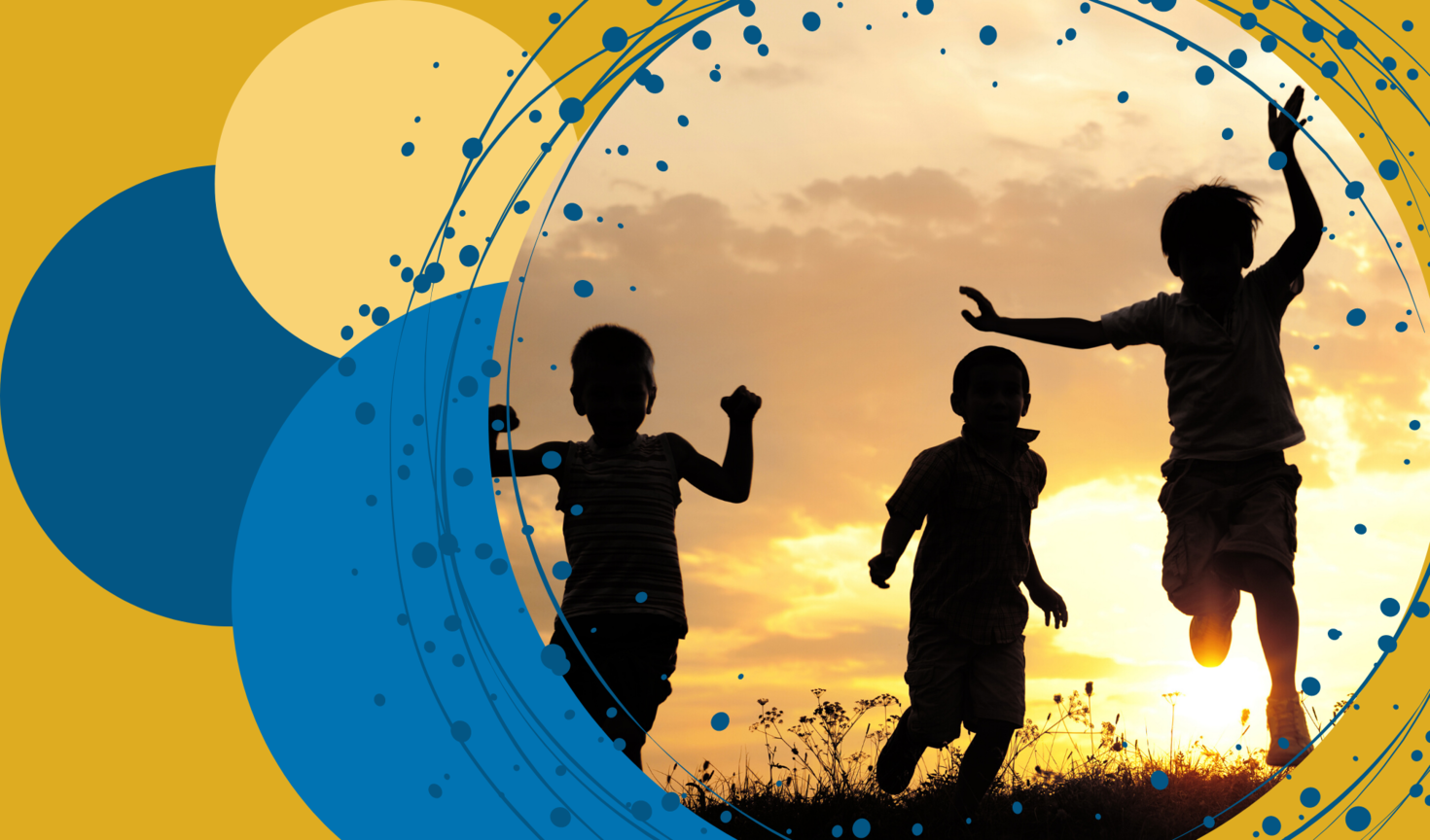 The Interdisciplinary Research Laboratory on the Rights of the Child (IRLRC) was created in March 2007. Its purpose is to foster interdisciplinary research on issues related to children's rights and well-being. The range of research initiatives conducted by members and promoted by the Laboratory is vast and rich.
(Re)discover the IRLRC
an article by Karine Fossou (OVPRI)
ESSAY COMPETITION 2022-2023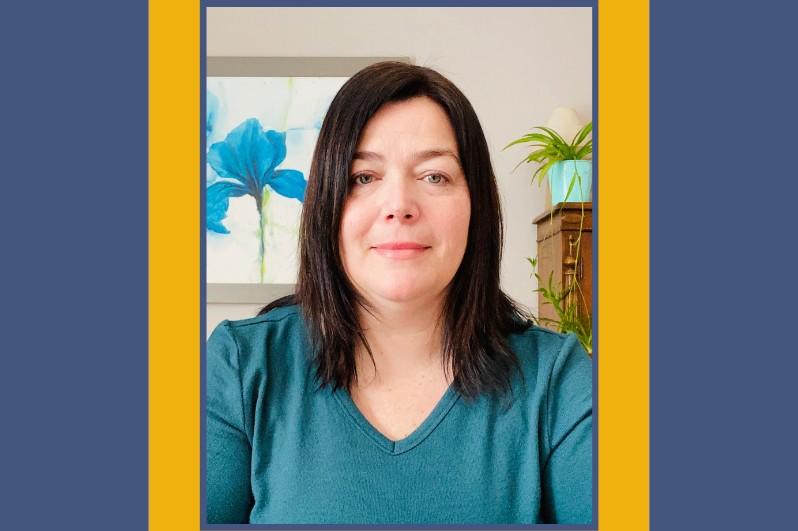 ESSAY COMPETITION 2022-2023
The IRLRC is delighted to announce the results of its annual essay contest on children's rights for 2022-2023!
Blog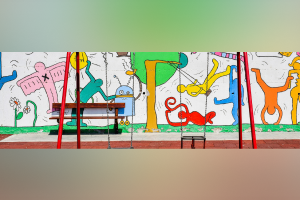 Blog
Read the IRLRC's blog where the chosen topics touch on themes of interest to society.
Interdisciplinary Research Laboratory on the Rights of the Child (IRLRC)
Faculty of Law, Civil Law Section
University of Ottawa
57 Louis Pasteur
Ottawa, Ontario, Canada
K1N 6N5
[email protected]