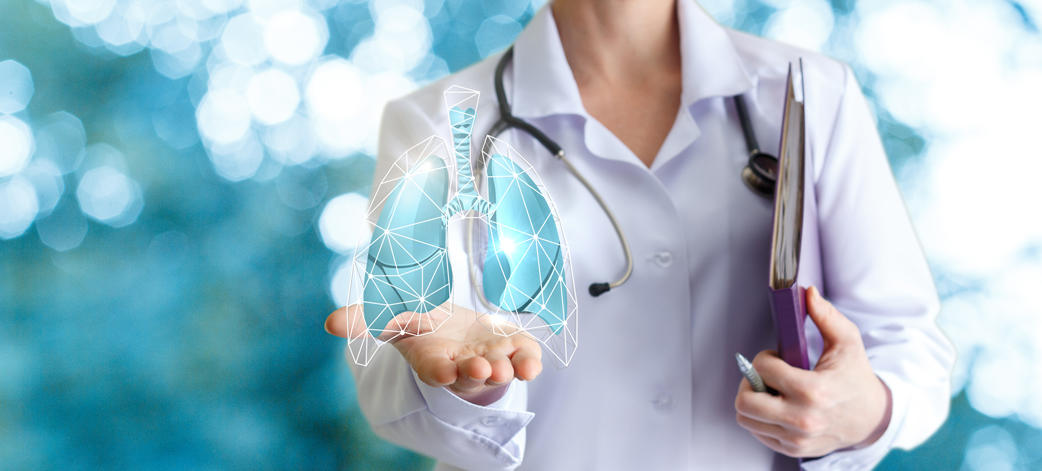 The Division of Clinical and Functional Anatomy is comprised of a number of subject matter experts specializing in anatomical sciences education.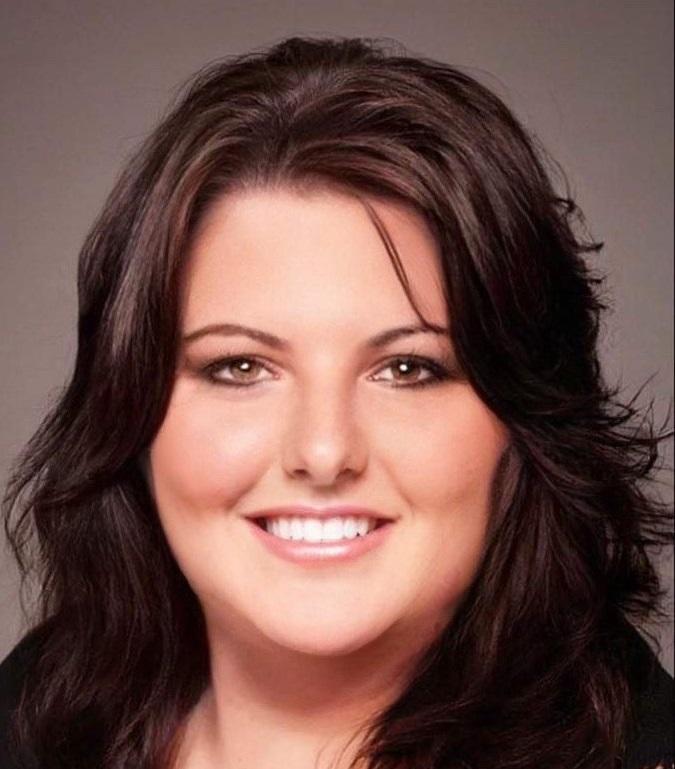 Campbell, Gina
Manager Research Shared Services & Anatomy Division

Room: Room 3207A, RGN
Office: 613-562-5800 ext. 8033
Email: [email protected]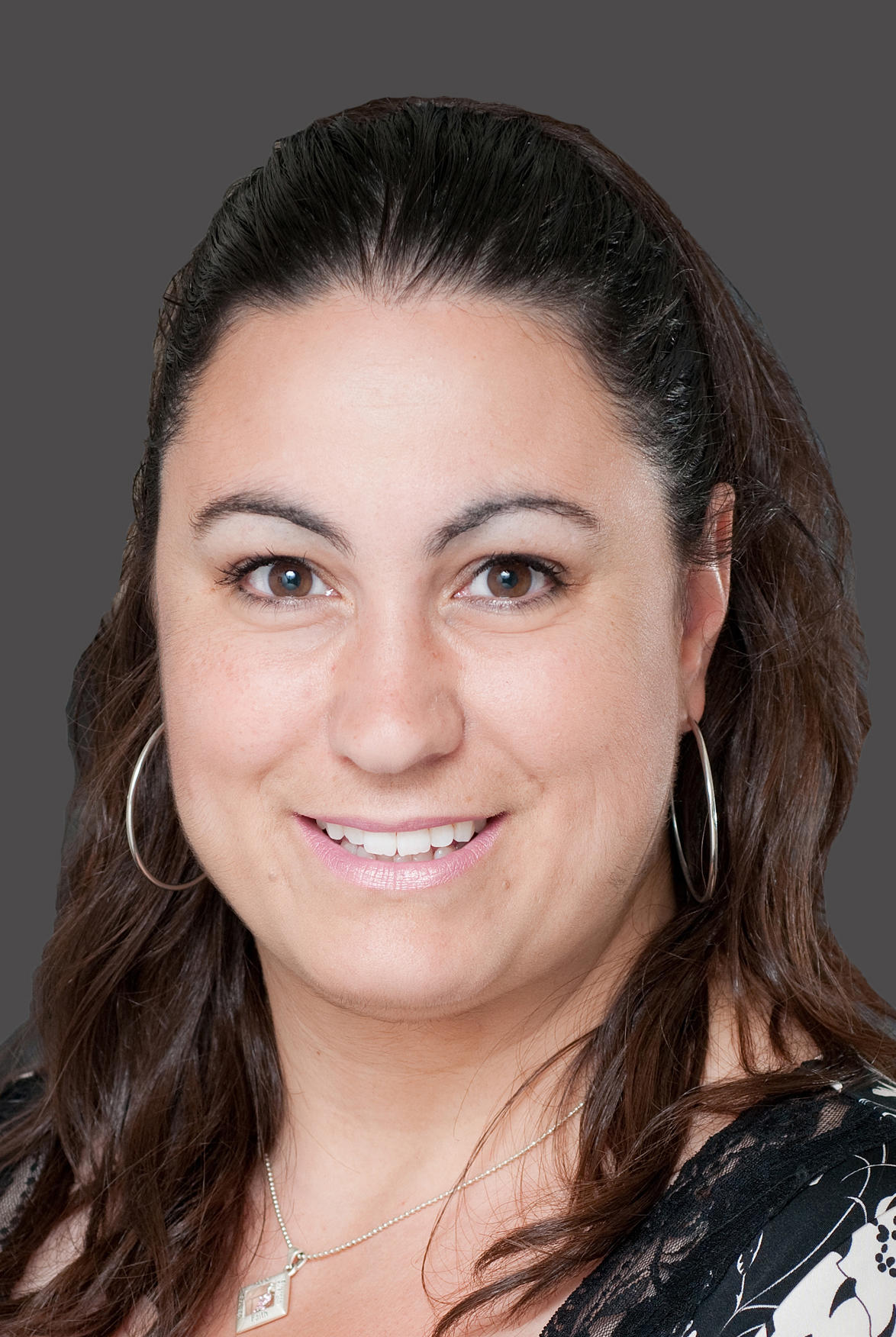 Peabody, Claudine
Manager, Body Donation Program

Room: Room 2204, RGN
Office: 1-888-221-2993
Fax: 613-562-5687
Email: [email protected]
Office: 613-562-5782
Anatomical Sciences Personnel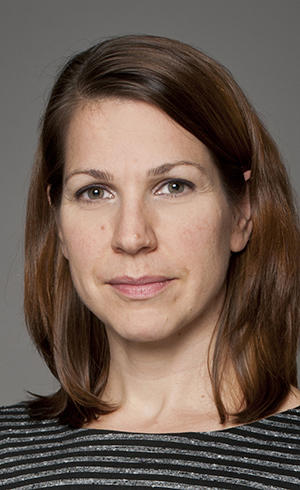 Wiper-Bergeron, Nadine Ph.D.
Professor

Room: Room 2539, RGN
Office: 613-562-5800 ext. 8176
Fax: 613-562-5434
Email: [email protected]
Youssef, Nermine M.D., MSC, LMCC
Specialist, Anatomical Sciences

Room: Room 2159, RGN
Office: (613)562-5800 ext. 8247
Fax: 613-562-5687
Work E-mail: [email protected]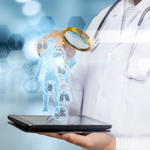 Goodwin, Shannon
Prosector

Room: Room 2165, RGN
Office: 613-562-5475
Fax: 613-562-5687
Email: [email protected]
Gauthier, Stéphane
Prosector

Room: Room 2204, RGN
Office: 613-562-5782
Fax: 613-562-5687
Email: [email protected]