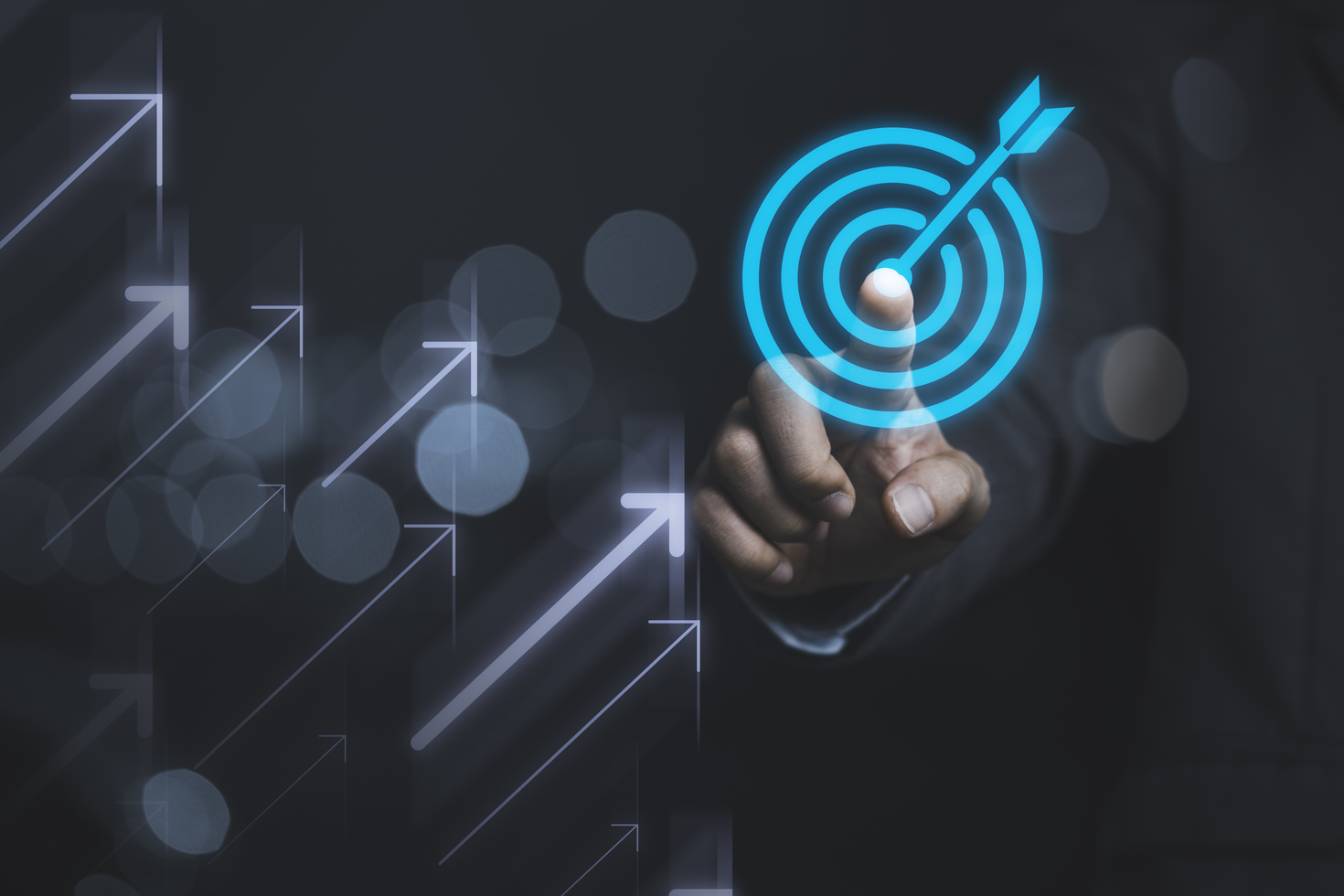 The Faculty of Medicine has identified several major research priorities that are completely aligned with the University's strategic plan, Transformation 2030. Building on our demonstrated track-record of research excellence, the Faculty and affiliated Hospital-based Research Institute partners will focus efforts during the coming years on the following integrated strategic areas. Our cross-cutting experimental approaches to these strategic research areas include Genetics, Systems Biology, Regenerative Medicine as well as Innovative Therapeutics.
The University of Ottawa Brain and Mind Research Institute
The University of Ottawa Brain and Mind Research Institute (uOBMRI) has sustained major growth and development. In the past several years, we have recruited 22 exceptional investigators in brain related research. The Institute brings together over 250 basic and clinical investigators from a broad spectrum of disciplines under a unifying umbrella to provide leadership and focus for the enhancement of neuroscientific and behavioral research. 
 
The Institute's initial programs focused on development of exceptional clinical care and research of brain related illnesses in stroke, Parkinson's disease, mental health, memory and cognition, multiple sclerosis, concussion and neuromuscular disease. These initiatives cut across basic, clinical and human population studies, emphasizing translation of research into practice, particularly in the development of novel therapeutics and diagnostics. 
 
This year, we've restructured into four priority thematic hubs of interdisciplinary research and innovation excellence: Injury and Regeneration, Mental Health, Neurodegeneration and Neuromuscular Health.  We have also initiated efforts in emerging areas such as: brain-heart interactions, brain-gut axis, neuroethics, law and society, and brain dynamics. 

Cardiovascular and Vascular Biology
The Faculty of Medicine, together with the University of Ottawa Heart Institute (UOHI) and Ottawa Hospital Research Institute (OHRI), has a strong track record of research excellence in cardiovascular disease and vascular biology. In recent years the partnered organizations are implementing a multi-disciplinary and inter-institutional research strategy. The Ottawa Region for Advanced Cardiovascular Research Excellence (ORACLE) strategy is led by the UOHI and includes the formation of regional teams of multi-disciplinary researchers known as Innovation Hubs that are focusing research in Atherosclerosis and Cardiometabolic Diseases, Arrhythmias, Heart Failure, Brain-Heart Linkages, and Valvular Heart Disease. For example, the Brain-Heart Linkages Innovation Hub represents a collaboration between researchers at UOHI, the uOttawa Brain and Mind Research Institute and the Royal's Institute of Mental Health Research and examines the biological and clinical linkages between brain and heart disorders. Select collaborative successes in 2021 are major awards from the Canada Foundation for Innovation. These include a John R. Evans Leaders Fund to advance state-of-the-art transcranial magnetic resonance stimulation in novel patient populations and an Innovation Fund for the CardioNeuro platform to further enable research in brain-heart linkages.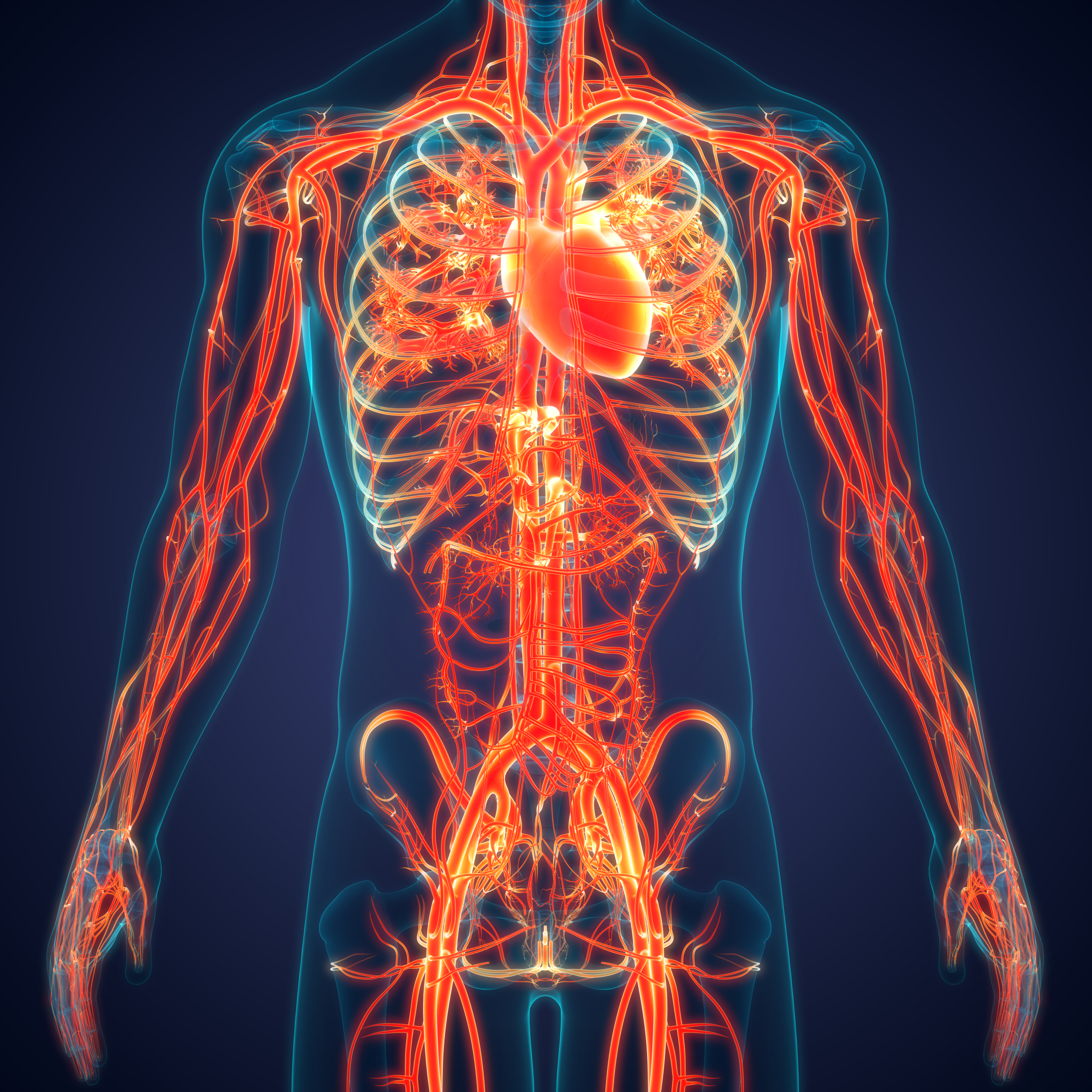 Epidemiology, Public Health, Innovative Medical Education and Practice Changing Research
The Faculty of Medicine promotes patient-oriented research that will translate to new evidence-based practices. At the local level, we aim to improve patient and population health outcomes in the population laboratory of Ottawa and surrounding regions. More broadly, our research teams examine the determinants of health and disease etiology and the development, implementation and evaluation of practices, programs and policies aimed at optimizing health and social services, including innovations in medical education to train the next generation of highly qualified personnel. The Faculty's School of Epidemiology and Public Health, Department of Innovation in Medical Education, and School of Medicine work together to support this important pillar. Together, educational, applied health researchers in the areas of epidemiology, clinical sciences, public health, health policy and systems, global health, risk assessment, and implementation science research teams are working to develop and implement research and educational innovations to meet the health care needs of a global population through the creation of an interdisciplinary and inclusive research platform that will significantly impact on the health of populations and patients. These goals will be achieved through collaborations with the research institutes and community partners and research enabling platforms such as large administrative databases and method centers as well as dissemination of best practices and innovations in clinical care and in medical education. Importantly, a new Institute in Medical Education is under development to support and enhance educational scholarship in clinical medicine locally, nationally and internationally.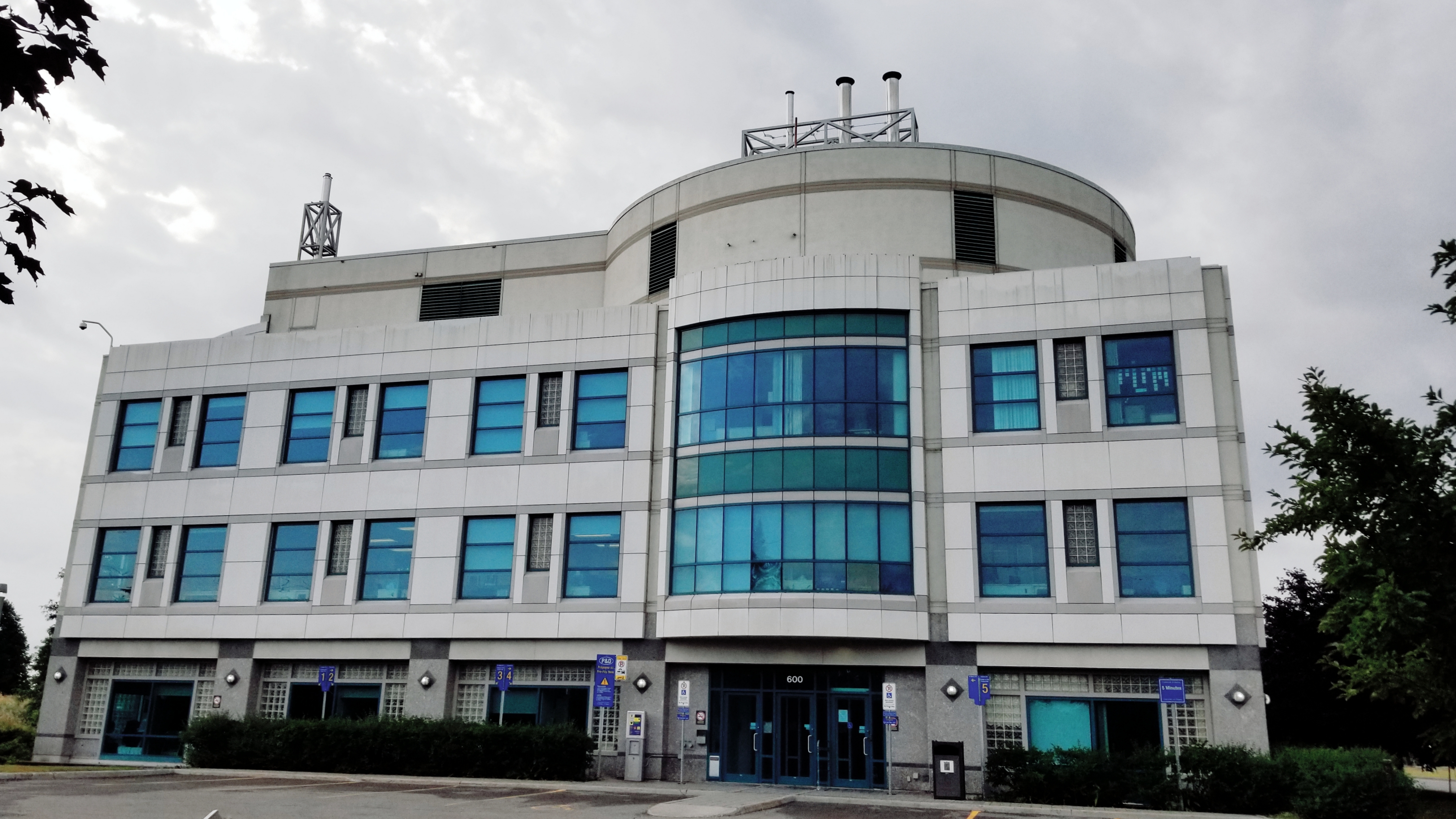 Centre for Infection, Immunity and Inflammation (CI3)
Chronic infectious and inflammatory diseases are highly complex, involving multi-faceted gene-environment interactions and substantial crosstalk between different biological systems such as the cardiovascular, immune, neurological and endocrine systems. Unravelling this complexity requires a systems biology approach and must encompass the expertise of scientists from diverse disciplines working together on a given disease. The uOttawa Centre for Infection, Immunity and Inflammation (CI3) was created with the objective of bringing together basic and clinical scientists from across the fields of Immunology, Microbiology, Virology, Biochemistry, Neurobiology, Cardiovascular Biology, Metabolism and Pathology, who have diverse expertise, experimental models and approaches, and are interested in the development of effective solutions for infectious and inflammatory diseases. The overarching goal of CI3 is to foster multidisciplinary research across the field of infectious and inflammatory disease in order to accelerate understanding of the common principles and help establish the mechanisms that underpin chronic inflammatory states, and therefore lead us towards development of intervention strategies. The objectives of the centre are to: 1) develop new collaborative, innovative and multi-disciplinary research projects that are aimed at understanding the mechanisms of inflammation that underline various chronic diseases, 2) to develop collaborative projects that are aimed at knowledge translation and dissemination, and 3) to train next the generation of scientists in multidisciplinary research in infection, immunity and inflammation.
Centre for Indigenous Health Research and Education
The Centre for Indigenous Health Research and Education (CIHRE) is a new initiative at the Faculty of Medicine that will build and expand on the work of our existing Undergraduate Indigenous Program. The CIHRE will establish collaborative approaches across research and education with Indigenous communities and organizations in the region, while respecting Indigenous self-determination and the values of reconciliation. The CIHRE will guide our faculty in implementing important policy recommendations related to Indigenous health and medical education, including but not limited to: the Truth and Reconciliation Commission's Calls to Action on Health, the AFMC Joint Commitment to Action on Indigenous Health, our Faculty of Medicine's Strategic Plan, Leading Innovation for a Healthier World, the University of Ottawa's Indigenous Action Plan, and others, in ways that are culturally safe, trauma-informed, healing-centered and anti-racist.
During the Centre's planning phase in 2021, discussions took place with local Indigenous leaders working in health and wellbeing, and members of our faculty, affiliated hospitals and research institutes, about the desired benefits and priority actions of the Centre, as well as the opportunities, risks and assumptions of the initiative. This feedback, along with an environmental scan of similar initiatives at other faculties of medicine, was summarized into an organizational development document highlighting five priority areas for the Centre: 1) Governance and Engagement; 2) Research; 3) Medical Education 4) Indigenous Recruitment, Retention and Capacity Development; and 5) Clinical Practice.  The vision and mission statements for the CIHRE, as well as its governance structure, will be organized in collaboration with community, according to a framework of Ethical Space and Two-Eyed-Seeing.

As the Centre's primary objective is to serve community, its team is confirming with Indigenous Elders and Knowledge Keepers to implement the Indigenous protocols required to launch the Centre in a good way, including seeking an Algonquin name for the Centre.  
Dr. Sarah Minwanimad Funnell, an Anishinaabekwe and Tuscaroran family physician and public health specialist, was appointed Founding Director of the Centre in 2021.