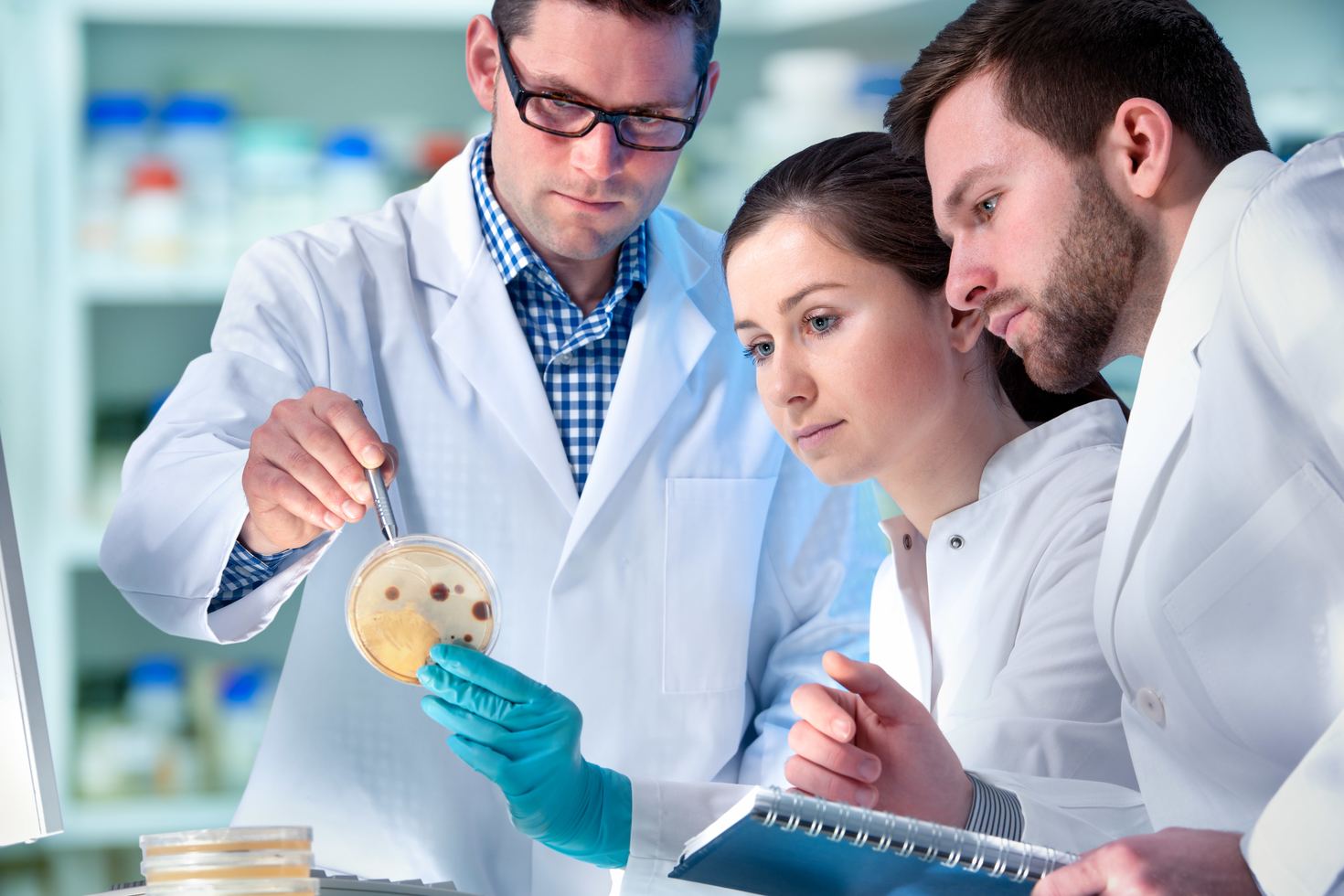 Make your mark with a graduate program from the Faculty of Medicine.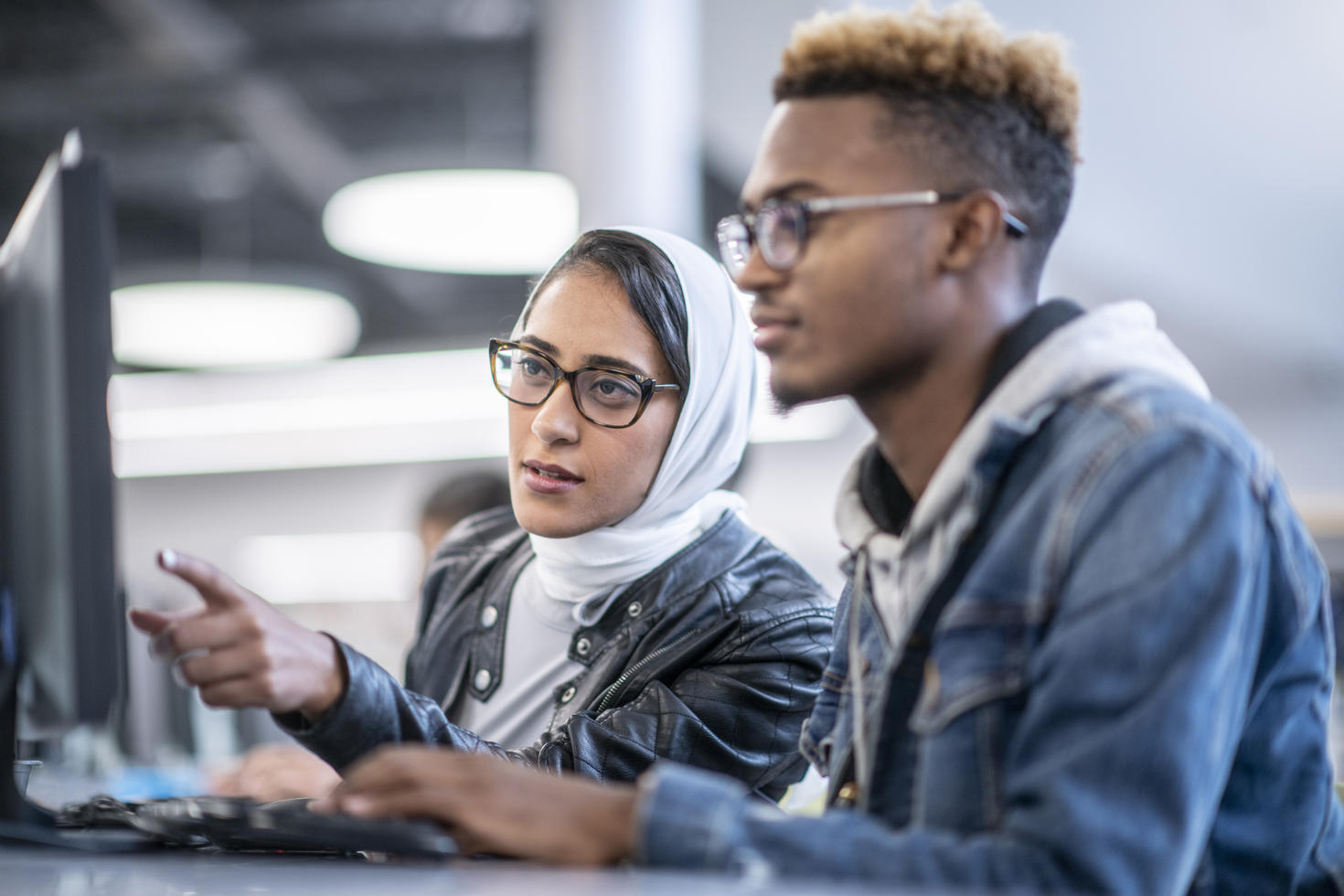 Programs and Admission
Discover if University of Ottawa's Faculty of Medicine is the right fit for your graduate studies!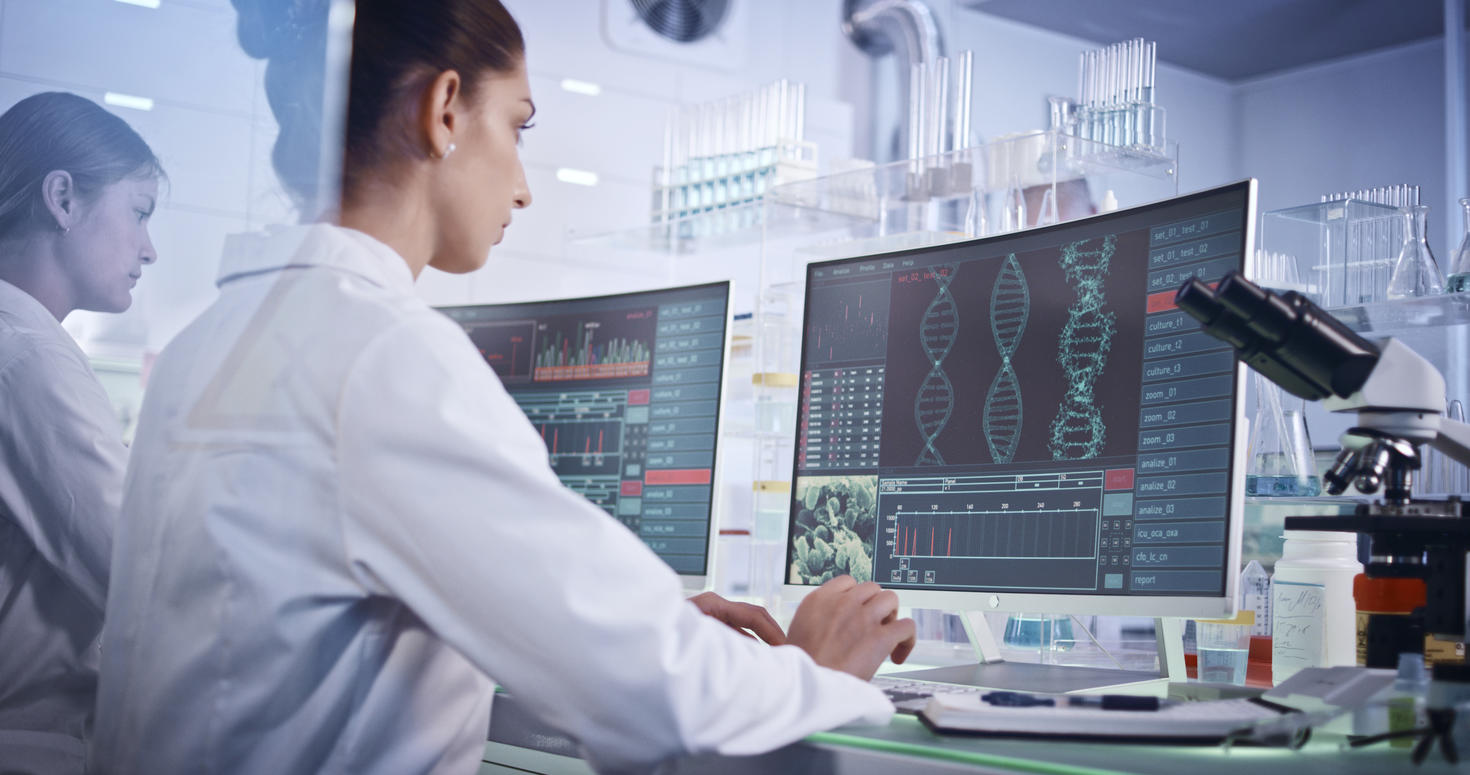 Contact us
Graduate and Postdoctoral Studies Office
Faculty of Medicine, University of Ottawa
Roger Guindon Hall
451 Smyth Road, Room 2016 Ottawa, ON K1H 8M5
Tel.: 613-562-5215
Email: [email protected]
Book a virtual appointment with us on Qless
Hours of operation
Monday to Friday
from 9:00 am to 12:00 pm
and from 1:00 pm to 4:00 pm
Please note that exceptionally our office will open at 1 pm on June 5th, 2023.