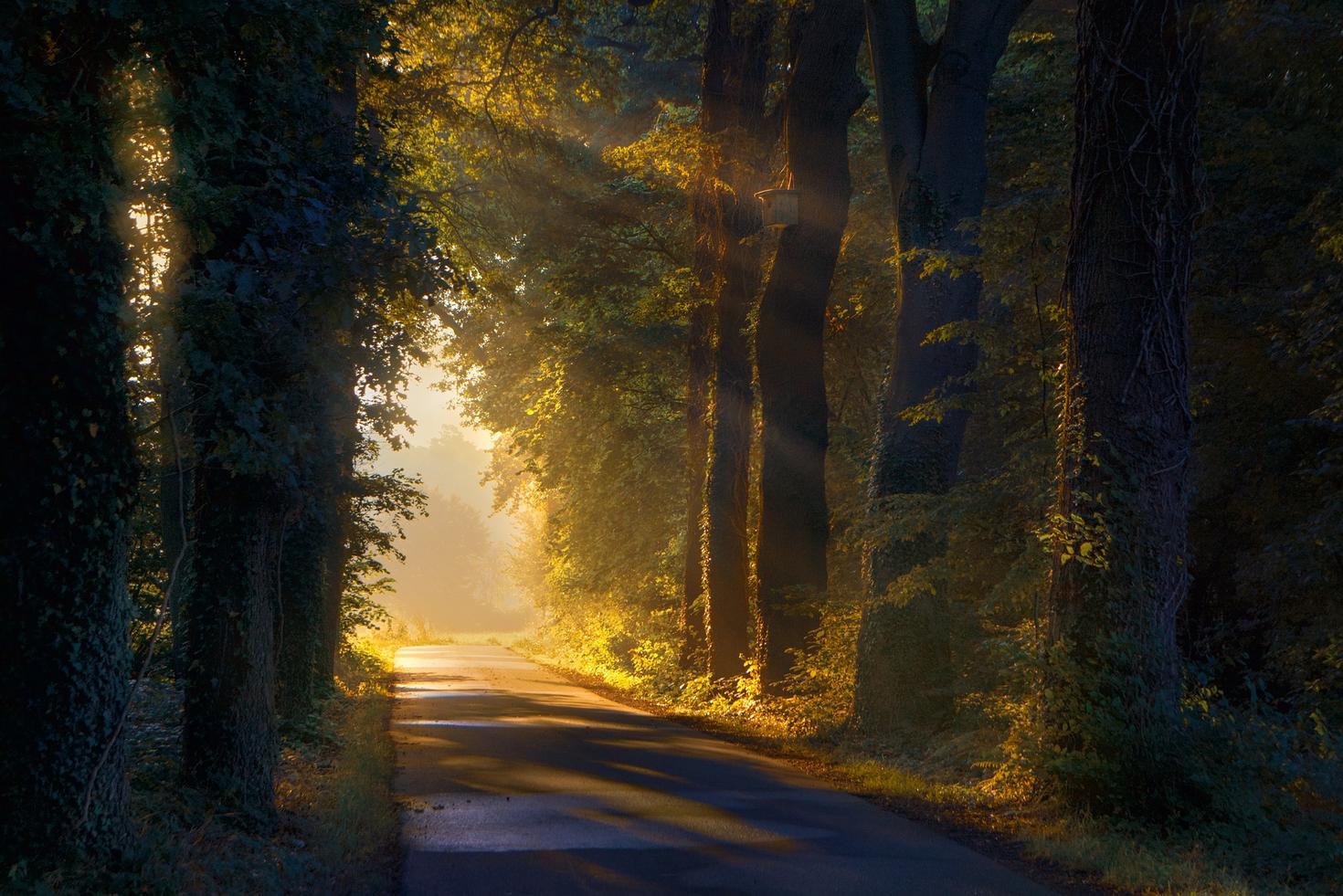 Welcome to the Office of Social Accountability. Take time to navigate through our site to learn more about who we are, what we do and how you can be involved.
As Associate Dean, Social Accountability, it is my great pleasure to welcome you to our website.
In alignment with the 2020-25 Strategic Plan "Leading Innovation for a Healthier World", the Office of Social Accountability was created in 2020 to strengthen partnerships between the Faculty of Medicine and our community stakeholders. The Office of Social Accountability strives to align the Faculty of Medicine's activities in education, research and clinical service towards society's most pressing needs. We believe that working collaboratively with our community is our best way to address these priority health concerns in a way that is mutually transformative.
Since 2020, we have initiated the integration of social accountability across the Faculty's undergraduate, postgraduate, and graduate programs. As we have learned through our recent environmental scan of social accountability across the Faculty of Medicine, social accountability is evident in a wide range of activities thanks to the leadership, expertise, and dedication of a wide range of individuals and groups.
It is my privilege to be leading this important mandate. Please check out our initiatives on this site. While we will seek every opportunity to reach and include you in our initiatives, we recognize the groundswell of energy around social accountability and community engagement, thus invite you to connect with us at any time to share your own ideas and initiatives.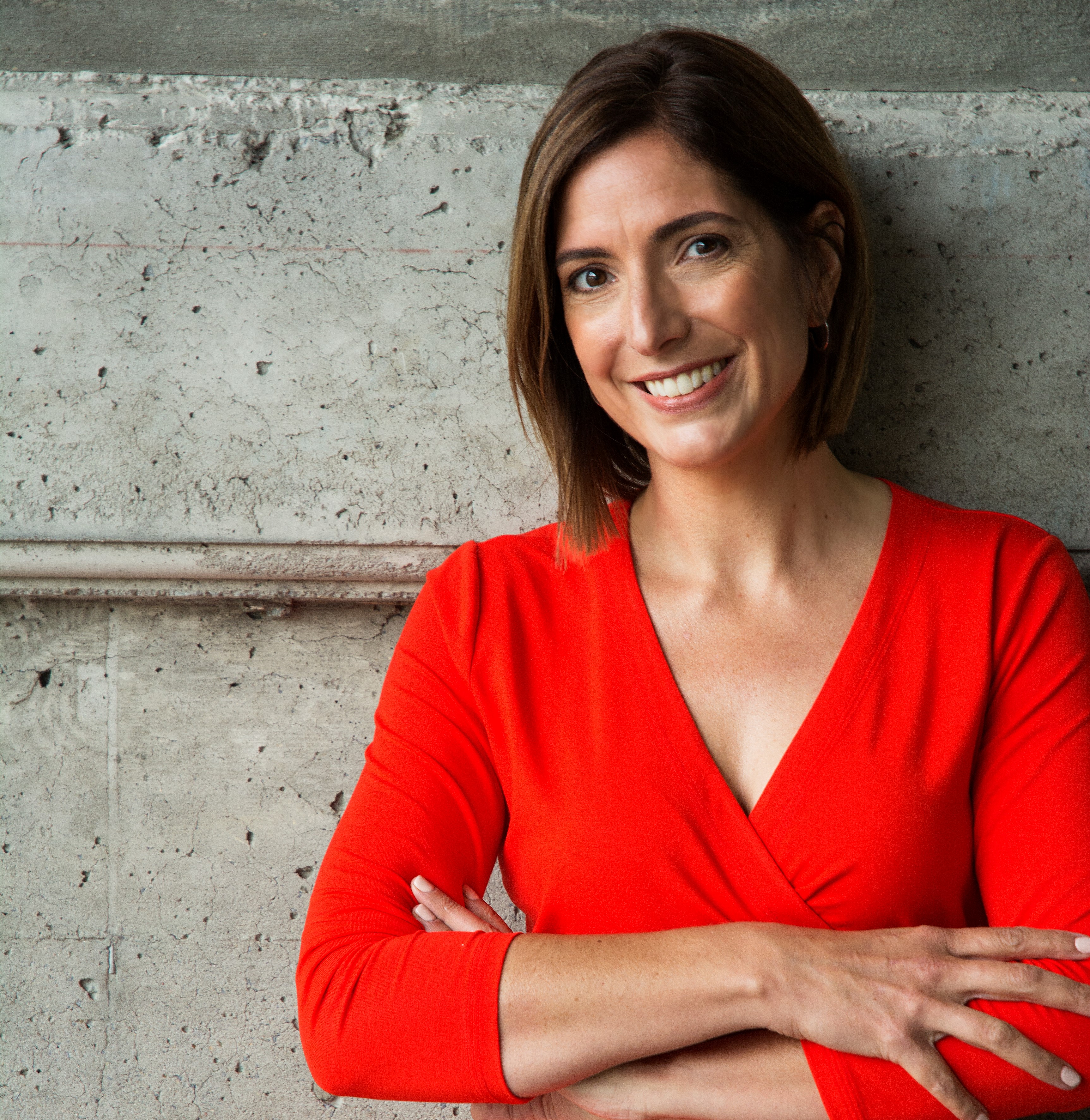 Contact us
The office of social accountability
We would love to hear from you!
Send us an email if you have questions, comments or would like to learn more about the Office of Social Accountability and our activities at [email protected].
Roger Guidon Hall
451 Smyth Road
Ottawa, Ontario
K1H 8MH
Canada