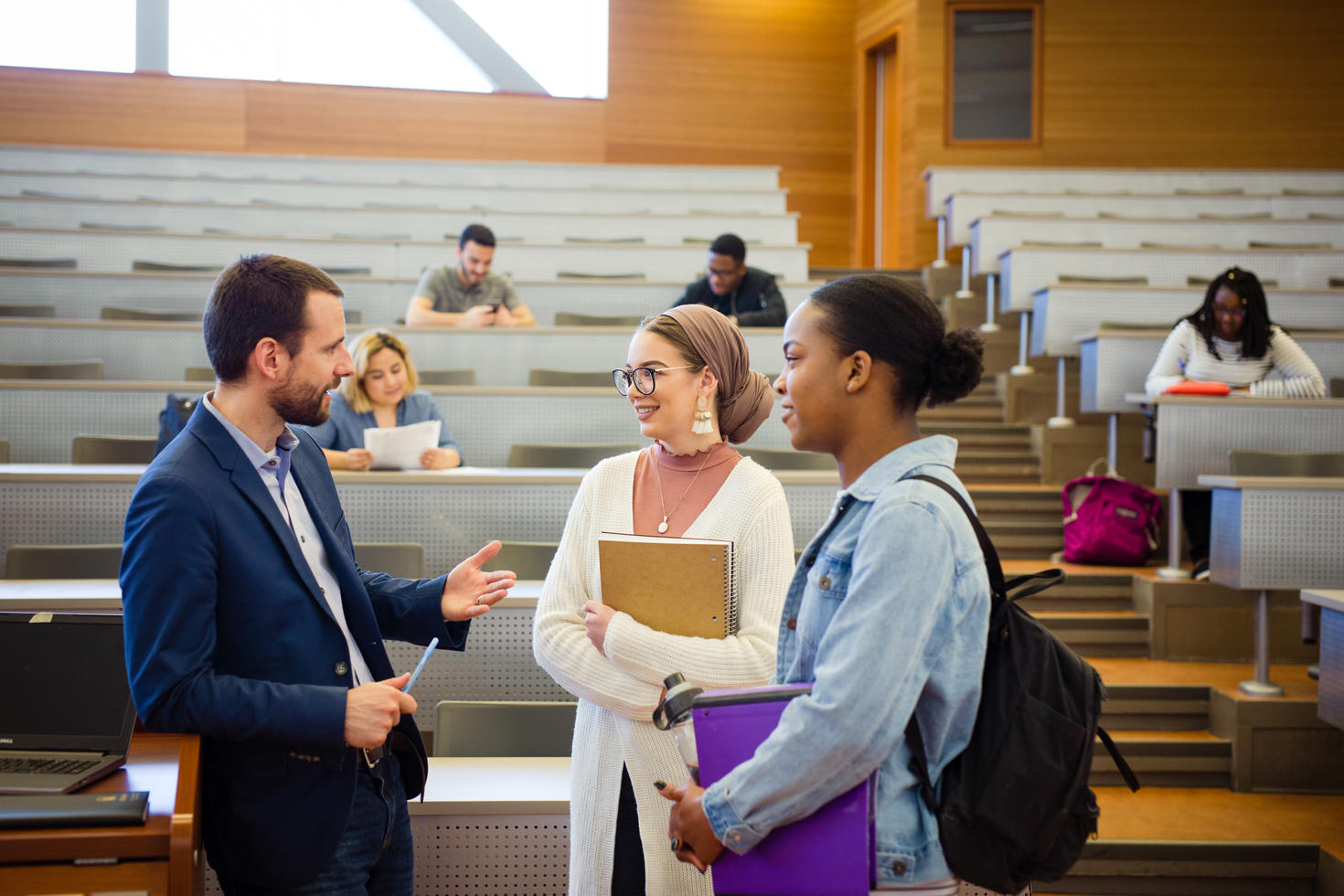 The Department of Economics offers several challenging academic programs and is home to a vibrant group of professors whose research touches on a wide range of issues.
Meet your chair, Catherine Deri Armstrong
I did my studies (Where? In what?)
I studied mathematics as an undergraduate at McMaster University. The plan was to get good grades, apply to medical school and become a doctor like my Mother. I ended up going a different route after taking a few courses in economics at the tail end of my degree. I was inspired by the way that economics uses mathematics to better understand human behaviour and social problems. My MA and PhD are both in economics and are from Carleton University and the University of Toronto respectively. My research is primarily in the area of health economics – so in a sense I have come full circle, back into the health field.
The best part about my job is…
Hearing from former students, who are now all over the world, about the great things that they have accomplished. It is wonderful/rewarding/inspiring to hear stories from alumni and learn about the incredibly varied directions that their economics degrees have taken them.
What people don't know about me…
I am an Ottawa native. Not many of us around! Love this city – yes, even the winters.
As a university student, I played two varsity sports: squash and soccer. While I was never a top player (or close to it!) on any team, being a student athlete contributed immeasurably to my university experience. University is so much more than just academics…
Ice cream is my kryptonite.
The most important part of my day is…
Tough one: morning coffee; seeing my kids after school; finding a little time for myself (ideally playing some sport – so good for the soul); Happy Hour with friends.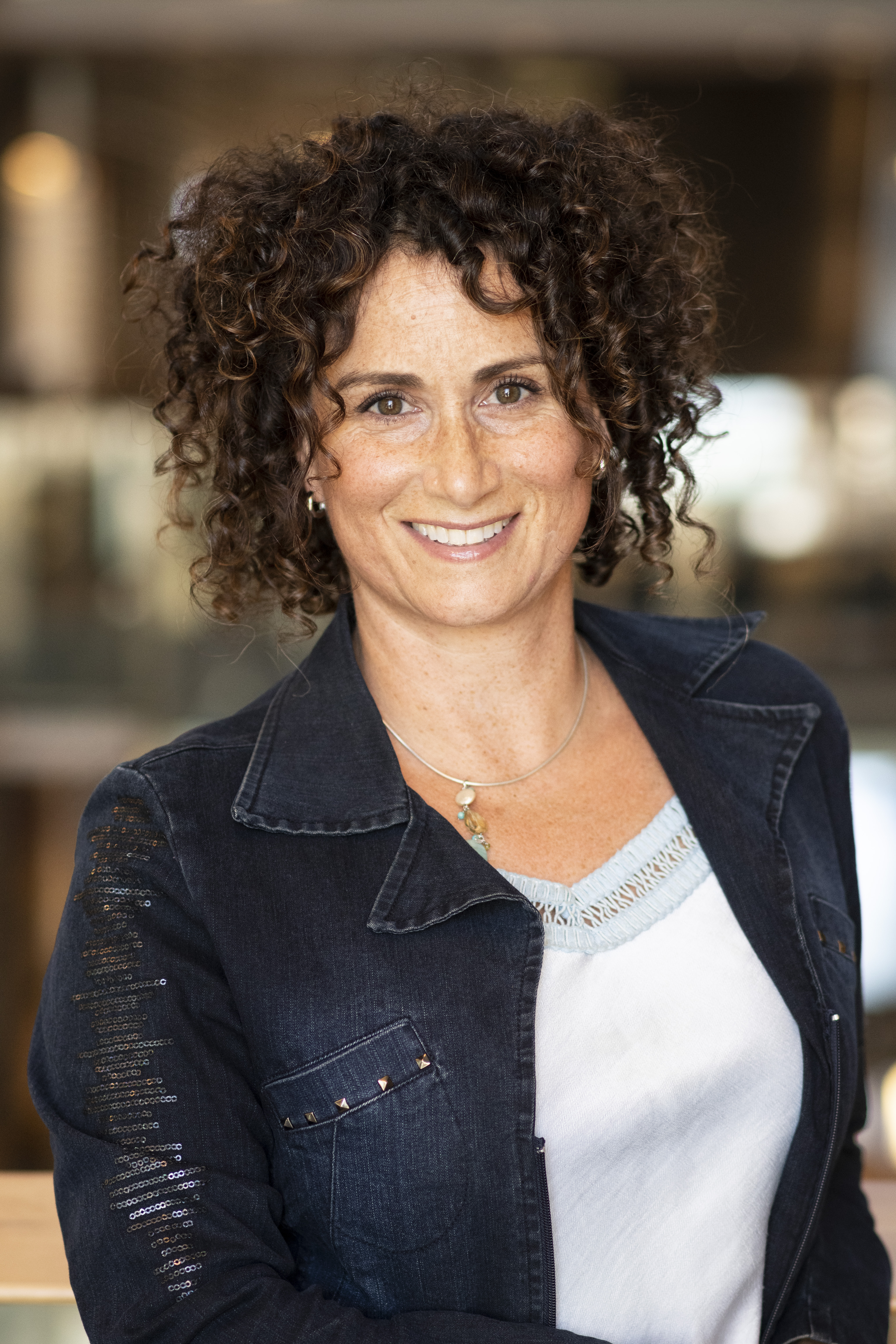 Ottawa-Carleton Graduate School of Economics (OCGSE)
The Departments of Economics at the University of Ottawa and Carleton University are pleased to announce the official launch of the Ottawa-Carleton Graduate School of Economics (OCGSE).


Learn more
Contact us
Department of Economics
Faculty of Social Sciences
120 University Private
Social Sciences Building
Room 9005
Ottawa, Ontario, Canada K1N 6N5
Map
Office hours
Monday to Friday 
8:45 a.m. to 12 p.m. & 1 p.m. to 4:30 p.m.
(June to August: closed at 3:30 p.m.)
Note
Please note that during the Covid-19 pandemic our services and our personnel are also available by MS Teams and by email.
The Social Sciences (FSS) and Vanier (VNR) buildings will be open Monday to Friday from 7 a.m. to 10 p.m.
Thank you for your patience and collaboration.