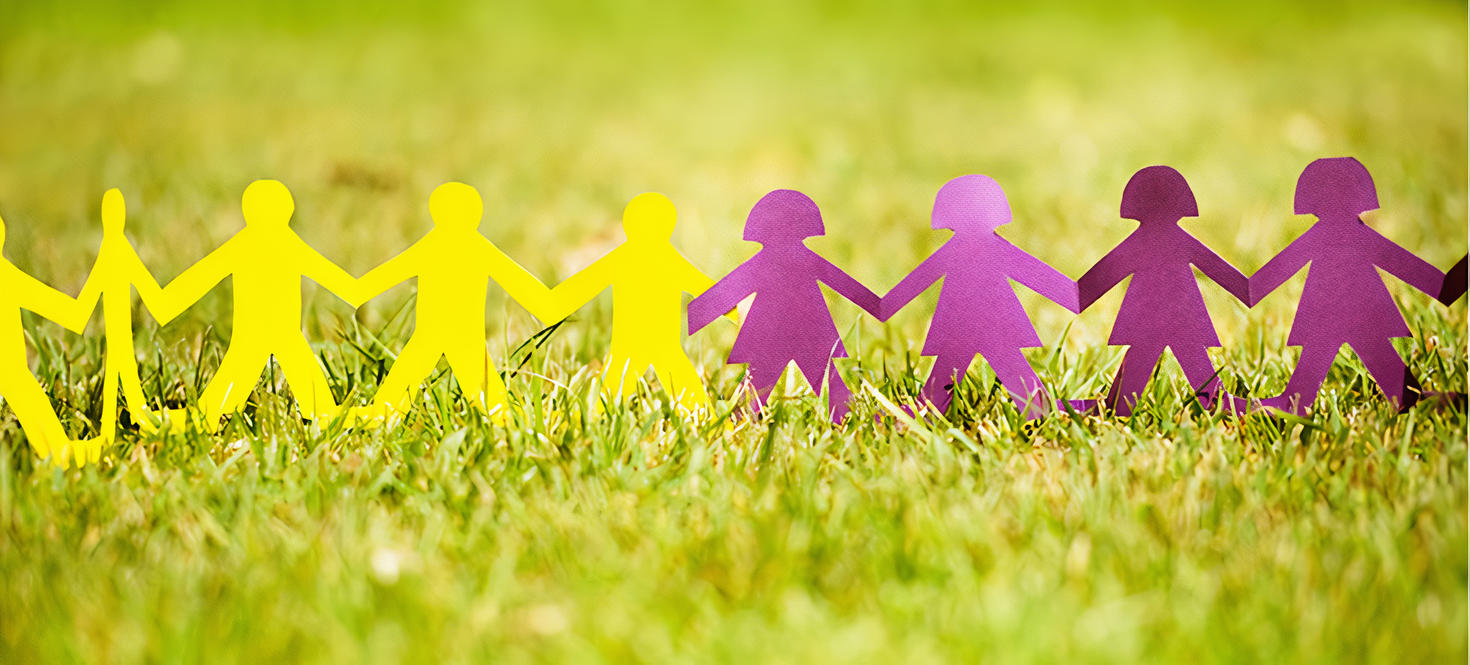 Graduate programs overview
PhD in Social Work
General information and program requirements - Doctorate in Philosophy Social Work
The PhD in Social Work, available in both French and English, prepares students to become autonomous and independent minded researchers and high-level professionals. Graduates will be equipped to analyze the relationships between the micro-level and macro-level dimensions of social work practice. They will be able to exercise a leadership role in their area of expertise and collaborate in direct intervention and policy development environments. They will also be able to contribute significantly, through the production of scientific knowledge, to the renewal of social work practice. The PhD program in Social Work also trains qualified specialists who aim to pursue a career in higher education and research.
The PhD program concentrates on the critical and contextual analysis of social intervention practices.
The main research areas at the School include:
Health: Areas such as sociocultural aspects of mental health; social inequalities and social representations of health; social and health services in French-language minority contexts; use of psychoactives, sports as a psychosocial intervention tool; health movements and alternative health networks; social integration; risk factors; (de)pathologization; cross-cultural issues

Family-childhood: Areas such as intervention tools for troubled and at-risk youth, violence aimed at women and children, intergenerational relationships, Francophone youth in minority language context, making and remaking social relationships of gender, transition to adulthood, intervention tools for violent men, teenage parenting, redefining gender

Related areas: Topics such as complementary and alternative social intervention practices and tools, community organizing, social economics, evaluation of social practices, potential for social movements to bring about social change, social representations of work, globalization and social inequality, migration Particularly under the lens of a francophone minority context
Some information on the PhD program:
Courses are offered in both French and English.
Professors provide students with individual supervision and guidance
Three main fields of research at the School of Social Work (health, childhood-youth-family, francophone minority contexts)
You will acquire the knowledge and skills you need to gain a better understanding of intervention practices and the mechanics of interventions and to contribute to positive changes to these practices.
Numerous career opportunities for graduates include university researcher and professor, researcher, evaluator, administrator or manager in social work or social services institutions, among many others.
Possibility of gaining teaching and research experience as a TA or research assistant with a professor or one of the research centres or institutes connected to the School.
Graduate Scholarships
School of Social Work students can apply to the following scholarships:
Also, as a Faculty of Social Sciences undergraduate and/or graduate student, you have access to faculty-wide scholarships, regardless of your program of study.
For a complete list, log into uoZone.
Contact us
School of Social Work
Faculty of Social Sciences
120 University Private
Social Sciences Building
Room 12002
Ottawa, Ontario, Canada K1N 6N5
Map
Personnel (SVS) | Professors (SVS)
Tel.: 613-562-5494
Office Hours
Monday to Friday 8:15 a.m. to 12 p.m. & 1 p.m. to 4:30 p.m.
(June to August: closed at 3:30 p.m.)
Supervisor of Graduate Studies