Event details
On March 8th, ski with the MS experts and our MS community from 10am on, or join us right at 3pm for the Après Ski Event sponsored by Longwood Building Corporation. Enjoy refreshments, listen to engaging talks, win exciting prizes, and meet the researchers and trainees making a difference in MS.
Follow these steps to join the fun!
Register to attend MS in Motion by

clicking here.

After registering, create your fundraising campaign or donate by

clicking here.

Share your personal campaign link and strive to meet your fundraising goals leading up to March 8th! No time to fundraise, but you'd still like to attend? You can simply donate to your desired level and receive the same benefits listed below.
Raise or Donate $100 to join our Après Ski event, be eligible for one MS in Motion Toque, and have a chance to win prizes.
Raise or Donate $250 to join our Après Ski event, be eligible for one ski ticket and one MS in Motion toque, and have a chance to win prizes.
Raise or Donate $450 to join our Après Ski event with a plus-one, be eligible for two ski tickets and two MS in Motion toques, and double your chances to win prizes.
If you can't attend the event and simply wish to donate to the cause, you can do so by donating here.
The inspiration behind MS in Motion
MS in Motion is a fundraising and awareness event to shed light on the ongoing journeys of Canadians living with multiple sclerosis (MS). MS in Motion was inspired by John Chafe, a father, husband, and sports activist who didn't let his MS diagnosis define his life. John was the second patient in Canada to participate in an experimental stem-cell transplant designed in 2000 by Dr. Mark Freedman and Dr. Harold Atkins from The Ottawa Hospital and the University of Ottawa Brain and Mind Research Institute. This procedure facilitated the reboot of John's immune system and successfully stabilized the progression of his MS. Twenty years after his transplant, John and Dr. Freedman skied together to celebrate the achievements of MS research at the first annual MS in Motion.
Read about Dr. Freedman and Dr. Atkin's treatment here.
The treatment of MS is a rapidly advancing field. Although there is no known cure today, our researchers and clinicians are on a pathway of discovery and innovation. Your donations will directly support the next generation of MS researchers and the future of the field. Contributions made through MS in Motion will create next year's Trainee Research in Multiple Sclerosis (TRIMS) awards and allow young researchers to continue advancing the frontiers of MS research. Hear from this year's TRIMS Awardees below.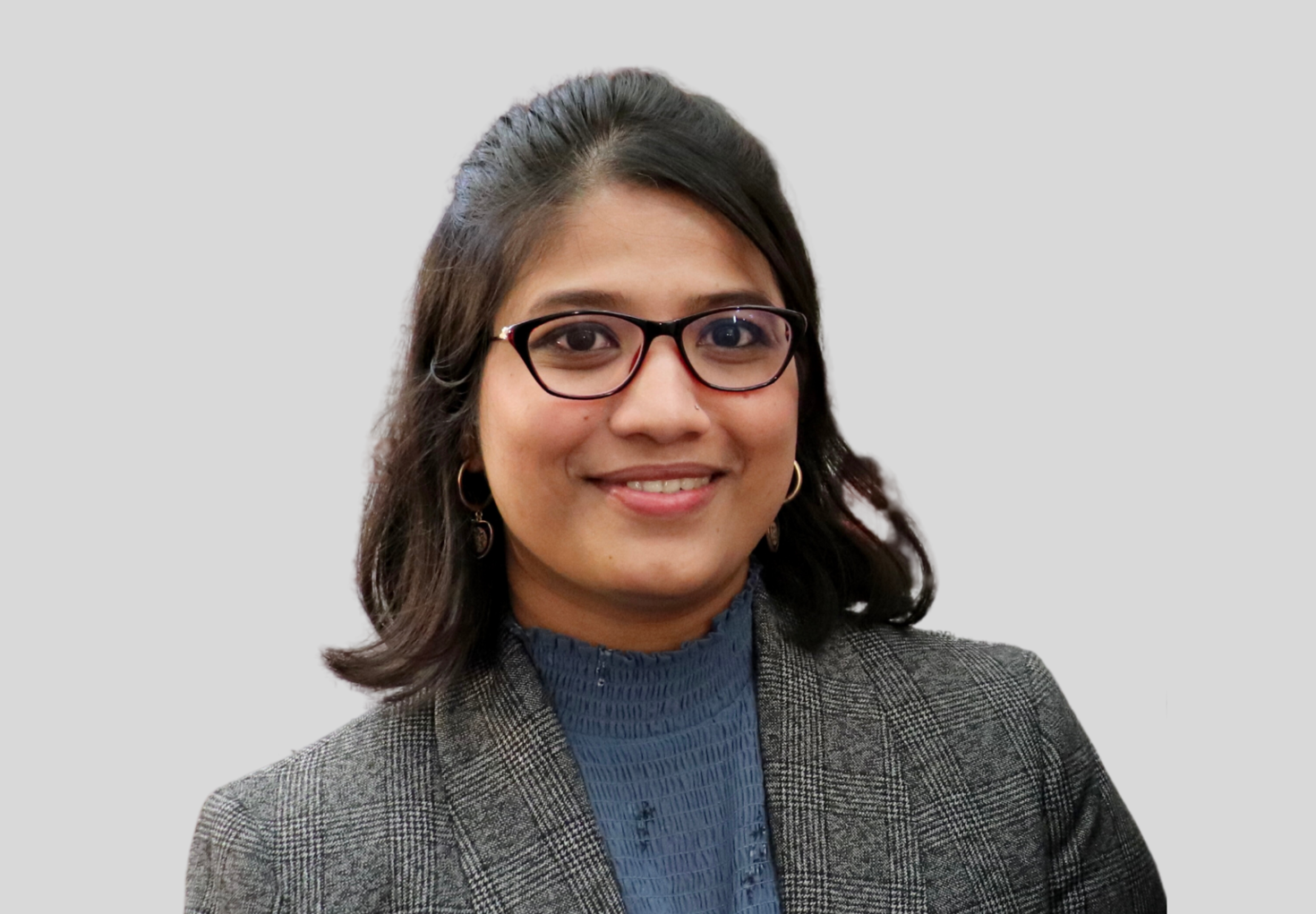 Tamanna Islam
PhD Student, OHRI, uOBMRI
"The TRIMS funding has enabled me to navigate the research trajectory beyond my lab's facilities. I have been given an incredible opportunity to collaborate with other labs so that I could investigate neuromodulation techniques in an effort to improve the quality of life in people with MS. For me, TRIMS award is something that gives young researchers the freedom to explore new ideas and continue to push the boundaries of what is possible."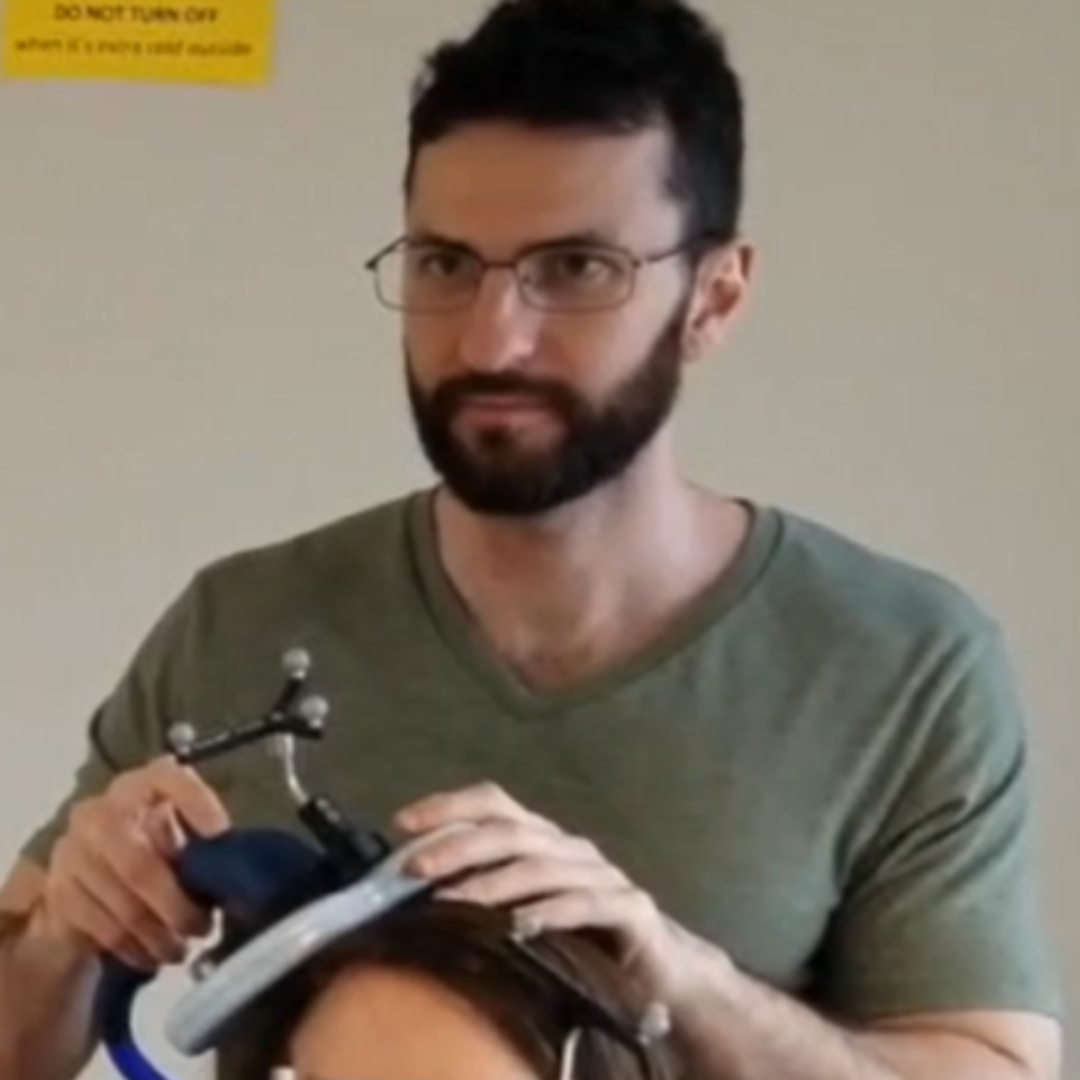 Arthur Chaves
Postdoctoral Fellow, IMHR, uOBMRI, University of Quebec
"Awards are an essential part of one's academic journey. In my case, and for many other post-doctoral fellows, awards such as the TRIMS one are often our only source of income. Awards ensure we continue to focus on our research with less financial stress. Most importantly, because awards are competitive and submissions are peer-reviewed by senior scientists in the field, being awarded is a confirmation that not only my past academic achievements are valuable, but also, that the awarded project has true potential of impacting the field."
Registration
If you plan to attend MS in Motion on March 8th, register here. After registering, don't forget to fundraise or donate to join the fun!
Click here to register!
Fundraising and Donation
After registering, it's time to reach your fundraising goals! Follow the link below to either fundraise or donate.
Click here to fundraise or donate!
MS in Motion is made possible due to our generous sponsors. 
Presenting Sponsor
Sponsors