uOBMRI Research Day
Co-hosted by the uOBMRI and its Neurodegeneration Pillar, led by Drs. Lisa Walker and Baptiste Lacoste, the program will include a showcase of our interdisciplinary thematic hubs, namely: neurodegeneration, injury and regeneration, mental health and neuromuscular health, including our cross-cutting themes: brain  dynamics, new emerging themes, translational research and neuroethics, law and society. This event will also include world-renowned keynote speaker, Jonathan Kipnis, PhD as well as presentations by our clinicians and researchers to showcase the broad research in brain health being done at the uOBMRI and its partner institutions.  
Because trainees play an integral part of our community, there will be opportunities to display and highlight their research at the poster session, be poster judges, and opportunities to be awarded $1,000 research and travel awards for best poster. New this year, the uOBMRI will be offering a $2,000 award to the trainee chosen to present a Keynote Trainee Presentation.  
As part of the program, the uOBMRI will also host a public lecture with the title "Merging Minds and Machines – How do brain-computer interfaces matter to people and society?" Join us to hear and meet our experts in Brain-Computer Interaction (BCI) and learn about social and ethical implications of BCI.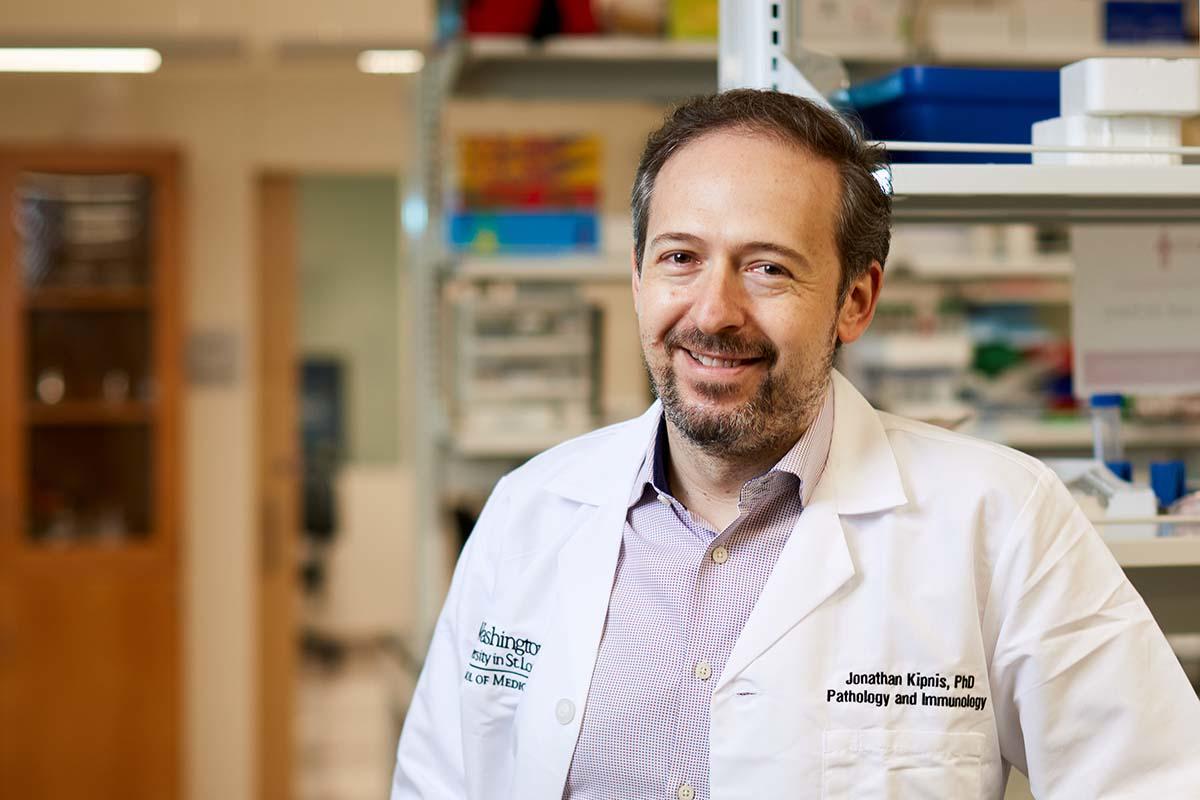 Keynote lecture
Jonathan Kipnis, PhD
Neuroscientist, Immunologist, Professor of Pathology and Immunology, Washington University School of Medicine