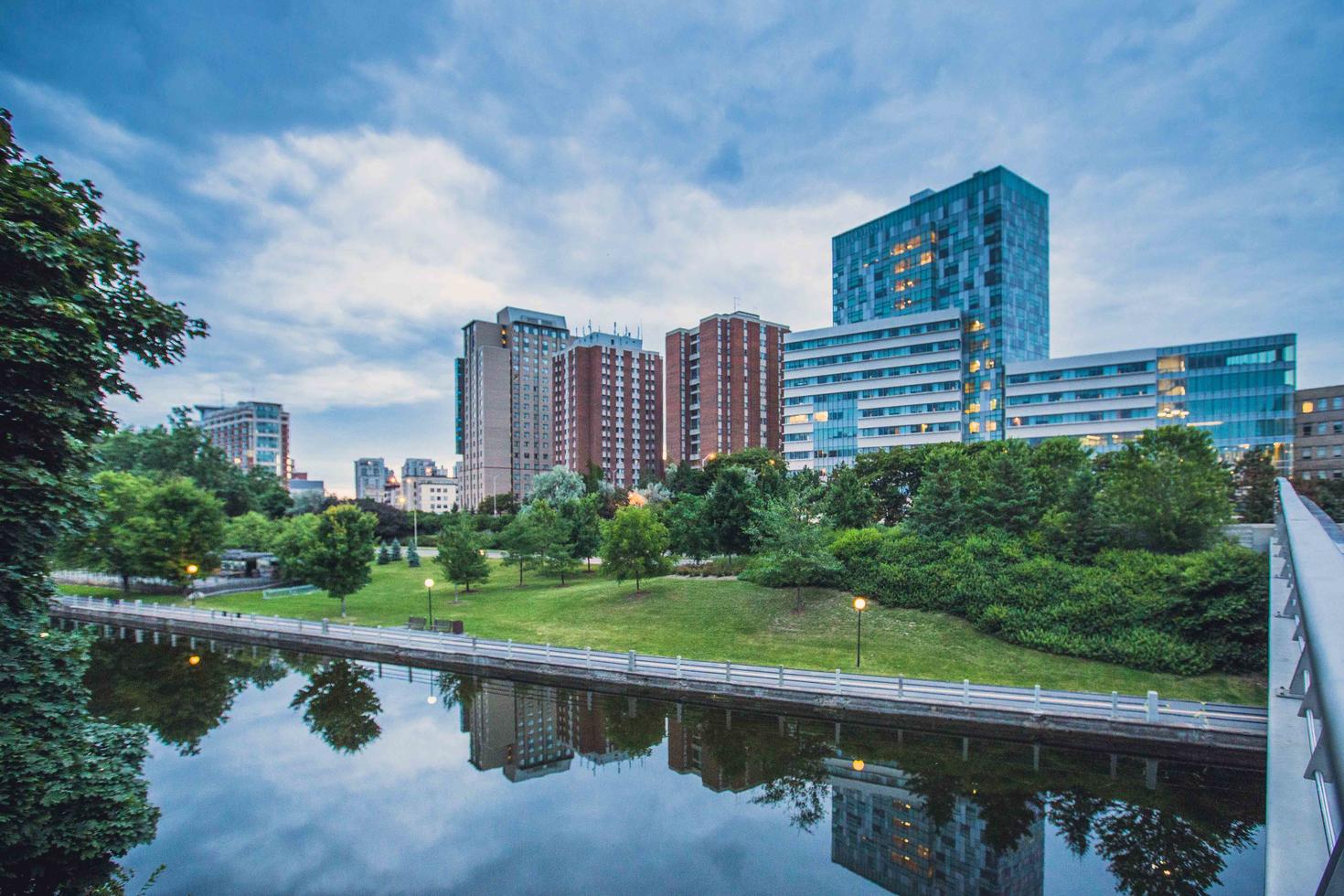 We offer administrative support to the University Research Ethics Boards (REBs) and work with researchers to ensure that their research projects respect all applicable guidelines, including those of the Tri-councils (SSHRC, NSERC and CIHR).
eReviews
eReviews is a Web-based platform that allows researchers to submit ethics review requests to the Research Ethics Boards (REBs) and to store all of their projects' ethics information in one convenient location. eReviews allows researchers to fill out ethics forms, respond to REB feedback, view the status of their files, and track ethics approval dates. A User Guide is available for help using the system.
Ethics review process
Any research project involving human participants or human biological material conducted within the jurisdiction or under the auspices of the University of Ottawa, whether it is funded or not and regardless of where it is conducted, must receive ethics approval from a University Research Ethics Board (REB) prior to the start of the project.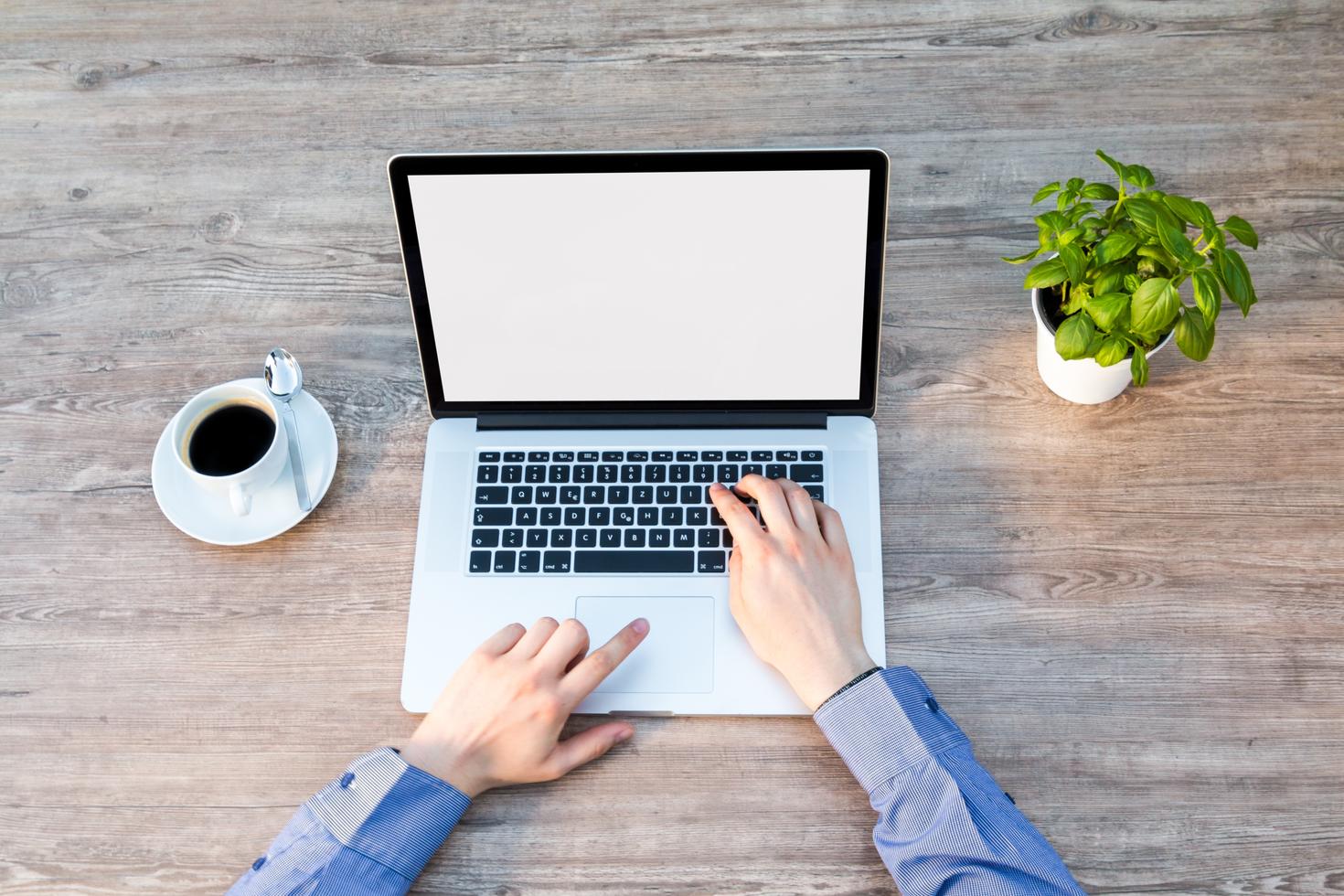 Tri-council Policy Statement
The evaluation of the ethical aspects of research involving human participants follows the guidelines set out in the TCPS 2 by the national granting councils: the Canadian Institutes of Health Research (CIHR), the Natural Sciences and Engineering Research Council of Canada (NSERC), and the Social Sciences and Humanities Research Council of Canada (SSHRC). It also respects the guidelines of national professional associations and requires compliance with all federal and provincial legislation regarding the protection of individuals and human rights.
Research Ethics Boards (REB)
The mandate of the REBs is to assess and sanction the ethical aspects of all research projects involving human participants conducted under their jurisdiction by their professors and students, prior to their inception and during their execution. The REBs also verify how researchers plan to take on their ethical responsibilities. In order to determine the necessity for REB review of external projects in which students, professors or support staff of the University of Ottawa serve as research participants, please contact our office.
Contact us
Office of Research Ethics and Integrity
Tabaret Hall
550 Cumberland St
Room 154
Ottawa, ON, Canada 
K1N 6N5
Tel.: 613-562-5387 
Fax.: 613-562-5338
Office Hours
September to May: 8:30 am to 4:30 pm
June to August: 8:30 am to 3:30 pm
Accessibility
Please note that the Office of Research Ethics and Integrity is located in a space that could be difficult to access.  We recommend that any persons needing accommodations contact us by phone or email prior to visiting our office.