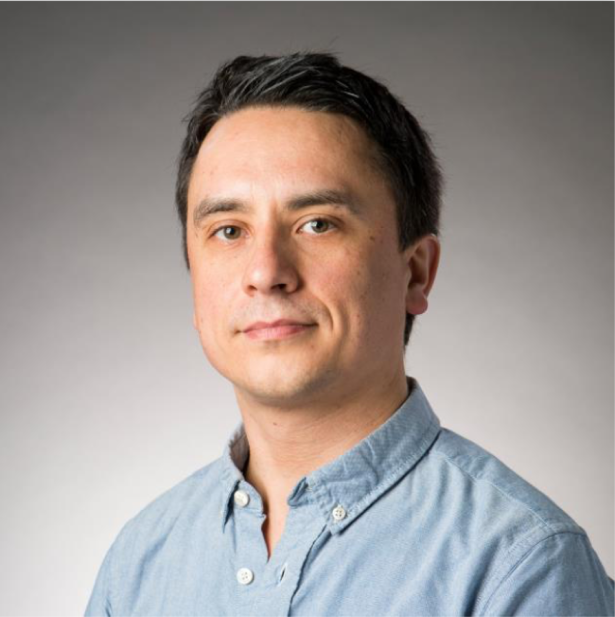 Profile
Jeremy Wildeman
Fellow, Human Rights Research and Education Centre (HRREC), University of Ottawa

Biography
Research Interests
Peace and Conflict Studies
Critical Development Studies, Human Rights and Human Security
Middle East Politics (including Canadian and European regional policies)
Canadian Foreign Policy and National Identity
International Relations (IR) and Global Politics
Colonialism and its impact on the Modern World
Bias Awareness and Subjectivity
B.A. (Saskatchewan/Rostock), M.A. (McMaster), Ph.D. (Exeter)
At Ottawa, I have been exploring Canada's relationship with the Palestinians, the Middle East, and the Middle East Peace Process. I have also supported the work of human rights advocates from the Middle East who are living in Canada.
My work in the Middle East began two decades ago as a practitioner providing assistance during conflict. This evolved into an academic career, which I began by critically interrogating the structures and impact of humanitarian and development aid. That included significant work studying the effects of development aid in the Occupied Palestinian Territory. The research was closely interlinked with peace and conflict studies, human security, critical security studies, and comparative analysis of the aid effectiveness of donor interventions into the Palestinian economy and institutions. I have carried out that work as an ESRC-GCRF grant holder at the University of Bath, as a graduate student at the University of Exeter, and through research consultancies for organisations like Oxfam GB, the Swedish International Development Agency, and UN-ESCWA.
In general, I have a strong interest in IR that began geographically in the Middle East, studying its history and analysing its place in global politics. I likewise have a strong interest in Canadian studies, assessing Canada's foreign policy and how it impacts on, or reflects, Canadian national identity, particularly as pertains to the Middle East.
I opt to carry out most of my research reflexively, through critical lenses, and with a concern for the oft-neglected Global South perspective and that of the least powerful. Common themes in my research include interrogating Western perceptions of the Middle East and how those intertwine with identity to shape Western interventions there. More broadly, I am concerned in IR and Global Politics with the asymmetrical relationship between the Global North and Global South, the living legacy of colonialism, analysing the political economy of global inequality, and questioning who national security and development programmes are benefitting. This asymmetrical analysis applies to my interest in Canada-Indigenous relations, too. Interwoven with that approach is my constant interrogation of our/my normative values and biases, and how they affect our analysis and knowledge production as scholars and students.