Cybersecurity at the crossroads of science, society & policy
February 15, 2023
Virtual | 7:00PM - 8:00PM
On February 15th 2023 at 7PM, the Institute for Science, Society and Policy (ISSP) and the Royal Canadian Institute for Science (RCIScience) will host a panel discussion titled Cybersecurity at the crossroads of science, society, and policy - Understanding the risks and implications for individuals, business and government.
Quick Links:
Following the changes brought on by the pandemic, organizations, individuals, and government have all significantly increased their virtual presence and reliance on the internet. The result - an increased exposure to cybersecurity risks.
In a society where our day to day lives often revolve around the internet, understanding cybersecurity is crucial. What are cyberattacks and how can we as individuals protect our data? What is the science and technology behind cybersecurity? What are the societal impacts and policy challenges?
Find out in this panel discussion delivered in partnership between RCIScience and the University of Ottawa's Institute for Science, Society and Policy.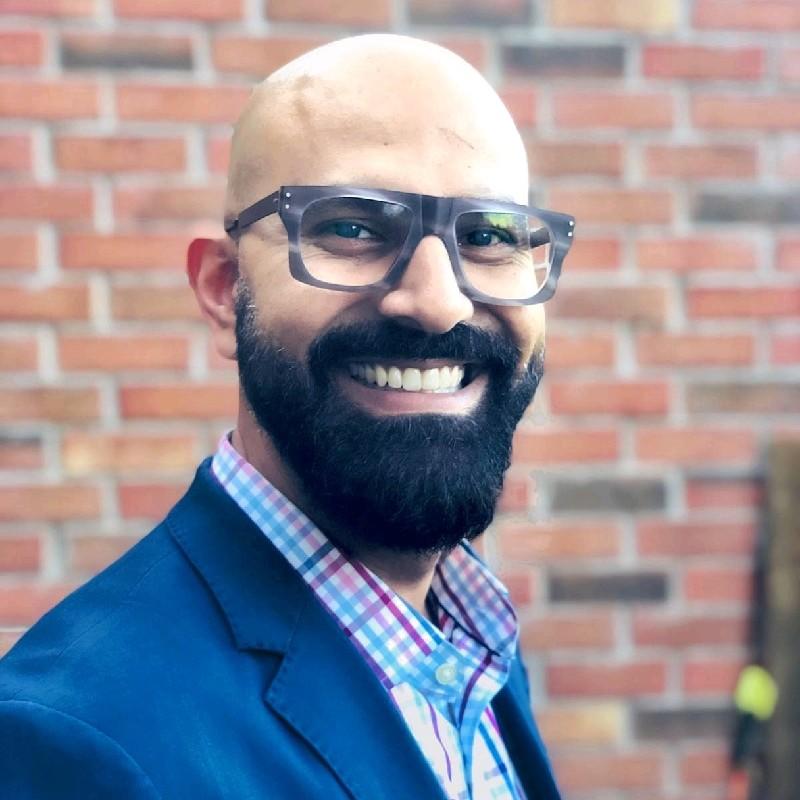 Sumit Bhatia
Moderator
Director, Innovation & Policy, Rogers Cybersecure Catalyst, Toronto Metropolitan University
Sumit brings over 20 years of experience as a business strategist, a digital transformation expert, an academic administrator and as an entrepreneur. As Director of Innovation and policy, Sumit leads the Catalyst Cyber Accelerator, a business accelerator for cybersecurity start-ups as well as the Cybersecure Policy Exchange, a policy and research enterprise dedicated to advancing effective and innovative public policy in cybersecurity and digital privacy. He also leads the Catalysts SMB initiatives. Sumit sits on Ryerson University's Research Ethics Board and holds a Bachelor of Honors in Economics and Finance from the University of Toronto and a Master in Digital Media from Ryerson University.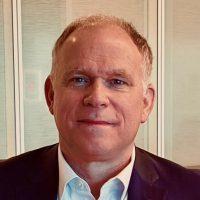 John Bruce
Panelist
Adjunct Professor, Norman Paterson School of International Relations, Carleton University
Prior to retirement in September 2022, John Bruce was the General Counsel at a cybersecurity firm in Ottawa, Field Effect Software, Inc.. Before taking on this role, John spent 20 years as a legal advisor and strategic policy analyst for the Government of Canada focusing on cyber security issues and cyber operations. John is an adjunct professor at Carleton University's Norman Paterson School of International Relations, where he teaches graduate courses on cyber security and cyber operations law and policy. He is also an Associate Fellow in the Cyber Security Program at the International Institute for Strategic Studies where his areas of research include domestic and international cybersecurity law and policy and the implication of international law and international relations theory to state behaviour in cyberspace. John has a Masters of Law in Law and Technology from the University of Ottawa.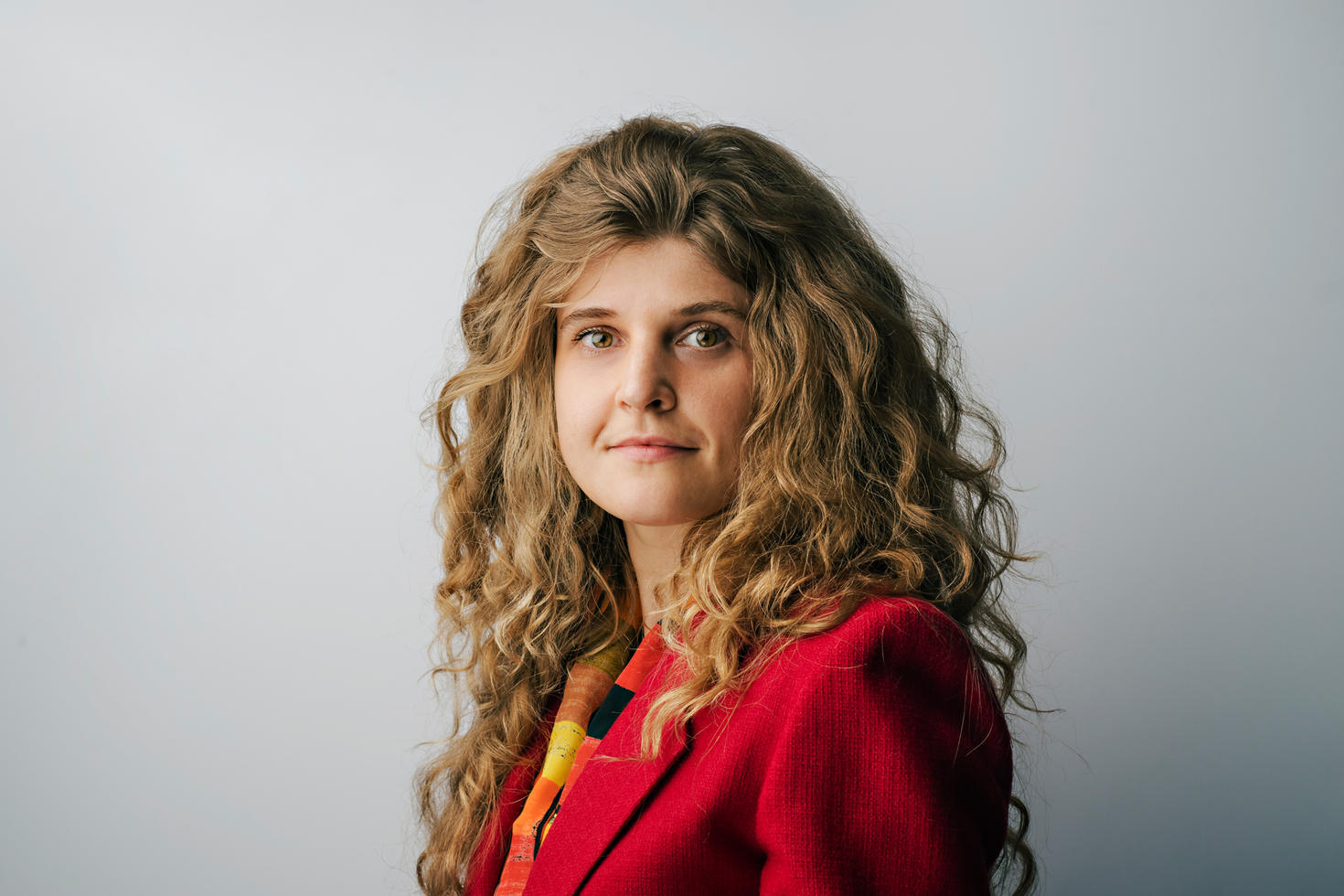 Kristen Csenkey
Panelist
PhD Candidate in Global Governance, Balsillie School of International Affairs, Wilfrid Laurier University
Kristen Csenkey is a PhD (ABD) at the Balsillie School of International Affairs. She is also a Fellow with the Canadian Global Affairs Institute (CGAI) and the North American and Arctic Defence and Security Network (NAASDN). Kristen's research focuses on cyber governance and understanding the global security entanglements of emerging technologies. She publishes widely on these topics, with special attention to knowledge mobilization activities and policy applicability. Kristen's research contributions are recognized through numerous awards, accolades, and scholarships. Kristen was the recipient of the 2020 Women in Defence and Security Canada (WiDS)–CGAI Fellowship Award and was acknowledged as an Emerging Thought Leader in Digital Security by Women in International Security Canada (WIIS-C) in 2020. She currently serves as an advisory committee member for numerous organizations, including the Waterloo Cybersecurity and Privacy Institute (CPI). Kristen is often called to give expert advice to various federal government departments in Canada. Currently, she is the Primary Investigator of three Department of National Defence-funded research projects, focusing on the topics of quantum computing, cybersecurity, connected technologies in the Canadian Aviation Ecosystem, and cyber-resilient electric vehicles.
Maryam Haghighi
Panelist
Director, Data Science, Bank of Canada
Dr. Maryam Haghighi is a visionary leader in data, technology, and transformation. She is the first Director of Data Science at the Bank of Canada, responsible for the vision and development of strategies in data, artificial intelligence, quantum computing and disruptive technologies. She has built globally recognized teams combining sophisticated techniques and scientific discoveries into policy making. Her work building the data science department at the Bank, led her to develop the world's first central banking quantum computing strategy. Her team is focused on responsible applications of cutting-edge science for optimal resiliency and to meet the goal of safe, sound and efficient financial systems, within Canada and internationally. Previously, she was Canada's delegate to international advisory panels under the United Nations, where she helped develop the current global risk standards for aviation safety. Her experience is at the confluence of science and policy and crafting compelling narratives for innovation within the context of complex ecosystems. Prior to this, she was the technical lead and senior advisor for the largest budget analytics memorandum to cabinet for a national security program. She directed the team that pioneered the first ever space-based analytics system in a satellite constellation. Maryam obtained her PhD in Mathematics from the University of Ottawa. She is a board member at philanthropic organizations and active in community outreach. She has served on advisory panels and the editorial boards of academic journals. She has been awarded numerous distinctions, most recently as the 2022 recipient of Young Alumni Award of Excellence from the Faculty of Science of the University of Ottawa.