Food for Thought: Science Advice when Evidence is Politicised
Virtual | 12:00PM-1:00PM
Jan 26, 2023 — All day
On Thursday, January 26th 2023, at 12:00PM, the Institute for Science, Society and Policy (ISSP) will host Professor Jeremy Kerr, Chair of the Department of Biology at the University of Ottawa, and Margaret McCuaig-Johnston, International Relations Executive and ISSP Senior Fellow, to discuss science advice when evidence is politicised – a challenge for scientific integrity.
Quick Links:
Many issues confronting society require clear input from scientists. Such contributions can take many forms, some of which create growing risks for scientific integrity or for perceptions of it. Strategies for contributing science advice can address challenges to scientific integrity, creating a broader space in which evidence-based contributions can be present in public policy discussions. For his presentation, Professor Kerr will draw on different environmental examples in Canada to illustrate the challenges for science integrity and strategies to mitigate them.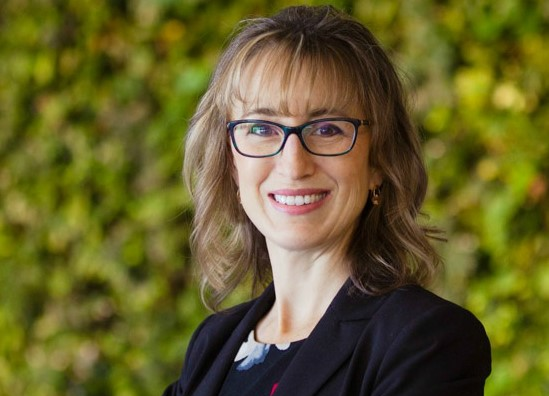 Monica Gattinger
Opening Remarks
Director, ISSP and Full Professor at the School of Political Studies, University of Ottawa
Dr. Gattinger is an award-winning researcher and highly sought-after speaker, adviser and media commentator in the energy and arts/cultural policy sectors. Her innovative research programme convenes business, government, Indigenous, civil society and academic leaders to address complex policy, regulatory and governance challenges. She has published widely in the energy and arts/cultural policy fields, with a focus on strengthening decision-making in the context of fast-past technological change and markets, changing social values, and lower levels of trust in governments, industry, science and expertise.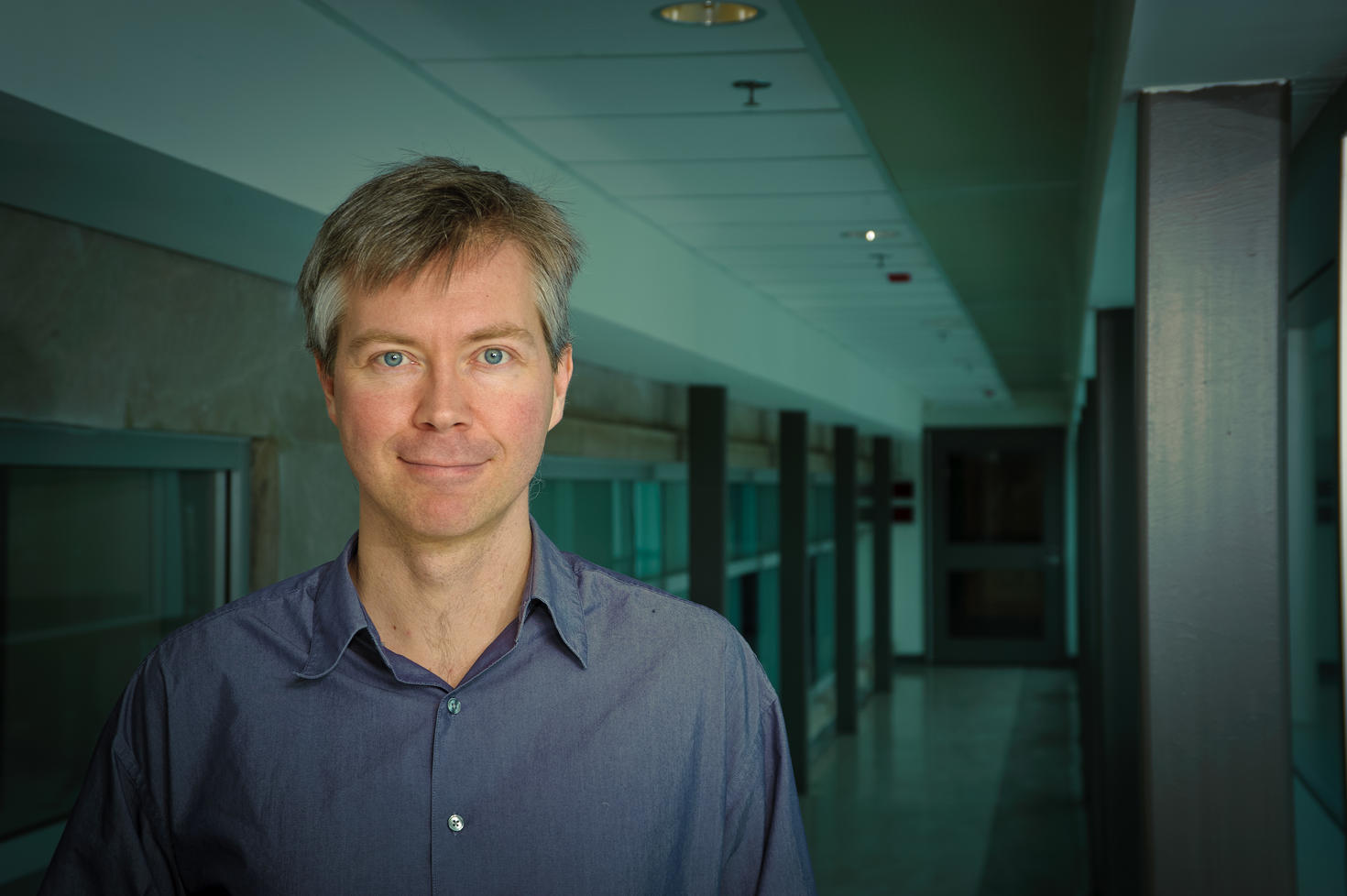 Jeremy Kerr
Keynote Speaker
Chair, Department of Biology, University of Ottawa ; Core Member, ISSP
Dr. Jeremy Kerr holds the University Research Chair in Macroecology and Conservation and is Professor and Chair of Biology at University of Ottawa. He is an elected Fellow of the American Association for the Advancement of Science (AAAS) and Sigma Xi Scientific Research Honour Society. His primary research seeks to discover how the environmental change affects biodiversity. This work has led to discoveries with broad impact, most recently around how and why climate change has affected species survival, with several publications in Science (2007, 2015, 2017, 2020) and elsewhere. Dr. Kerr's discoveries have achieved a global profile in the media, reaching an audience of hundreds of millions of people. Dr. Kerr is strongly engaged in public science, working at the forefront of efforts to sustain scientific integrity, conserve species at risk, and to propose and implement policies on equity, diversity, and inclusion that have transformed Canada's research landscape. He is also engaged in public science and policy work in areas related to his research. He is Past-President of the Canadian Society for Ecology and Evolution, and an alumnus of the Global Young Academy. Recent research recognitions include Young Researcher of the Year from the University of Ottawa, Early Researcher Award from Ontario, the Excellence in Media Relations prize for Research at the University of Ottawa, and the 2018-2019 Science Ambassador for Partners in Research. He is an executive member of Council for theNatural Sciences and Engineering Research Council of Canada, appointed to this role by Federal Cabinet, and is Chair of its Committee on Discovery Research. He also serves on the Pest Management Advisory Council, contributing to science advice for the Minister of Health regarding the effects of pesticides on pollinators. He has appeared as an expert witness before two Standing Committees in the House of Commons on biodiversity and conservation issues (2019) and on the strengths and weaknesses of scientific research activities in Canada (2022). Dr. Kerr also presented his research to Parliamentarians, staff, and research agencies in Parliament as part of the Royal Society of Canada-sponsored speaker series (2017).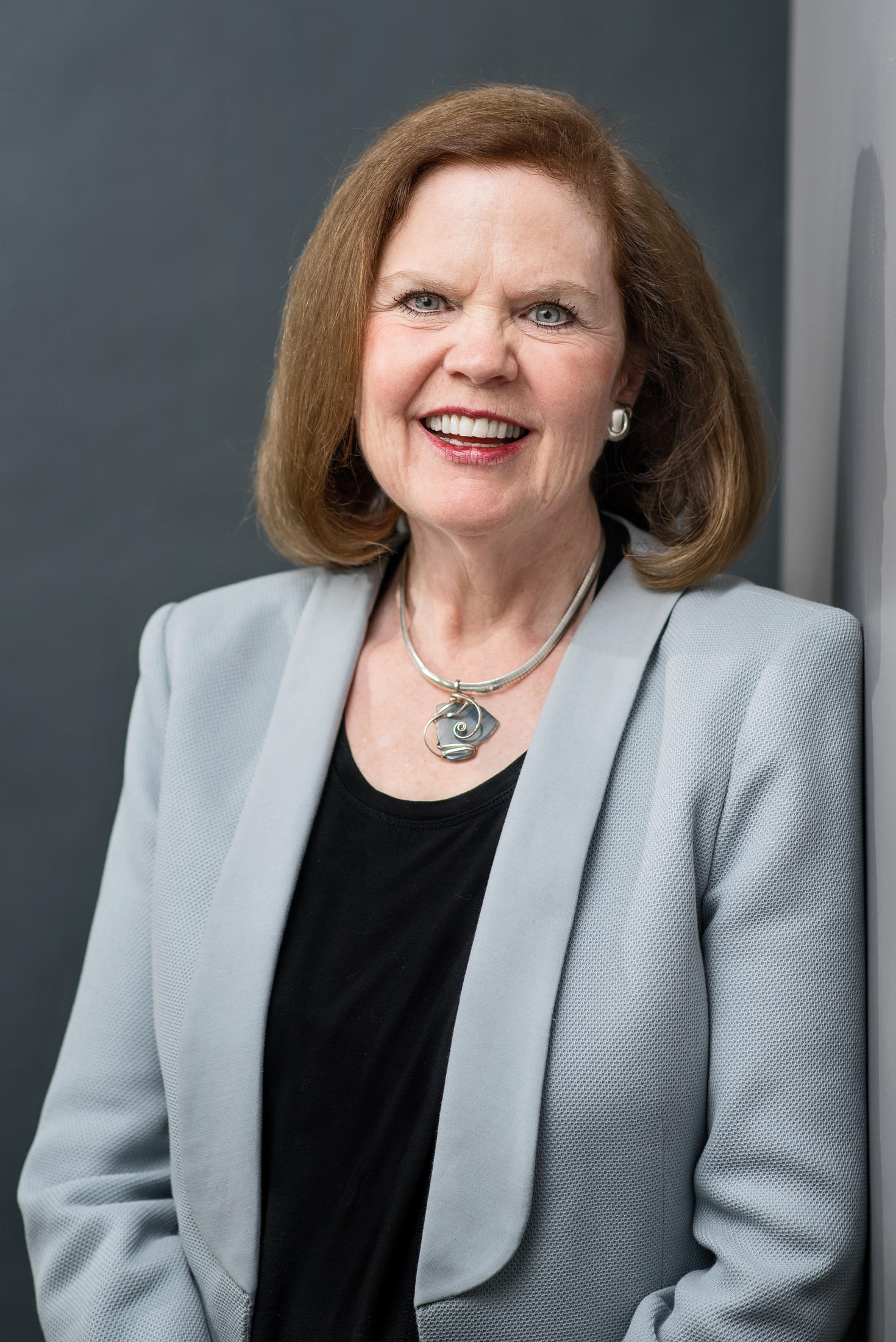 Margaret McCuaig-Johnston
Moderator
International Relations Executive ; Senior Fellow, ISSP
Margaret McCuaig-Johnston is Senior Fellow at the Institute for Science, Society and Policy, Senior Fellow with the University of Alberta's China Institute and Distinguished Fellow with the Asia Pacific Foundation of Canada. Formerly, she was Executive Vice-President at NSERC where she was responsible for strategic operations, including research policy and international relations. She was also a member for seven years of the Steering Committee for the Canada-China Science and Technology (S&T) Initiative.
From 1991 to 2009 Margaret held senior management positions in the federal government. She was the Assistant Deputy Minister of Energy Technology and Programs at Natural Resources Canada and was appointed to the Assistant Deputy Minister level as General Director in the Department of Finance. She also held the position of Director General, Manufacturing and Processing Technologies at Industry Canada and was Assistant Secretary of the Prime Minister's National Advisory Board on Science and Technology. She was also Director of Science Strategy, in the (then) Department of Industry, Science and Technology and Senior Advisor in the Privy Council Office. In the Ontario government, Margaret held positions in federal-provincial relations, telecommunications and consumer/corporate affairs.
Margaret holds an MA in International Relations from York University with Majors in International Organizations and China, and an Honours BA in Political Economy from the University of Toronto. She speaks French and Mandarin. She is also working with the University of Ottawa's Office of International Research on the university's partnership with China, as well as writing on S&T in China.
Food for Thought
Food for Thought is a monthly luncheon speaker-series by the ISSP, hosting interdisciplinary discussions at the science-society-policy interface.