Facilities
MatChar's infrastructure includes new laboratory space in the Advanced Research Complex at uOttawa, which benefitted from a $16.4M grant from the Canada Foundation for Innovation for the project "Advanced Materials: From Designer Molecules to Transformative Devices," led by Prof. Tito Scaiano.

User fees
The following user fees document gives rough pricing information; we will be updating pricing during this summer. Please contact us for more up-to-date information.


Download the user fees info (PDF, 202 KB)
Our facilities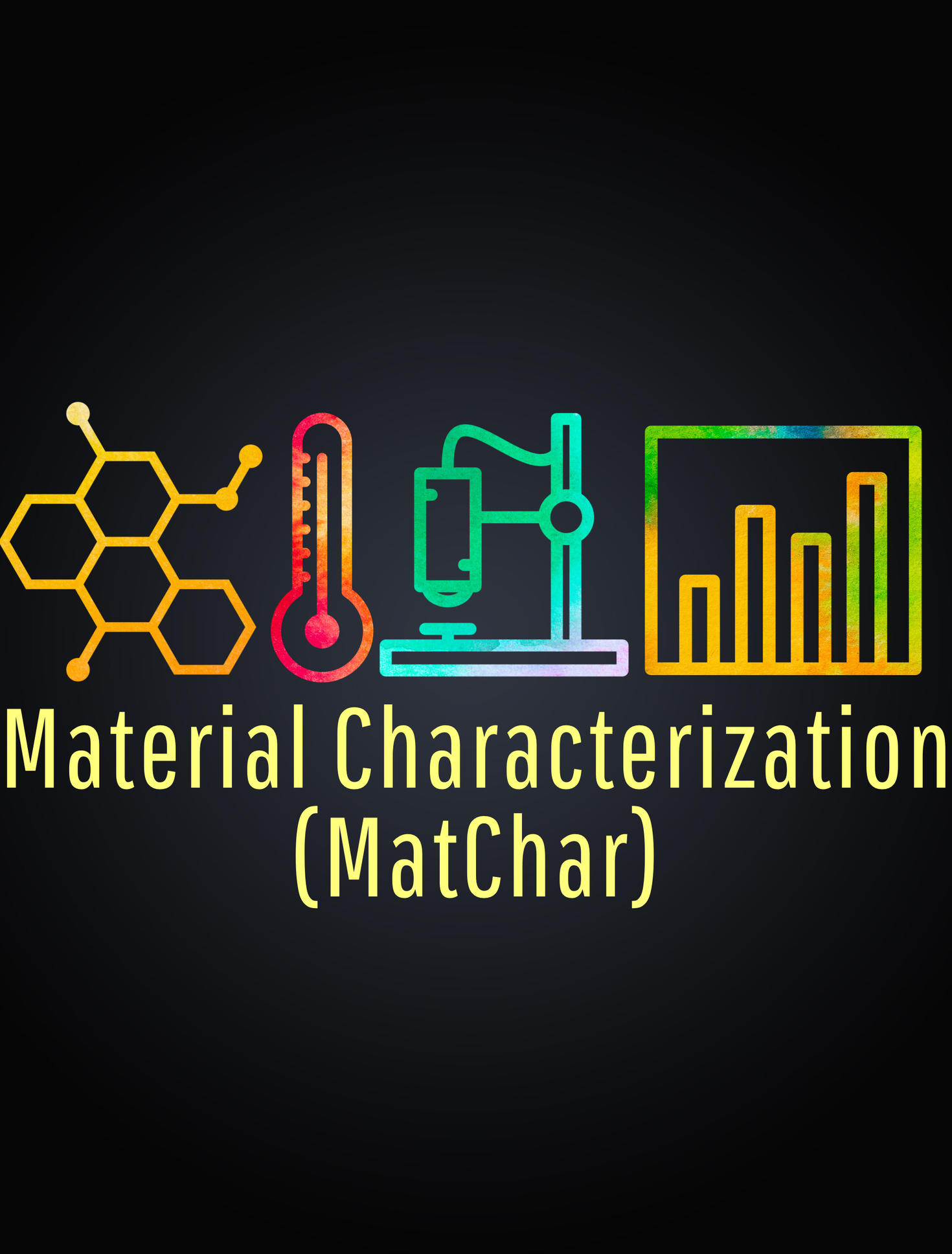 Instruments listed under this category are managed by highly qualified personnel. To request service please contact us through "request service" button.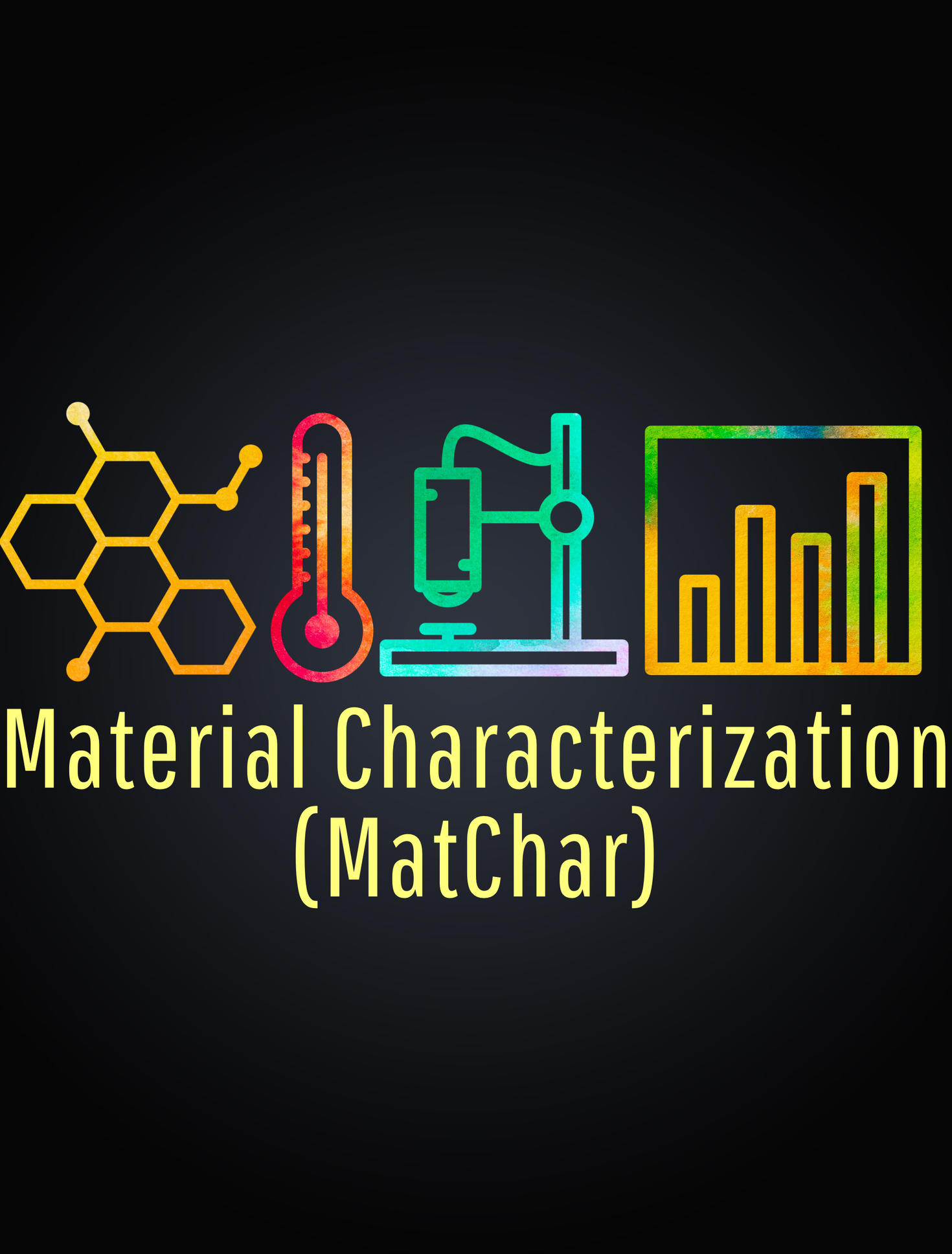 Instruments listed under this category can be used by trained users after mandatory training.


Contact us
MatChar - General Inquiry
Dr. Neeraj K Joshi
Technologist
Department of Chemistry and Biomolecular Sciences
Material Characterization (MatChar) Core Facility
Office Location: DRO 132
Office Phone: 613-562-5800, ext 6046
[email protected]
Contact for opportunities
Prof. Juan (Tito) Scaiano, OC, FRSC
Canada Research Chair in Applied Photochemistry
Director Material Characterization (MatChar) Core Facility
Department of Chemistry and Biomolecular Sciences
Room: DRO 302
Office: 613-562-5800, ext 5896
E-mail:
[email protected]