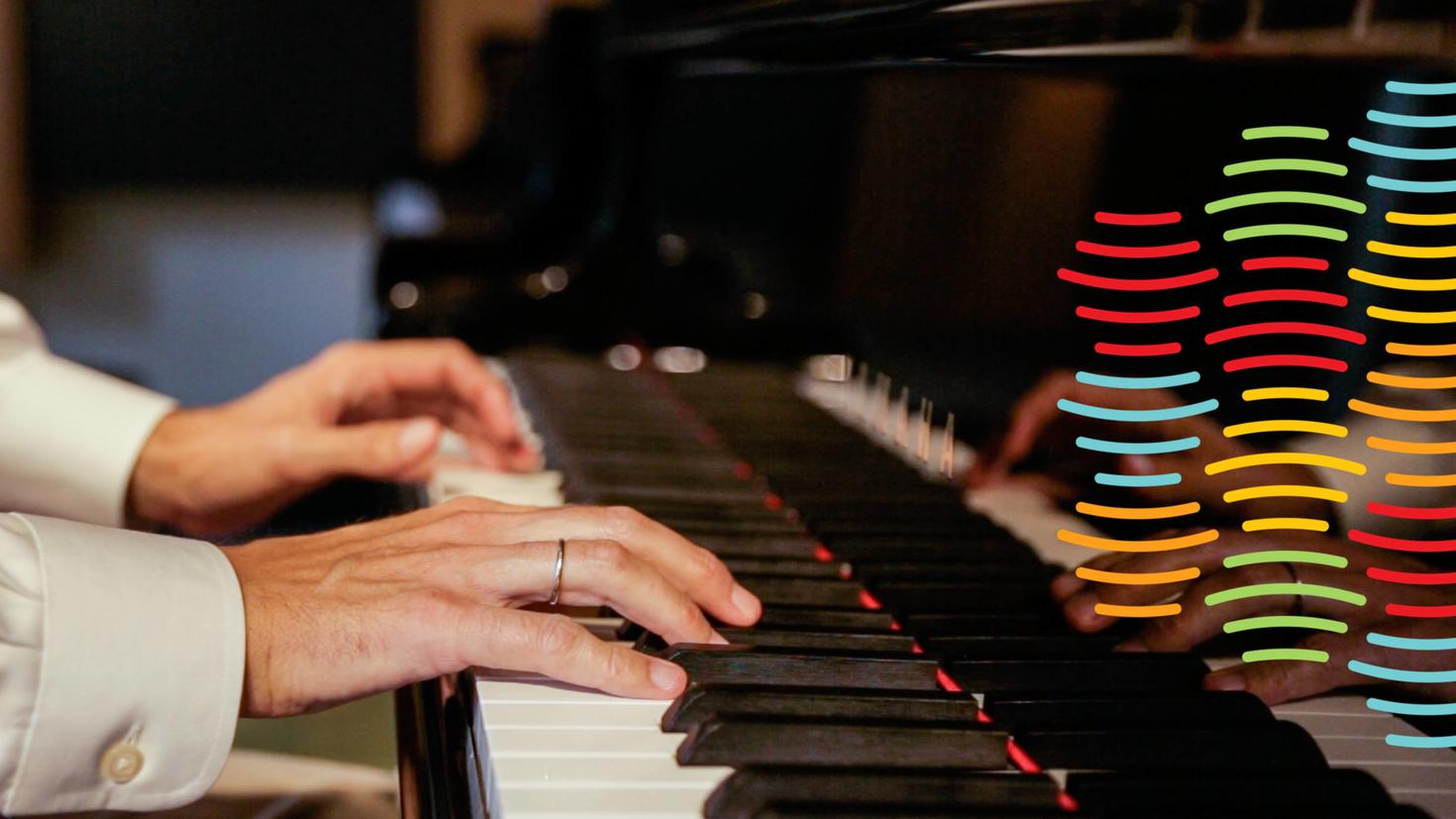 An innovative and impactful research institute at the intersection of music, health sciences, social sciences, engineering and medicine.
Fall 2022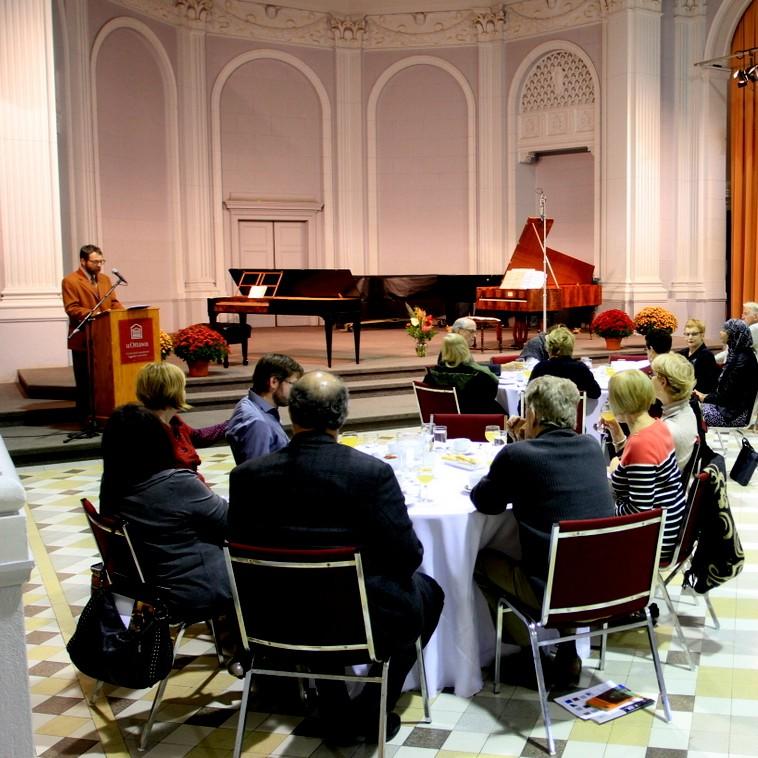 Fall 2022
This series of seminars is hosted by professionals with expertise relevant to our work at the Institute.
Fall 2022
Fall 2022
Student events give students a chance to present their research to fellow institute members, as well as learn from workshops and webinars.
Spring 2023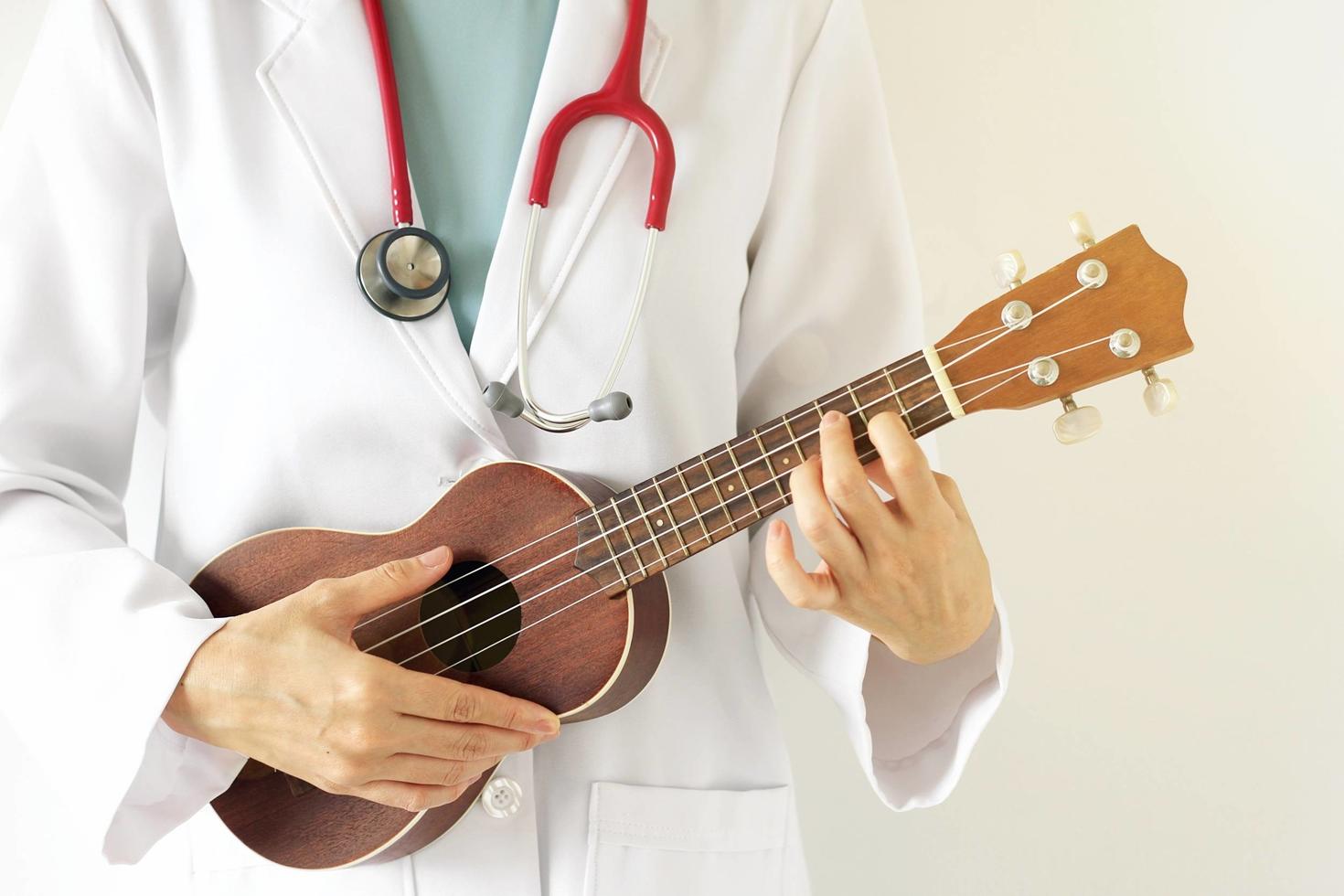 Spring 2023
Save the date: May 3-5, 2023.
Research
The Institute supports fundamental, applied and clinical research to explore how music can improve health and well-being for individuals and communities.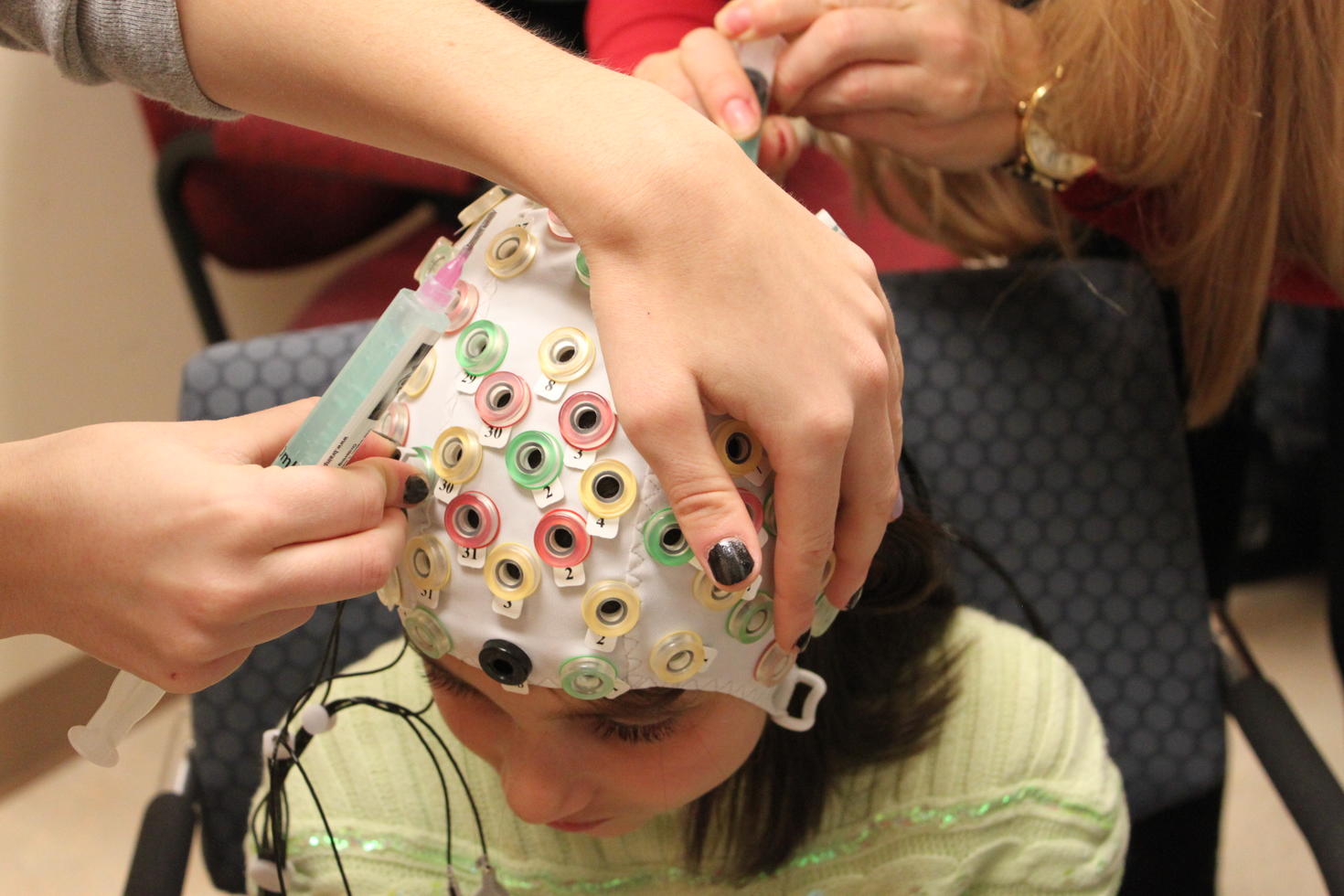 Donate
Your generous contribution directly supports our innovative and collaborative research at the intersection of music and health. Click the button below to make a donation.
Donate now to the MHRI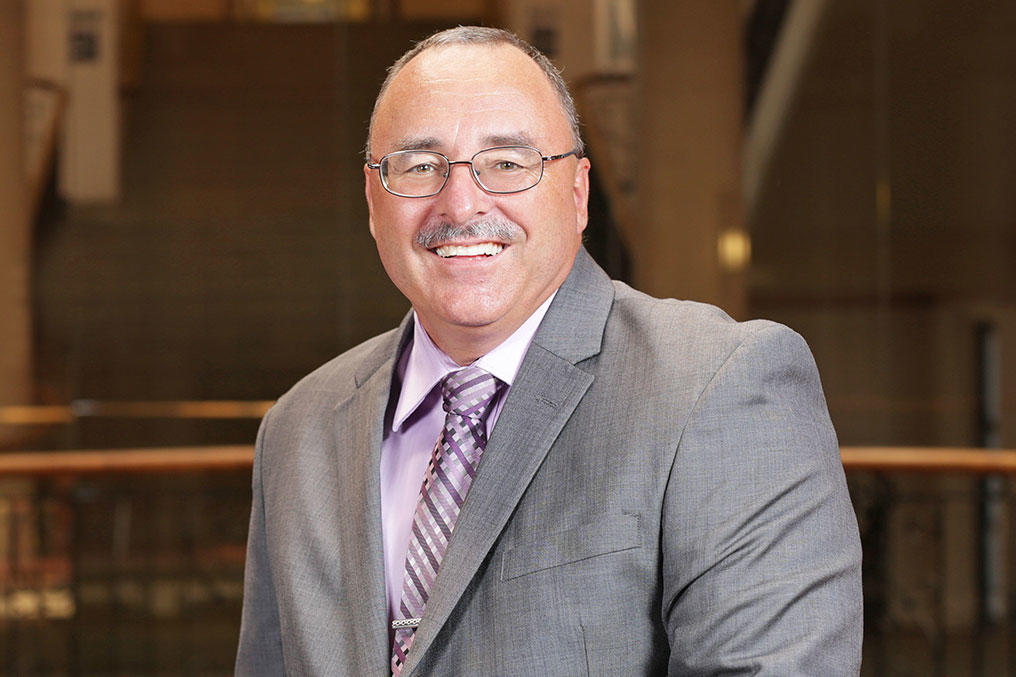 Quote
"The multidisciplinary research carried out at the MHRI embodies innovation in action and will make a unique contribution to improving the health and well-being of Canadians."
Sylvain Charbonneau
— Vice-President, Research and Innovation
Quick links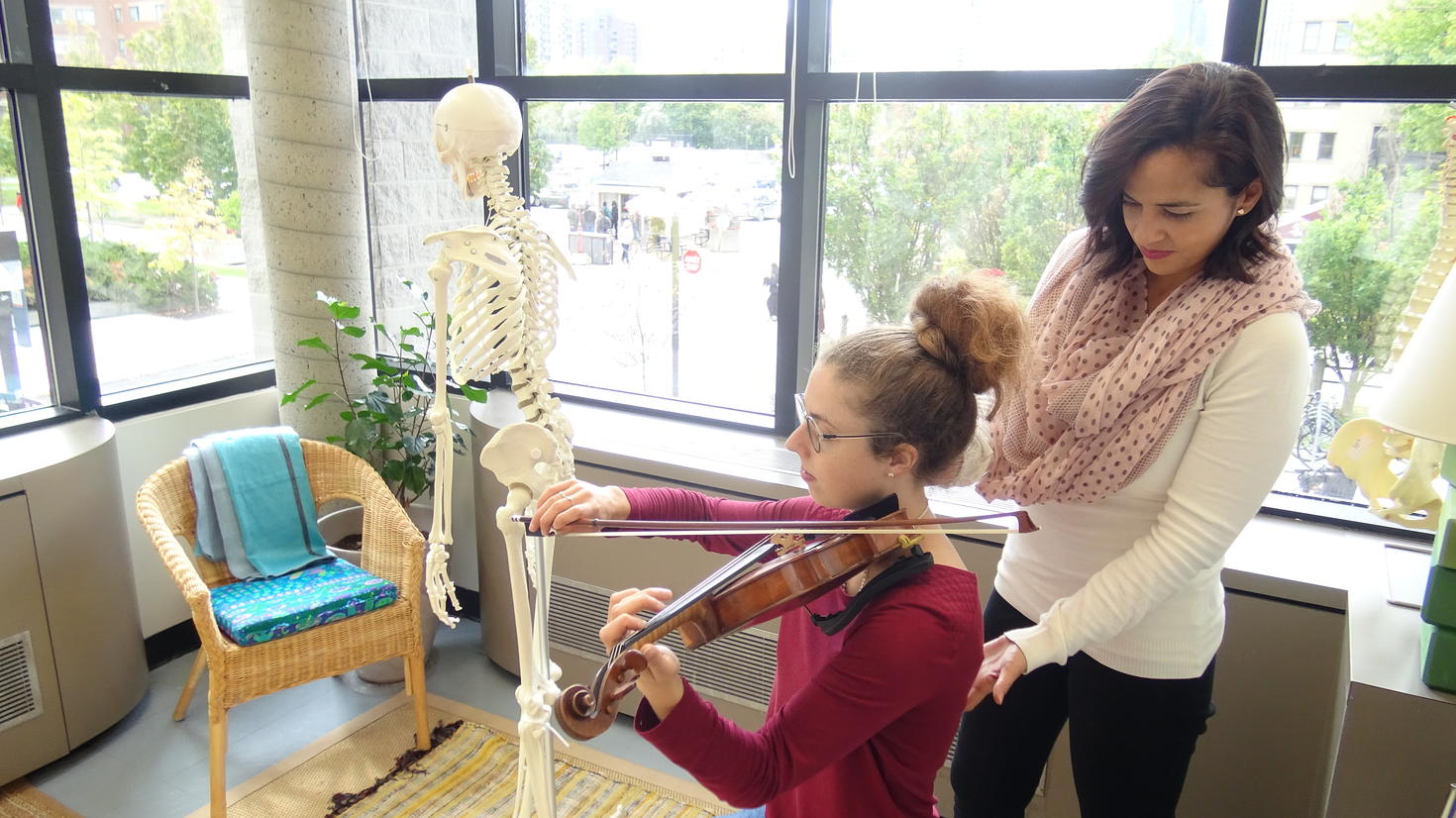 We see musicians' wellness as a multifaceted whole, encompassing a musicians' physical wellness, mental wellness, and auditory and visual wellness. We hope to increase awareness and provide support for musicians of all ages and levels.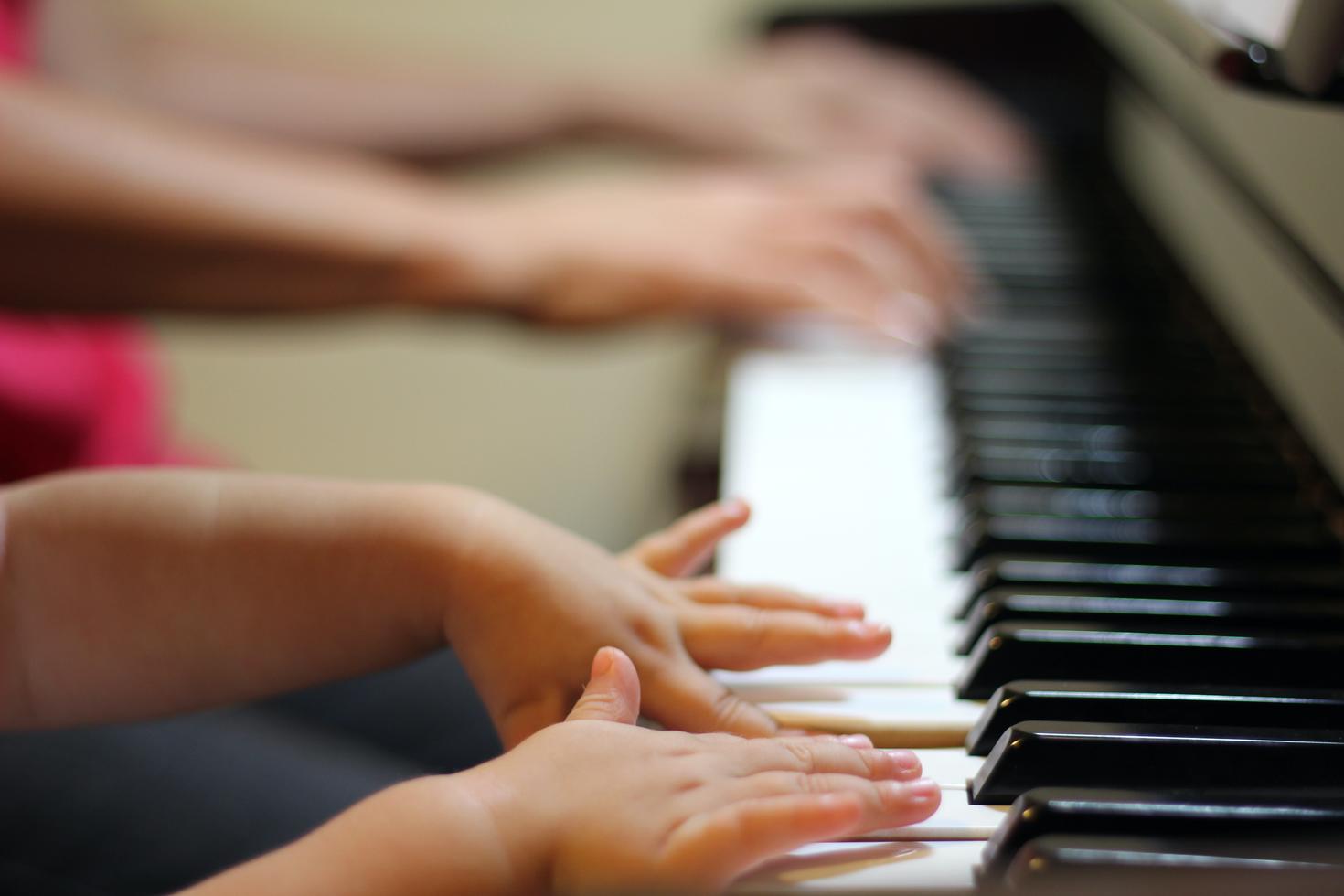 The Piano Pedagogy Research Laboratory carries out multidisciplinary research in the field of music pedagogy in order to establish a better understanding of learning, performing and teaching music. The MHRI originated from the many years of health-related interdisciplinary collaborations at the Piano Lab, which now continues operation under the umbrella of the Institute.
Contact us
Music and Health Research Institute
University of Ottawa
50 University Private
Perez Hall, Room 204
Ottawa, Ontario
Canada K1N 6N5
Tel: 613-562-5800 ext.2704
[email protected]