Indigenous Engagement in Energy Planning, Provision and Development
Workshop concerning the indigenous engagement in energy planning and development, by bringing together leaders from Indigenous organizations, government, industry, and academia to discuss challenges and opportunities for Indigenous involvement in energy development, and to identify research priorities and collaborations.
It featured frank conversations between representatives from across Canada on several issues. They reached consensus on three hot topics: the need to put together a "tool box" of helpful steps for overcoming barriers to community involvement in energy, so that this information can be widely disseminated to many communities; general support for "free, prior and informed consent" – the principle that a community has the right to give or withhold consent for proposed projects that may affect its land; and, finally, that  Indigenous ownership of local energy projects and true partnerships with equity positions can increase social and economic benefits while enhancing community autonomy.
Related links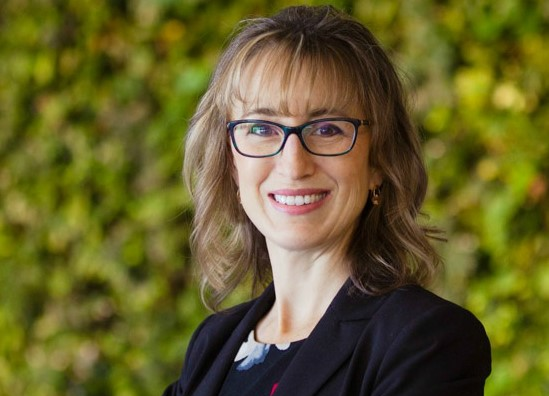 Monica Gattinger
Opening remarks
Director, ISSP, University of Ottawa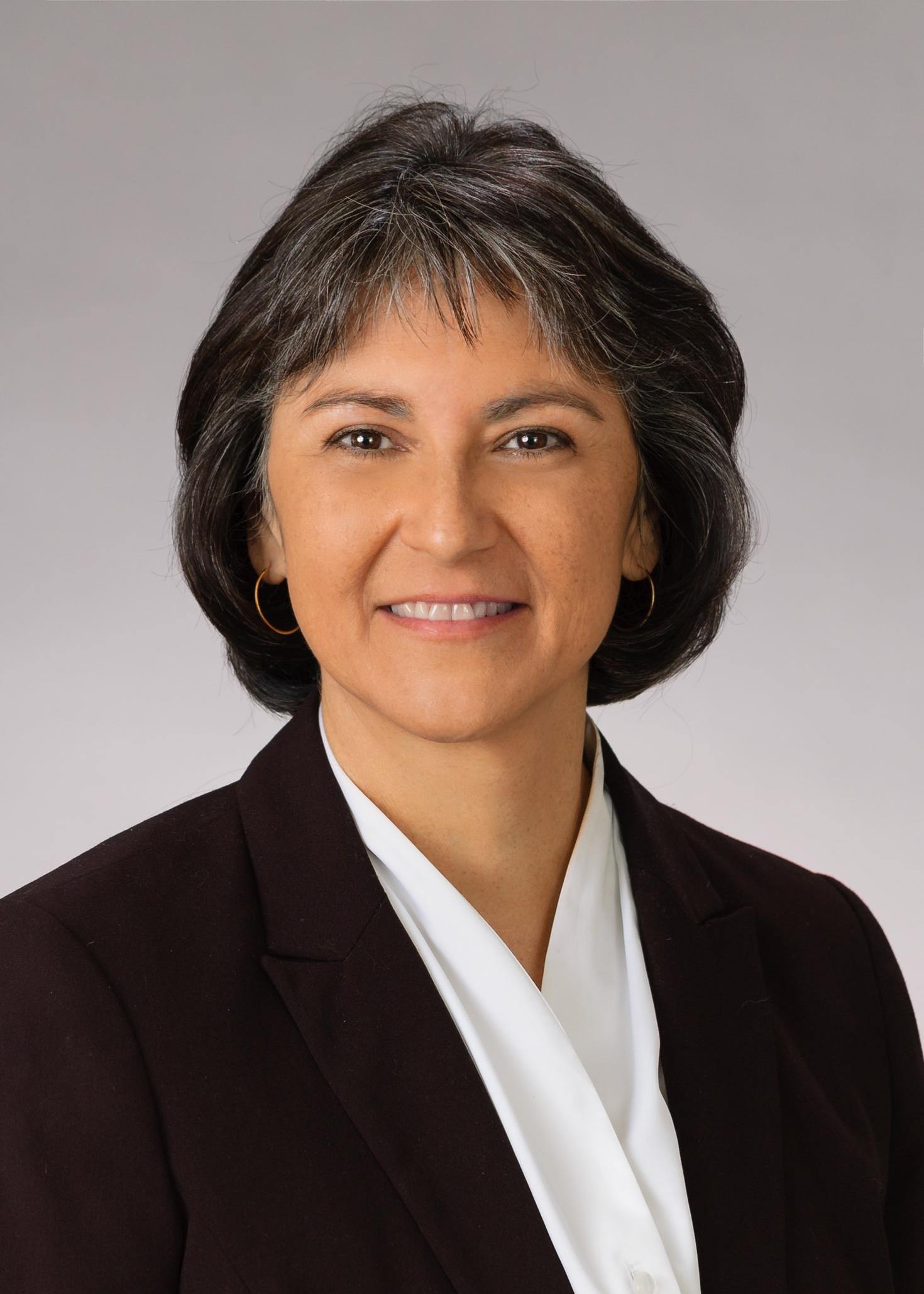 Kim Scott
Opening remarks
Kitigan Zibi First Nation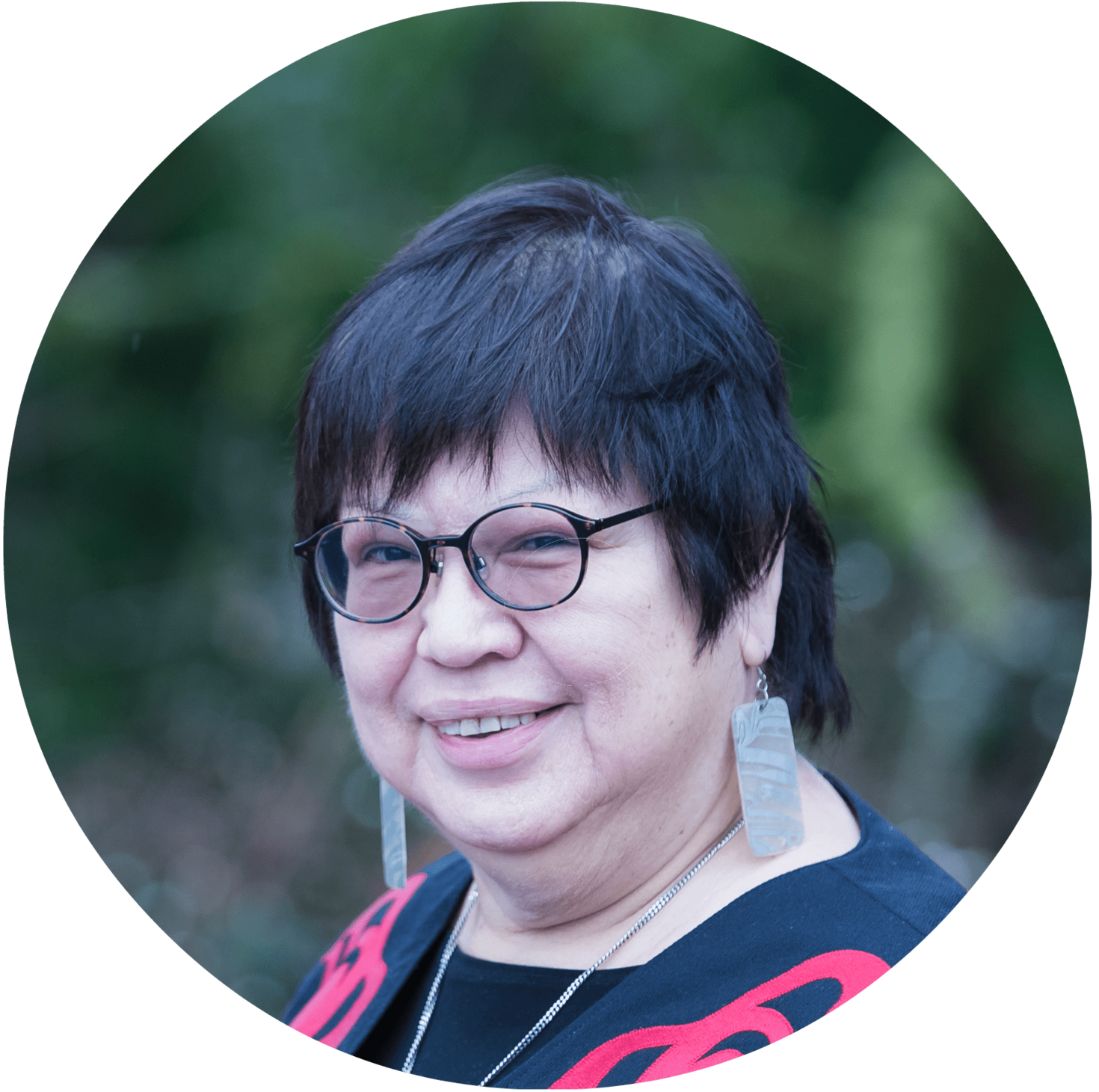 Dr. Judith Sayers
Speaker
Adjunct Professor, School of Business, University of Victoria; Former Chief of Hupacasath First Nation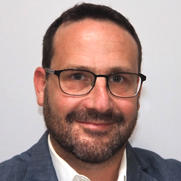 Dr. Martin Papillon
Speaker
Associate Professor, Political Science, University of Montreal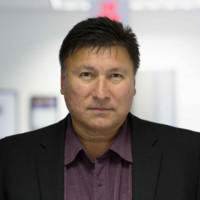 Director of Operations, Beaubassin Mi'kmaq Wind Management Ltd.