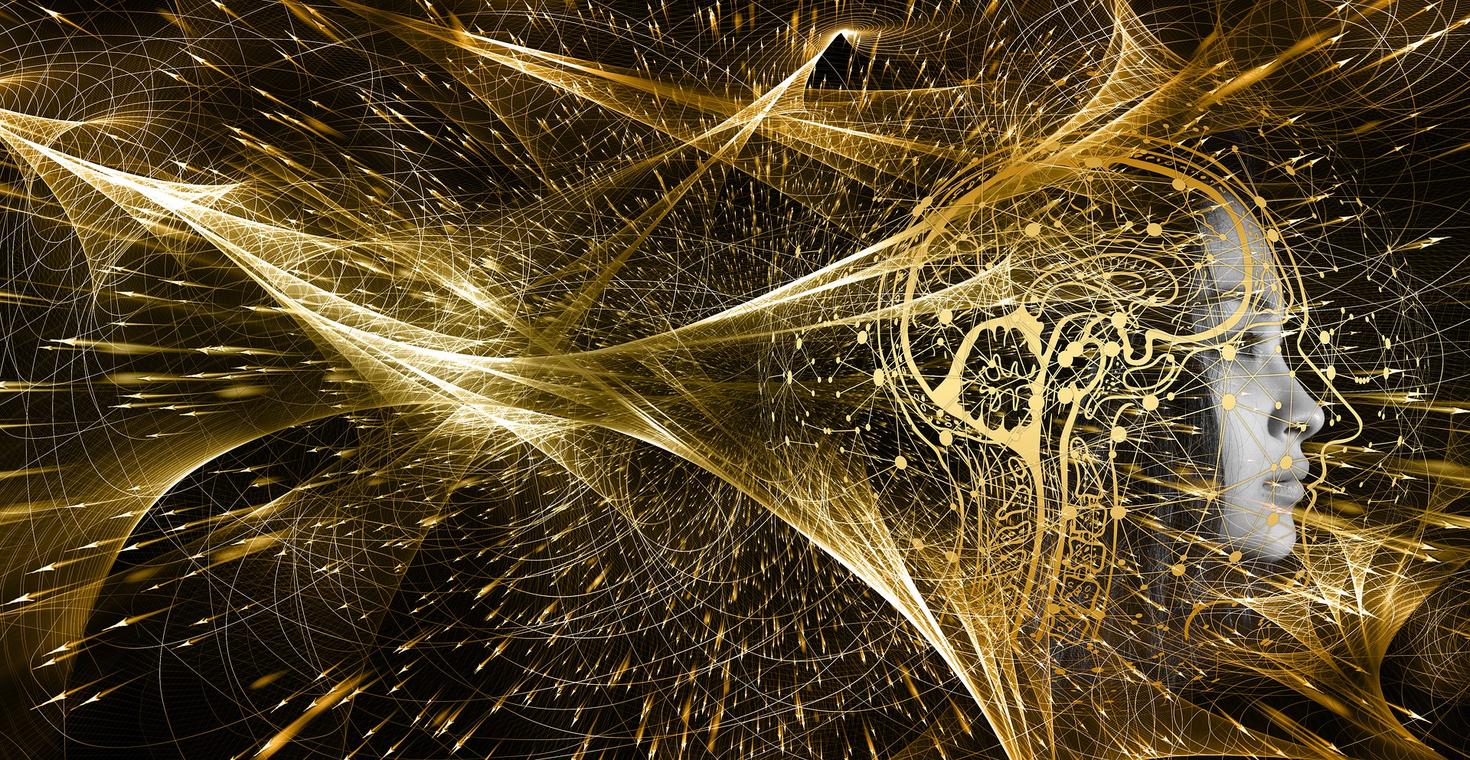 The University of Ottawa Nexus for Quantum Technologies (NEXQT) Institute is pushing the boundaries of Quantum sensing and imaging, Quantum materials, Quantum communication, Nanofabrication and devices, and
ethics and laws.
Developing tomorrow's the talent and technologies
We harness innovative approaches through strong collaborations to advance quantum science and develop technologies adapted to societal needs for security, privacy, equitable access, and economic prosperity.

>1,600
Highly Qualified Personnel (HQP) Trained
A Nexus of Quantum Innovations
Our Institute brings together quantum experts and leaders from around the world. 
Meet our Co-Directors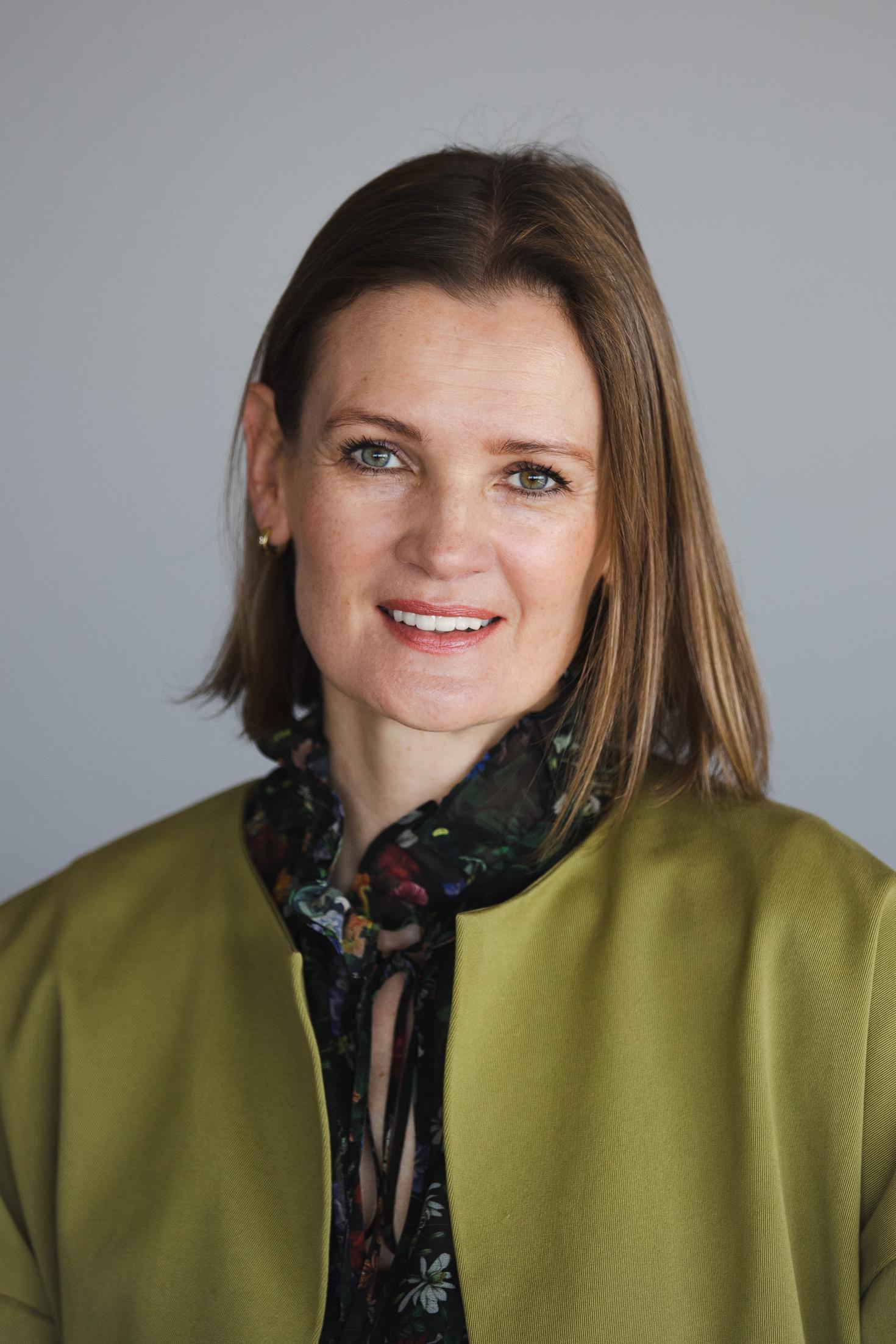 Full Professor, Faculty of Engineering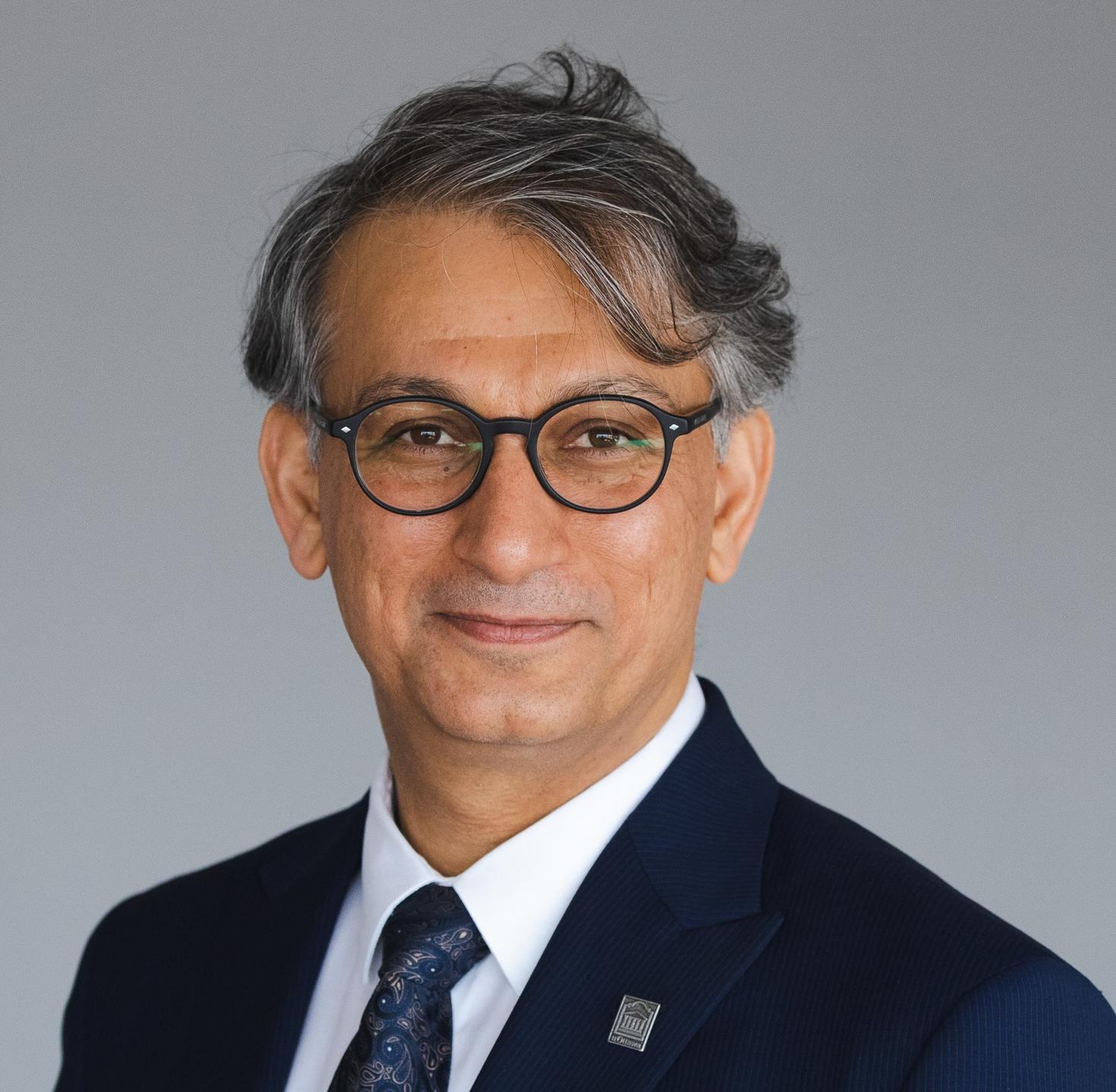 Associate Professor, Faculty of Science
Canada Research Chair in Structured Quantum Waves


Contact us!
NEXQT Institute
Advanced Research Complex
25 Templeton Street
Ottawa, ON K1N 6N5