Tours for new students
Get the inside scoop on university life to start your journey on the right foot. Discover all the shortcuts and pro tips to make sure you get to class on time and make the most of everything our campus has to offer, from your first day.
Services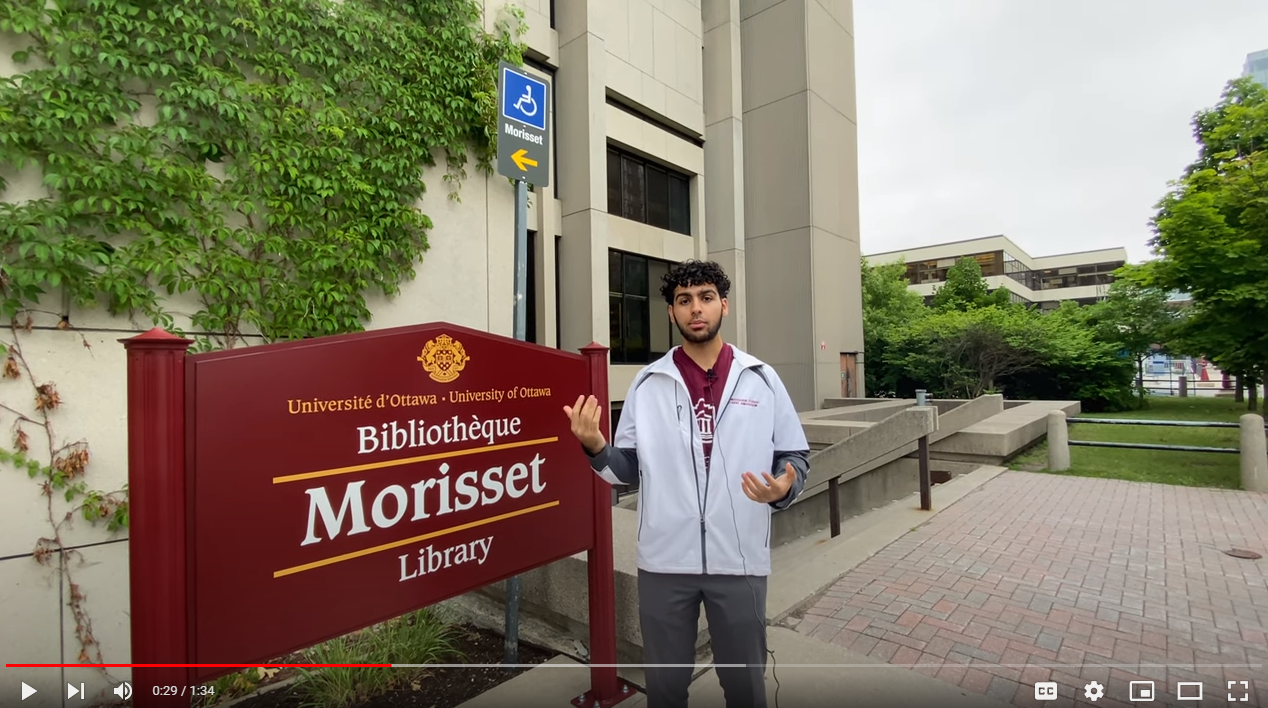 Services
Get an inside look at some of our campus services and sports facilities
Humanities
Humanities
Tour the Faculty of Arts, Faculty of Social Sciences and the Telfer School of Management.
Sciences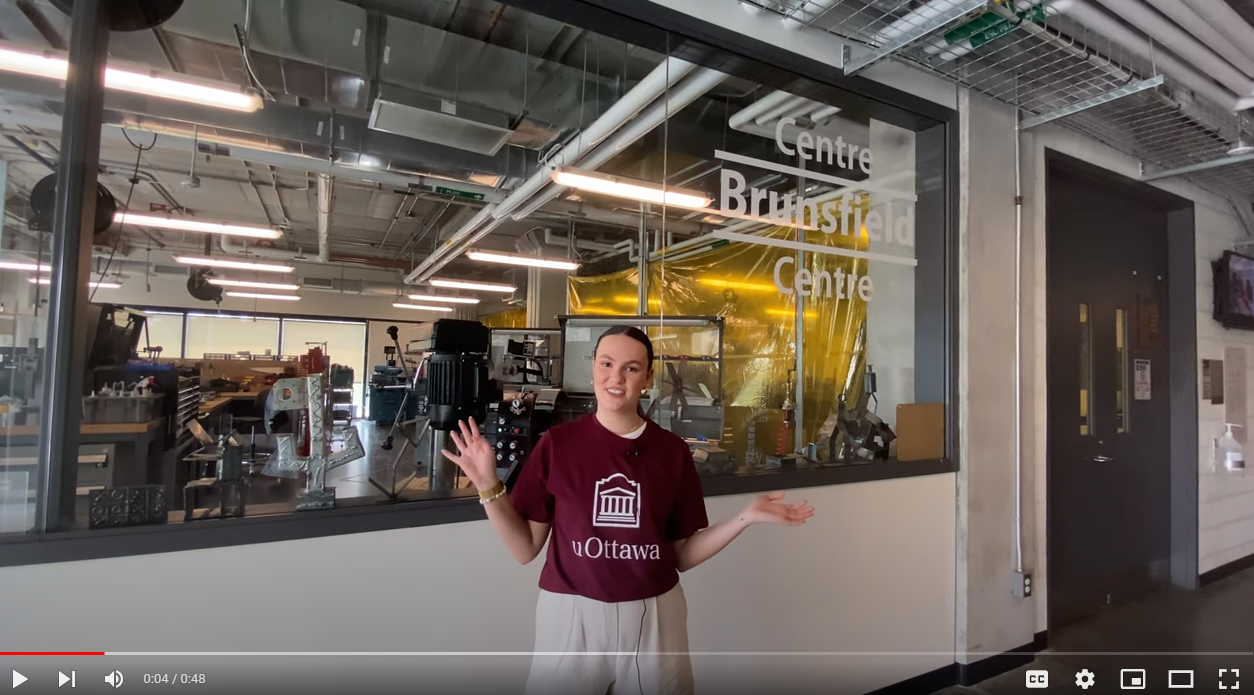 Sciences
Tour the Faculty of Engineering, Faculty of Health Sciences and Science.
Questions?
Student ambassadors
Contact us if you have any questions about tours.
Tel.: 613-562-5800 ext. 1000
Toll free: 1-877-868-8292
Email: [email protected] 
Accessibility
If you require accommodation, please contact us as soon as possible so that we can take steps to accommodate your needs.