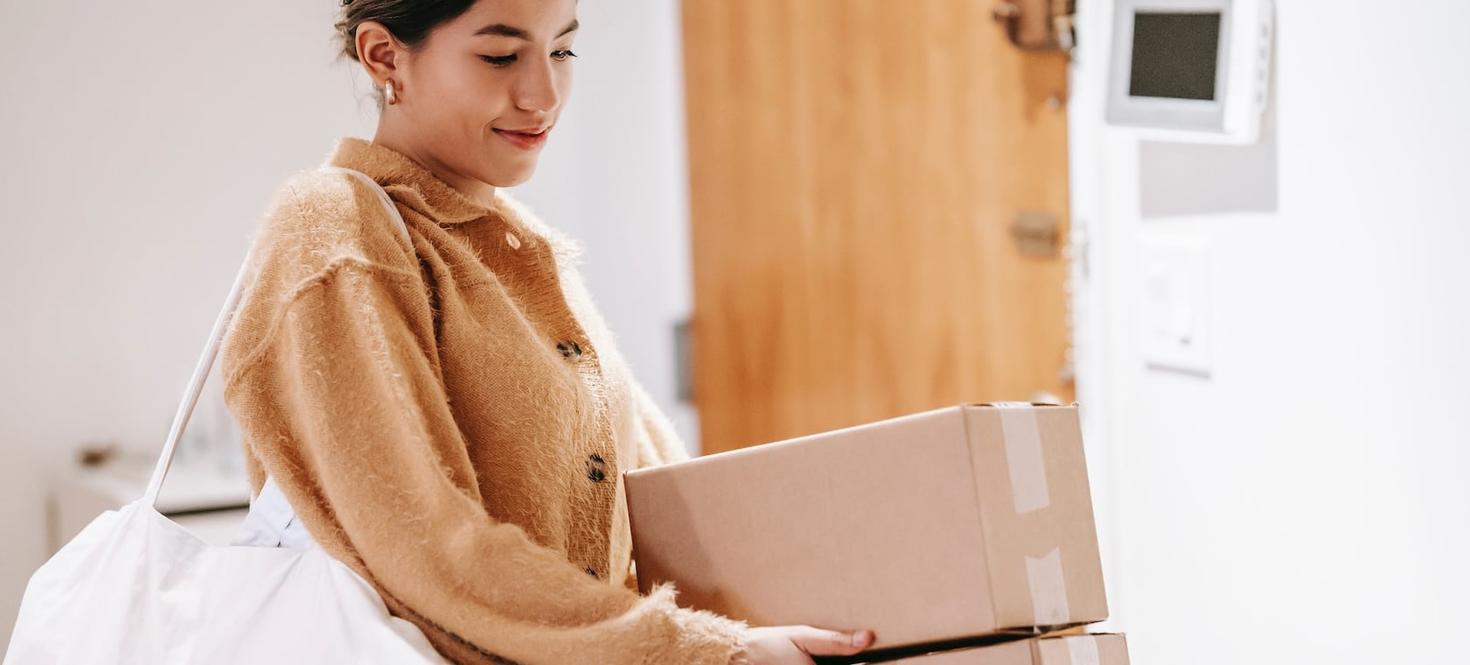 Internal and external mail service is provided Monday through Friday by our specialized staff along with Canada Post and other courier services (ex: DHL, UPS).
Monday to Friday                             7:30 a.m. to 3:30 p.m.
For more information on pricing, regulations, etc., please call ext. 6568
Mail procedures for students living in residence
To avoid delays in receiving your incoming mail, please ensure you provide your correspondents with your full name, mailing address as well as your room number.
Parcels or mail that bear a barcode tracking number are received at the University's mailroom. Once processed, you will receive an e-mail from [email protected] advising you that your item is available to be picked-up.
Please wait for the e-mail notice before coming over to pick-up your item. You will need to present your student ID card (or other photo ID card).
You must collect your parcel/mail within 10 business days.
Mail procedures for faculties/departments
Incoming mail

Outgoing mail*

To ensure timely delivery of your incoming mail, all items must have the following information :

Addressee's Name
Department name
Building name and room number
Ottawa University
Mailing address

All outgoing mail must be sorted, before pickup, as follows:

Campus mail
Canadian
U.S.A.
International
Courier items
*All outgoing mail (except for campus mail) must be identified with your departmental account number on the top left corner. All Items going out to U.S. or International address (other than documents), need to have an "International Shipping Request" form completed by the sender and attached to the item (for customs declaration purpose).
Contact us
Postal Service
613-562-5800 ext. 6568

720 King Edward
Ottawa (Ontario)  K1N 6N5