A message from the Alumni Association President
Dear members of the Alumni community, 
As I assume the role of the President of the Alumni Association, I would like to take this opportunity to thank you sincerely for your continued support and loyalty to the University of Ottawa and to the Association as its important membership.  
While still unable to meet in person during the fiscal year 2021-2022, the lessons we learned during the first year of the pandemic allowed us to keep our alumni community engaged and to ensure that we continued providing opportunities for our members to connect with their alma mater across the globe.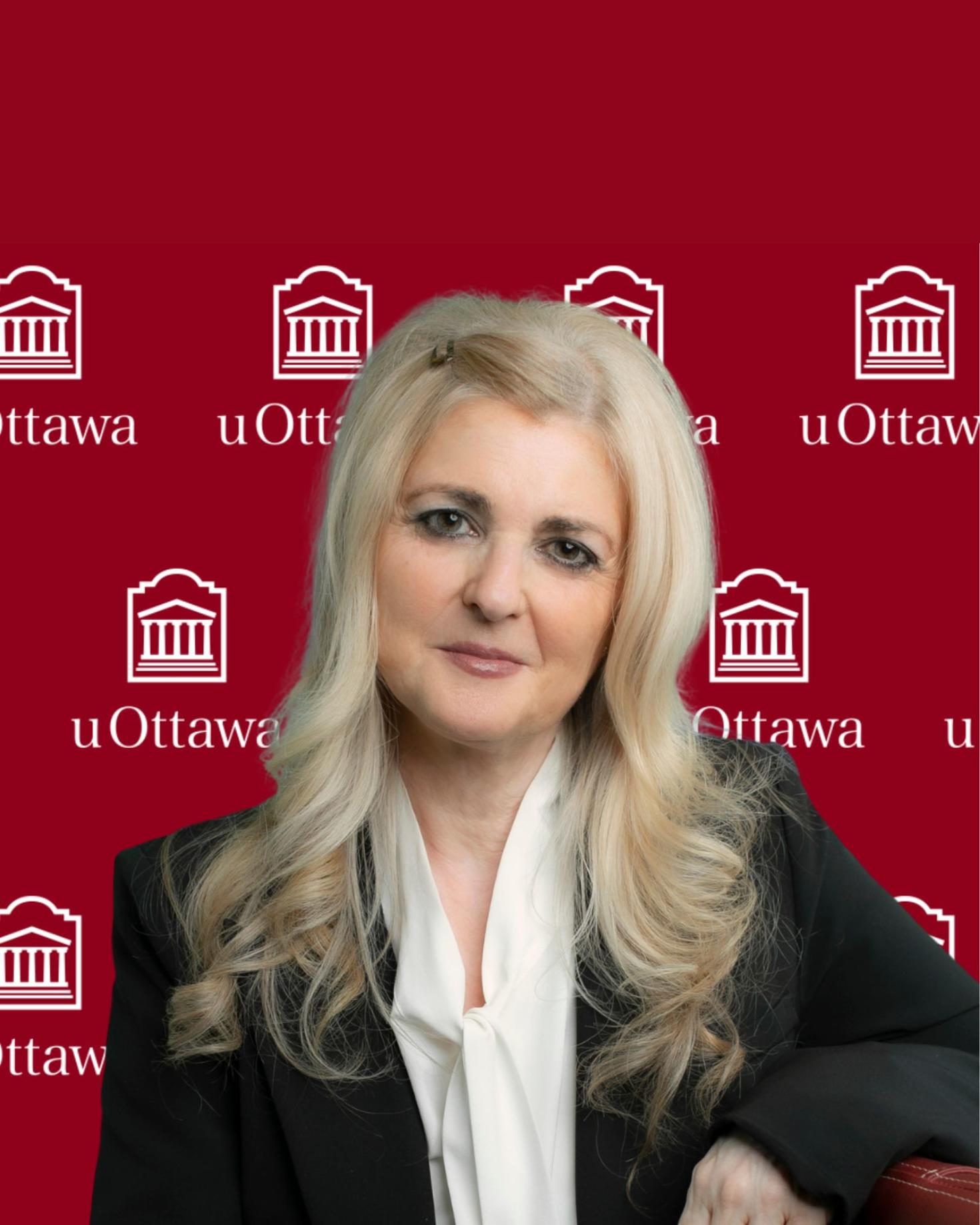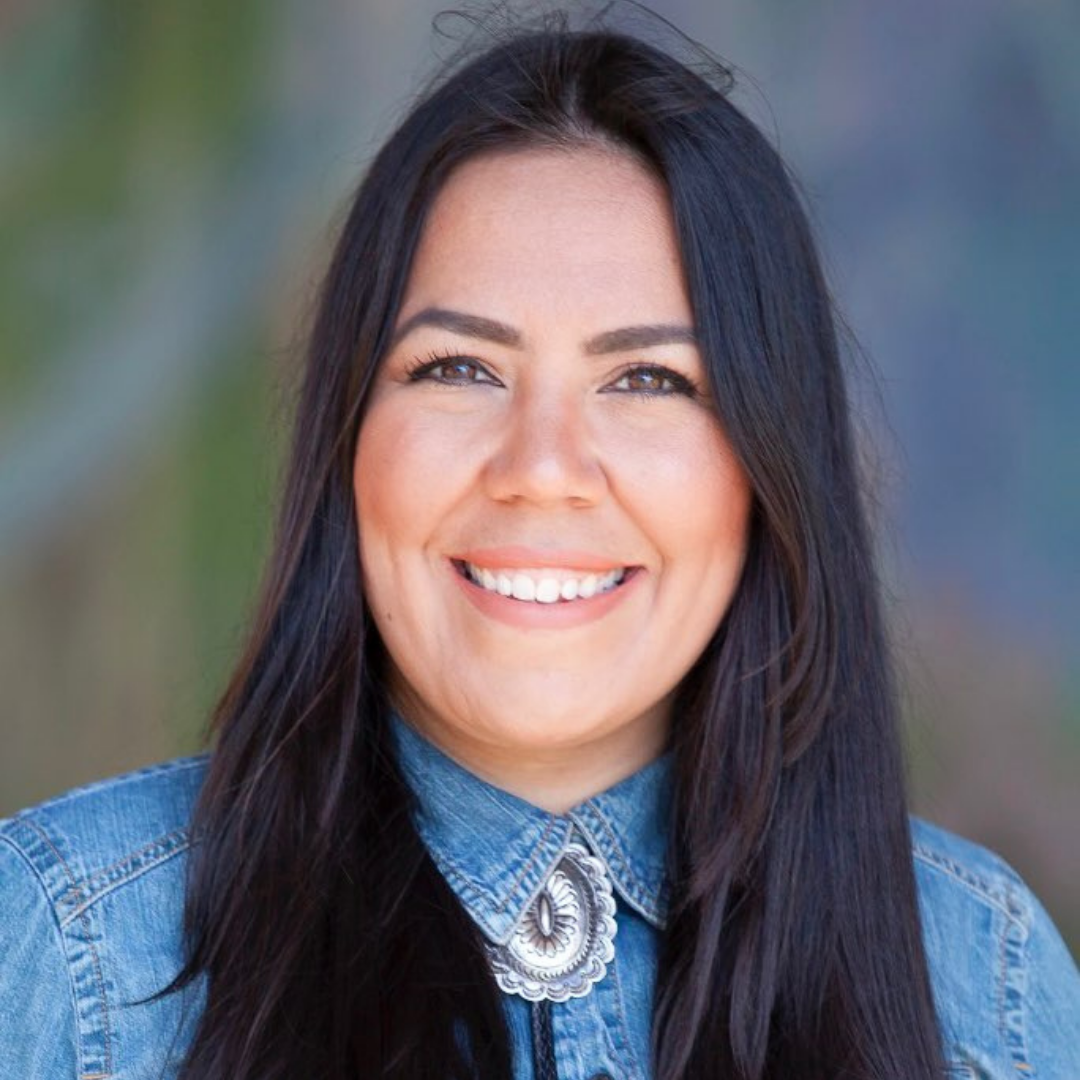 Empowering Indigenous Entrepreneurs
The Indigenous Alumni Council hosted their very first online alumni event in March with Anishinabeg entrepreneur and clean water activist Sunshine Tenasco (BEd '04; BA '03) CEO of Pow Wow Pitch, founder of Her Braids and author of "Nibi's Water Song". The event included the live premier of the Link web series episode with Sunshine on empowering Indigenous entrepreneurs followed by a Q & A moderated by Indigenous Alumni Council member Meagan Commonda (BA '17). Alumni and friends as well as a Kitigan Zibi secondary school entrepreneurship class attended this special online event that touched on the importance of believing in oneself, patience and resilience in entrepreneurship.
The Link: Season 2, Episode 6 with Sunshine Tenasco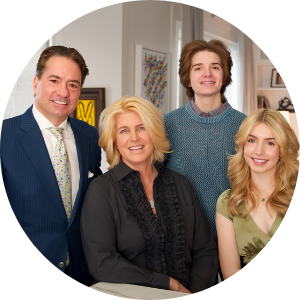 Major Donation
5M$ gift from Susan and Perry Dellelce, aimed at revitalizing the student experience at University of Ottawa's Faculty of Law, Common Law section.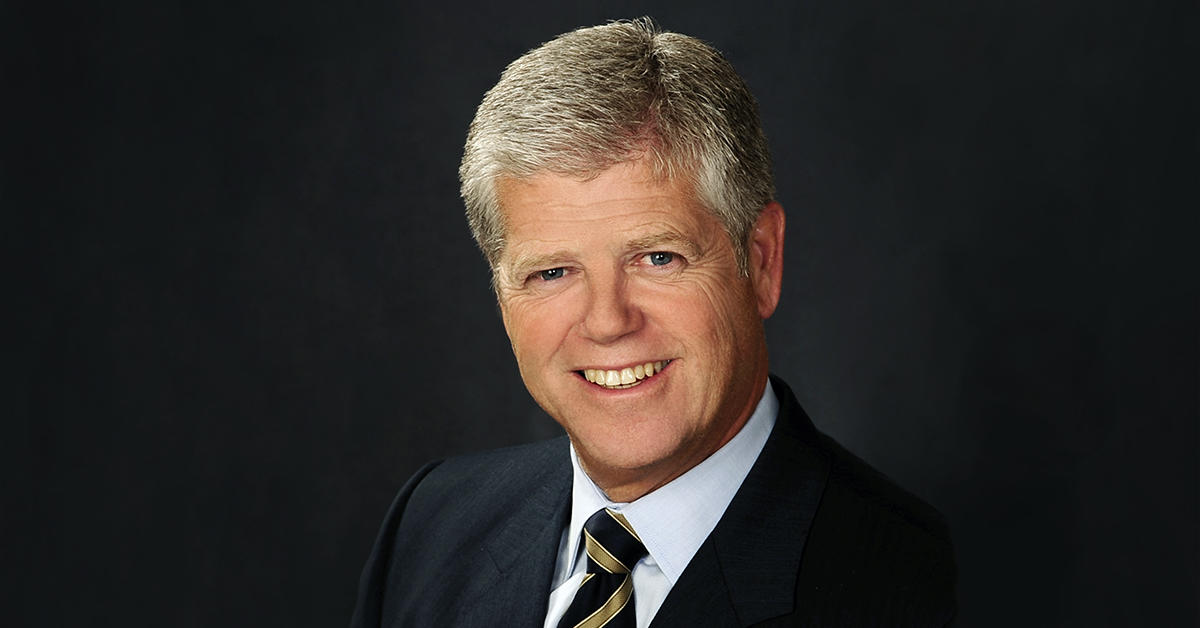 Passing of Marc Jolicoeur
"Marc Jolicoeur embodied integrity. And he combined this integrity with poised elegance and an authentic, intuitive leadership style. I know that those of us he touched with his gifts of time, wisdom, and sense of humour will miss him terribly."
- Jacline Nyman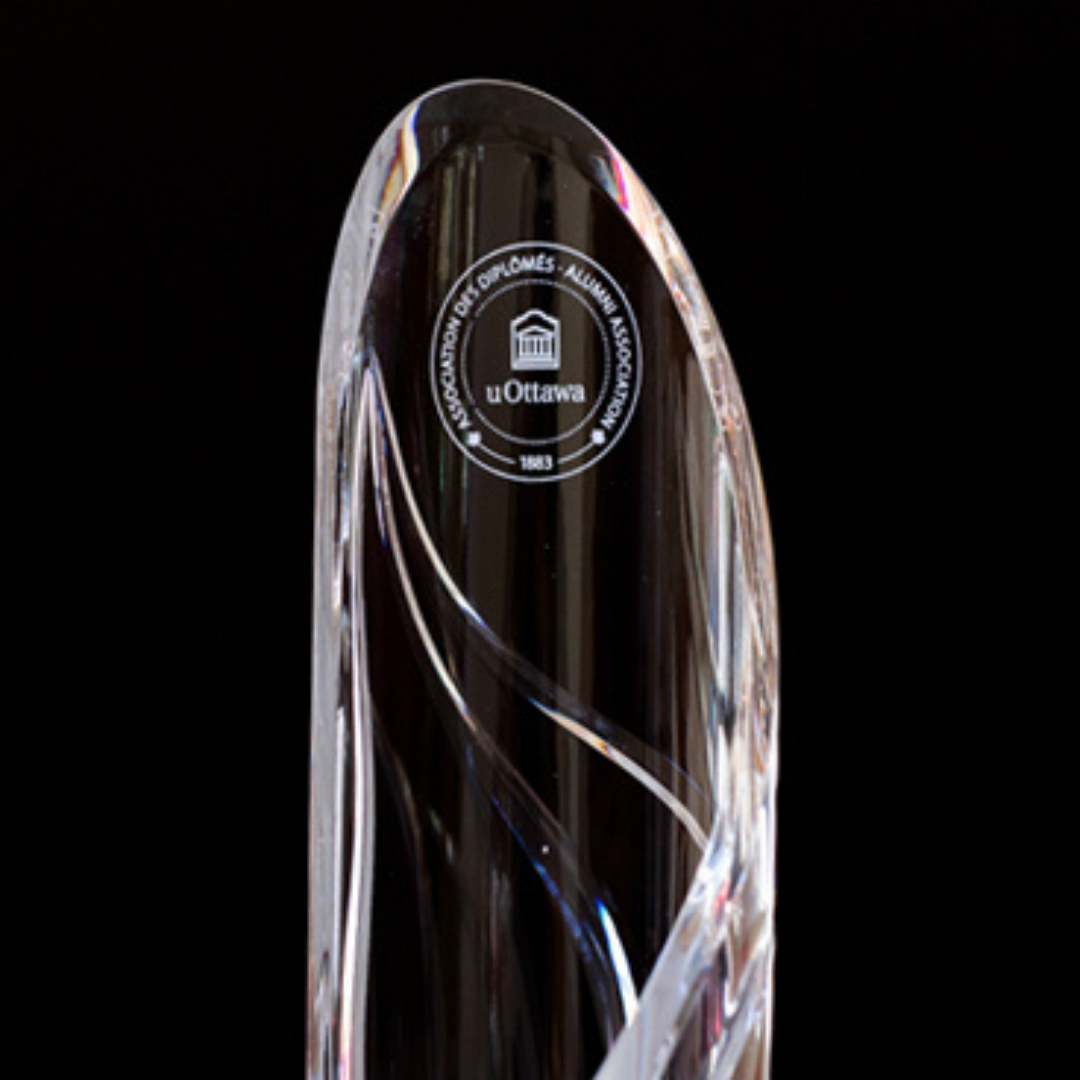 Awards of Excellence 2022
A proud Alumni Association tradition, the Awards of Excellence honour those who've distinguished themselves in different places and at different stages of their career, all for the betterment of society.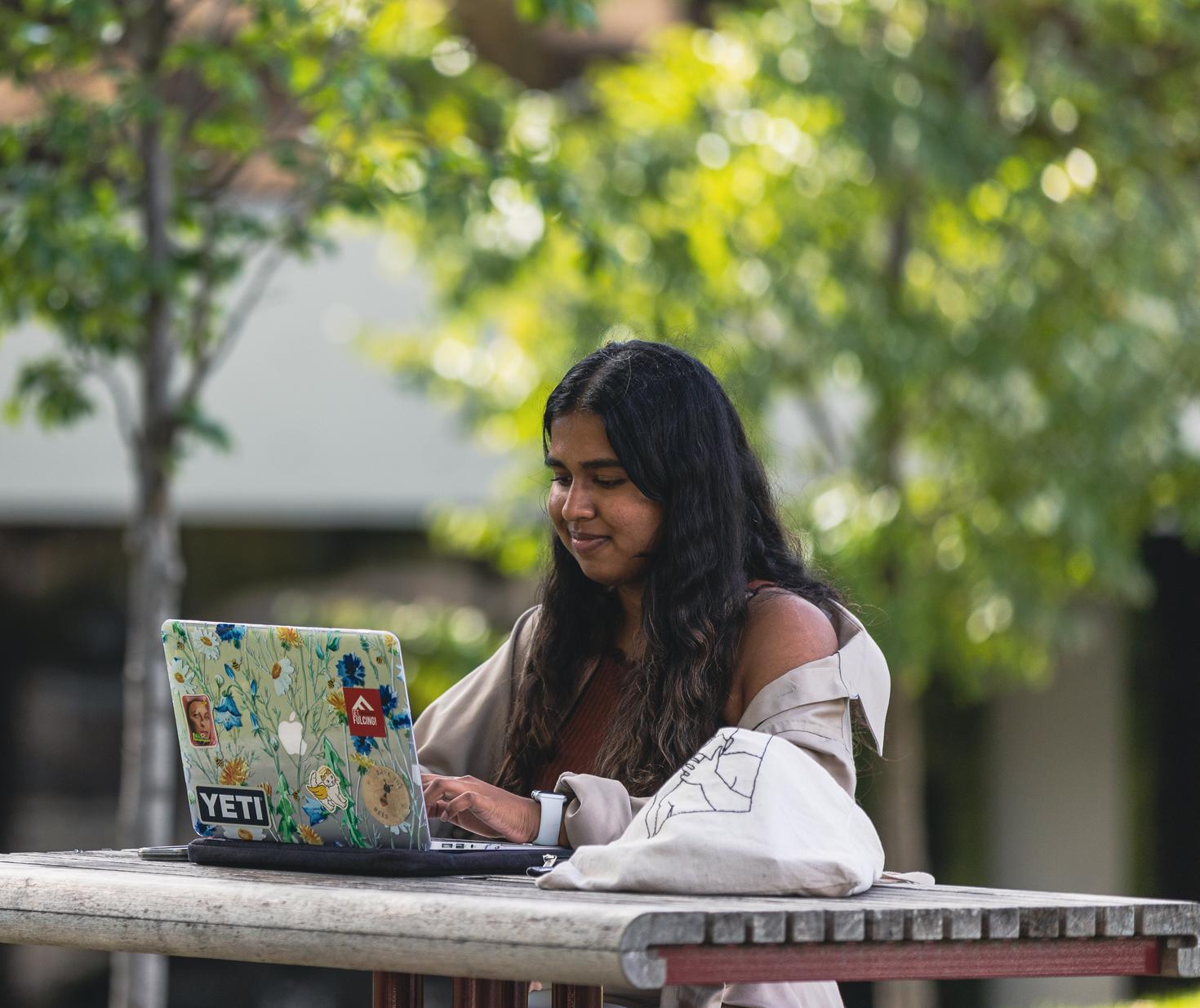 Celebrating student excellence
The Alumni Association is proud to support the education of future alumni through financing three annual scholarships at the undergraduate level.
Congratulations to this year's winners!
Alumni Association Leadership Scholarship: Nikolai Bola
Arcade Guindon Scholarship: Rose Dagenais
Mobility Co-op Scholarship: Camille Andrzejewski, Benjamin January Cho, Shahir Mikhail, Prisha Shetty
The Alumni Association Scholarships
Article series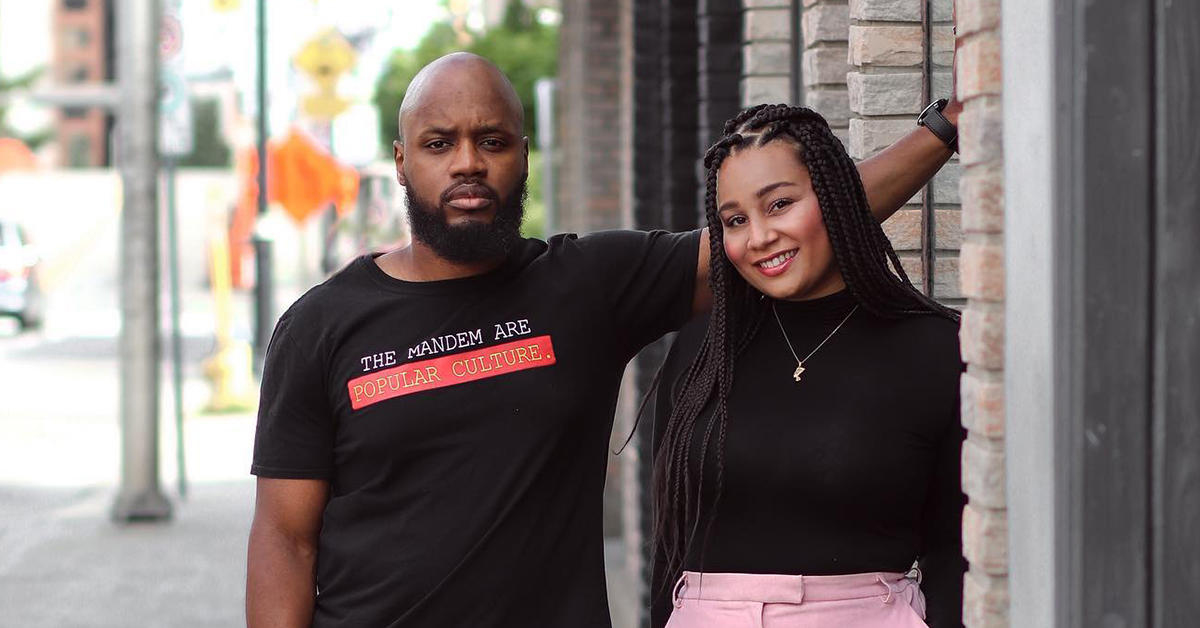 Article series
To celebrate Black History Month, alumni Ridley-Padmore and Ndema-Moussa created portraits and poems in honour of four Black uOttawa alumni.
Book Club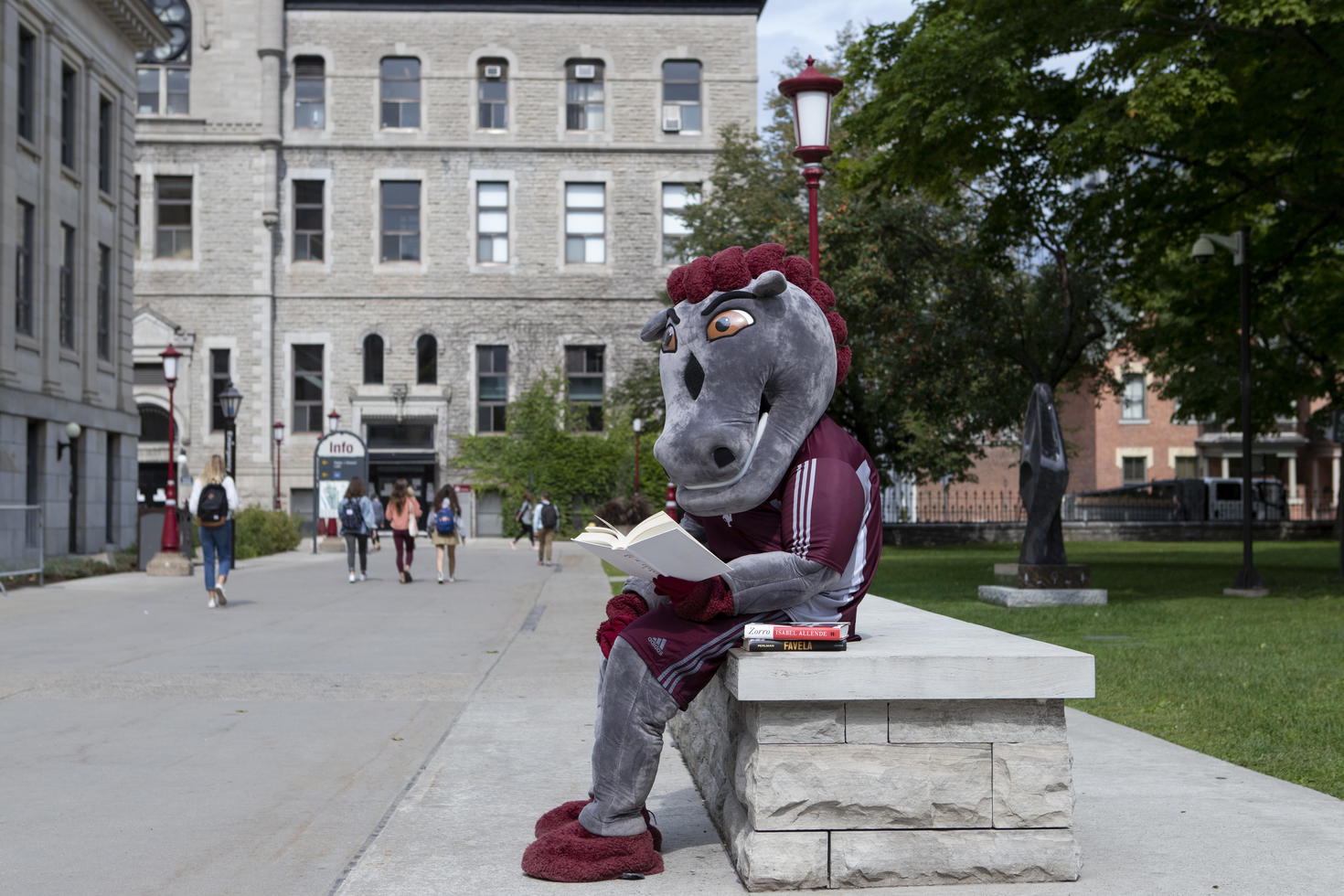 Book Club
We launched our virtual book club to stay engaged with alumni and create a friendly forum where readers can ask questions and openly discuss a book.
Podcast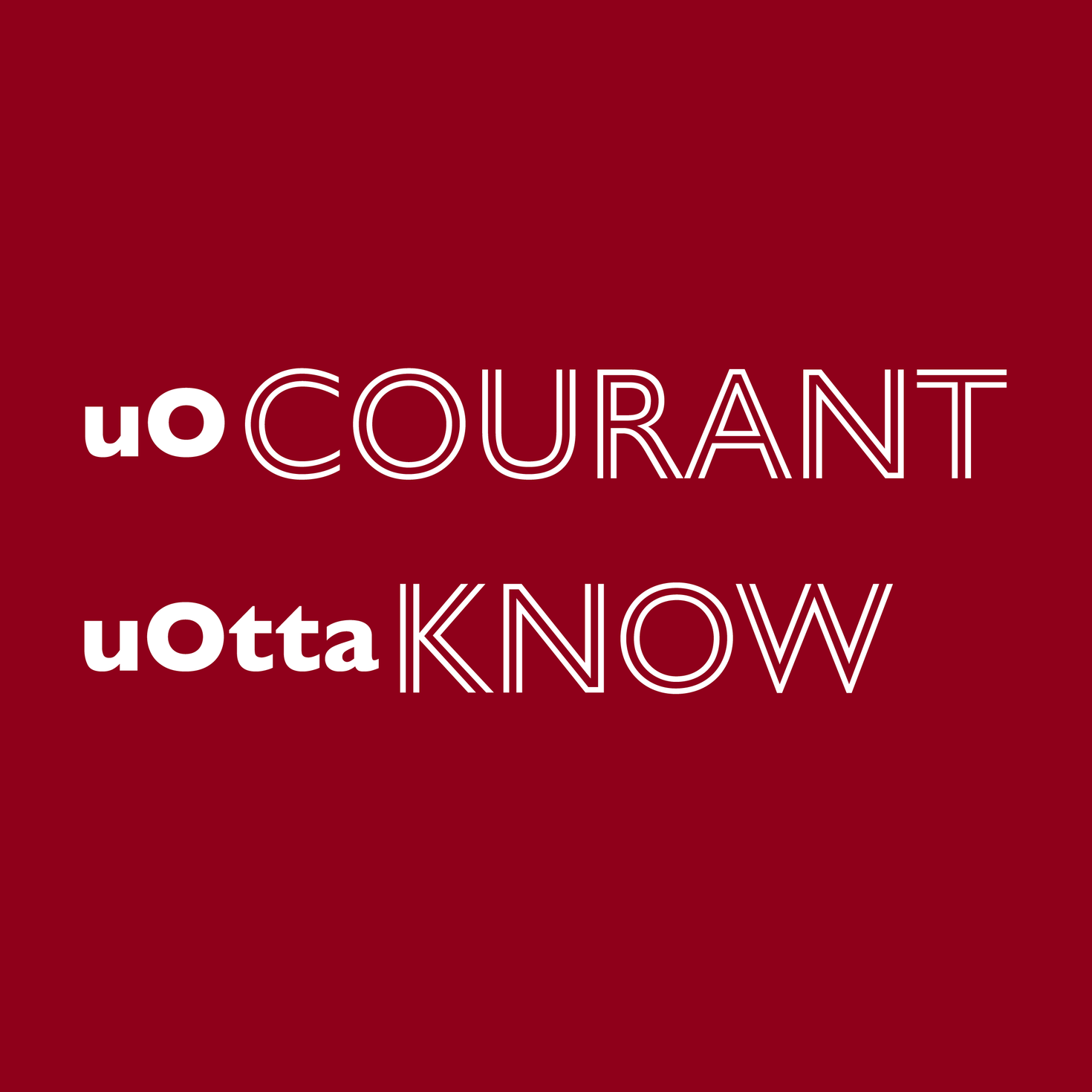 Podcast
Illuminating. Inspiring. Entertaining. Listen to the uOttaKnow podcast with our uOttawa community around the world.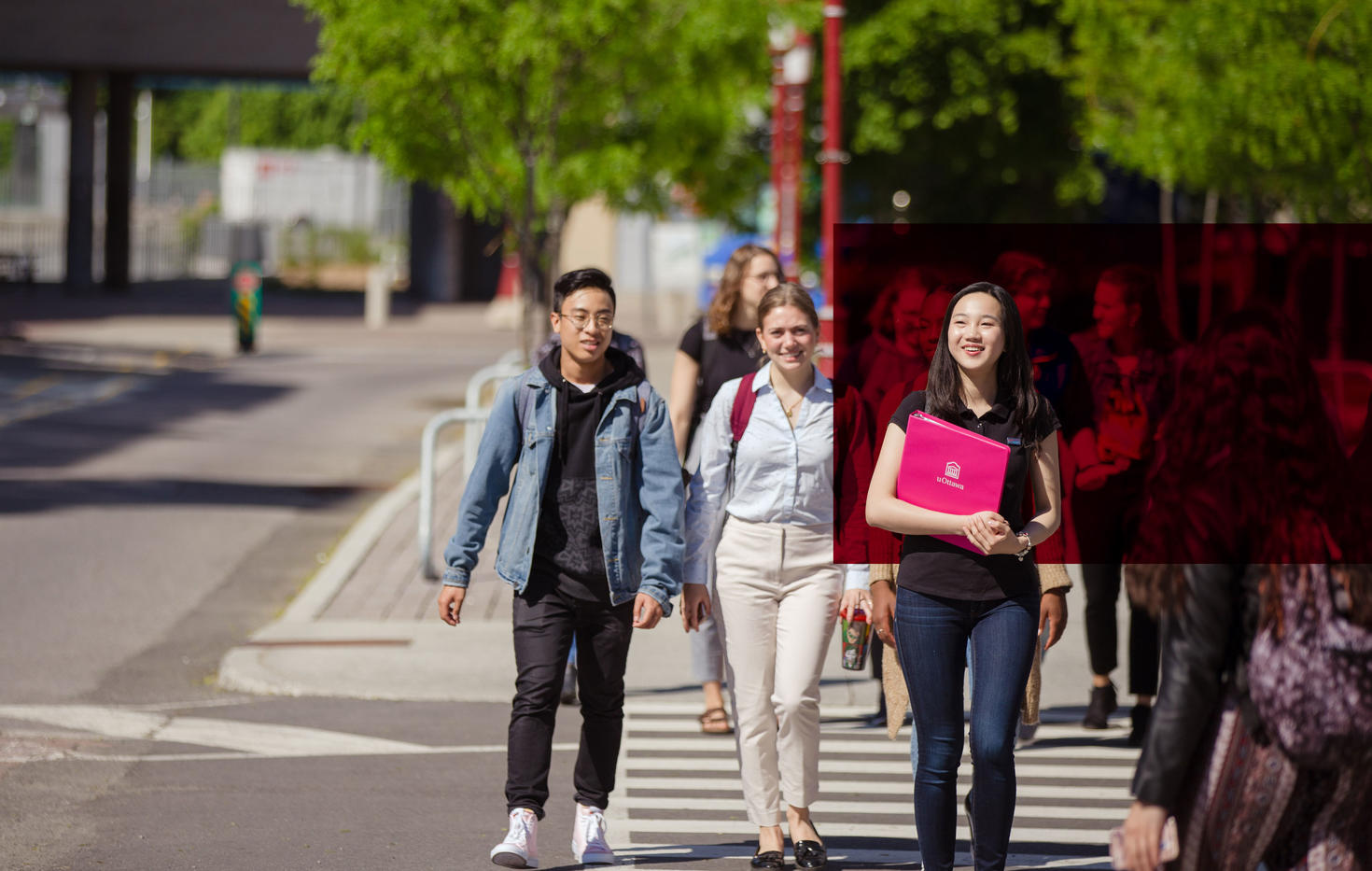 Philanthropy
The Association proudly provides ongoing support of Alumni Relations programming, activities and initiatives through its affinity partners. It continues to help support a culture of mental health and wellness at uOttawa through its 10-year, $500,000 commitment expanding counselling services for students in the afternoons and evenings. The Alumni Association also continues to give to important projects like University Square, a venue at the heart of campus life, where the uOttawa community hosts various activities, festivals and events year round.
Board members
The Alumni Association is led by an Executive Committee and governed by a Board of Directors:
Edwine Alphonse
Julie Cafley
Habiba Chakir
Jocelyne Chrétien
Pierre Cyr
Sylvie Deliencourt
Sarah Dion-Marquis
Wendy Feldman
Valérie Gervais
Alain Toni Jalkh
Anjali Kapal
Paul Okalik
Josephine A.L. Palumbo
Bogdan Raic
Patrick Sasso
Shaunt Tokmakjian
Sharon Wong
Learn more about the board members of the Alumni Association