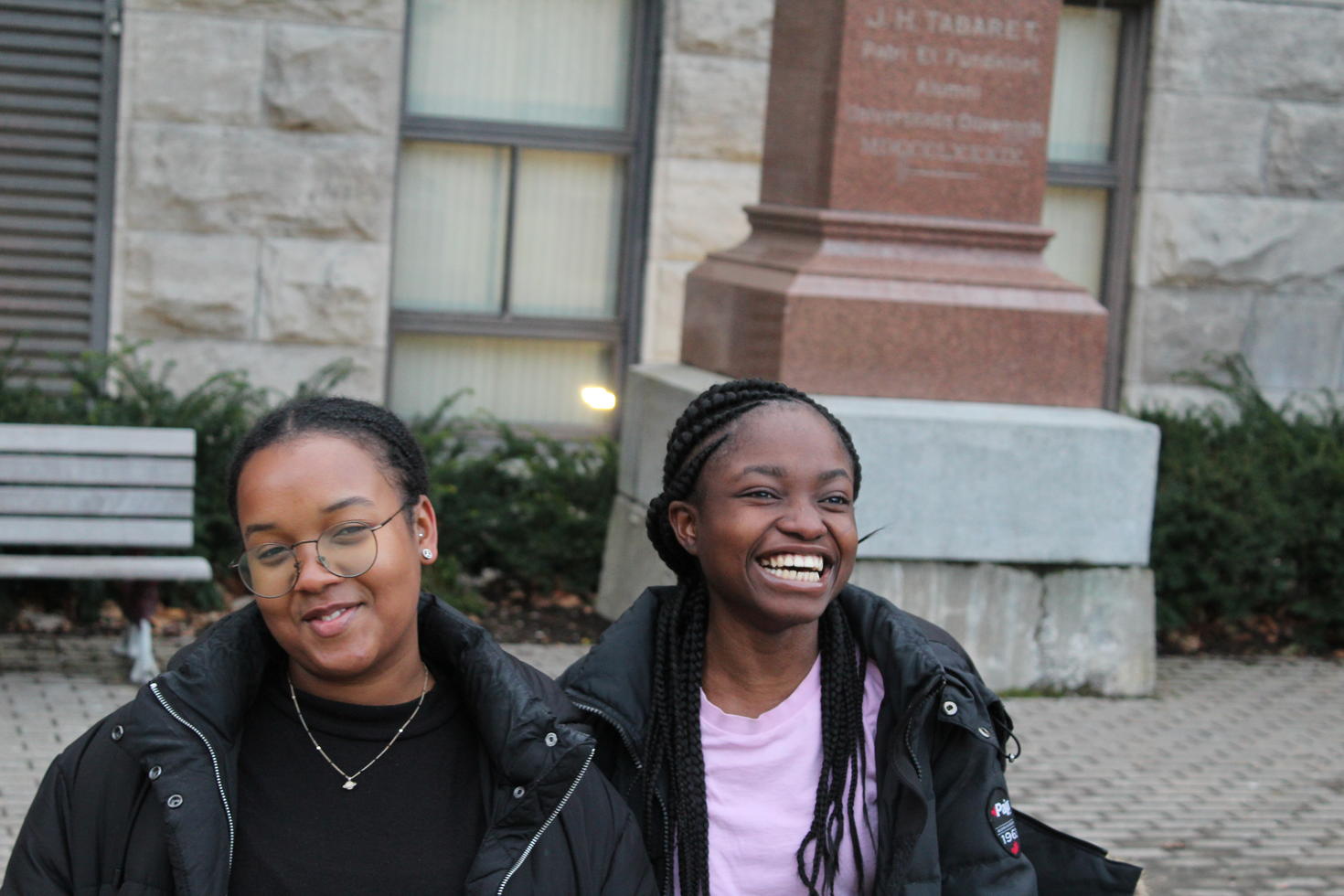 The University of Ottawa partnered with the Afro-Caribbean Mentorship Program (ACMP) to support and foster values of inclusivity, awareness and community.
The University of Ottawa and the Afro-Caribbean Mentorship Program (ACMP) recognize the challenges that African, Caribbean, Black (ACB) students, and other racialized students, may face in every aspect of life. Consequently, they have partnered to defend the interests of these students while they attend university and during their careers.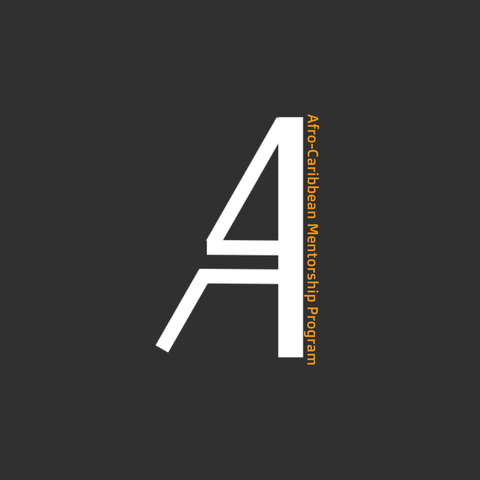 Discover all the program has to offer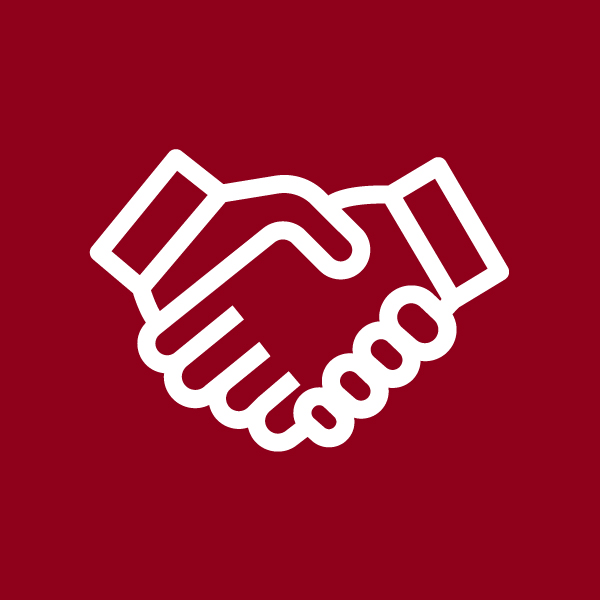 Events and activities
The ACMP organizes monthly mentorship events and sociocultural activities to raise awareness within the University community. Certain events are broadcasted live from the University of Manitoba and others are offered in person on the main uOttawa campus.
Check out the activities calendar