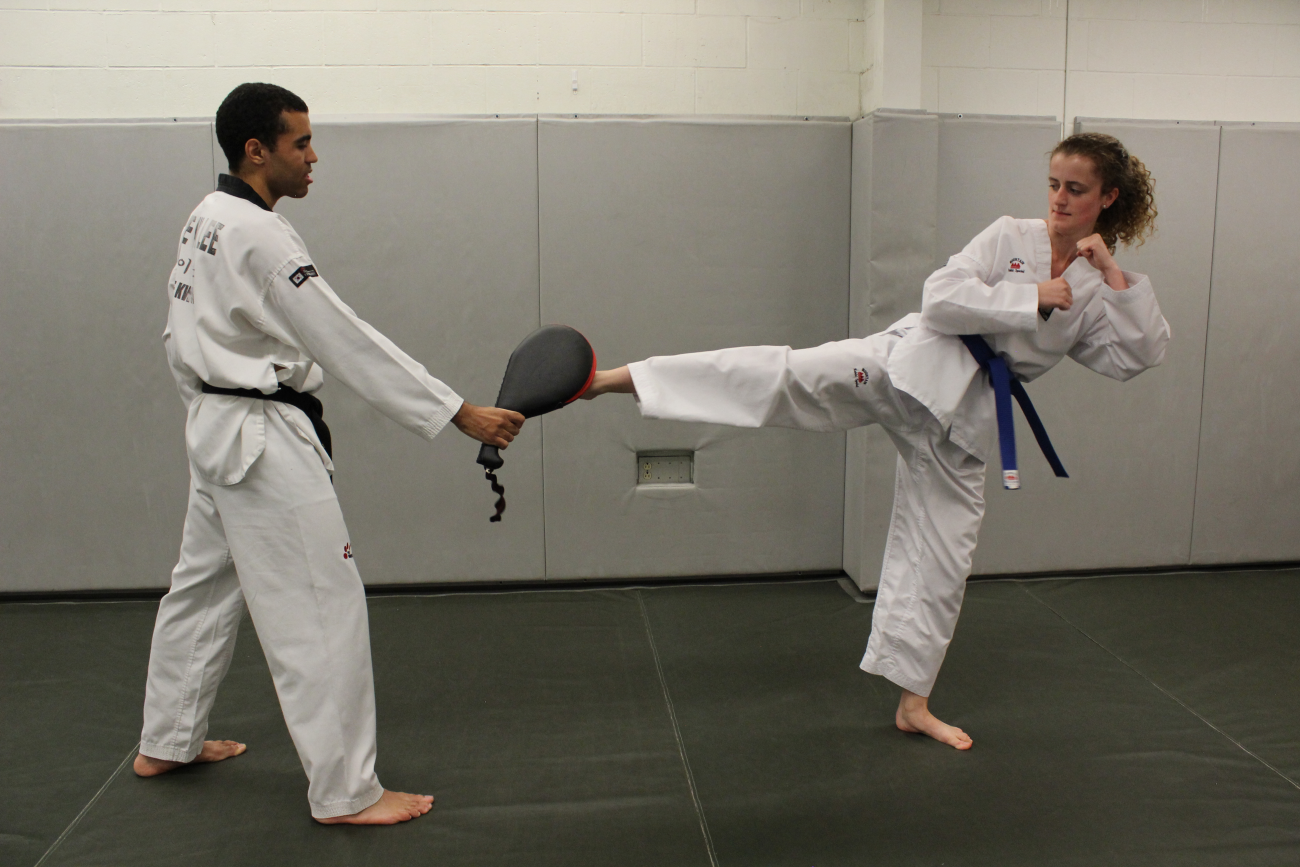 The Tae E. Lee Martial Arts room, is located in the basement of Montpetit Hall. The floor is covered with Tatamis Mats and the walls are covered with protective padding. If you want to train or to fine tune your movements, this is the perfect place!
175 square meters 

Punching bag 
Non-Prime Time (Monday to Friday before 17:00) + applicable taxes: $38.59
Prime Time (Monday to Friday after 17:00, Saturday and Sunday) + applicable taxes: $81.62
Effective from September 1st, 2021 to August 31st, 2022. 
Contact us
Address
Montpetit Hall 
125, University 
Ottawa ON 
K1N 6N5
For question please contact the Reservation and Administration officer at [email protected], by fax at 613-562-5496 or by phone at 613-562-5948.