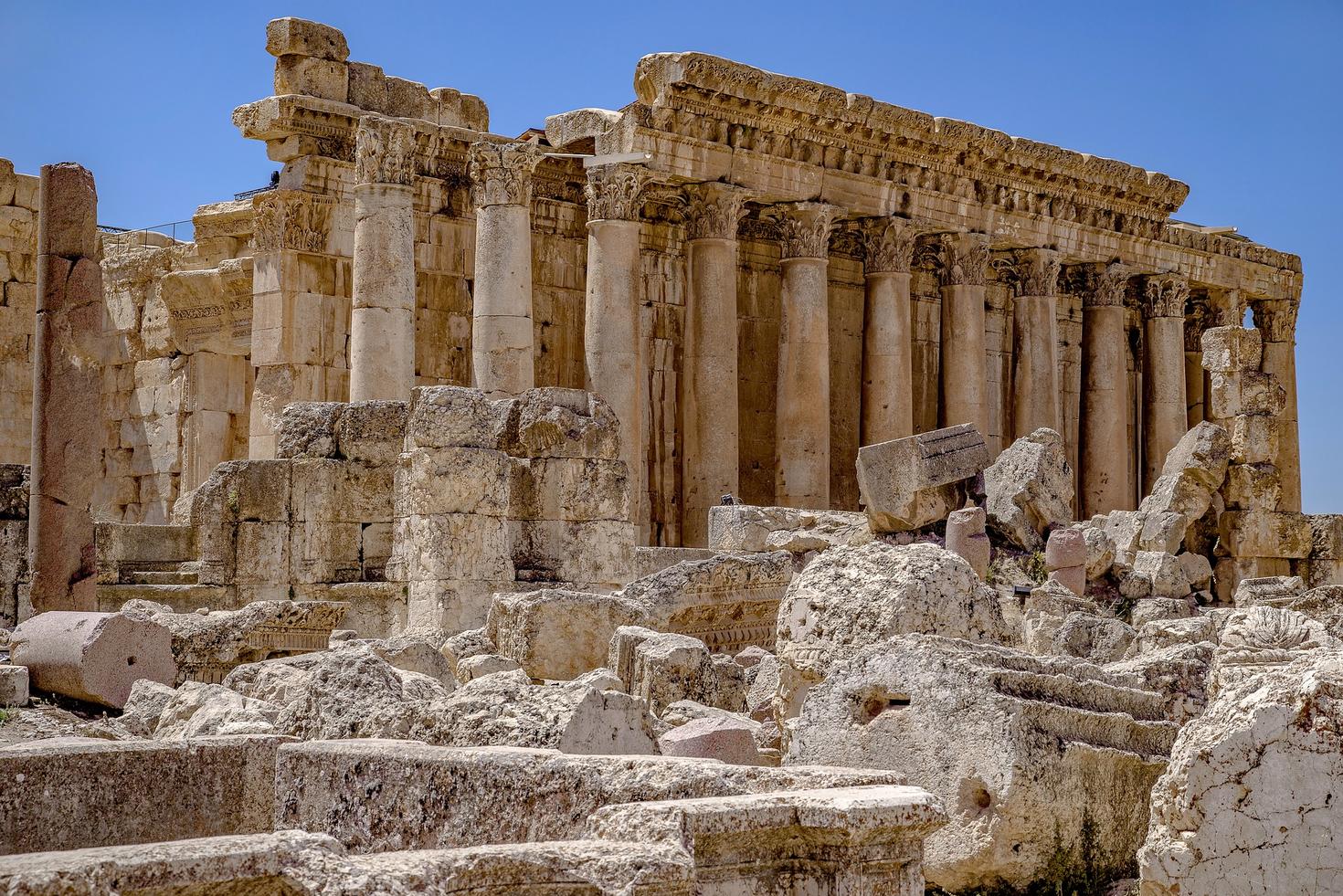 Classical studies are a gateway to civilizations that still have a lot to teach us. The department's programs offer the chance to gain knowledge of ancient times through mythology, religion, Greek, Latin and philosophy, as well as linguistics, history, art and archaeology.
Contact us
Department of Classics and Religious Studies  
Desmarais Building, 10th floor
55 Laurier Ave. East
Ottawa, Ontario  
K1N 6N5  
Tel: 613-562-5714 
Fax: 613-562-5991 
[email protected]
Office hours 
Monday to Friday, 8:45 am to 12:00 pm, 1 pm to 4:30 pm.