The Department of Theatre offers two programs at the Masters level.
Master of Fine Arts in Theatre (MFA) (Directing)
Application Deadline: February 1
This innovative program allows students to benefit from the approaches to directing found in Canada's two principal theatrical cultures. Our program also aims to cultivate our students' sense of aesthetic diversity, exposing them to contrasting approaches to the director's art, from traditional, text-based production to devised and post-dramatic performance.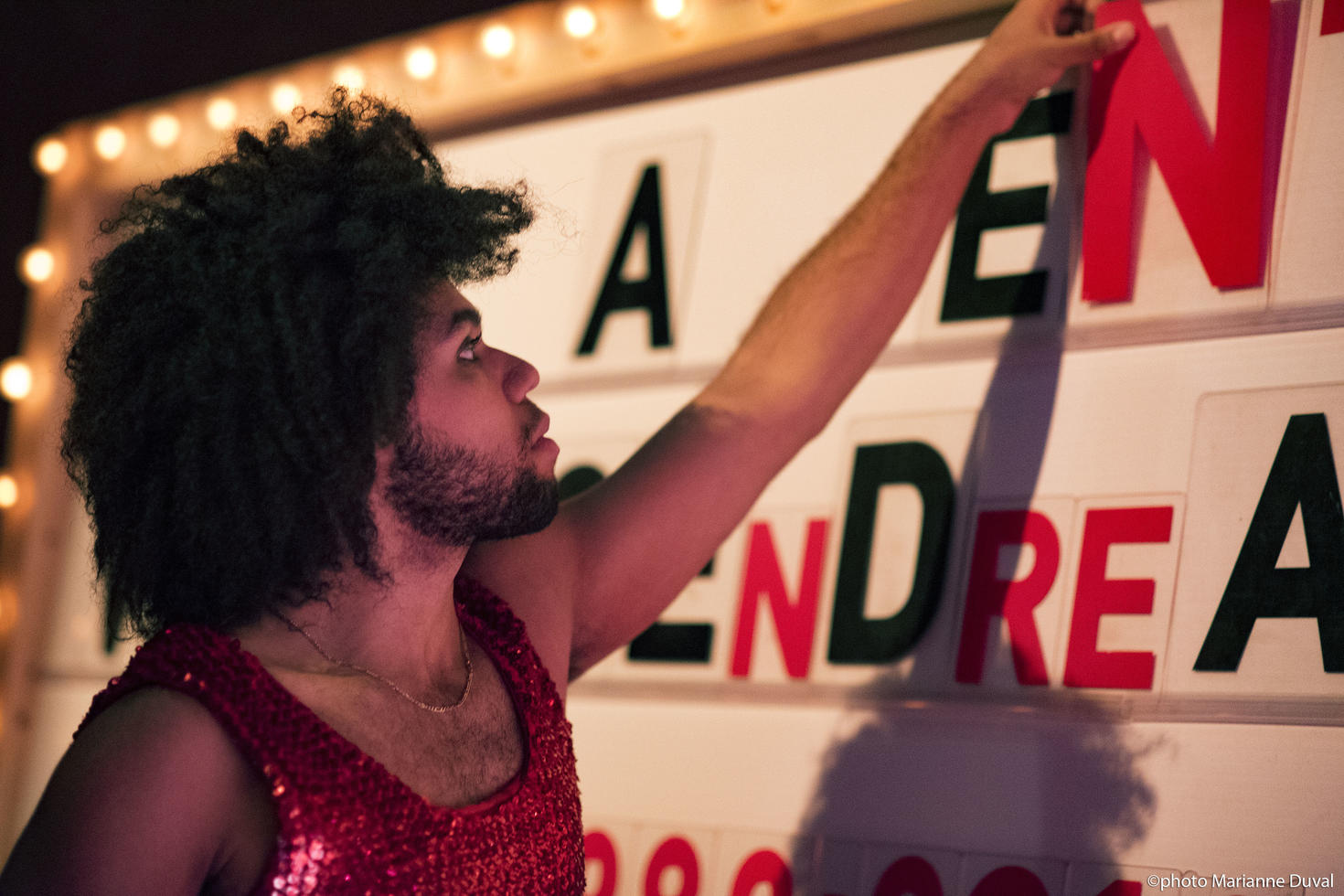 The Department of Theatre
The Department of Theatre at the University of Ottawa is founded on the belief that theatre research and theatre practice can and should exist side by side. Strong theoretical knowledge and sound practical experience influence one another and lead toward greater creative undertakings in whichever facet of theatre students choose.
Learn more about the department.
Our Master of Fine Arts in Theatre (MFA) (Directing) is the only bilingual program in the country.
The new Master of Arts in Theatre (MA) (Theatre Theory and Dramaturgy) prepares graduates to follow doctoral programs offered by Canadian universities and abroad.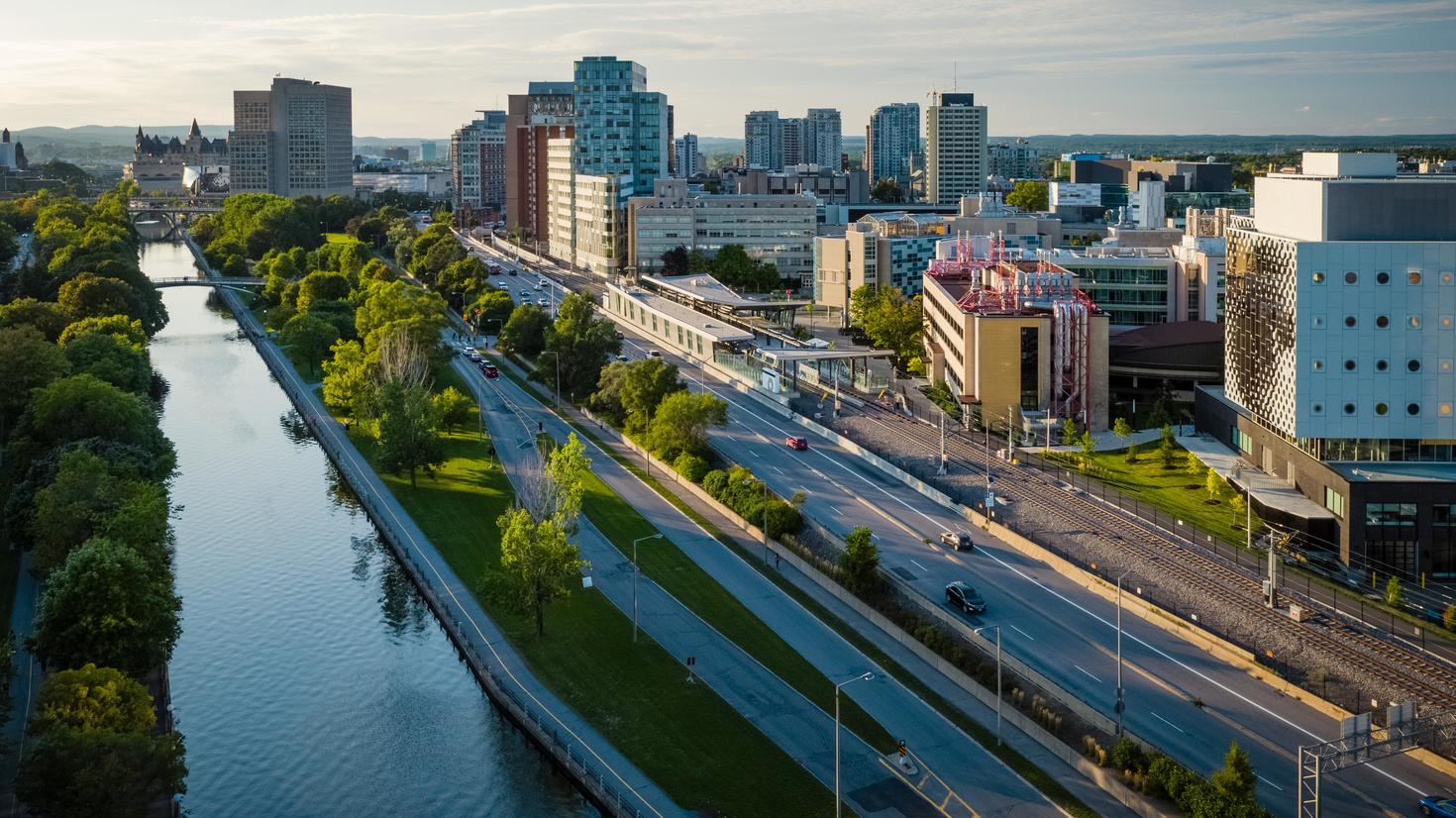 Graduate programs and opportunities
Distinguish your professional or academic profile at one of Canada's top 10 research institutes. The University of Ottawa's diverse range of programs allows you to choose a formula that improves your employment prospects and fits your lifestyle.
Learn more
Contact us
Department of Theatre
135 Séraphin-Marion, room 207
Ottawa ON Canada K1N 6N5
Map
Tel.: 613-562-5761
Fax: 613-562-5993
[email protected]
Office hours
Monday to Friday
8:45 a.m. to 12 p.m.
1 p.m. to 4:30 p.m.
(June to August: closed at 4 p.m.)