As a longtime leader in international law scholarship, the Common Law Section is home to a large group of globally recognized academics conducting impactful research on topics ranging from human rights and trade to global knowledge governance and solutions for refugees. With a new academic year underway, there is an abundance of international law-related activity happening amongst our faculty members.
Read on for just a few of the recent updates in the field:
A Fresh Start in International Business and Trade Law
Professor Wolfgang Alschner has been named as the new Hyman Soloway Chair in Business and Trade Law. An empirical legal scholar specializing in international economic law and the computational analysis of law, Professor Alschner works at the leading edge of legal studies and computer science. As the Hyman Soloway Chair, he will seek to provide opportunities for students, professors, alumni and the international law community to engage, learn and be inspired by leading experts in the field through clerkships, membership and sponsorship of international law activities. This year will see the resumption of the Hyman Soloway Research Colloquium, with Professor Olabisi Akinkugbe (Dalhousie) lined up to speak in the Fall Term and Professor Maria Panezi (University of New Brunswick) visiting the law school to speak in the Winter Term. Two new Hyman Soloway research fellowships – one for a doctoral candidate and one for a postdoctoral researcher – will also be launched early in 2023.
Read more about Professor Alschner's appointment.
Sharing the Benefits of Innovation
Professor Chidi Oguamanam was recently awarded the University Research Chair (URC) in Sustainable Bio-Innovation, Indigenous Knowledge Systems and Global Knowledge Governance. Under the auspices of this new Chair, Professor Oguamanam's goal is to advance just societies through the equitable participation of the world's Indigenous Peoples and Local Communities (IPLCs) in global knowledge production and in the resulting benefits. Above all, he seeks an answer to the following question: How can global knowledge governance achieve equity for IPLCs and their knowledge production? To answer this question, Professor Oguamanam will look at global knowledge governance across the multiple but interrelated sites of sustainability, agriculture, food security, environment, biodiversity conservation, climate change, health, medicines, arts, and other epistemic traditions in which the diverse forms of informal knowledge production practices of the world's IPLCs intersect with formal science and technology-driven innovation.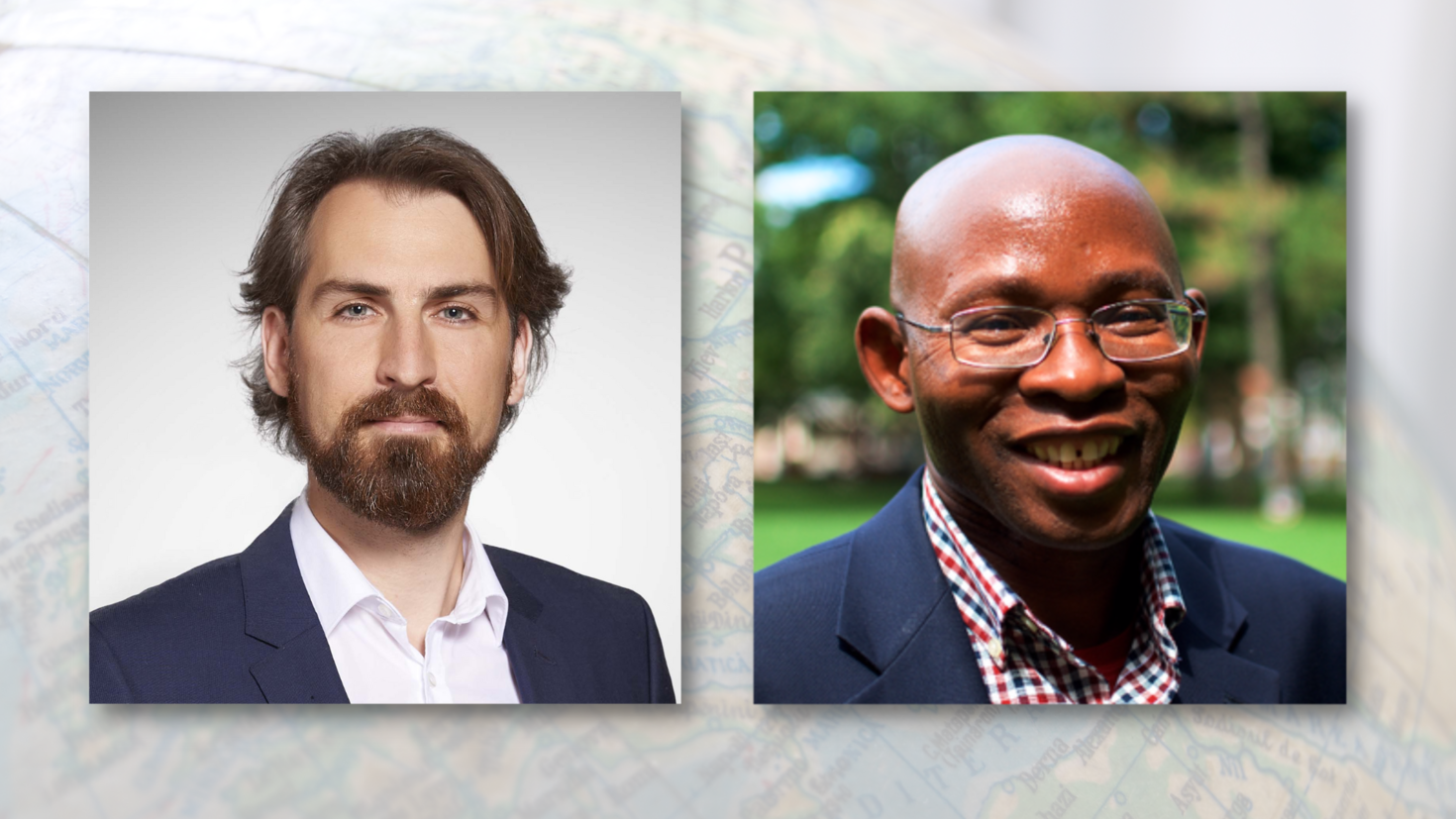 A New Voice in International Economic Law and Tax Law
In 2023, the Common Law Section will welcome Professor Céline Braumann as a valuable addition to our roster of international law scholars. Focusing her scholarship on international economic law and tax law, Professor Braumann brings with her a wealth of international experience, having served at domestic and international courts, including the International Criminal Court and the International Court of Justice, where she worked as a Judicial Fellow to Judge James Crawford. Between 2016 and May 2022, Professor Braumann worked as a lecturer and researcher at the Department of International Law of the University of Vienna, and she is currently supporting the Austrian Foreign Ministry as a Legal Officer. Professor Braumann will join the Common Law Section as an Assistant Professor in January.
Building a New Global Perspective on Education
Professor John Packer, holder of the Neuberger-Jesin Professor of International Conflict Resolution, has recently served as a member and as the elected Chair of the International Experts Group appointed by UNESCO's Director General to advise on redrafting the 1974 Recommendation on Education for Peace. The Recommendation is considered a landmark legal instrument, bringing together peace, international understanding, human rights, fundamental freedoms and education. It calls on Member States to ensure that their education policies are guided by a global perspective and a commitment to international solidarity. With new threats emerging since 1974 – climate change and the global pandemic, to name just two – not to mention the evolution of the field of education, it is important that the Recommendation be updated to reflect our current times.
Bringing Aid to Refugees of Ukraine and Beyond
As the Russian invasion of Ukraine becomes increasingly complex, the work of recently retired Common Law Professor, and former President and Vice-Chancellor of the University of Ottawa, Allan Rock is advancing ways of bringing aid to Ukrainian refugees. As a member of the World Refugee and Migration Council (WRMC), Professor Rock has been exploring methods through which countries like Canada can confiscate and repurpose frozen assets of kleptocrats and war criminals to then use them for the benefit of those being harmed by the acts of misrule. With the help of a dozen uOttawa law students, Professor Rock authored a paper in 2020 that sets out he legal basis in Canada for such a measure. He also contributed to the preparation of a paper published earlier this year examining the legal options for confiscating and repurposing Russian assets. As part of its Budget Implementation Act (BIA) from June of this year, the government included provisions aimed specifically at repurposing frozen assets for the reconstruction of Ukraine, which have been adopted and are now law in Canada. Professor Rock is also a member of the WRMC's Task Force on Corruption, which promotes the adoption by other countries of legislation allowing the repurposing of frozen assets. The Task Force is also advocating for the creation of an international anti-corruption court (IACC), and Professor Rock is part of a ten-person Drafting Committee which is now preparing a proposed treaty that will create the IACC.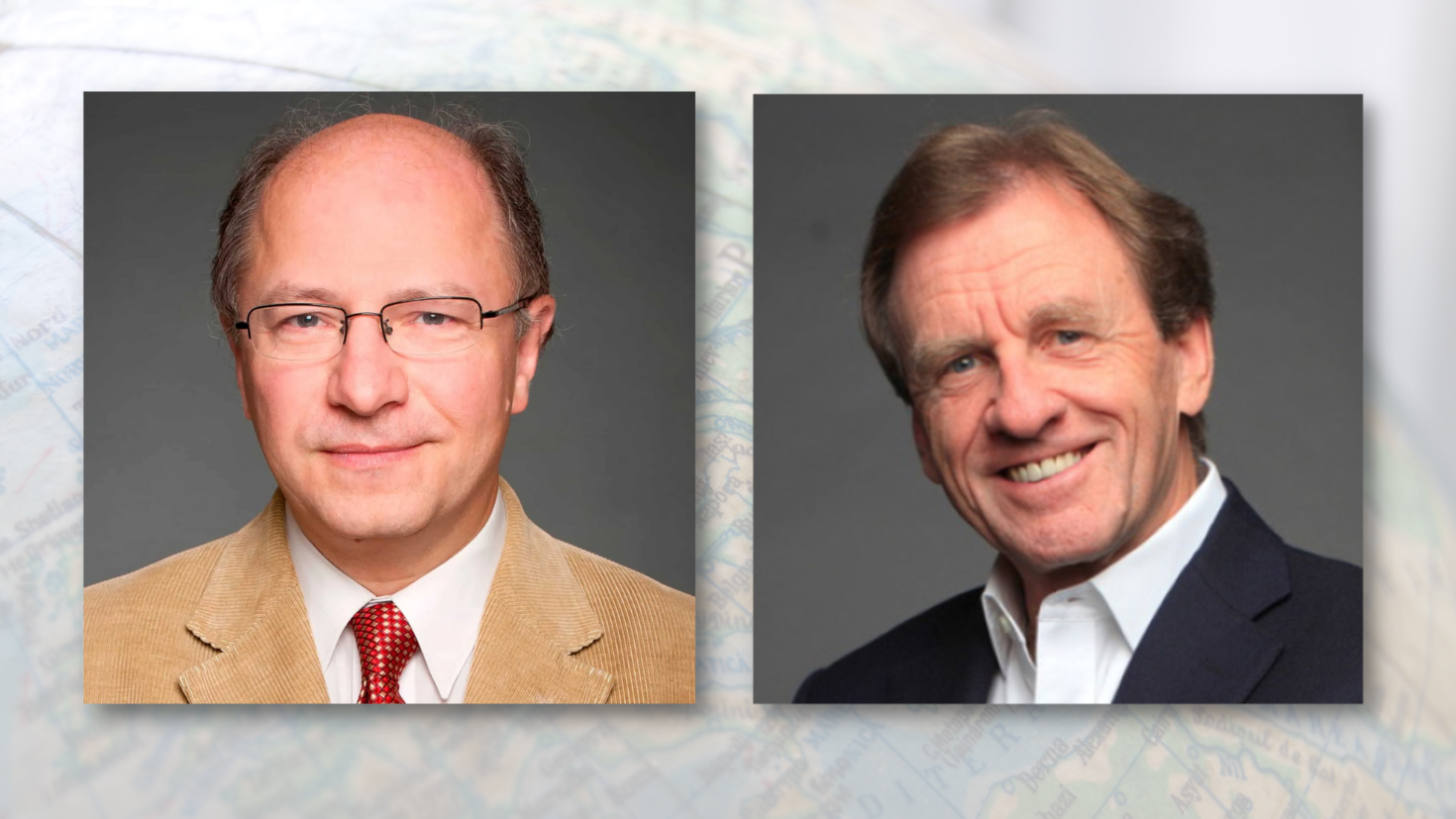 What does it mean to be a Canadian citizen?
Every country has laws that govern the acquisition and loss of citizenship. While Canada's model is not perfect, Canadian citizenship is more desirable than that of the vast majority of other countries in the world. But recent years have seen controversial changes to the law surrounding how one acquires or loses Canadian citizenship. Professors Yves Le Bouthillier and Delphine Nakache have published a new book entitled Citizenship Law in Canada: Acquisition and Loss of Citizenship and Citizens' Rights and Obligations (Thomson Reuters), which brings detailed analysis and novel insights to this complex area of Canadian law.
The book opens by analyzing the various provisions that describe how one can acquire citizenship in Canada. It then looks at the ways one could potentially renounce or lose their citizenship. Finally, the book breaks new ground in legal literature in Canada by focusing on the rights and obligations that come with being a Canadian citizen. Throughout the book, the authors have selected excerpts of relevant judicial decisions, followed by their own detailed comments on both these decisions and any subsequent legal developments. In doing so, the authors also frequently challenge readers to provide their own answers to current legal and policy issues in citizenship law. In tracing the evolution of Canada's Citizenship Act, Professors Le Bouthillier and Nakache suggest that the time is now ripe for a new Act. This book serves as both a detailed examination of the current state of citizenship law as well as a chance to ponder the questions of what a desirable Citizenship Act can look like and how Canadian law can meaningfully reach out to anyone who aspires to participate in Canadian society.
Read more about Citizenship Law in Canada: Acquisition and Loss of Citizenship and Citizens' Rights and Obligations.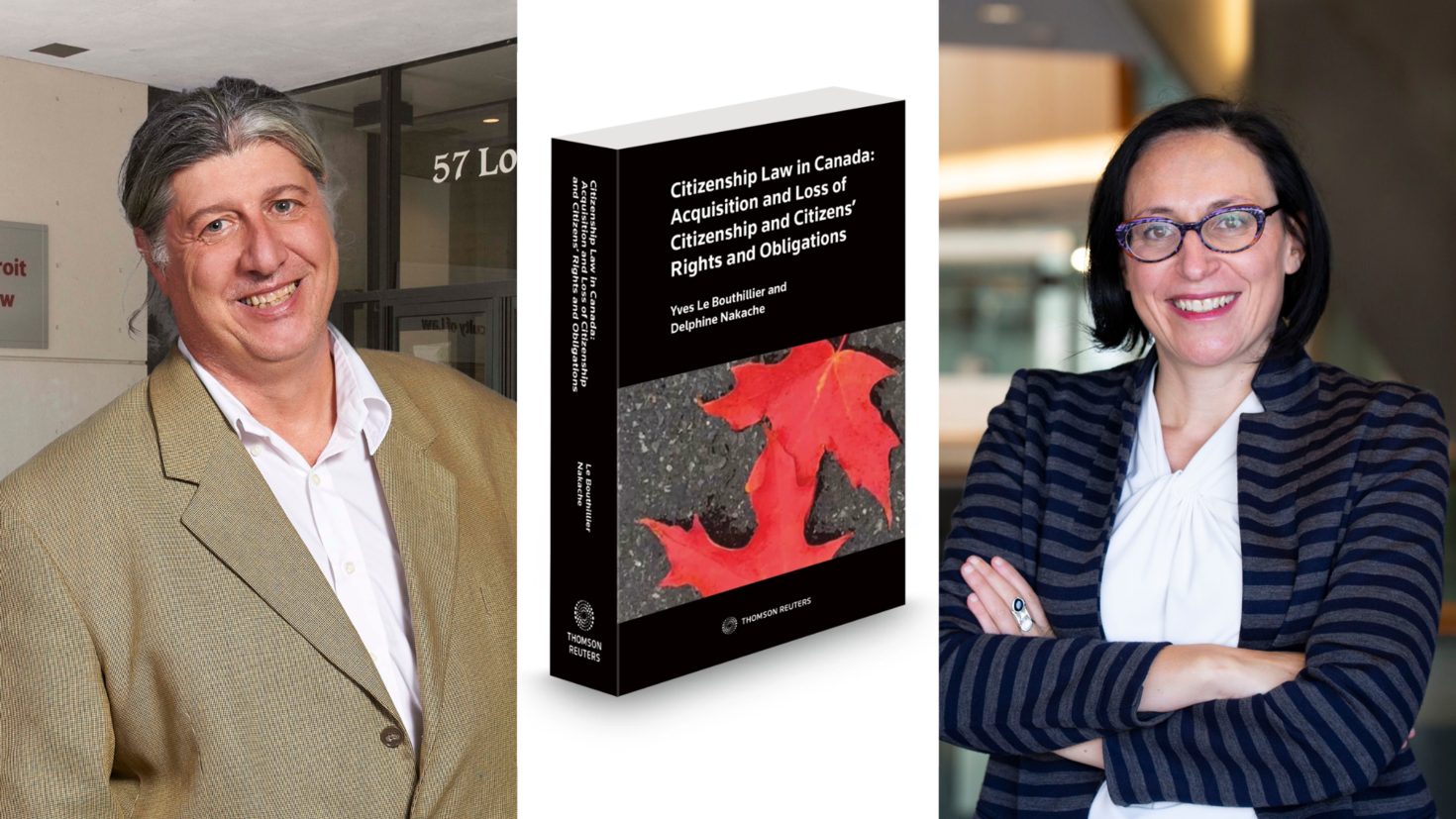 Recognizing and Understanding Activists-in-Exile
Professor John Packer and the Human Rights Research and Education Centre recently joined with Nadia Abu-Zahra, the Joint Chair in Women's Studies at the University of Ottawa and Carleton University, to host a workshop (September 28-30, 2022), which sought to open up an entirely new avenue of understanding on the topic of Activists-in-Exile (AiEs). Building on a pilot project entitled Voices in Exile, the researchers have engaged with twelve activists who are working from within Canada to improve the situation in their countries of origin. The proposed workshop was designed to develop our shared understanding of AiEs as a discreet category of individuals whose experiences, knowledge and contributions to both their country-of-origin and Canadian society are not adequately recognized under existing laws, policies, or by most academic literature on this topic.
Advancing Critical Thinking Across the Spectrum of International Law
Kristen Boon, the Susan & Perry Dellelce Dean of the Common Law Section, has been named as the incoming Editor-in-Chief of The Canadian Yearbook of International Law, inheriting the role from Professor John Currie. Established in 1961, the Yearbook is a leading international academic journal covering both public and private international legal issues. Contributions come from authors from around the world, in both English and French.  The journal aims to advance critical thinking in all areas of international law, while making Canadian practice in international law accessible to academics, policy-makers, and practitioners.
Professor John Packer, meanwhile, is serving as the Editor-in-Chief of Volume III (2019-2021) of the Canadian Yearbook of Human Rights, which is currently in production. The Yearbook presents scholarly articles about, and documents annual developments on, human rights in and regarding Canada. Volume III will see contributions from a wide range of international law experts, including the Common Law Section's Professor João Velloso, and Professor Sarah Berger Richardson of the Civil Law Section.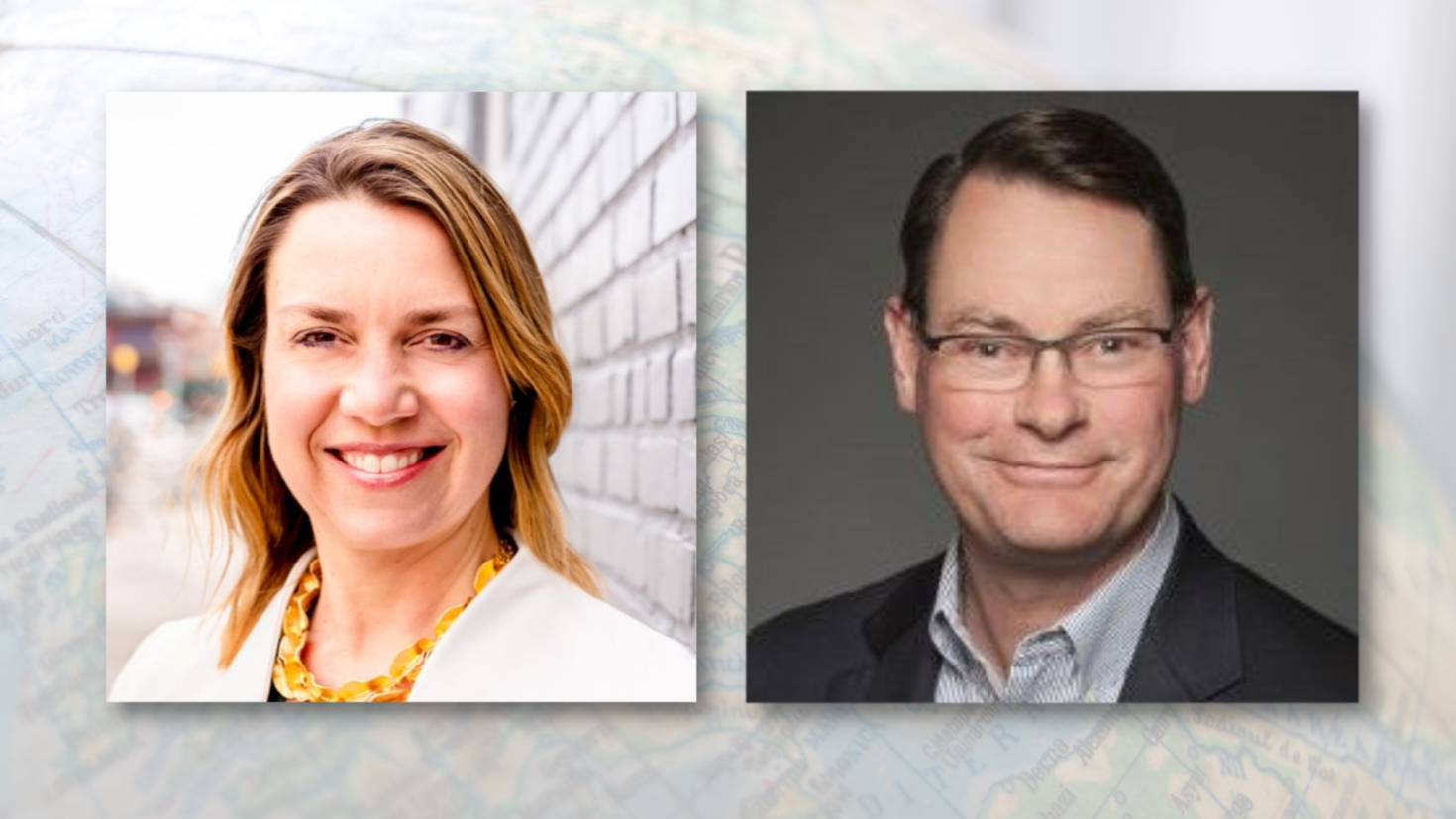 An Introduction to the System and Substance of International Law
Recently retired Professor John Currie and Professor Craig Forcese, alongside co-authors Joanna Harrington and Valerie Oosterveld, have recently published the third edition of their leading text on the study of international law in Canada, International Law: Doctrine, Practice, and Theory. Designed as an introduction to the field of international law, the book is at once a textbook, a casebook, and a scholarly monograph. The authors look at the nature, history and theory of international law and include carefully selected primary materials that help to illustrate the sources of the rules and principles that comprise modern international law.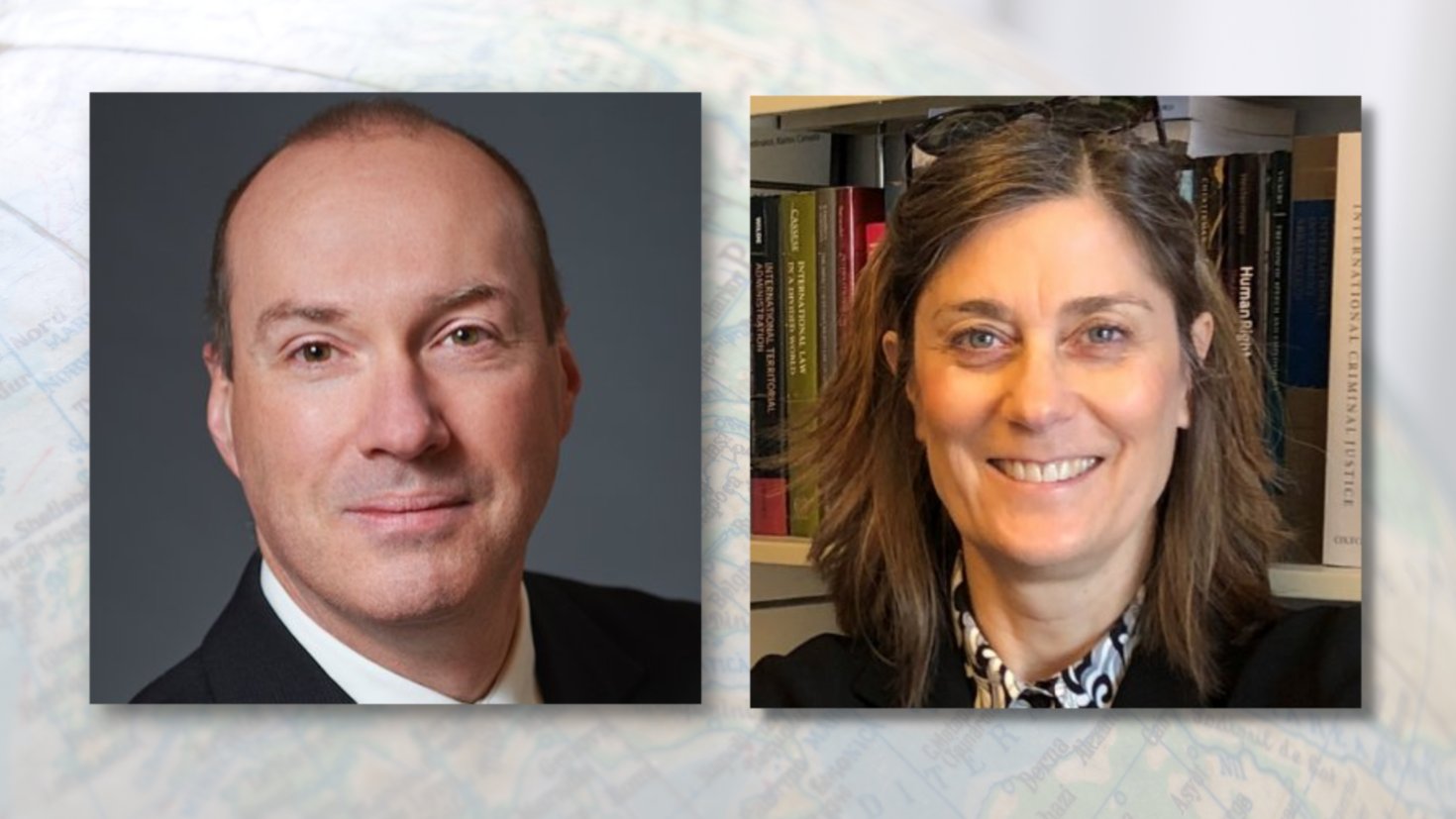 International Law Conferences Highlights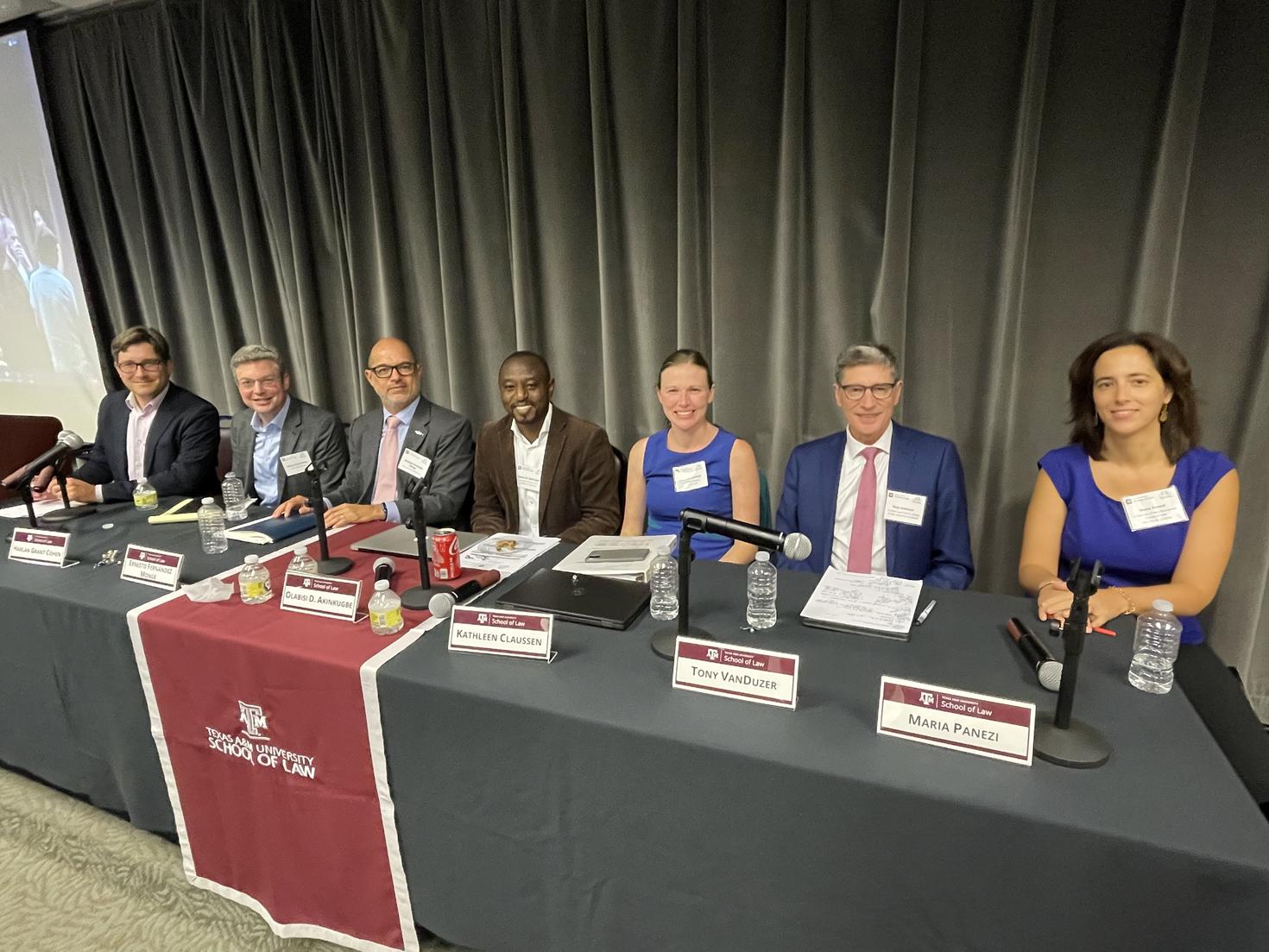 Keep an eye on the Common Law Section's news feed for more international law updates as we move through the fall and into the winter!