Plans are underway for a new centre poised to cement the uOttawa Faculty of Medicine as a world leader in medical education.
Dr. Jason Frank is excited that the vision for a Centre for Innovation in Medical Education (CiMED) is becoming reality with the centre poised to bring international recognition to the Faculty of Medicine as a true leader in medical education.
"This initiative has the potential to transform the work that our teachers and educators do," says Dr. Frank, a professor in the Department of Emergency Medicine, and CiMED's interim director. "We are already known for so many things, including as a phenomenal research enterprise. Now, CiMED will help us be known as world leaders in medical education."
With the Faculty Executive Leadership Team's (ELT) recent approval of a development strategy for CiMED, that potential is one step closer to fruition.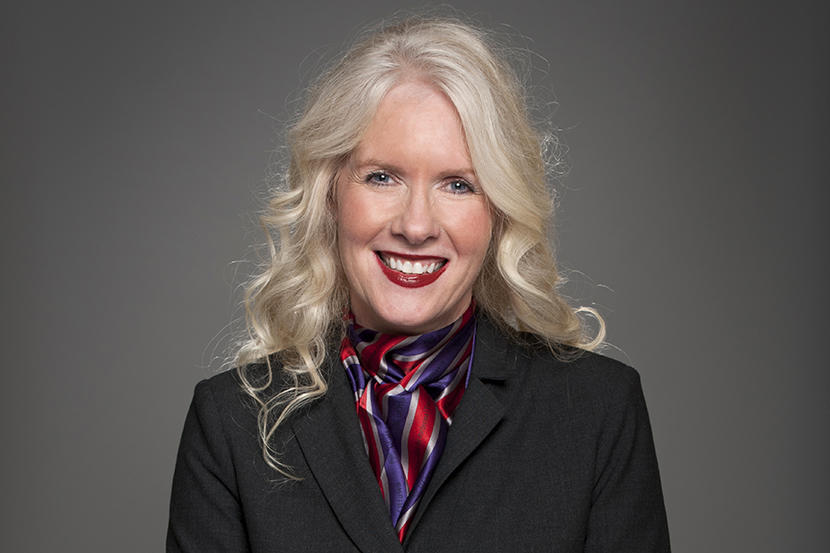 Conceived in 2019 with a proposal from Dr. Vicki LeBlanc, chair of the Department of Innovation in Medical Education (DIME), the Centre will foster innovation, scholarship, and interdisciplinary and interprofessional collaborations in health education in both official languages. It will also promote best practices between the scholarship and the practice of education and support the delivery and scholarship of medical education through a community-of-practice approach.
To get there, the newly approved strategy for CiMED focuses on 5 major activities:
Creating a program focused on supporting medical teachers in their careers.

Building a pipeline for teachers who want to pursue further training in education to become educators and scholars and supporting educator careers.

Developing a team of educational advisors for the entire Faculty who can help with educational challenges, designs, products, and mentoring.

Establishing a program to support and coordinate education scholarship activities across the Faculty.

Growing a program of community-building for teachers and educators across all of Ottawa's institutions.
More detailed plans for each of these major activities are already in the works. These initiatives will help build greater educator engagement, satisfaction, and retention, and ensure medical learners are getting the best possible education.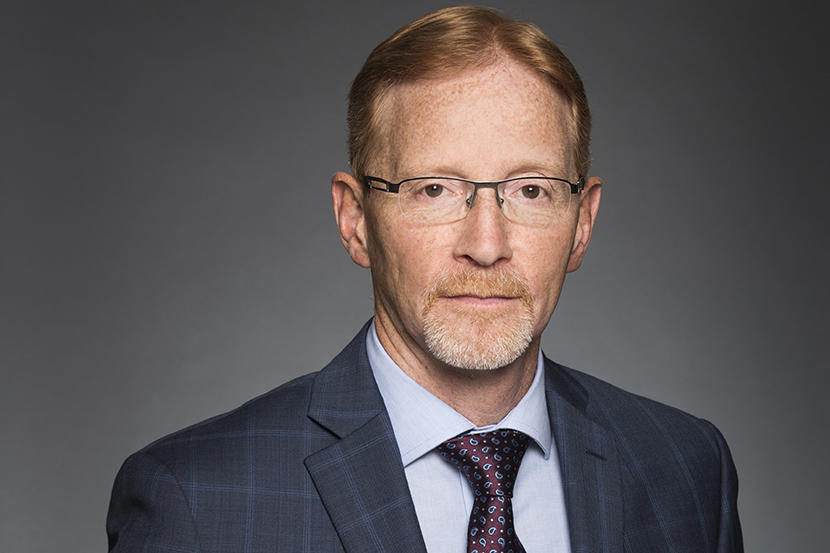 Of course, it takes a massive, focused collective effort to bring a vision like this to life, which means building collaboration across institutional lines will be critical. As conceived, CiMED will work in partnership with DIME, the Faculty's departments, its teaching hospitals, the University of Ottawa Skills and Simulation Centre and others to support teachers and the learning and teaching experience.
That collaboration is something Dr. Bernard Jasmin, dean of the Faculty of Medicine, has prioritized during his mandate, and an area where he still sees much potential.
"I couldn't be more thrilled to see CiMED come to life," says Dr. Jasmin. "We have developed very strong relationships with our academic health science centres and institutional partners, so I think there's a tremendous opportunity to realize a new level of excellence in how we work together to train and value exceptional physicians."
As the health care system continues to grapple with unprecedented human resource pressures, Dean Jasmin noted that the critical role the Faculty plays in educating future physicians—and supporting the educators who train them—has perhaps never been more important.
"We need to do everything we can to ensure educators have the best possible support systems and resources they need, and I see CiMED as playing a very important role in that," Dr. Jasmin adds.
Another champion of CiMED, Dr. Melissa Forgie, agrees. The senior vice-dean of medical education at the Faculty and vice-president of medical education at The Ottawa Hospital (TOH) notes that the Faculty of Medicine is rich in talent and is well positioned to host a centre set on revolutionizing learning.
"We have so many amazing teachers from a rich diversity of backgrounds,says Dr. Forgie. "We have numerous educators with world-class expertise in medical education, including simulation, assessment, competency-based education, and clinical teaching, just to name a few. Now is the time to bring it all together for the benefit of our educators, our learners, and most importantly, our patients."
A vision of excellence
CiMED's development is in good hands with Dr. Frank, who has dedicated his life to innovation in medical education, and even played a key role in the development of CanMEDS, a transformative medical education framework focused on assessing physician competencies that's been adopted around the world. Now, he's bringing his expertise to his leadership of CiMED as interim director.
"CiMED will be a new centre of excellence for all things related to medical education at the Faculty of Medicine," he says. "We envision a vibrant community of educators, and uOttawa being recognized as a world leader in medical education."
Now, with the ELT's endorsement, Dr. Frank embraces the hard, but heartening, work ahead to execute on that mission.
Main photo: Dr. Jason Frank, interim director of the Centre for Innovation in Medical Education (CiMED). Credit: Dr. Jason Frank
Consider supporting the University of Ottawa.
The Faculty Of Medicine's Greatest Needs fund provides the most flexible support for the evolving, highest needs and priorities identified in the strategic plan – Leading Innovation for a Healthier World.