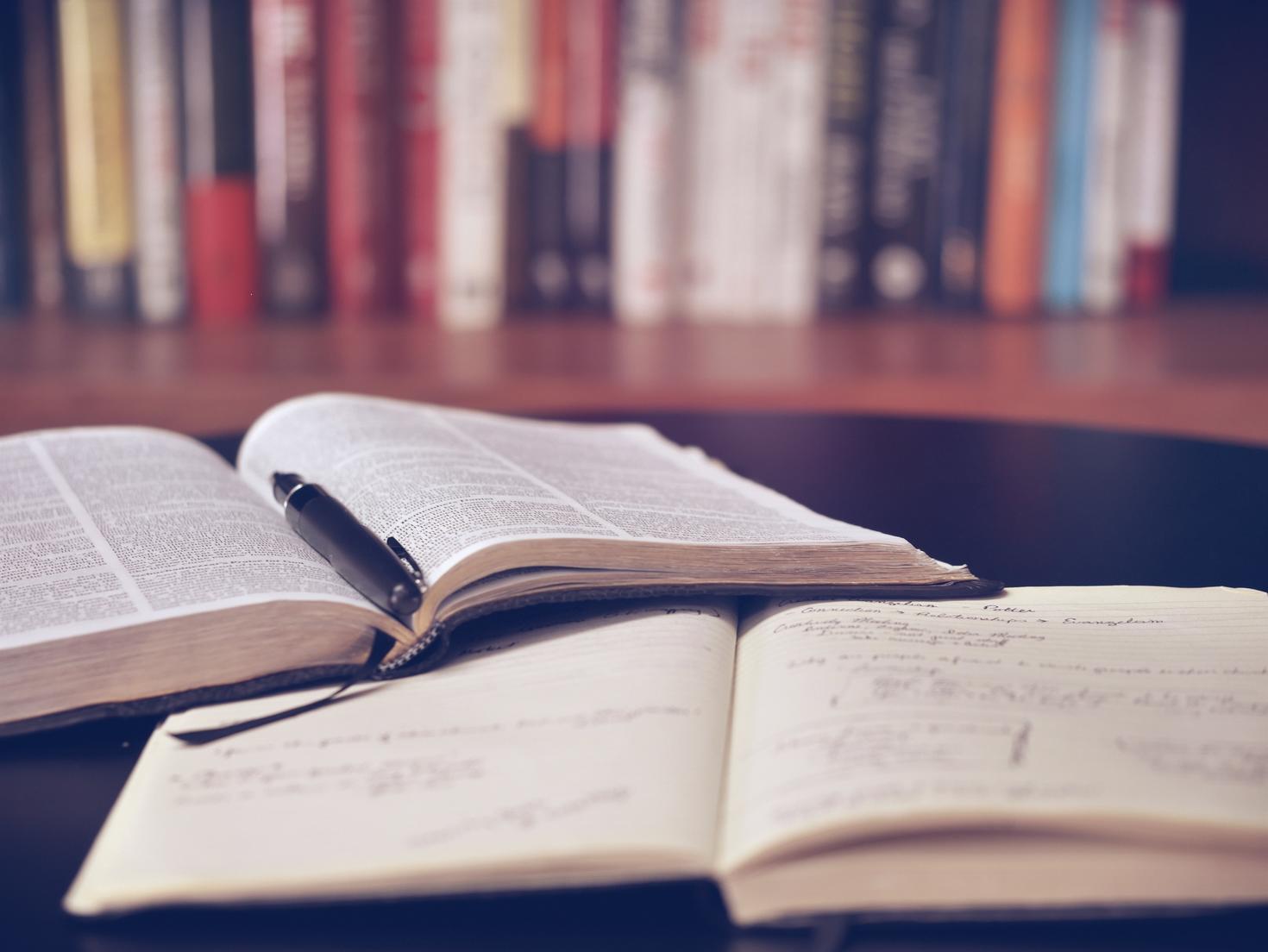 The Department of Criminology is nationally and internationally recognized for its cutting-edge approach to a variety of criminal justice issues.
Meet your Chair, Jennifer Kilty
Canada's Largest Bilingual Criminology Department
The Department of Criminology at the University of Ottawa hosts a diverse group of professors who conduct research across an array of exciting topics. There are also a number of
research teams
 affiliated with the Department that some students may be able to work with. The research expertise of our faculty members and the University's unique bilingual culture, makes the department stand out from other criminology departments across the country. We offer
courses
in the fields of intervention, political crime, theory, media and popular culture, gender, race, mental health/health, technology, human rights and of course research methods. Students are invited to think about the roles and responsibilities of different actors in the justice system (police, practitioners, judges, politicians, victims) and the different strategies in place to respond to criminalized behaviour.
Our location in the heart of the nation's capital enables us to observe and study both legal and political developments pertaining to social and criminal justice issues, which also allows students to become actively involved in debates associated with the field of criminal justice policy. Students who are accepted into the Field Placement program will also have the opportunity of gaining meaningful hands-on work experience in various criminal justice agencies.
All of the programs of study offered by the Department of Criminology are available in both official languages, meaning that students can take their courses and write their assignments in the language of their choice. As a bilingual institution, the University offers students a stimulating environment where they will be exposed to the intellectual traditions of both French and English scholars.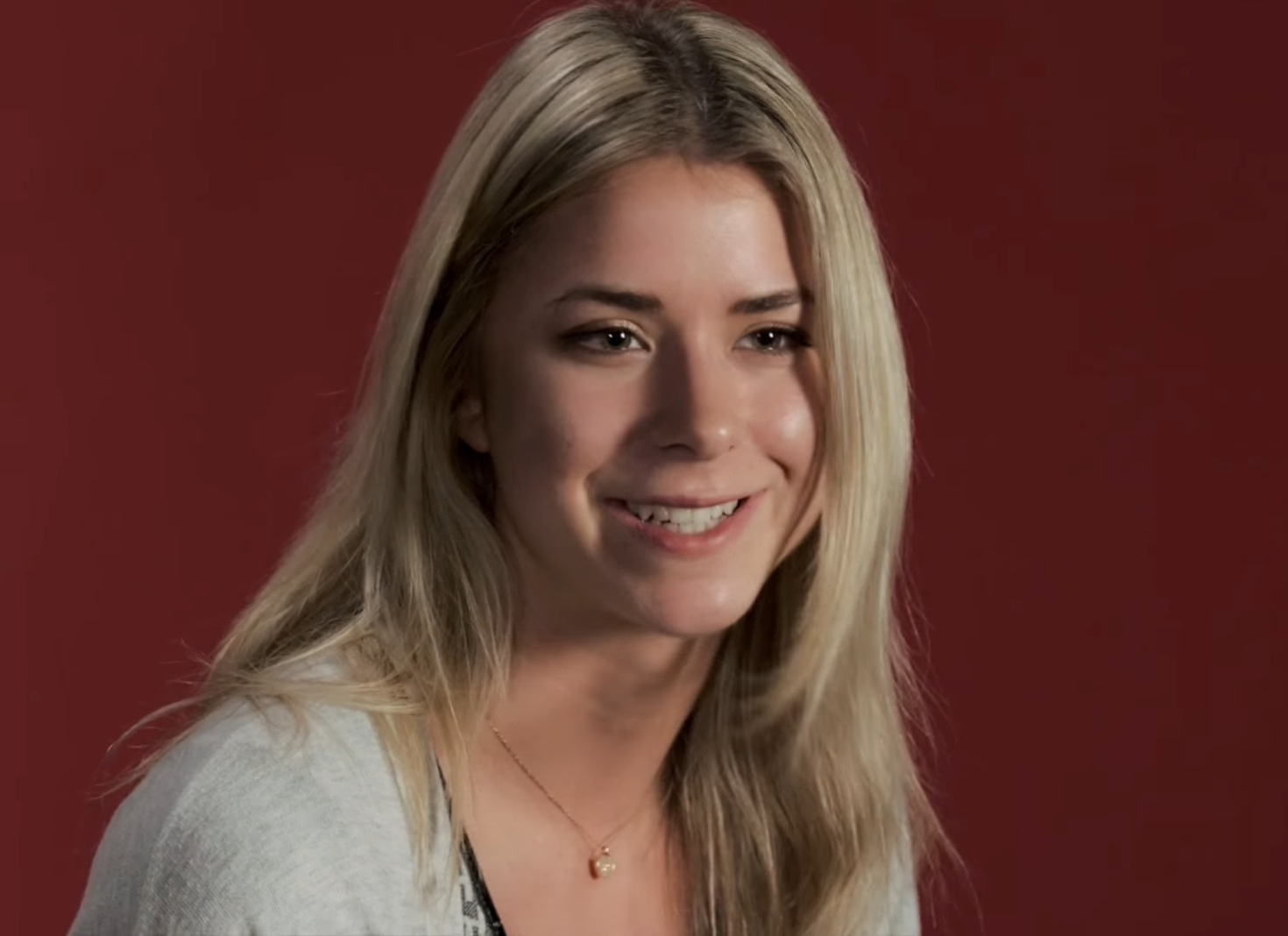 Testimonials
"The Public Criminology course with Professor Michael Kempa, is not only fascinating, but extremely useful."
Hear more from students
Contact us
Department of Criminology
Faculty of Social Sciences
120 University Private
Social Sciences Building
Room 7005
Ottawa, Ontario, Canada K1N 6N5
Map
Office hours
Monday to Friday
8:45 a.m. to 12 p.m. & 1 p.m. to 4:30 p.m.
(June to August: closed at 3:30 p.m.)
Note
Please note that during the COVID-19 pandemic our services and our personnel are also available by MS Teams and by email.
The Social Sciences (FSS) and Vanier (VNR) buildings will be open Monday to Friday from 7 a.m. to 10 p.m.
Thank you for your patience and collaboration.