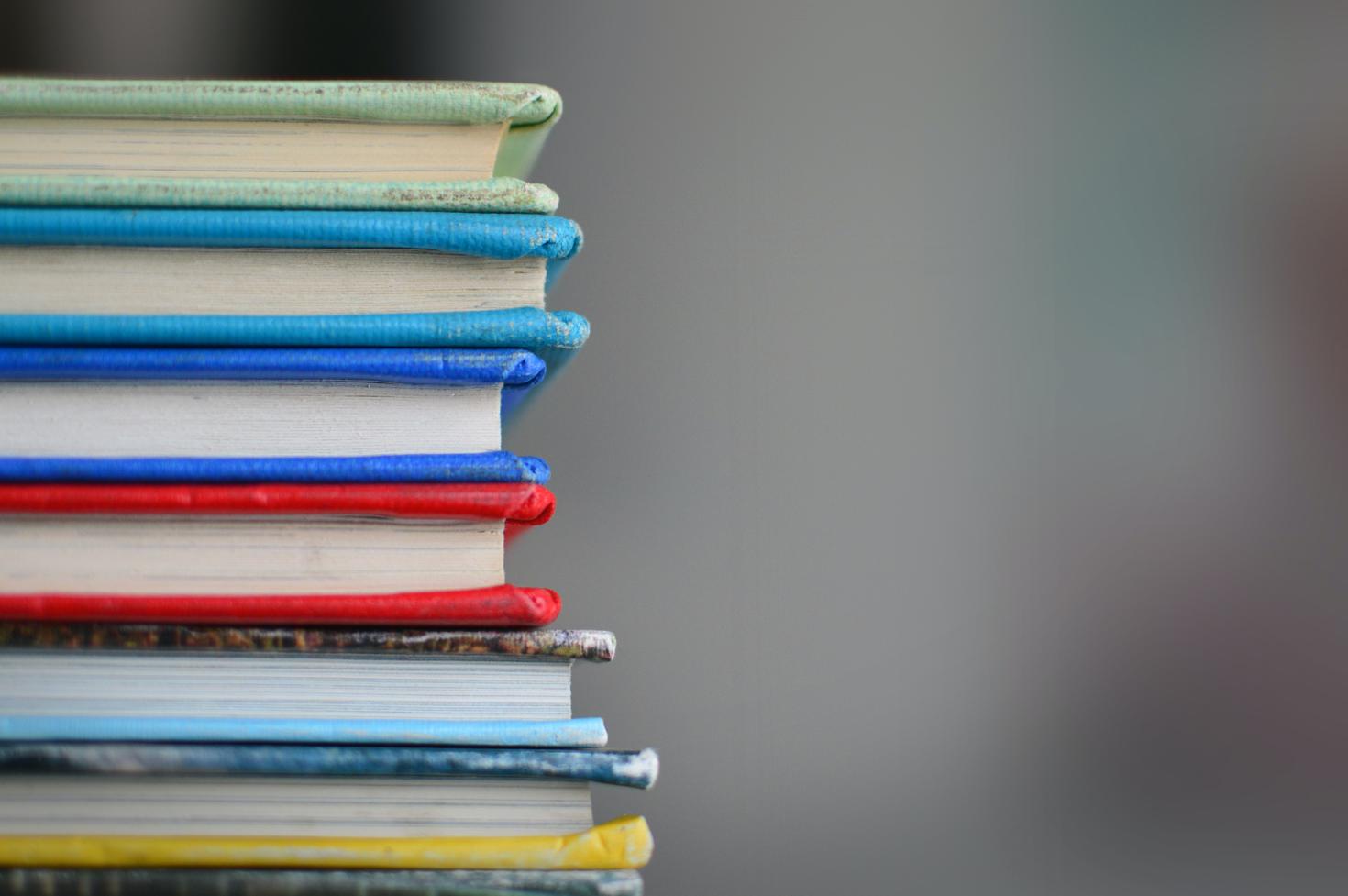 The mandate of the School of Social Work is founded upon the values of social justice, equity and human rights.
I completed my studies (where and in what?)
I completed my Bachelor of Social Work at the Université du Quebec at Chicoutimi. I come from this city of Saguenay and it was easier and cheaper to study at the undergraduate level. I then continued my studies in Public Administration at the National School of Public Administration, where I completed a Master's degree in Public Administration. I finally got my doctorate in social work at Laval University in Quebec City.
The best part of my job is . . .
My favorite part of my job is the time I spend updating my classes. I love to search the literature for new knowledge to integrate into my classes. I like to know that what I teach is up-to-date and on the cutting edge of domain knowledge. I also like the discussions with the students around the topics covered in the courses. Being able to see how the content discussed resonates with those who are confronted with these questions for the first time, at least in an academic context, is very inspiring and stimulating.
My colleagues would describe me as ...
A person with a good sense of humor who does not take himself too seriously. I like to think that I am a nice companion. I appreciate and respect the people I work with and they make me feel good about it. We spend many hours in our workplace, as well as in a positive environment.
The most important part of my day ...
I like to get up early to be able to consult the sites of the main media in order to inform me of the last developments and events of the news, while taking my first coffees. A day that starts without me being able to read my newspapers (or rather their site) is a day that starts badly. I also consider it essential that a university professor in social science be well aware of political, economic and social news.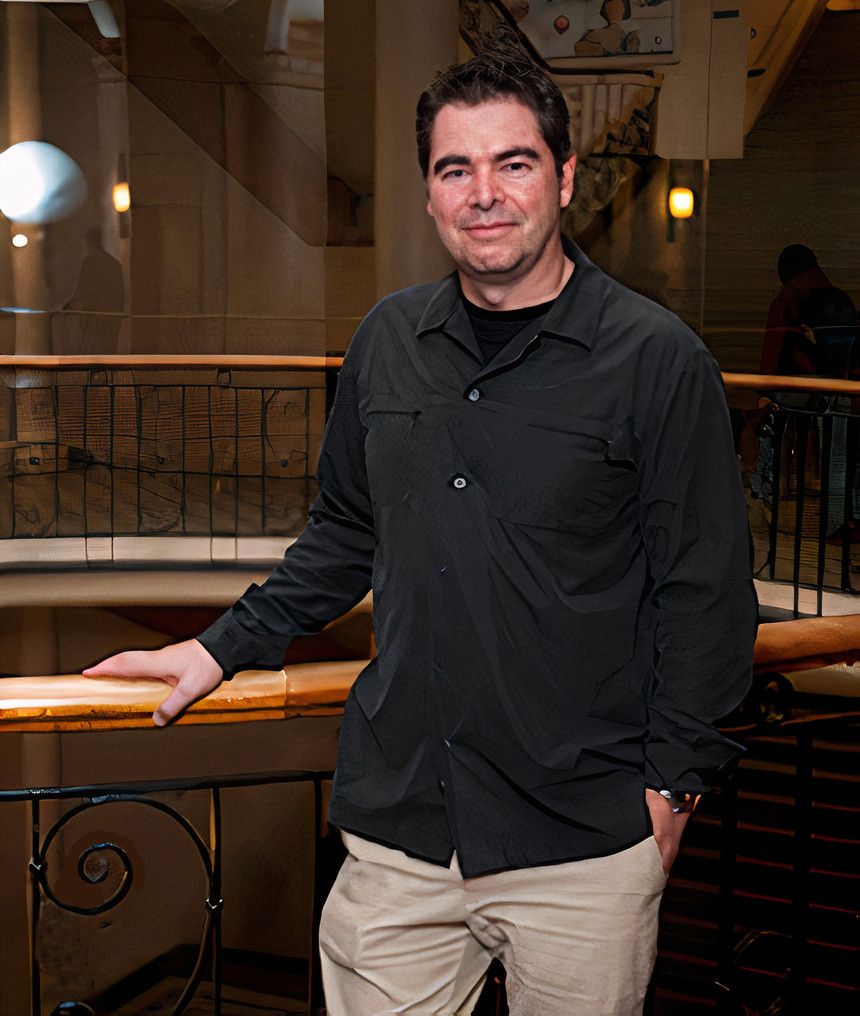 Mission
The School is committed to training social workers who will work primarily in a minority Franco-Ontarian setting. All the same, the University of Ottawa has a long, distinguished tradition of welcoming Francophone students from all over Canada and internationally. We therefore offer training programs that pave the way for students to influence a wide range of milieux beyond local and regional boundaries.
In a sociocultural context, the School believes that plurality calls for openness to otherness and to differences in culture, income, religion, sexuality, gender and abilities. Moreover, it is essential to take into account the social dynamics linked to gender, income levels, race, age, sexual orientation and disability in order to eliminate multiple forms of intolerance, oppression, rejection, exclusion and marginalization. The theme of diversity has become the thread that links our programs as much in terms of approaches, practices and field placements as it does in research.
The School of Social Work also recognizes the self-determination of Indigenous peoples and calls into question injustices inflicted throughout Canada's colonial history and continuing colonization.
Contact us
School of Social Work
Faculty of Social Sciences
120 University Private
Social Sciences Building
Room 12002
Ottawa, Ontario, Canada K1N 6N5
Map
Tel.: 613-562-5494
Office hours
Monday to Friday 
8:45 a.m. to 12 p.m. & 1 p.m. to 4:30 p.m.
(June to August: closed at 3:30 p.m.)
Note
Please note that during the Covid-19 pandemic our services and our personnel are also available by MS Teams and by email.
The Social Sciences (FSS) and Vanier (VNR) buildings will be open Monday to Friday from 7 a.m. to 10 p.m.
Thank you for your patience and collaboration.